If you're looking for some fun and unique air dry clay ideas, you've come to the right place! We've rounded up some of the best ideas out there, from simple diy projects to more complex creations. Whether you're a beginner or an experienced clayer, we're sure you'll find something to inspire you.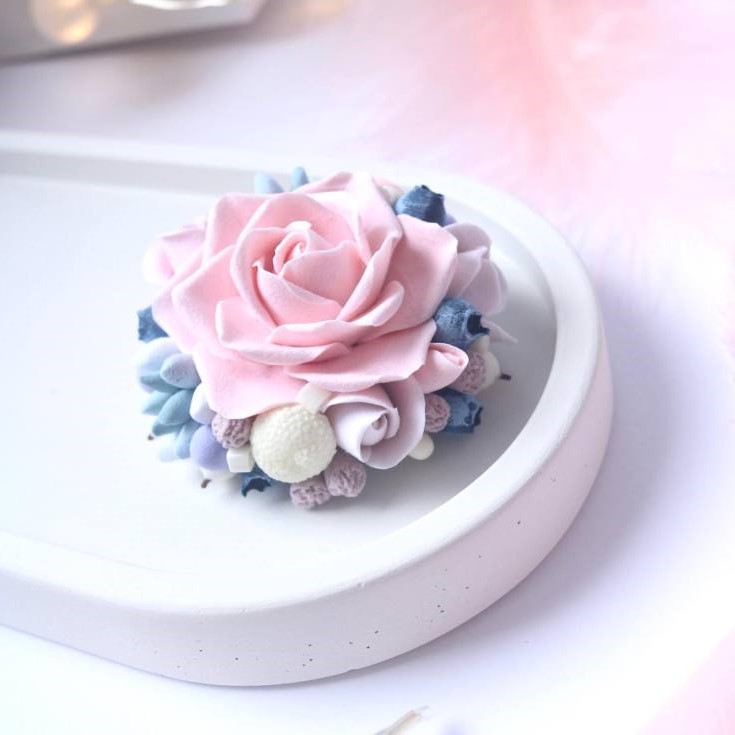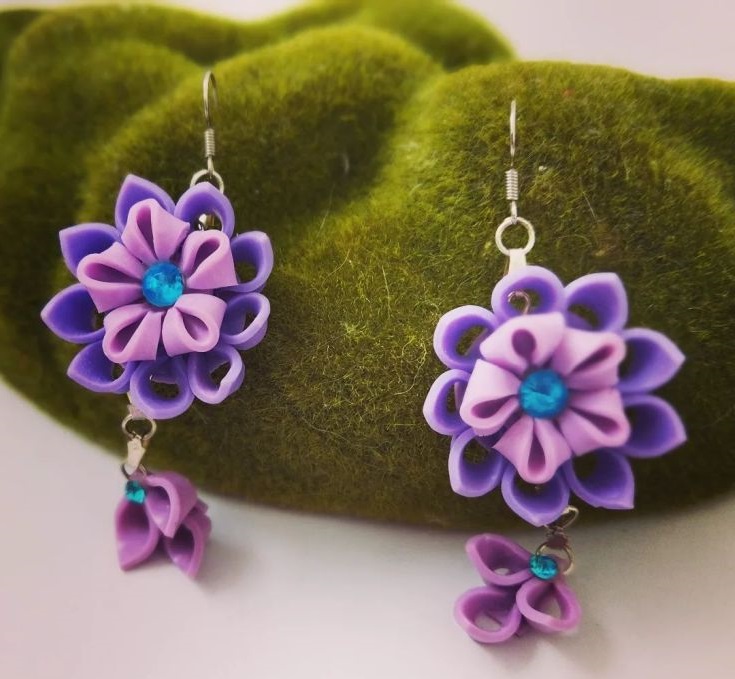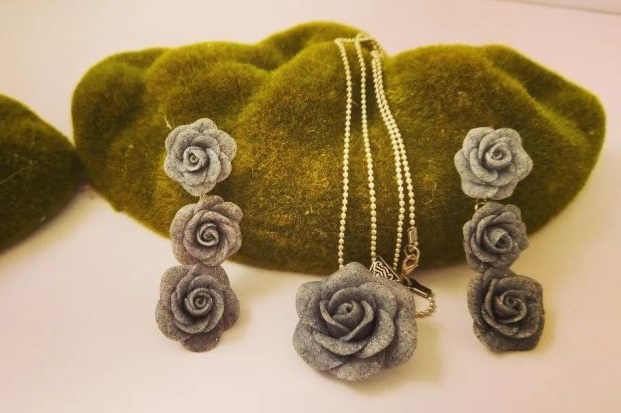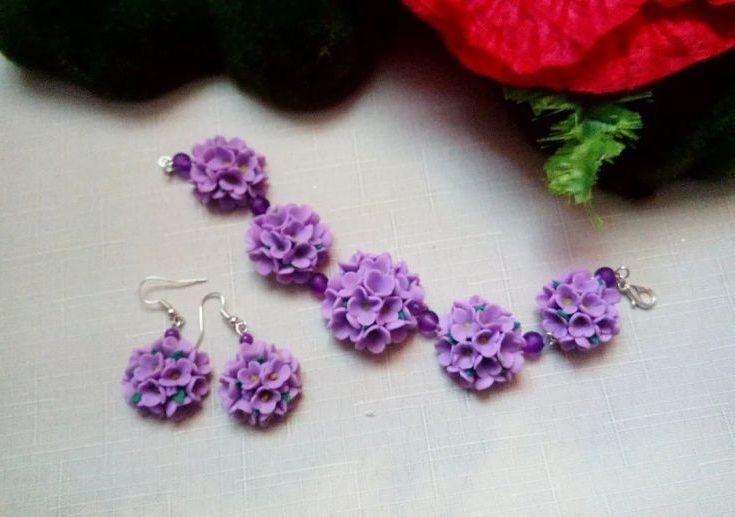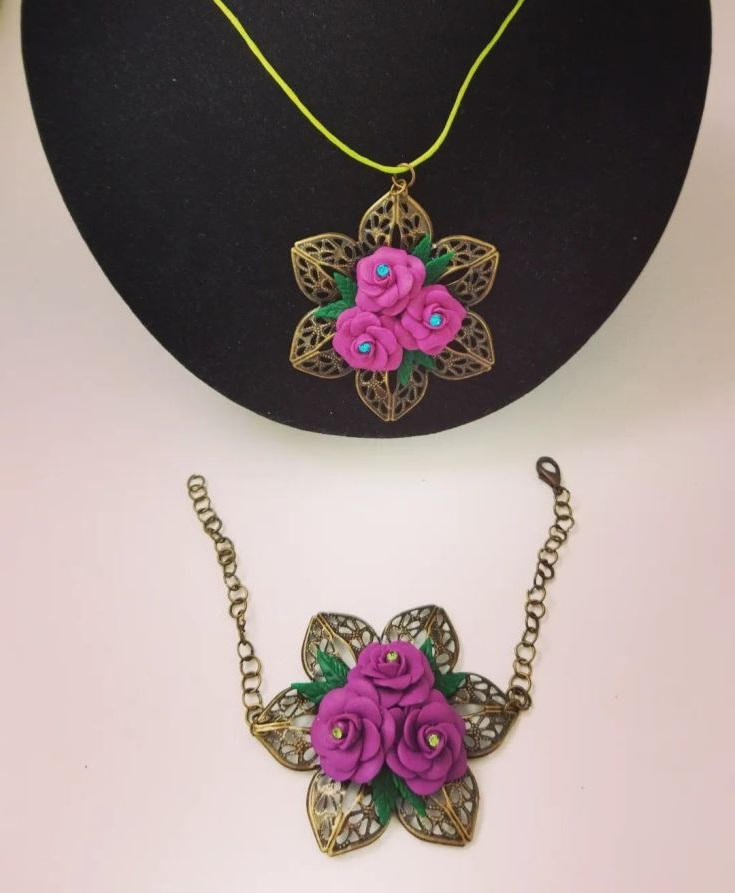 One of our favorite air dry clay ideas is this adorable 4-leaf clover pendant. It's the best idea It's a great way to show your irish pride or simply add a touch of luck to your everyday style.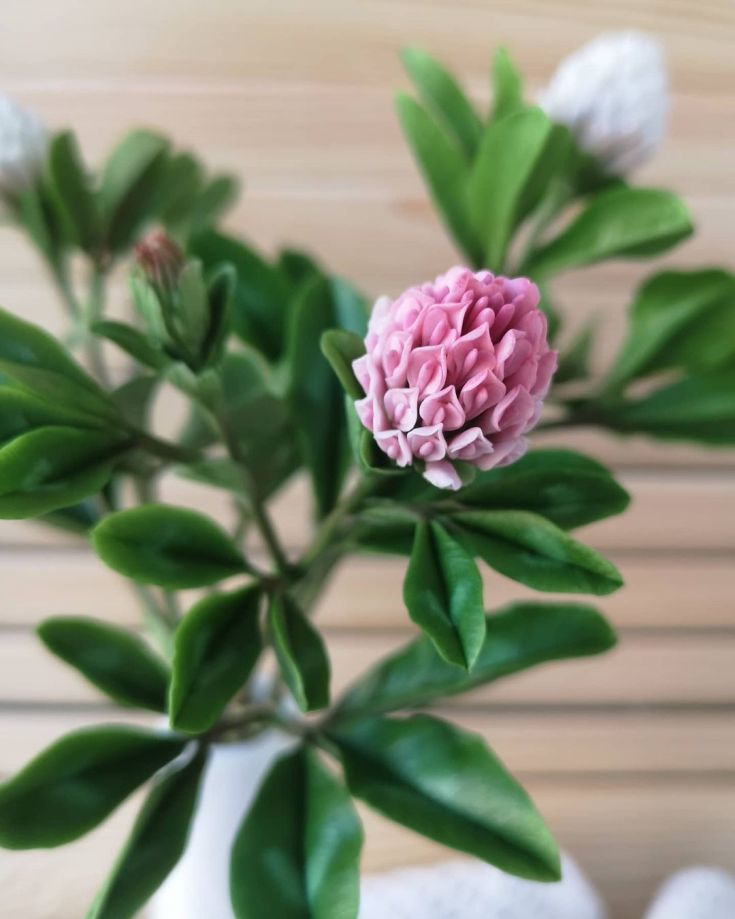 To make it, simply roll out some green clay into a thin sheet. Use a small cookie cutter or knife to cut out four clover shapes. Make a small hole at the top of each one using a toothpick or skewer. Allow the clay to dry completely, then string them on a piece of thread or chain. Can make with air dry clay design products with natural colors.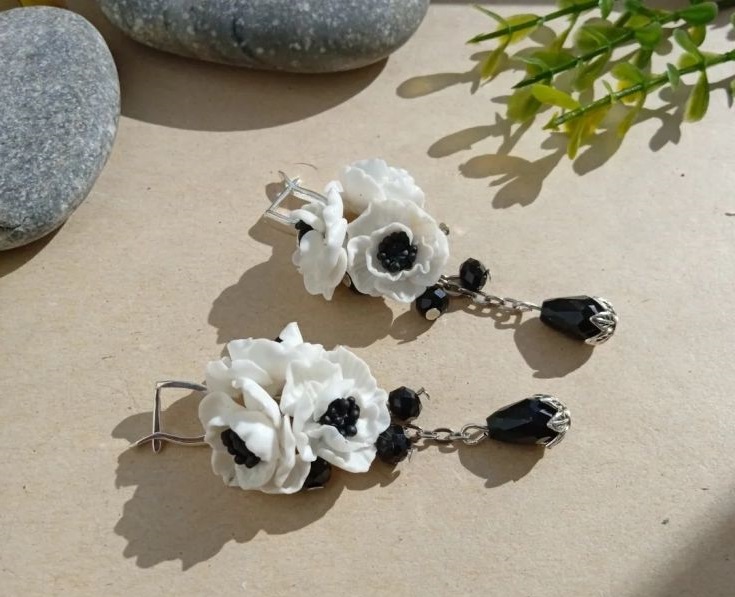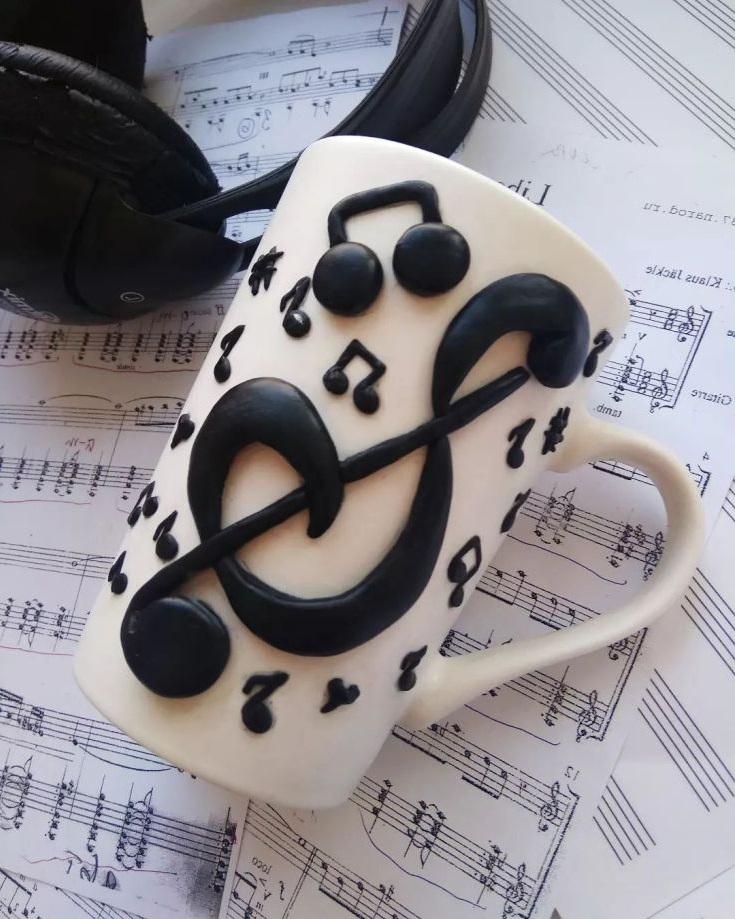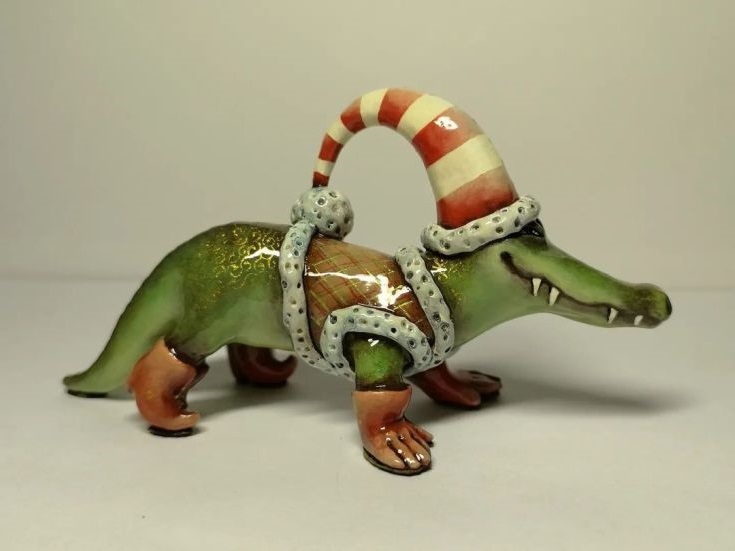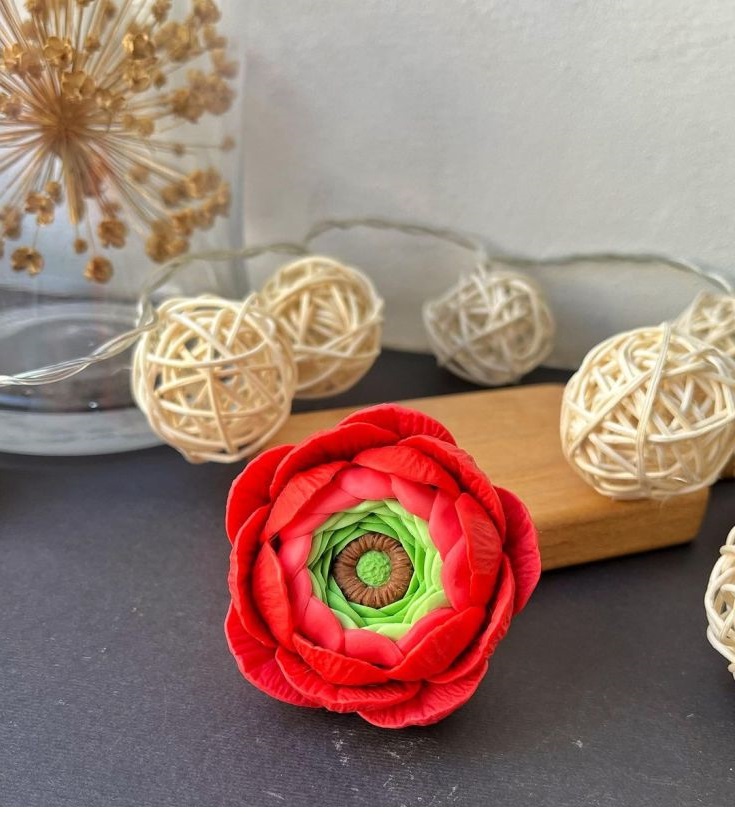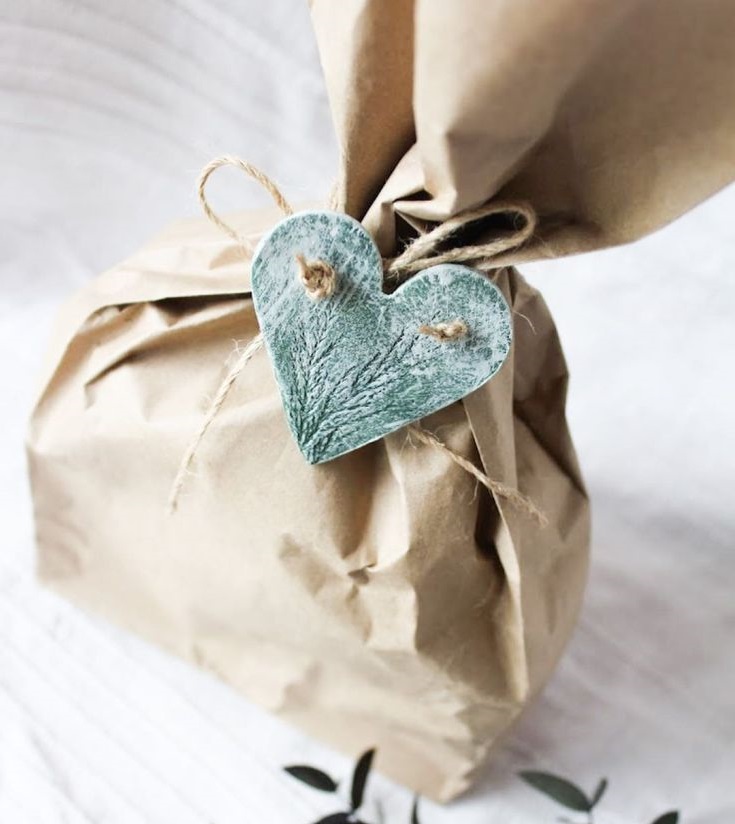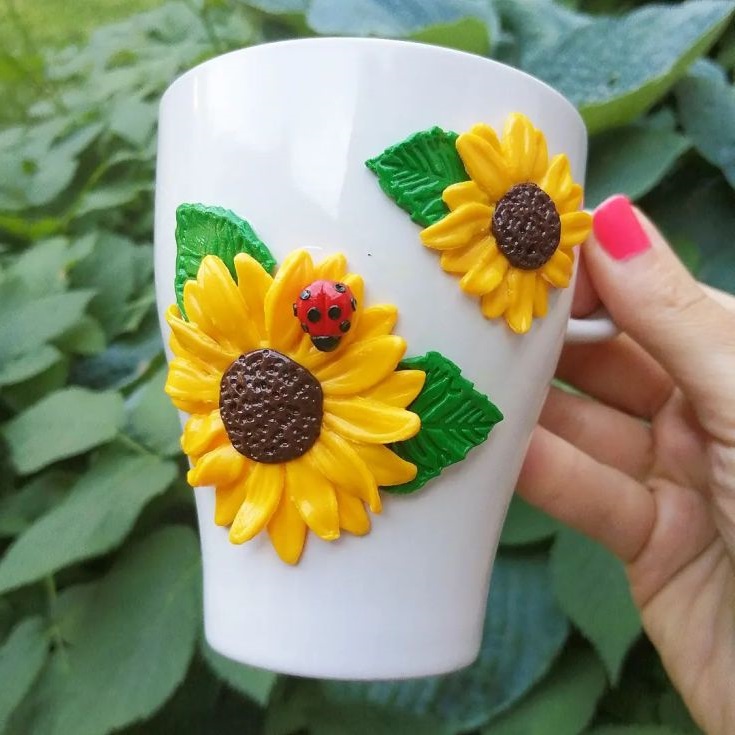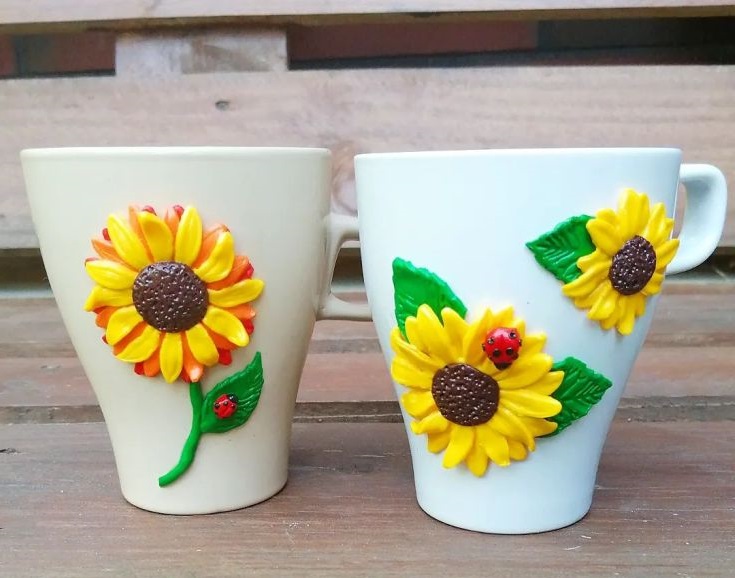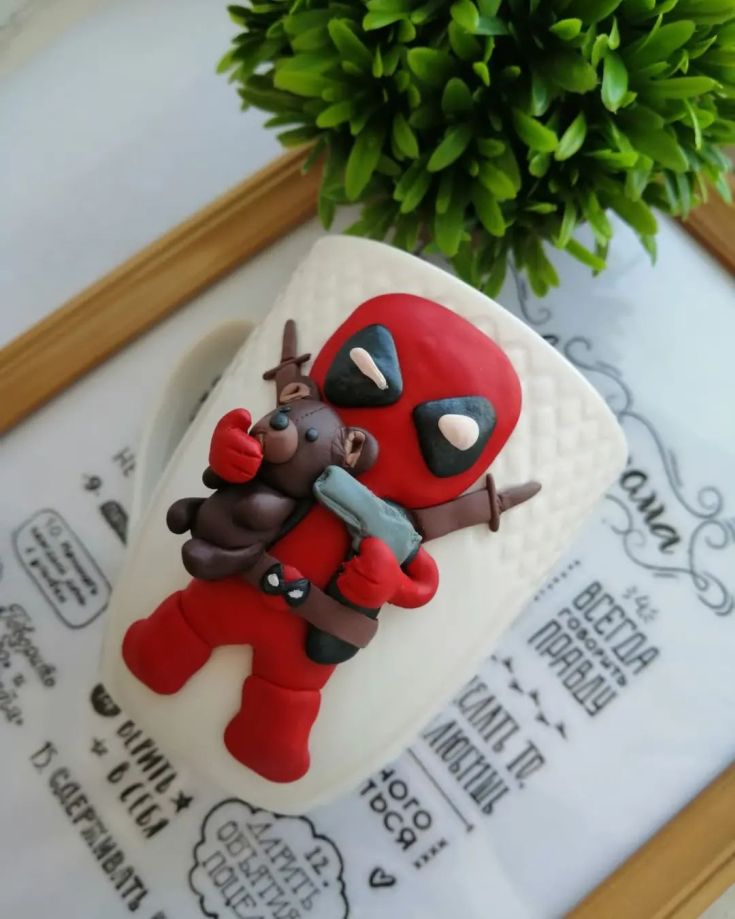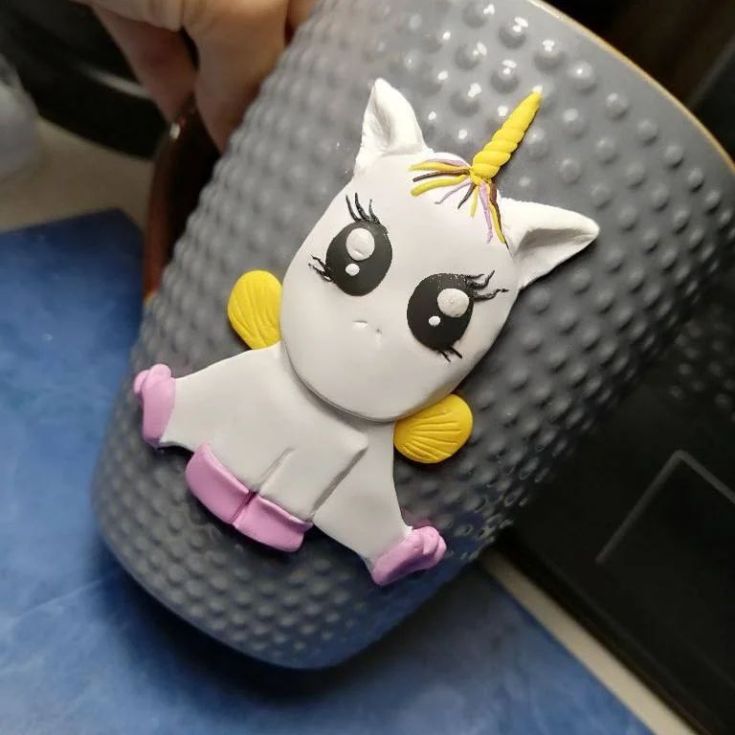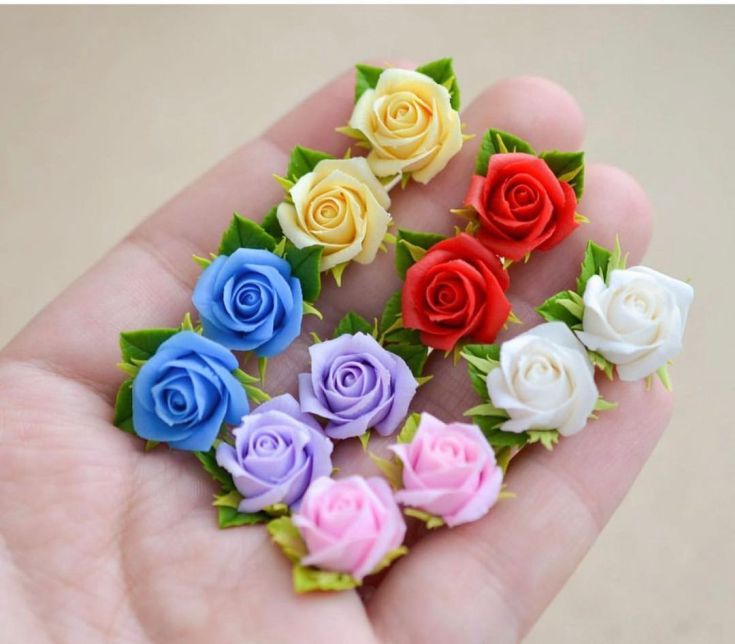 If you're looking for a fun project to do with kids, this handprint turtle is perfect. It's simple to make and only requires a few supplies. First, roll out two balls of green clay, one slightly larger than the other.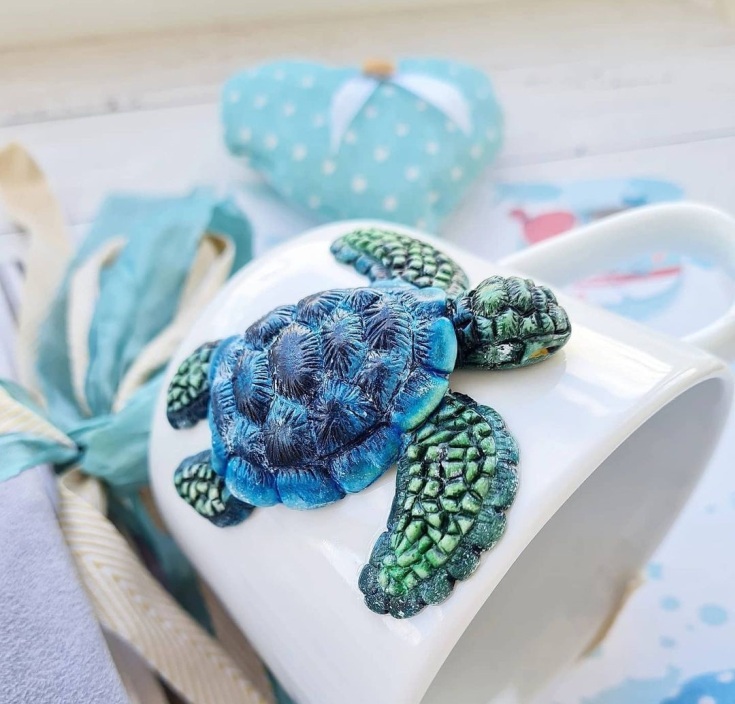 Flatten the balls slightly, then press your child's handprints into them. Next, use a black sharpie or other waterproof marker to add eyes and a mouth. Allow the clay to dry completely, then varnish or seal if desired. These make great gifts for grandparents or other loved ones!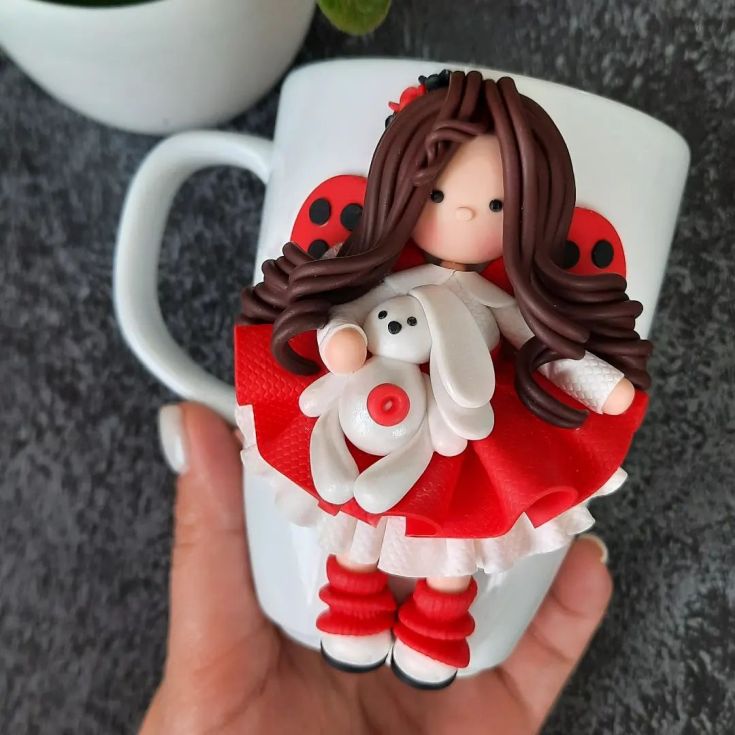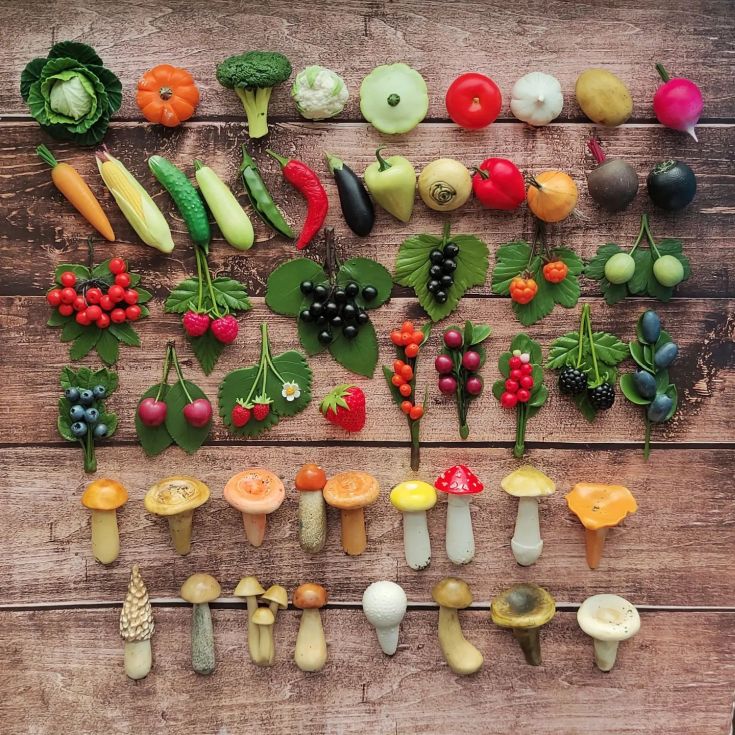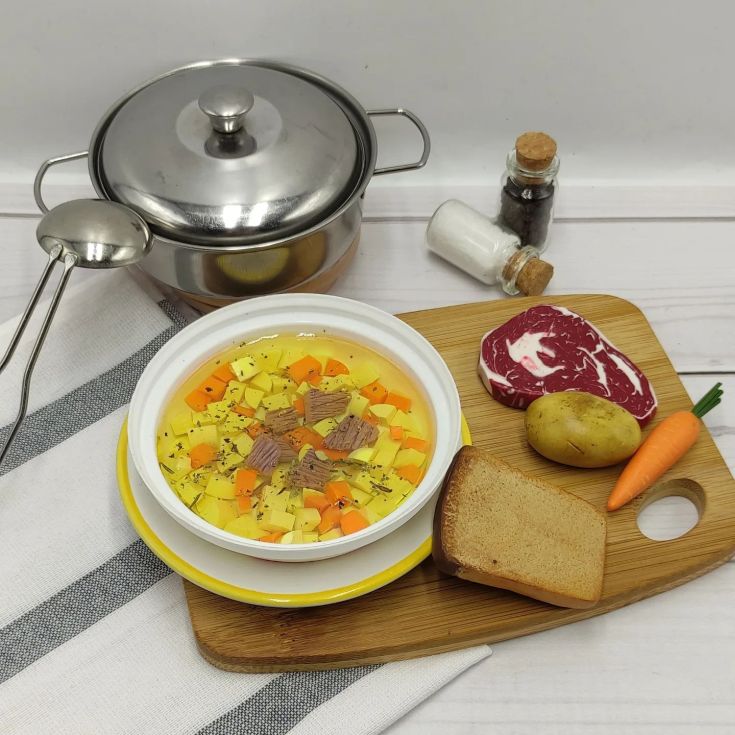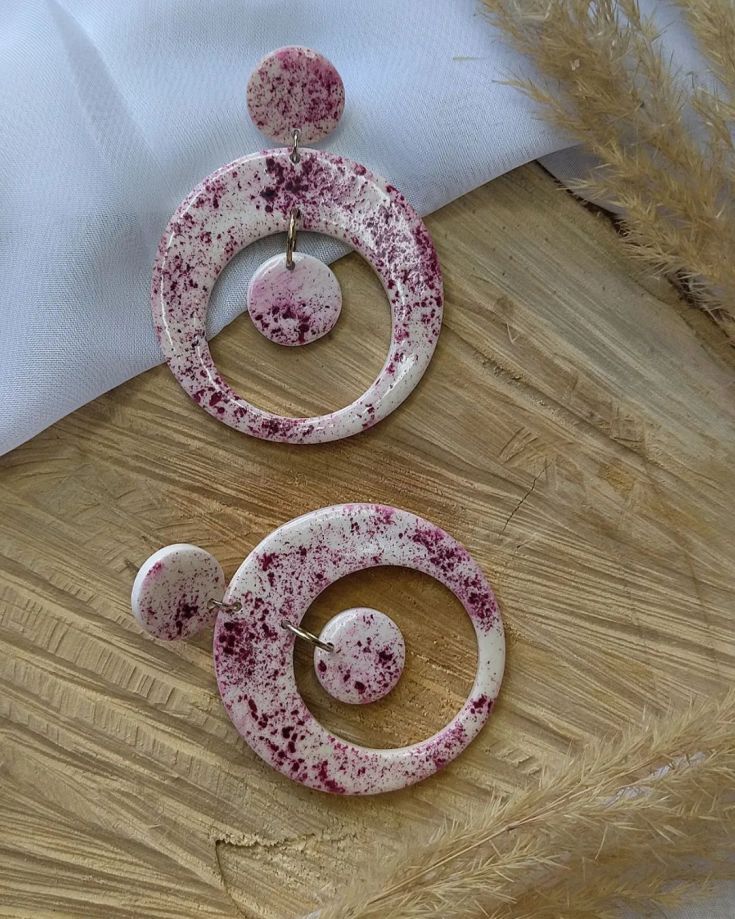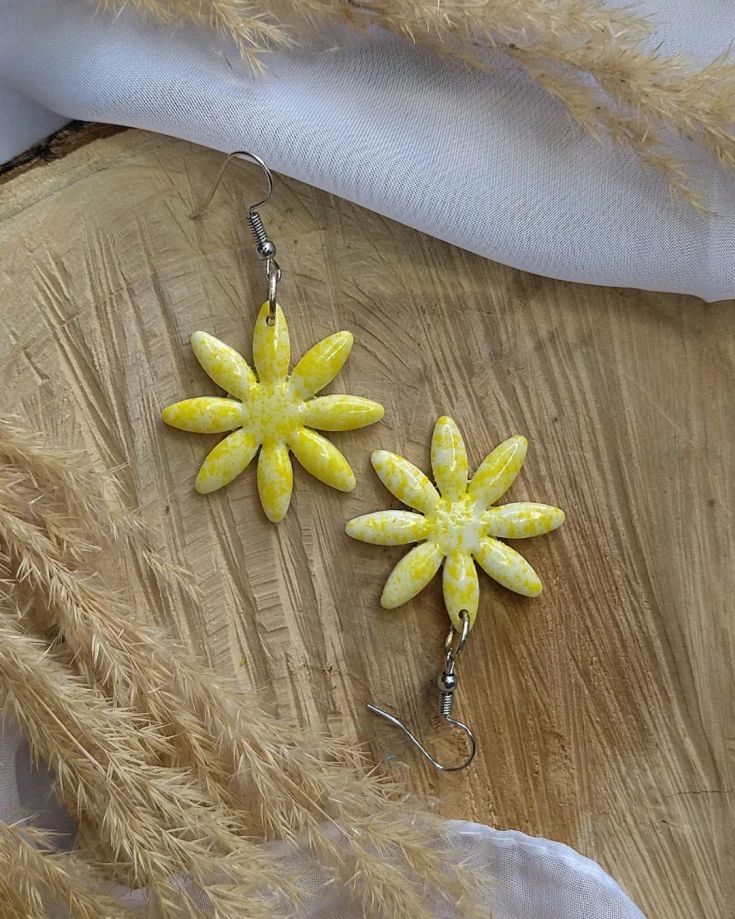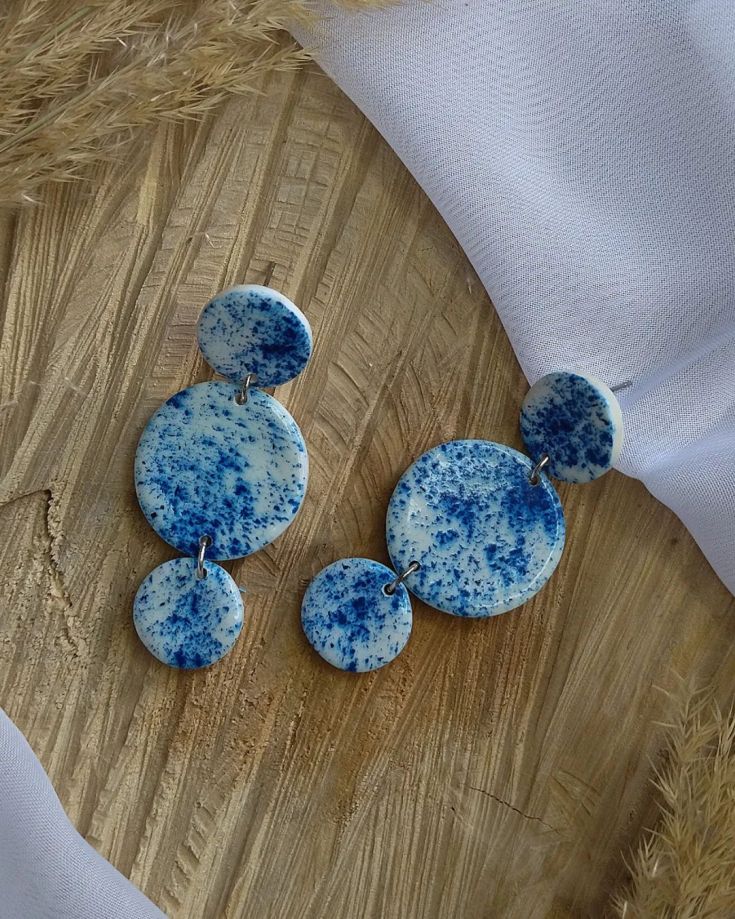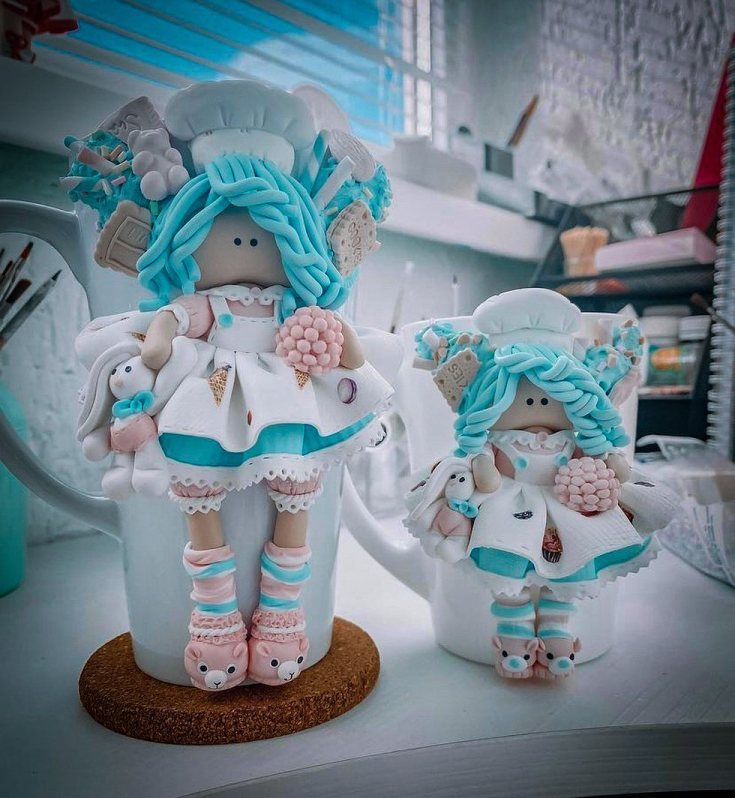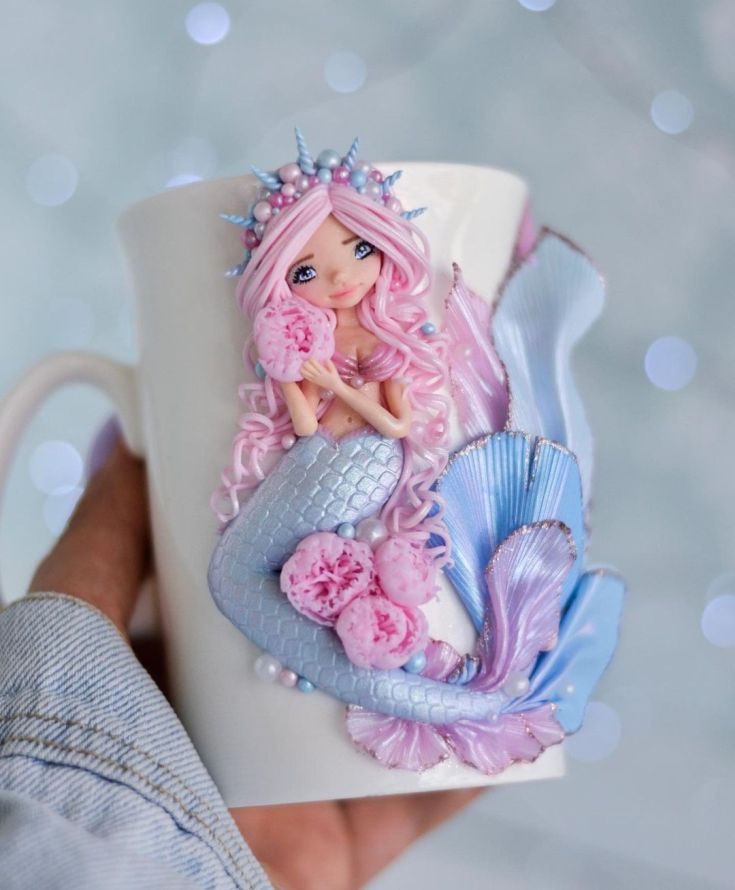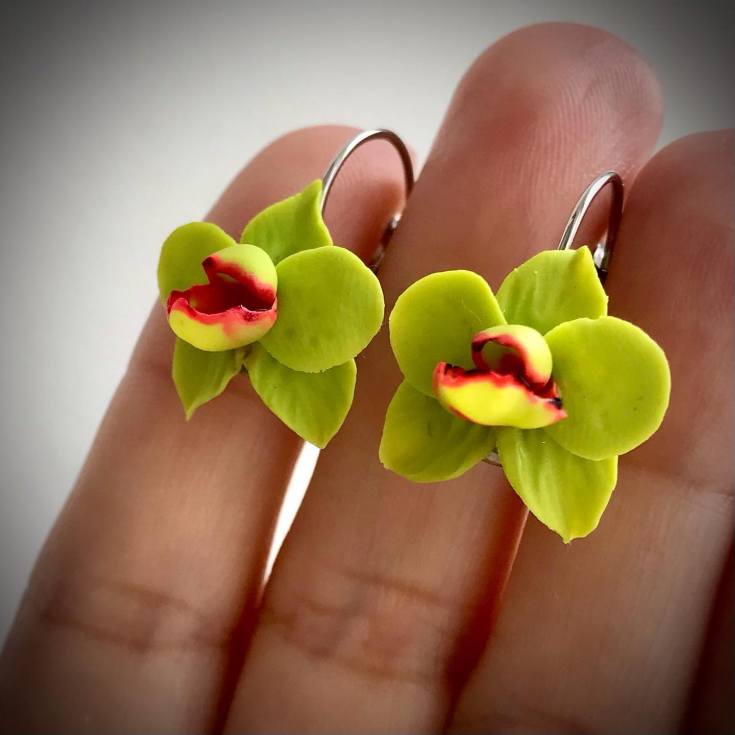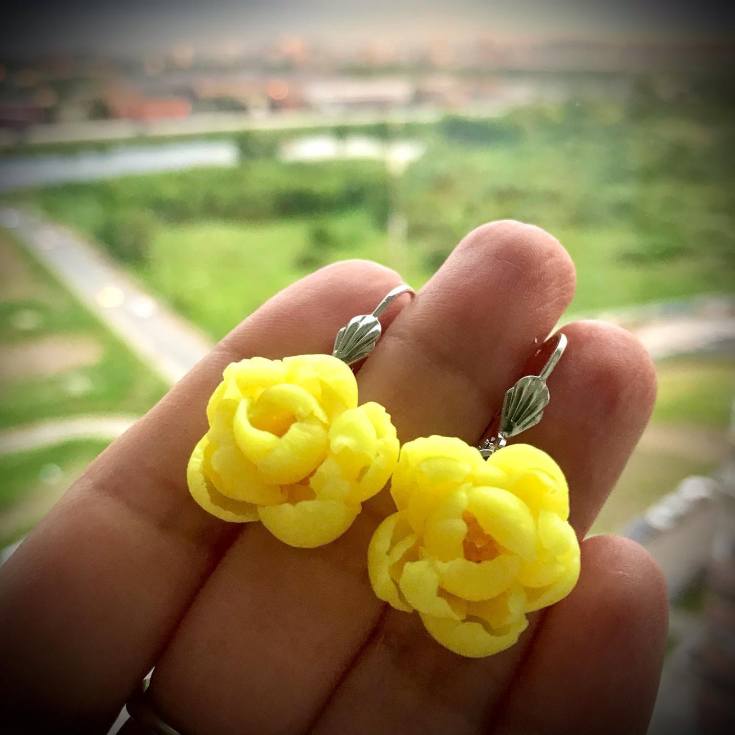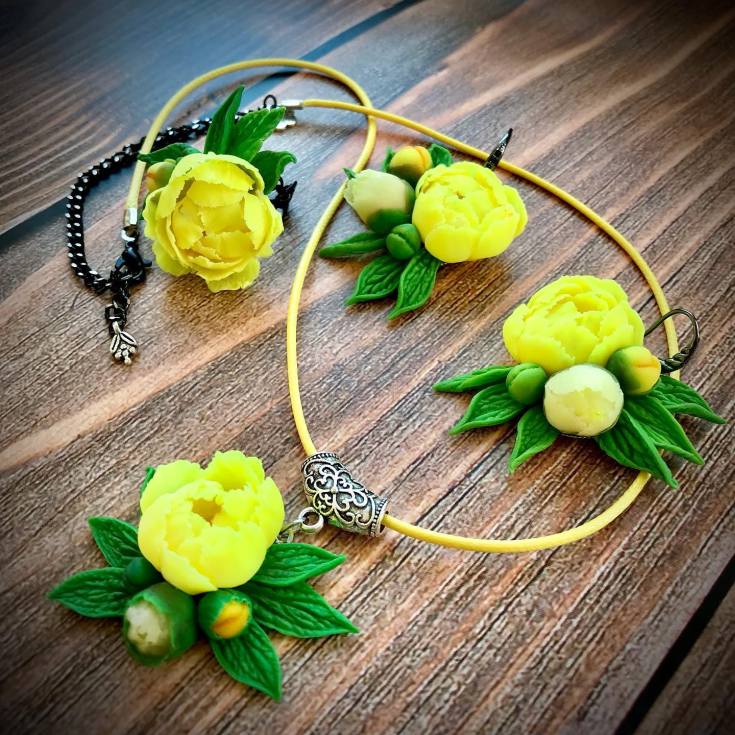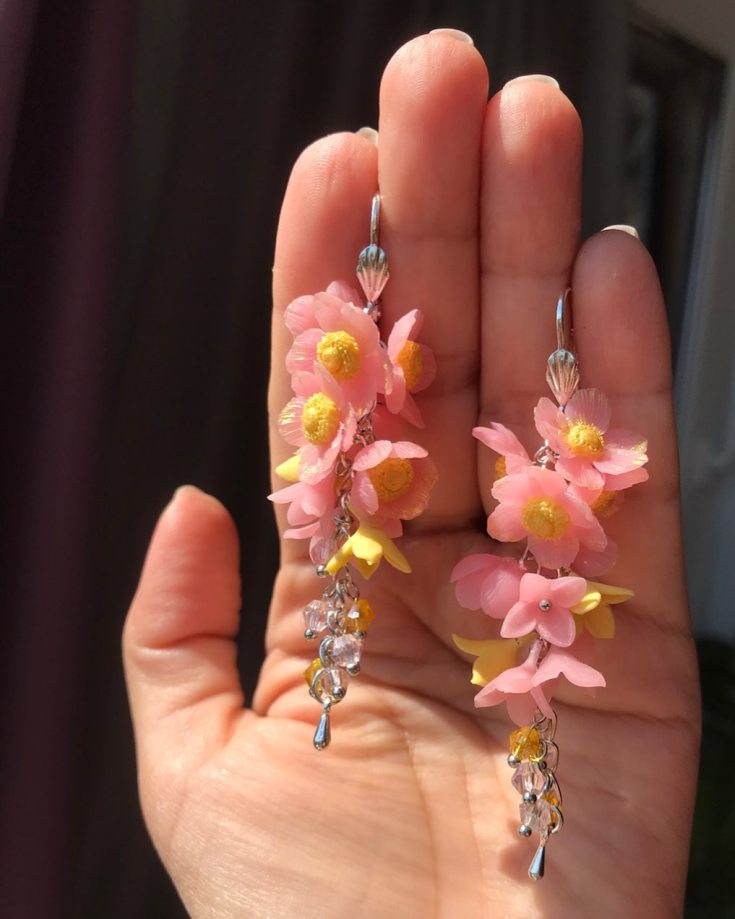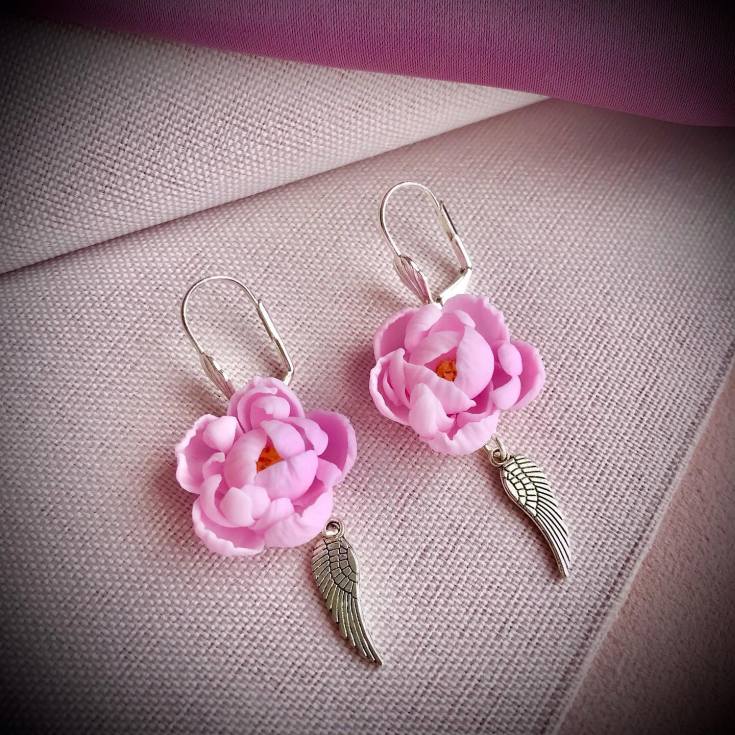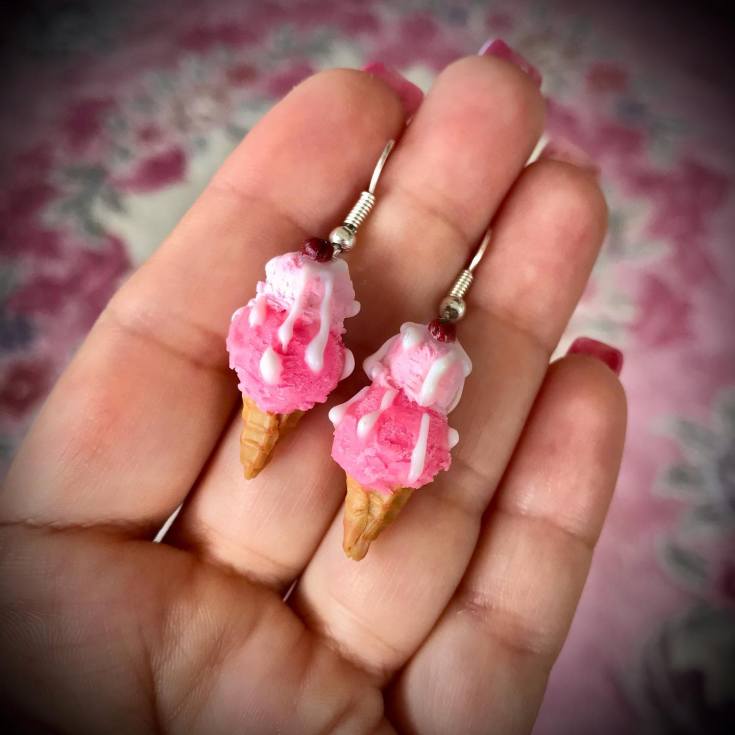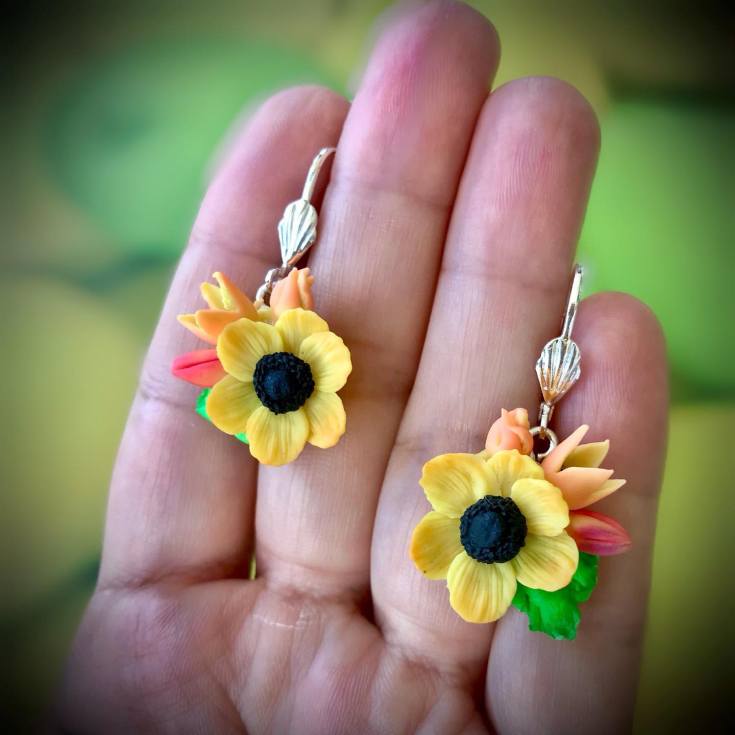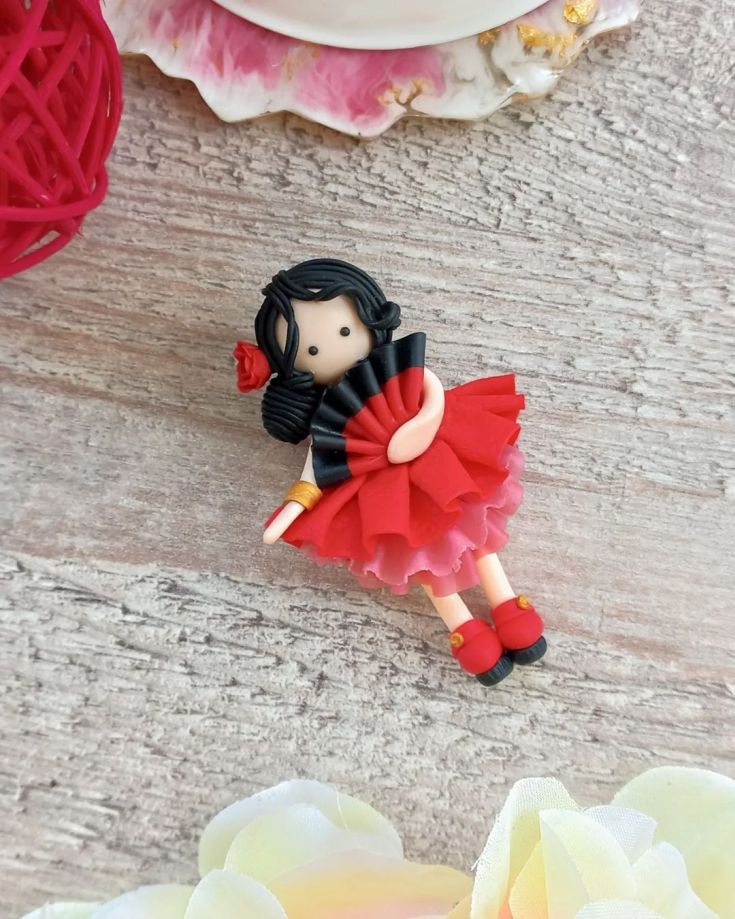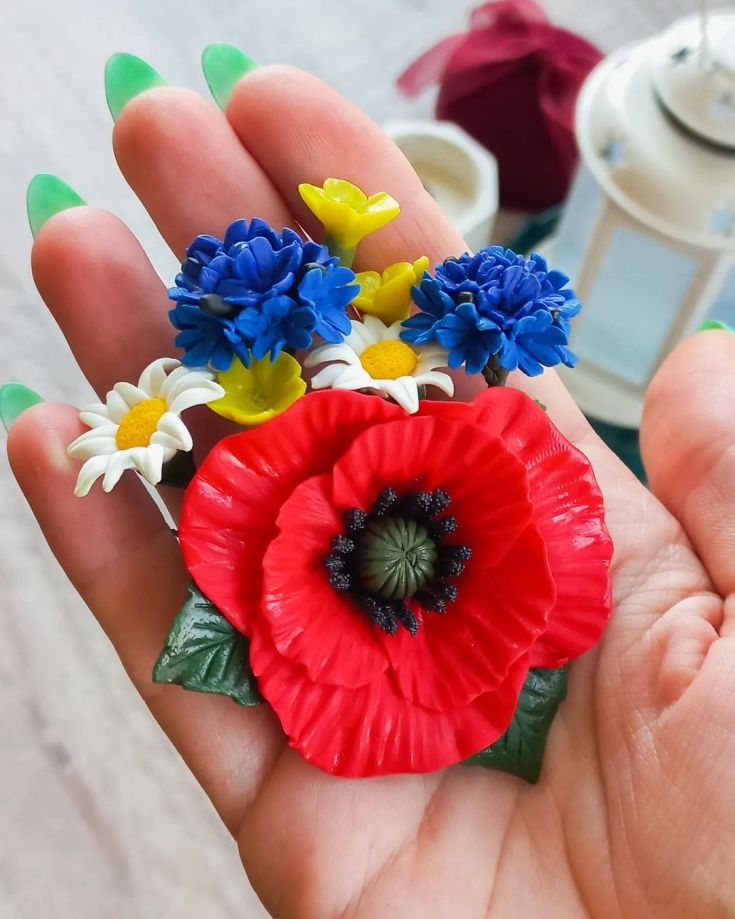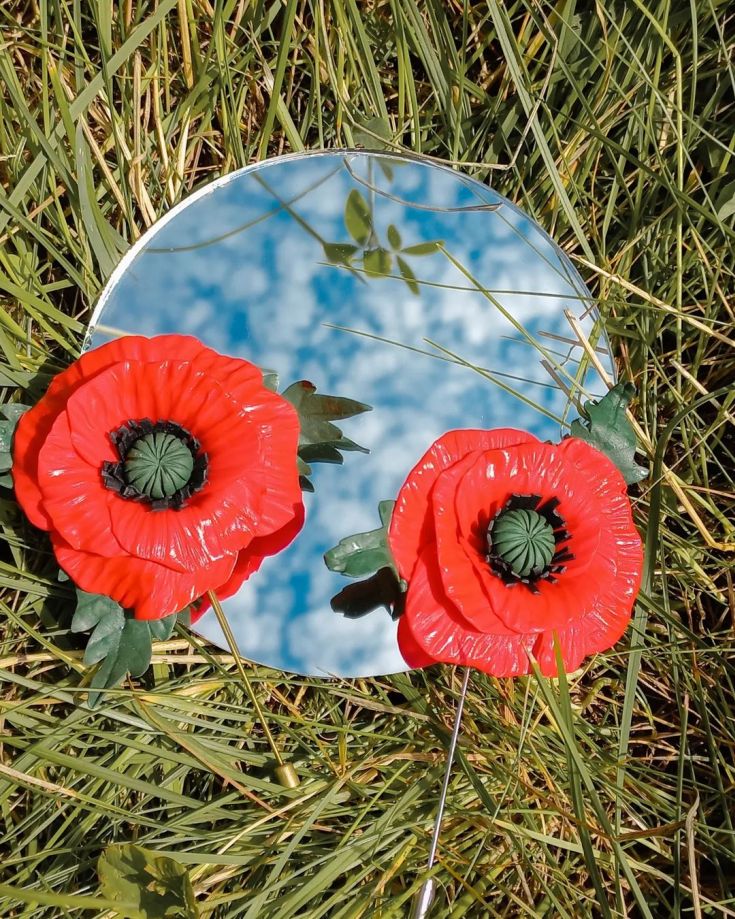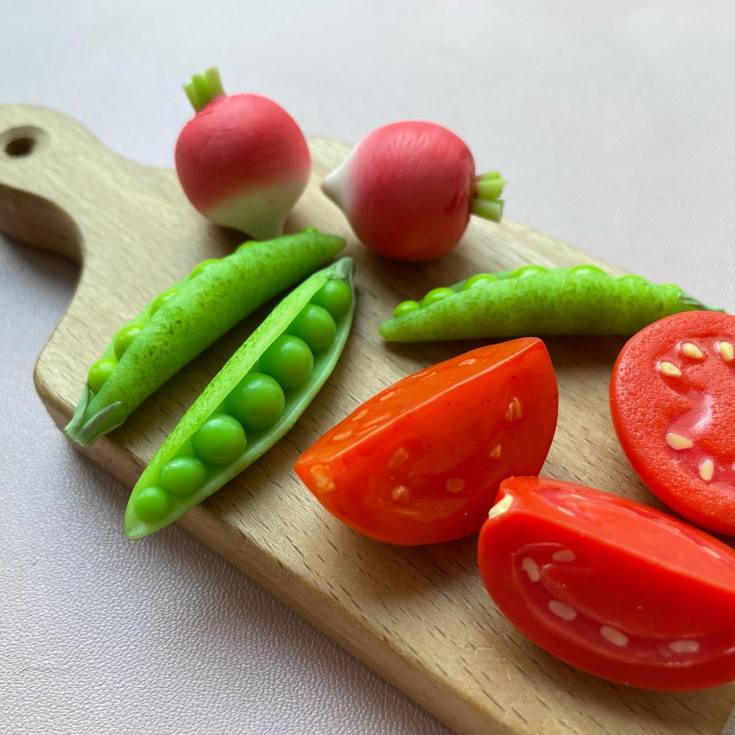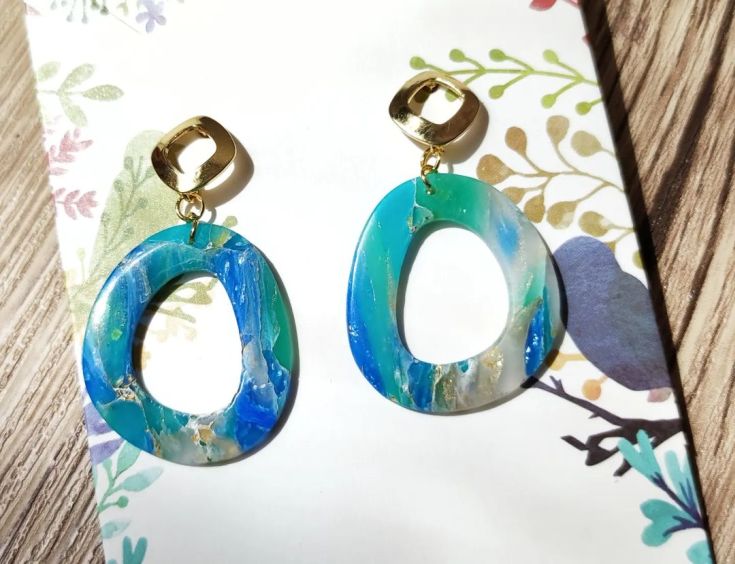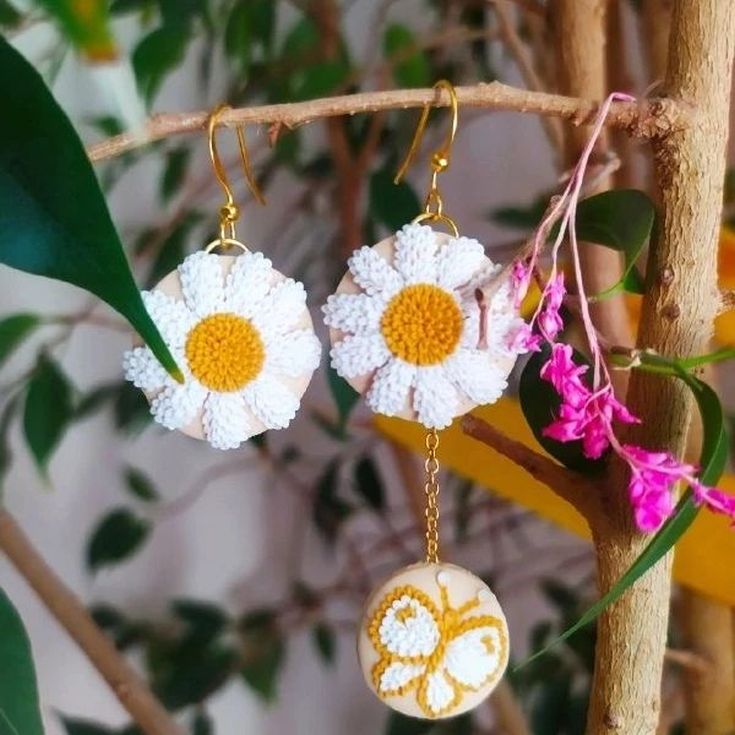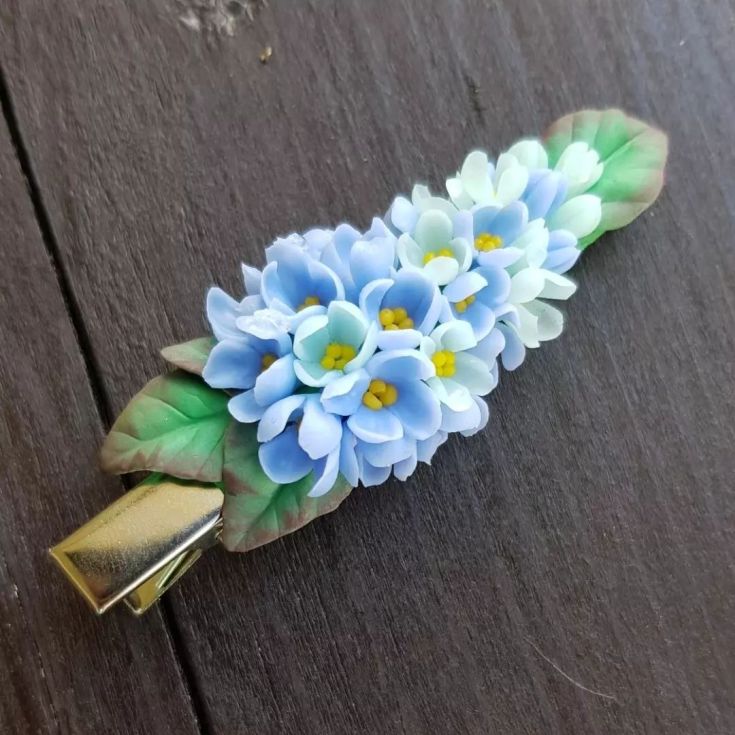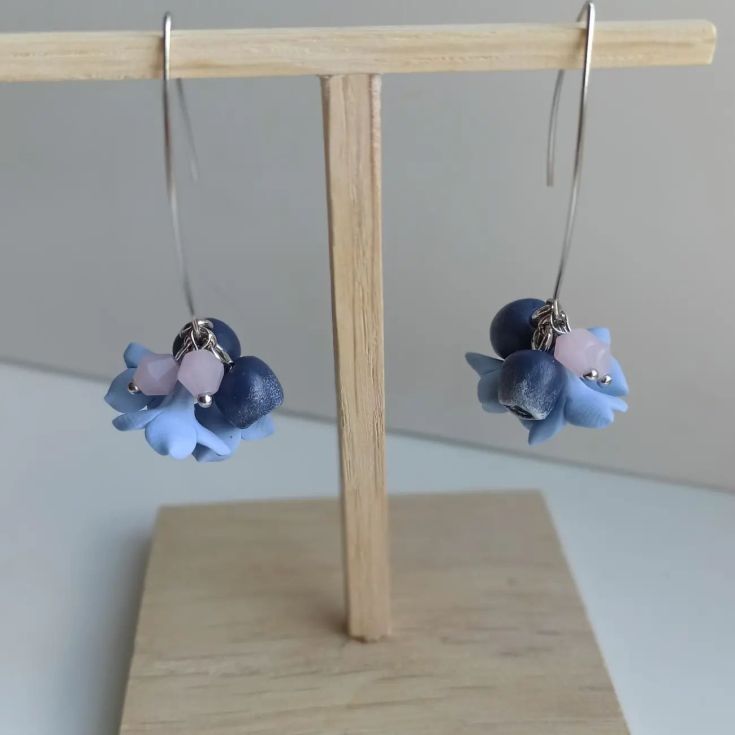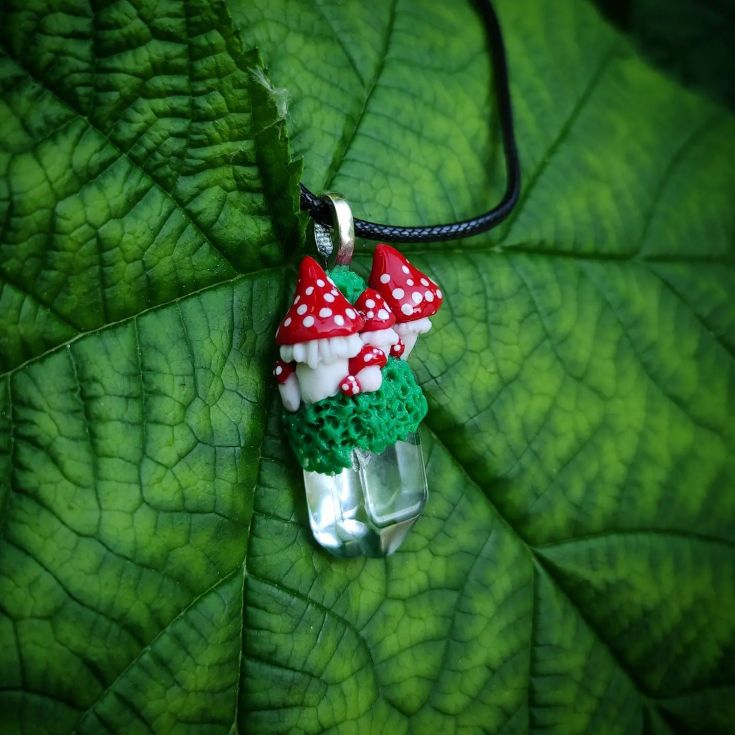 Looking for something a little more challenging? This polymer clay dragon is definitely impressive!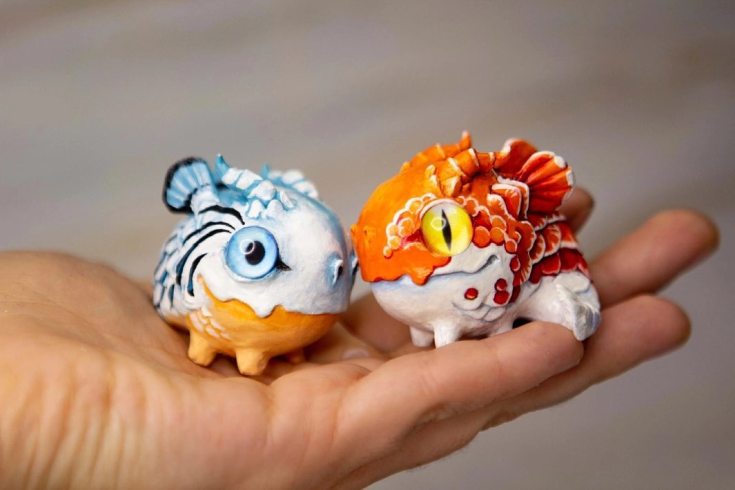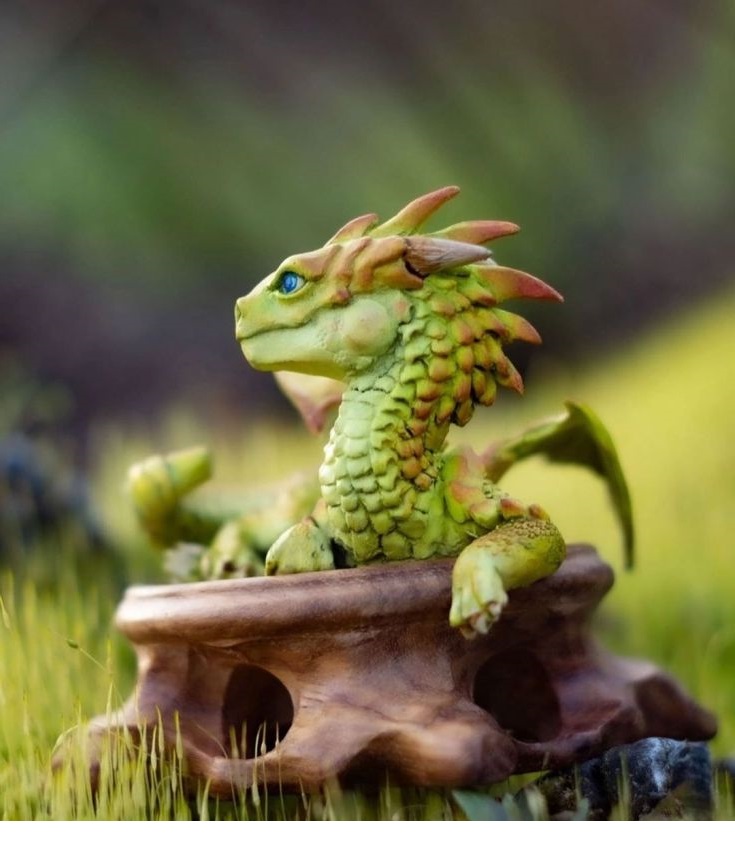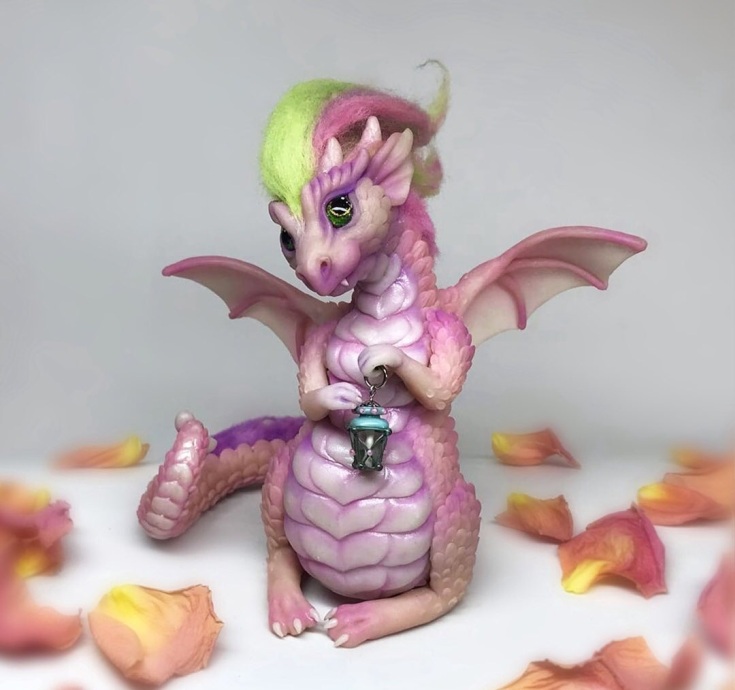 It does take some time and effort to create, but the results are definitely worth it. If you've never worked with polymer clay before, check out our tutorial here before getting started.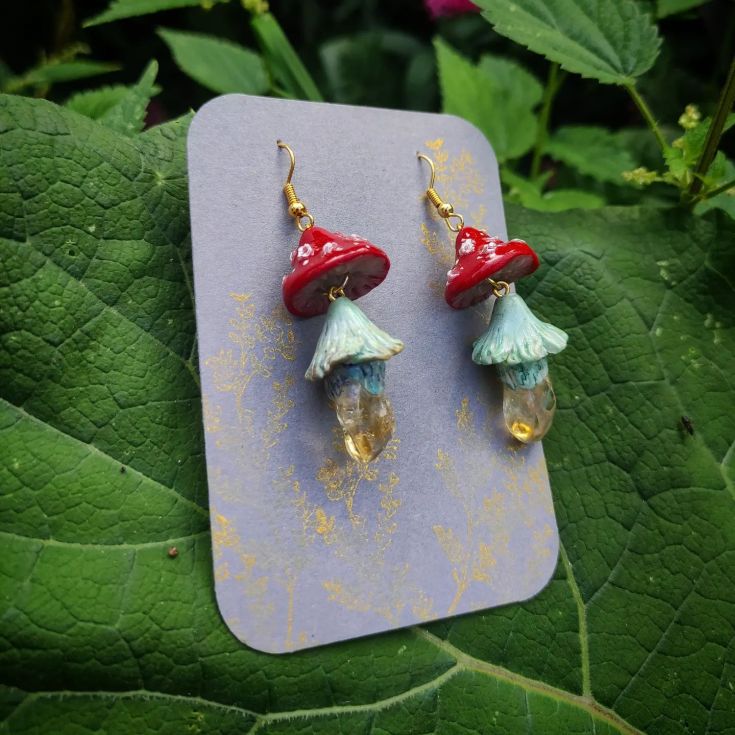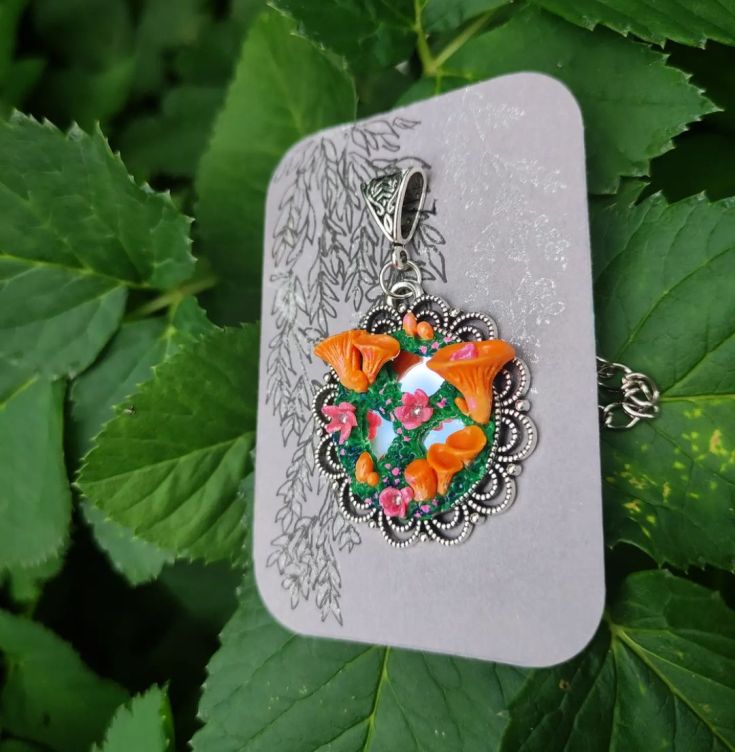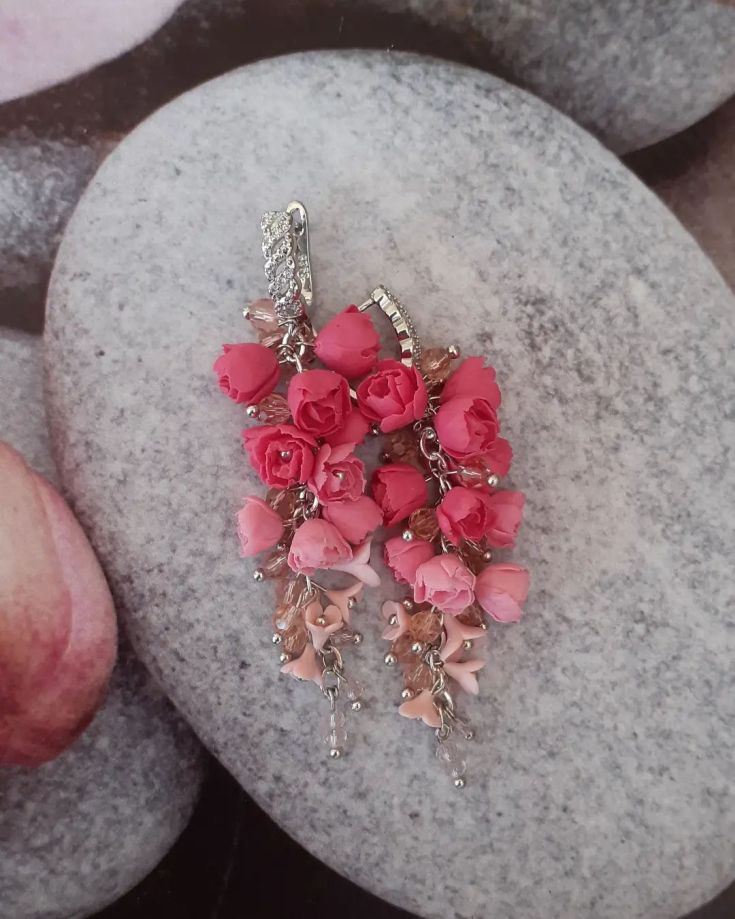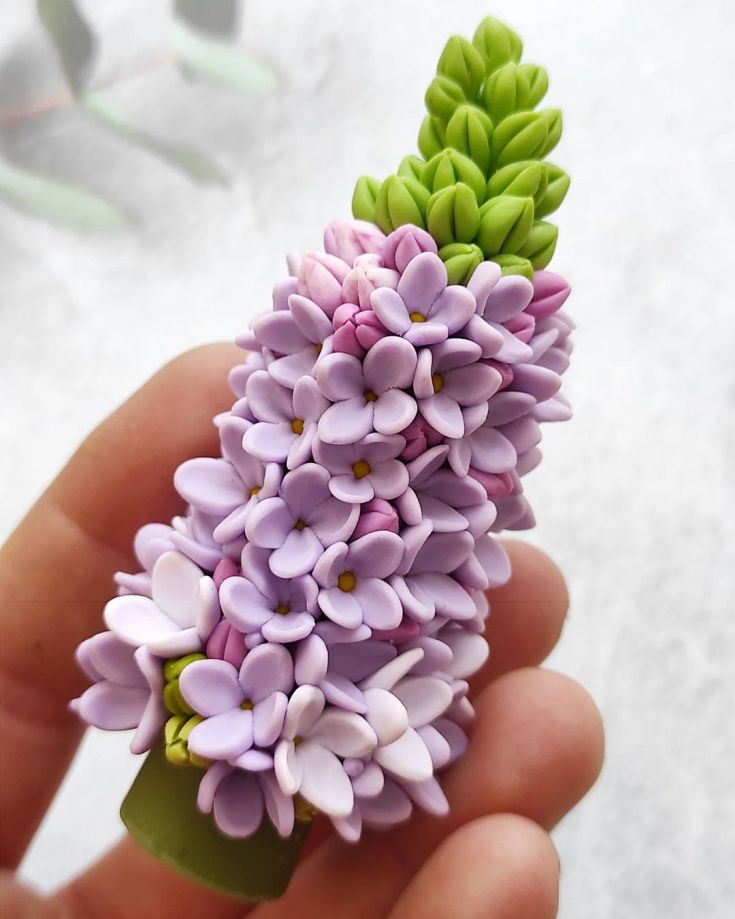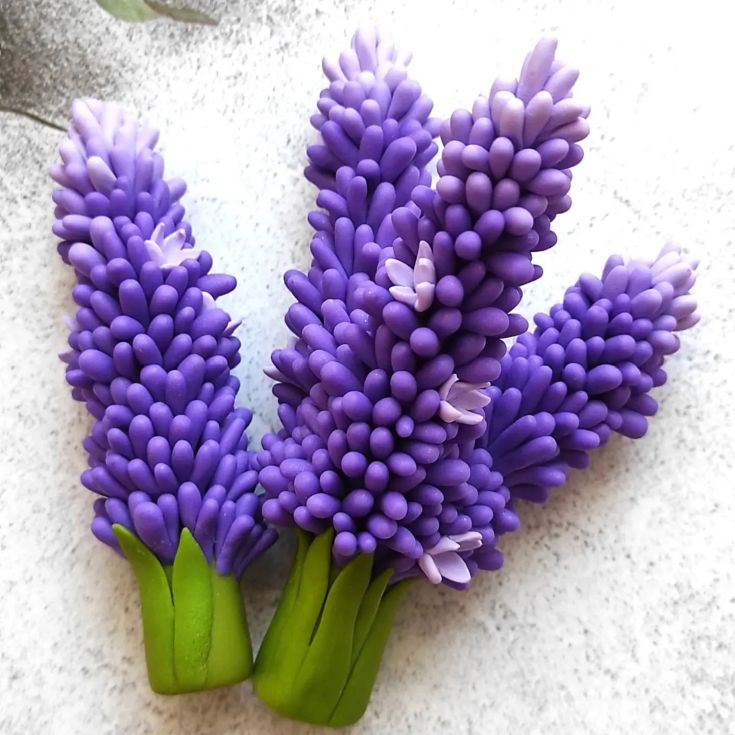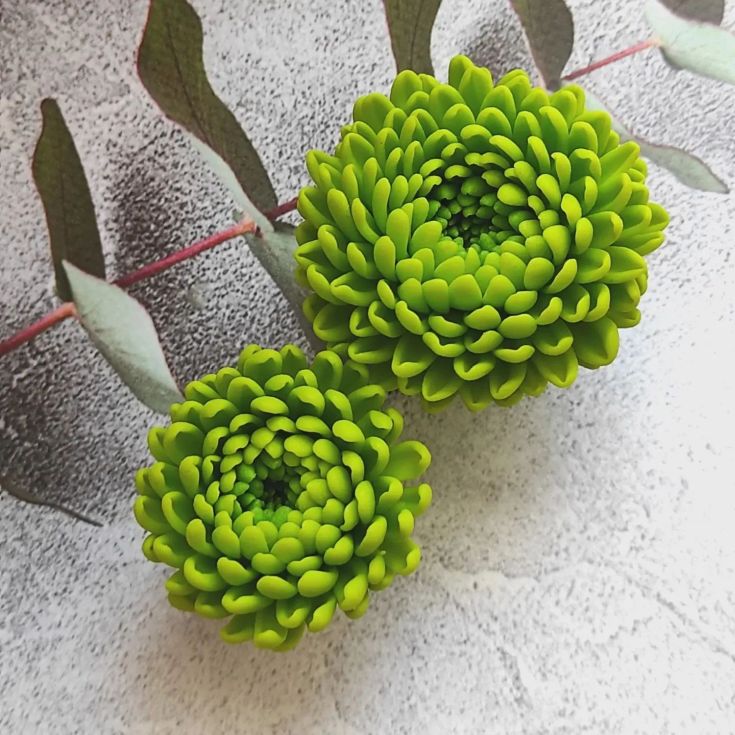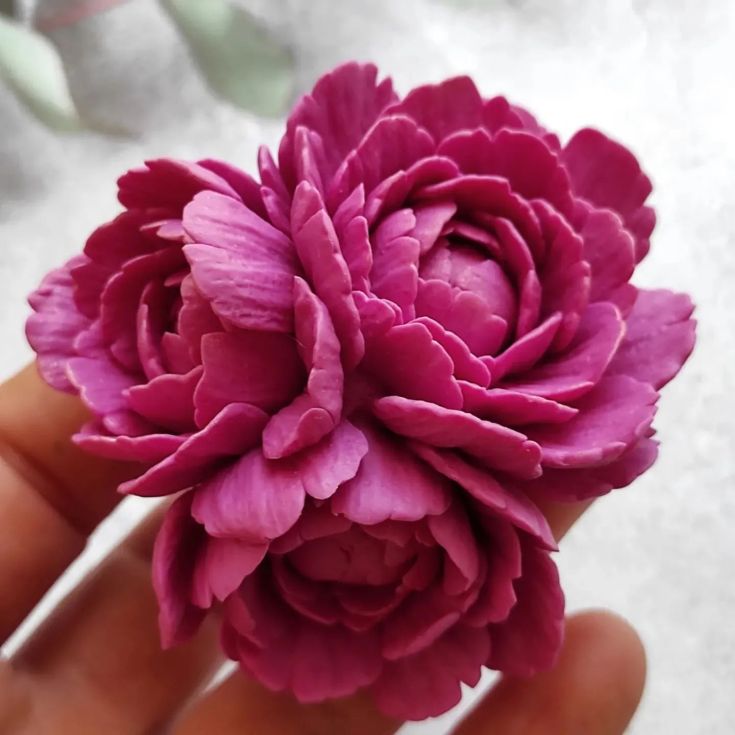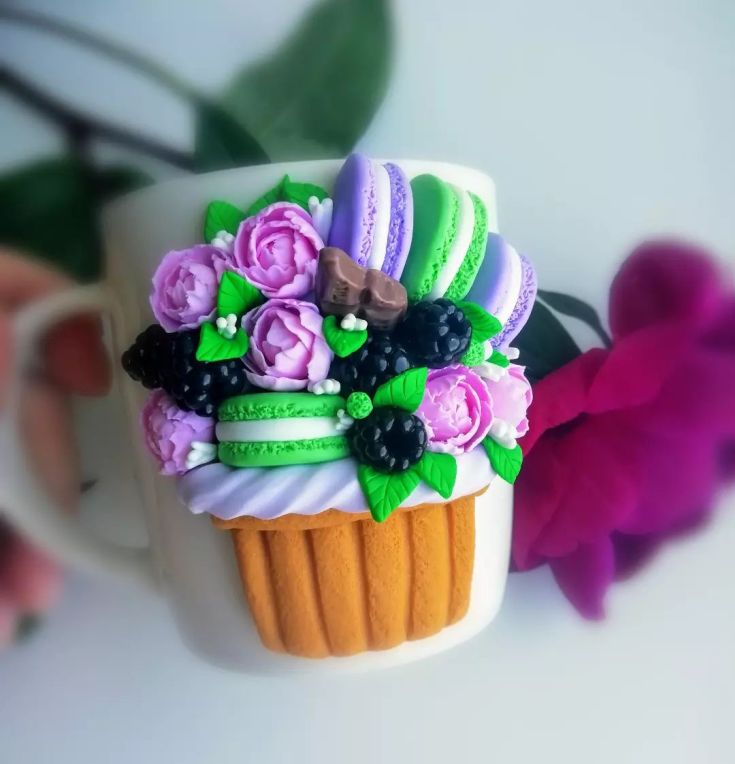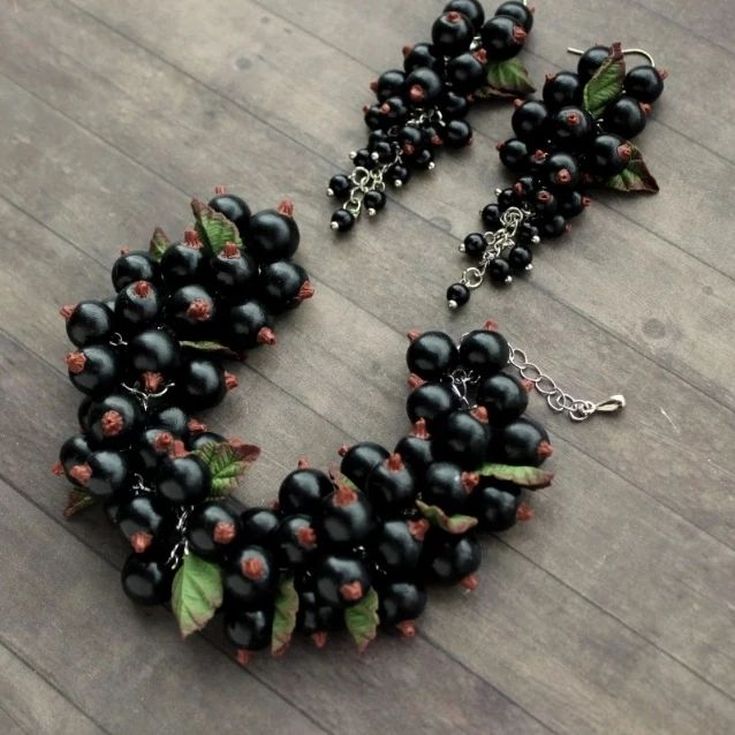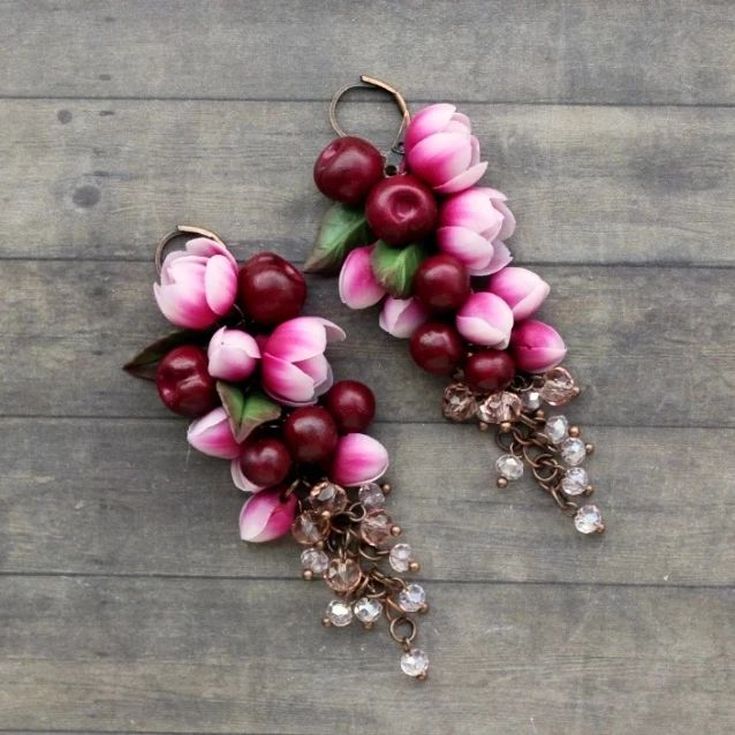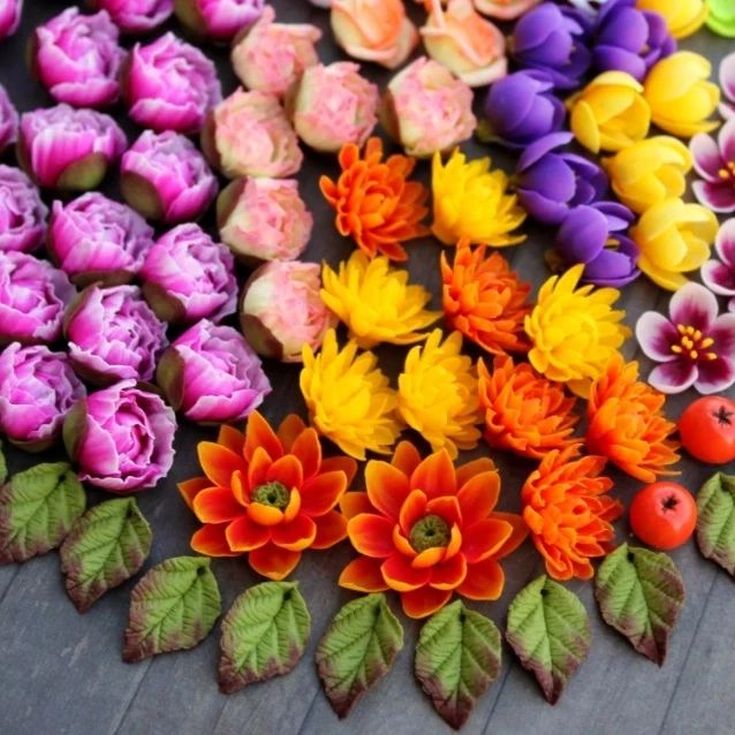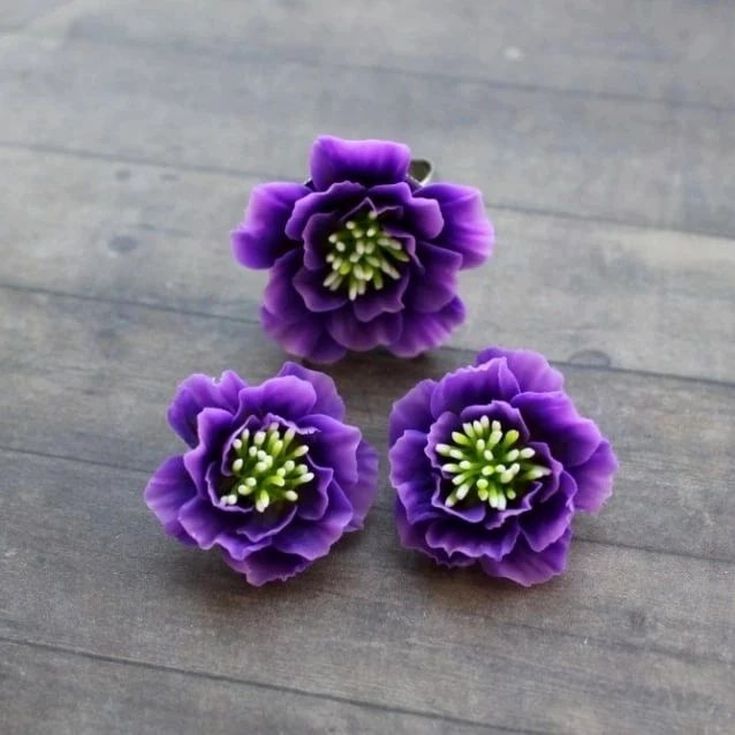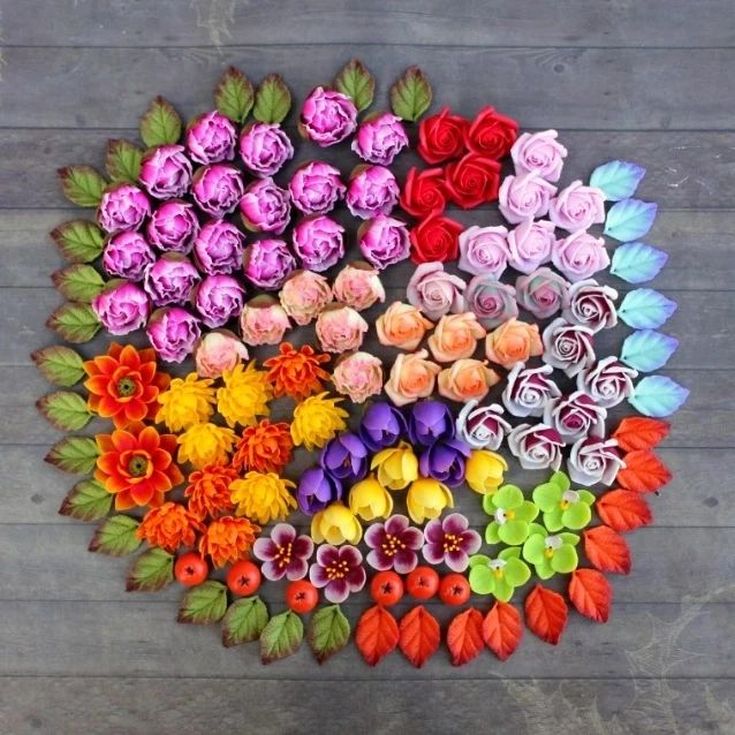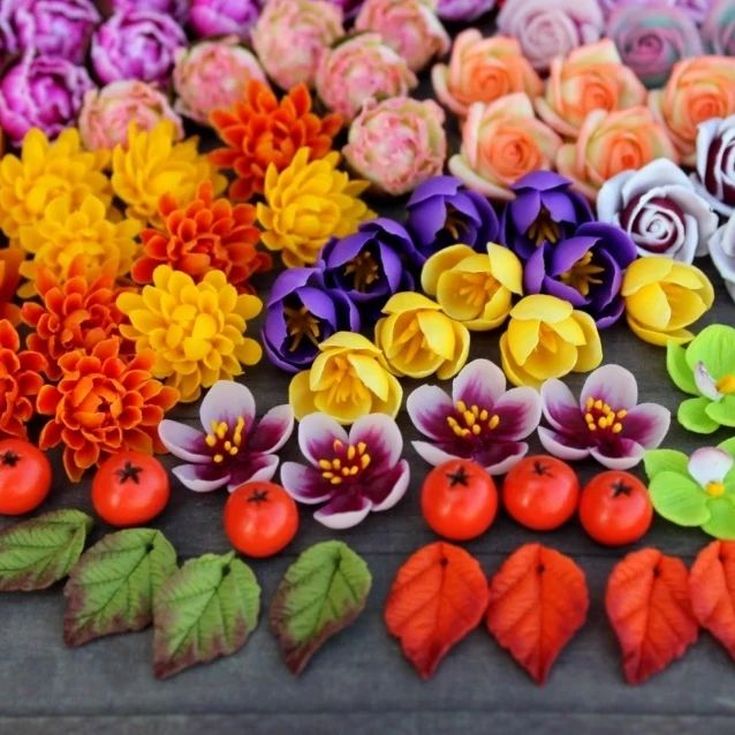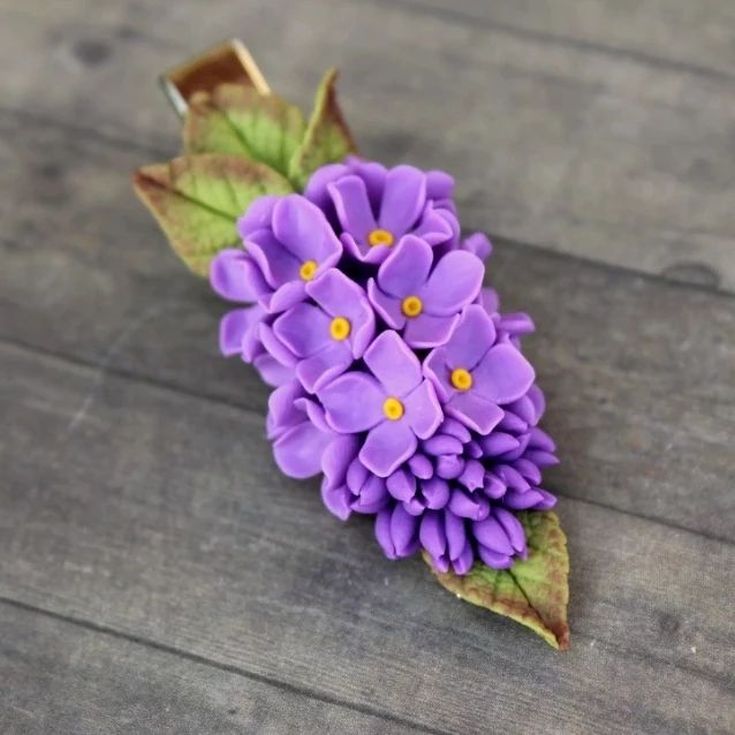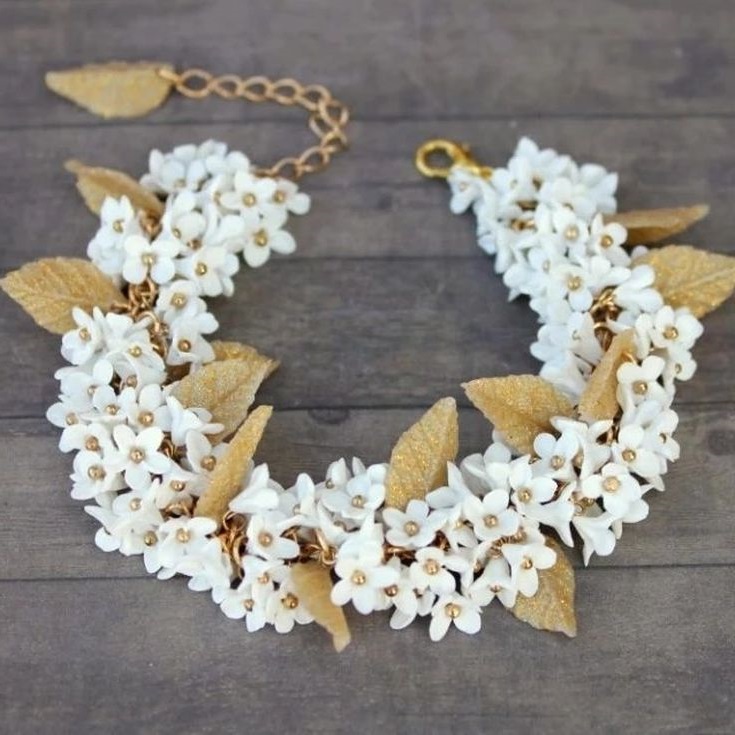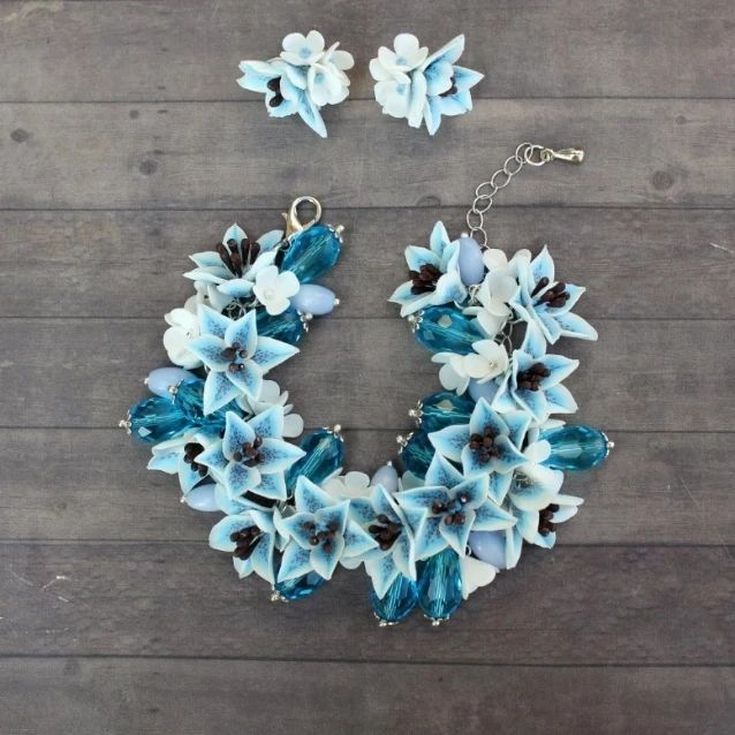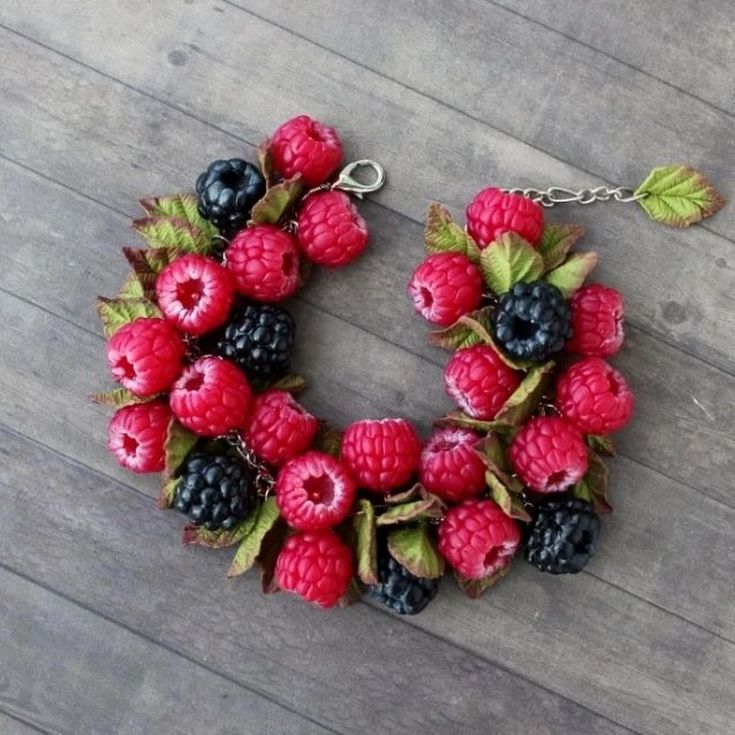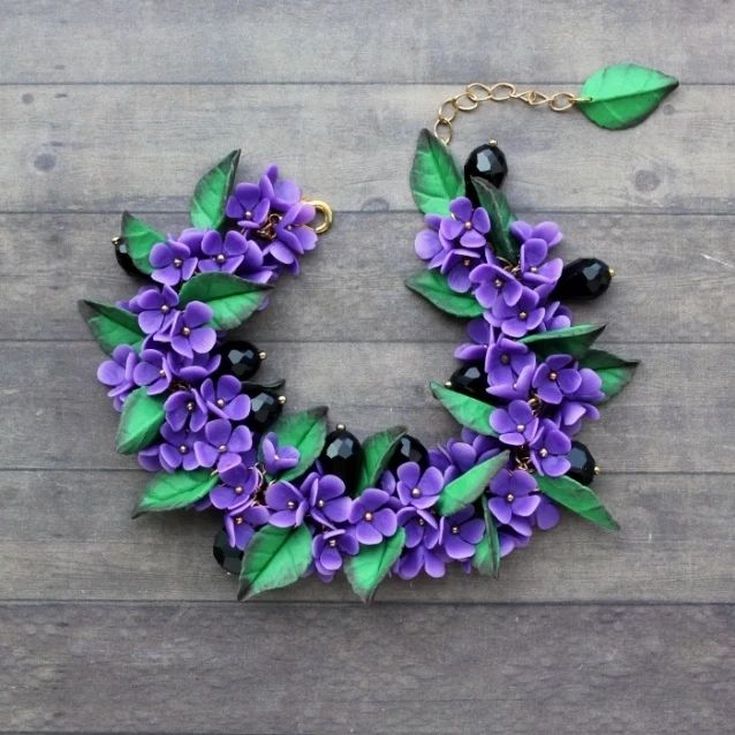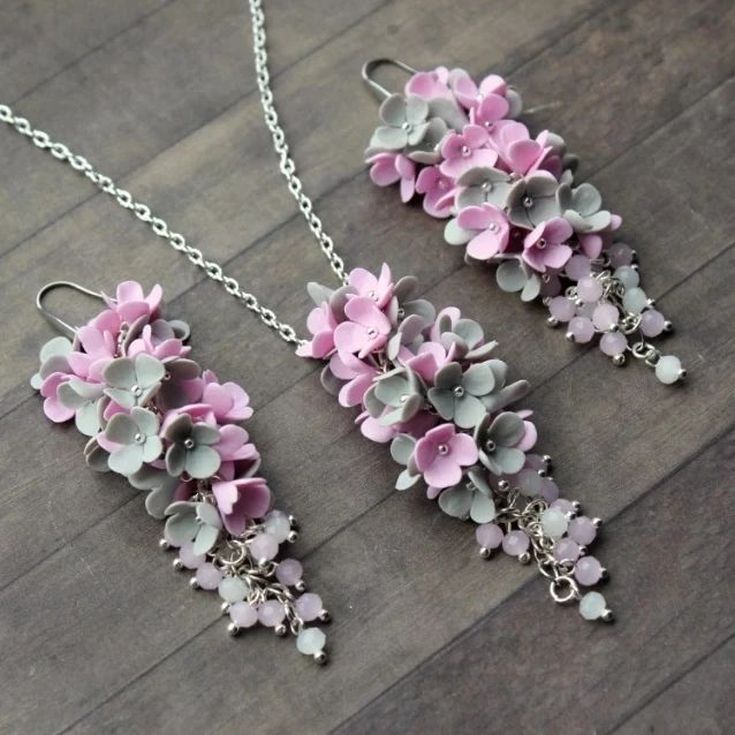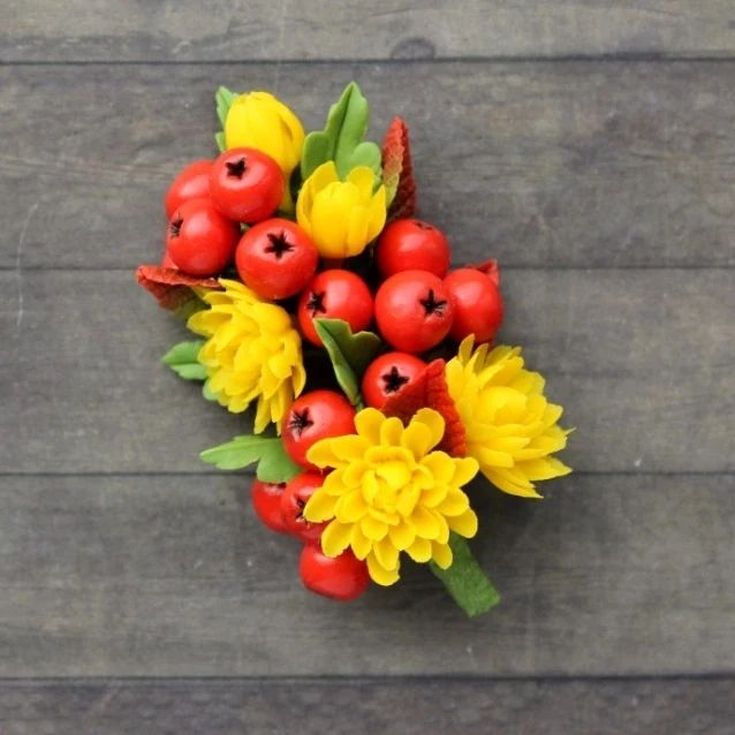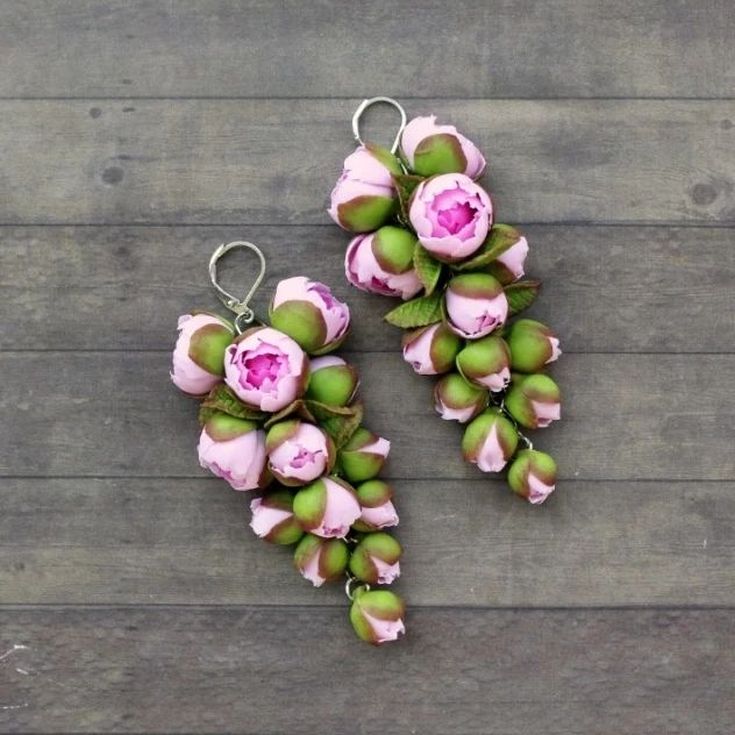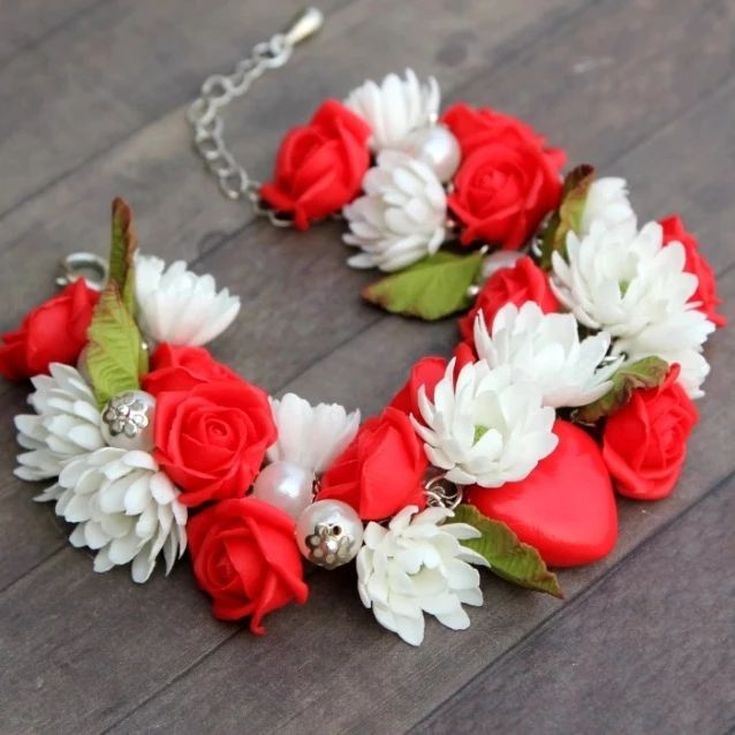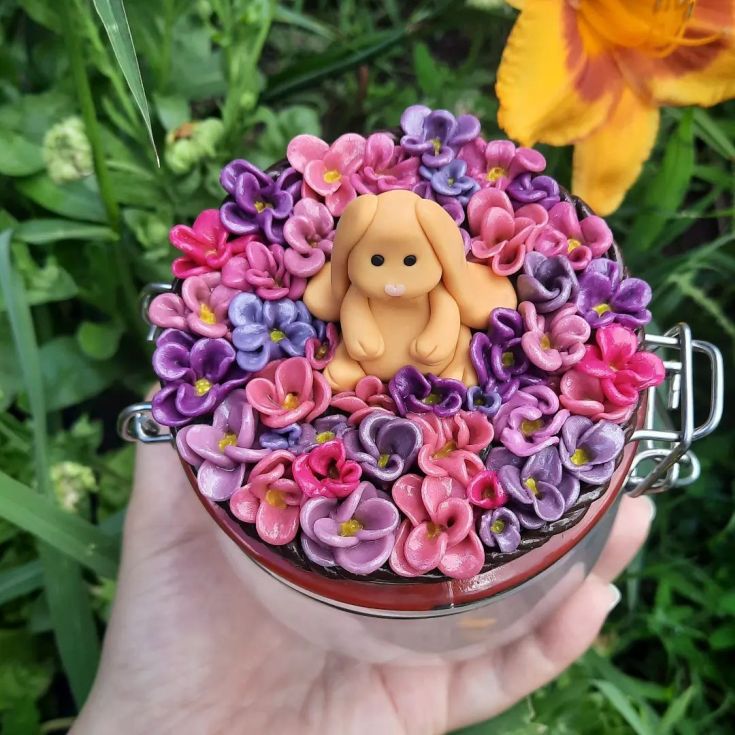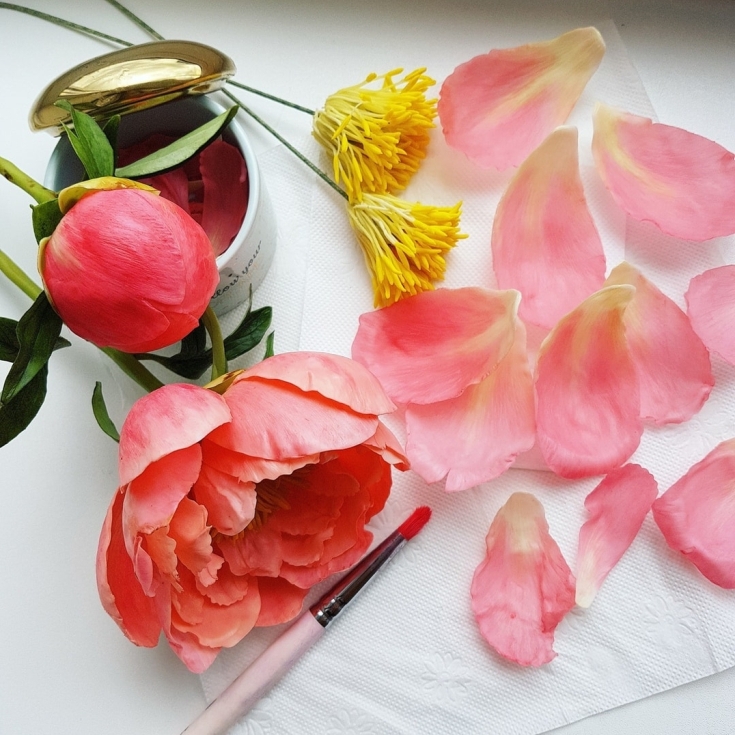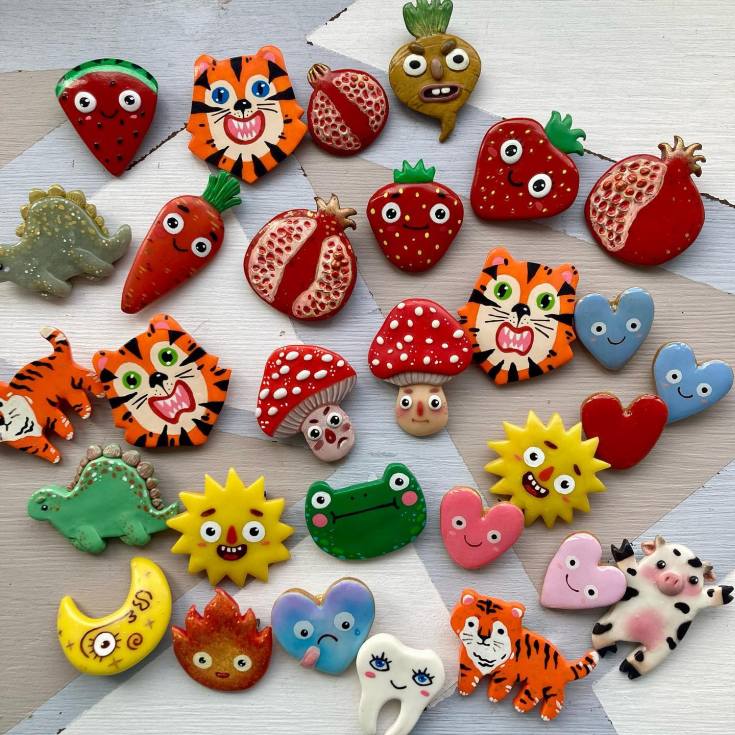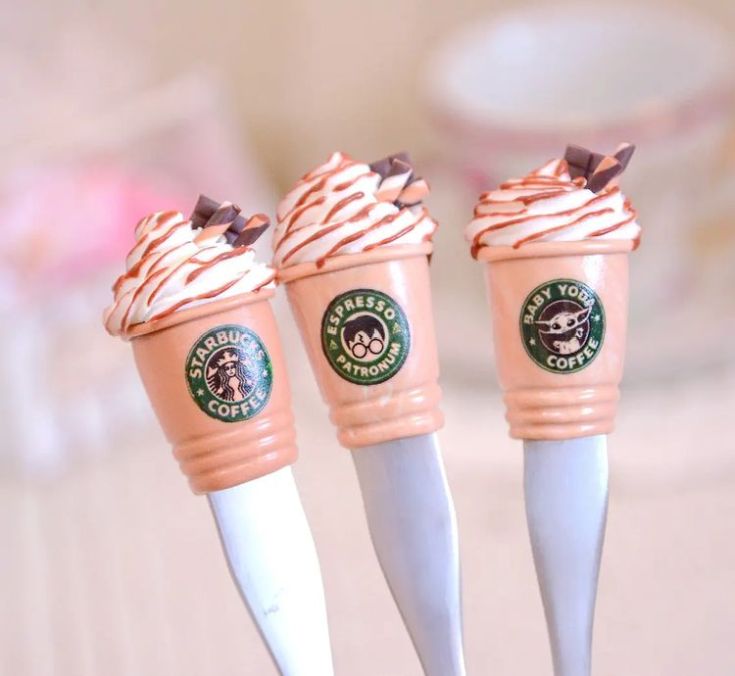 We hope you enjoyed our roundup of air dry clay ideas and u found the best idea! Be sure to check back soon for more crafty inspiration.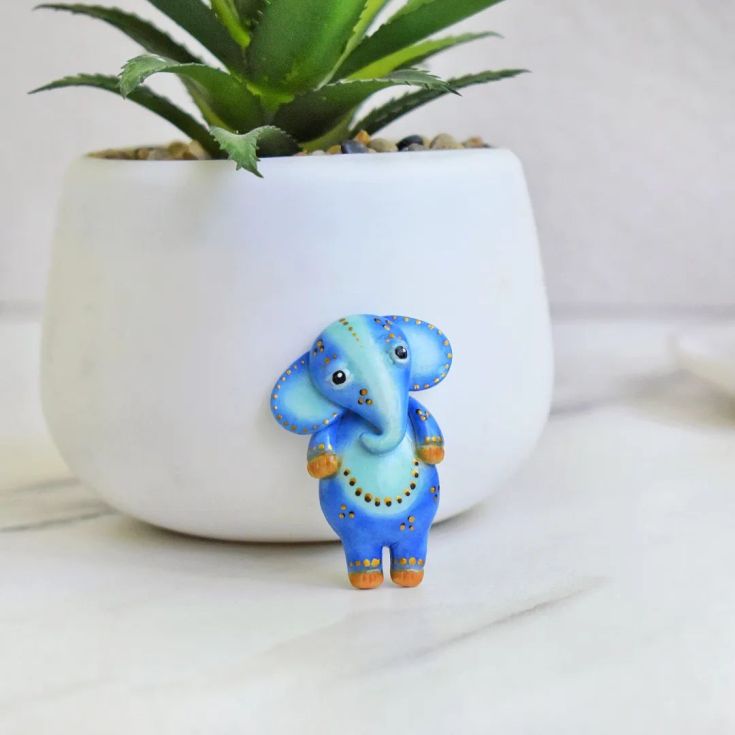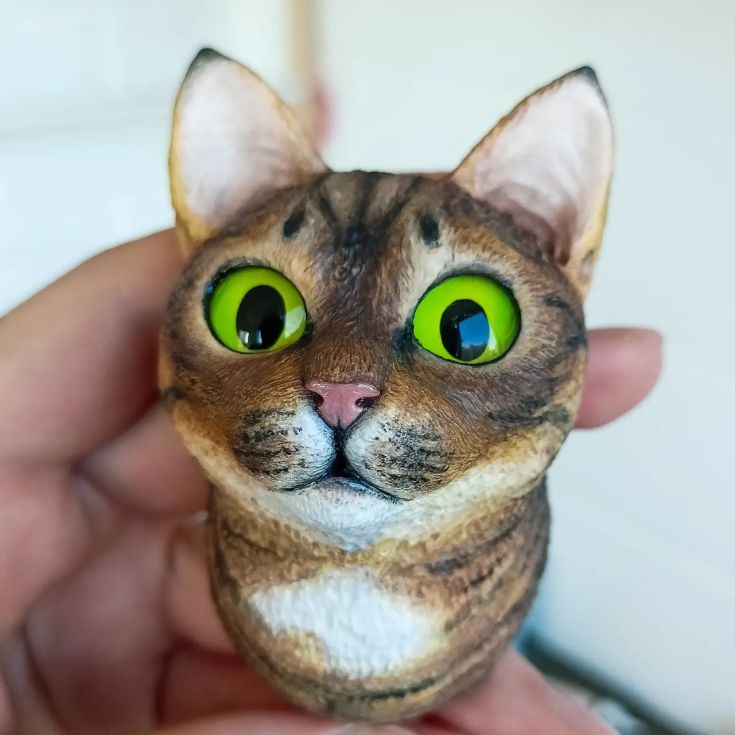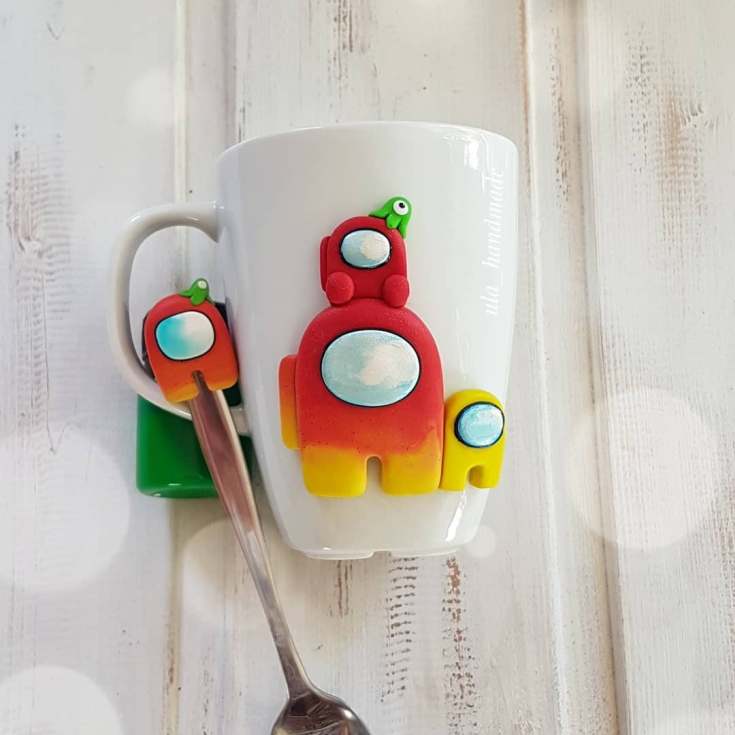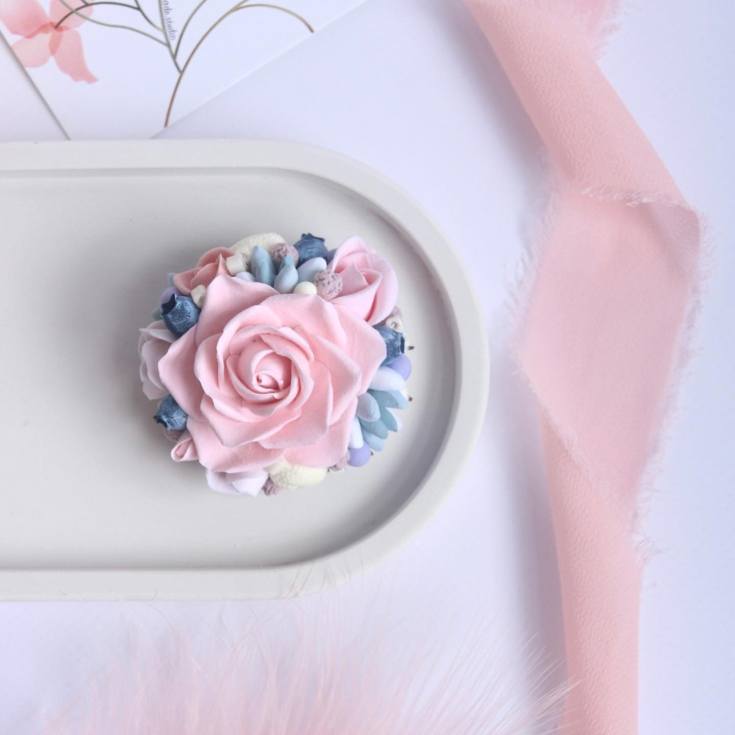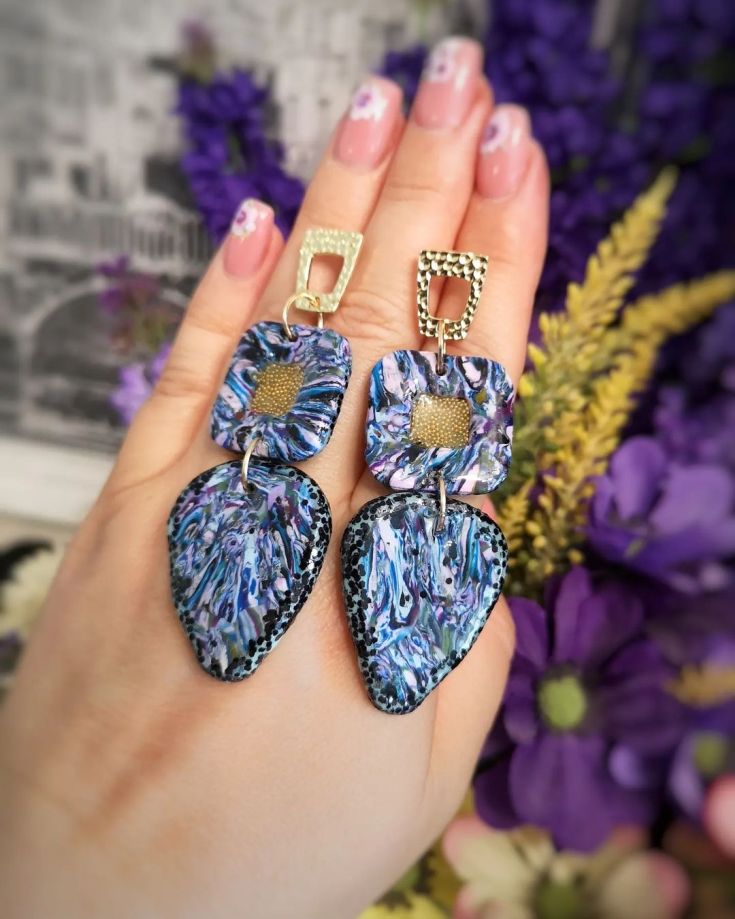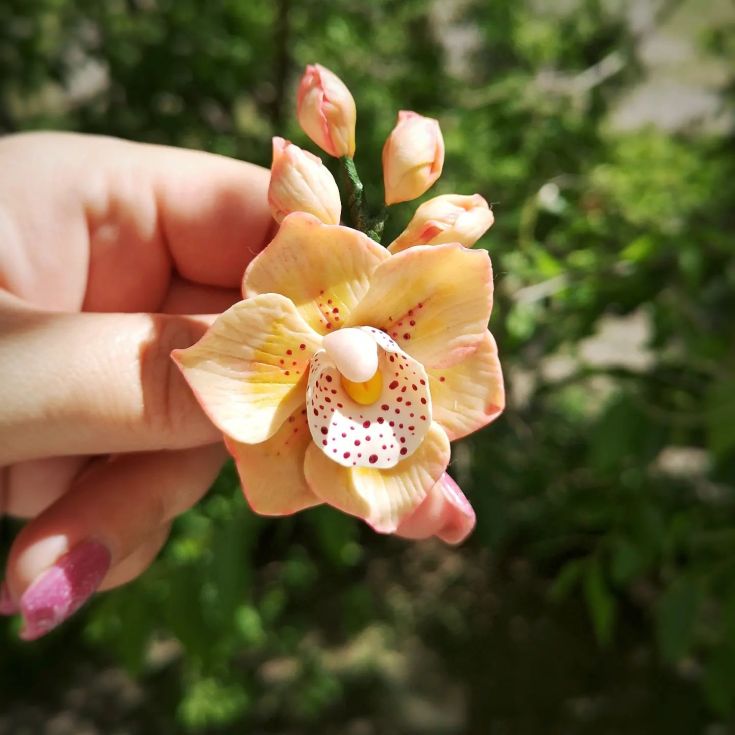 Using air dry clay they make a lot of different beautiful things. You can easy make clay projects to decorate mugs, clay bowls and other cutlery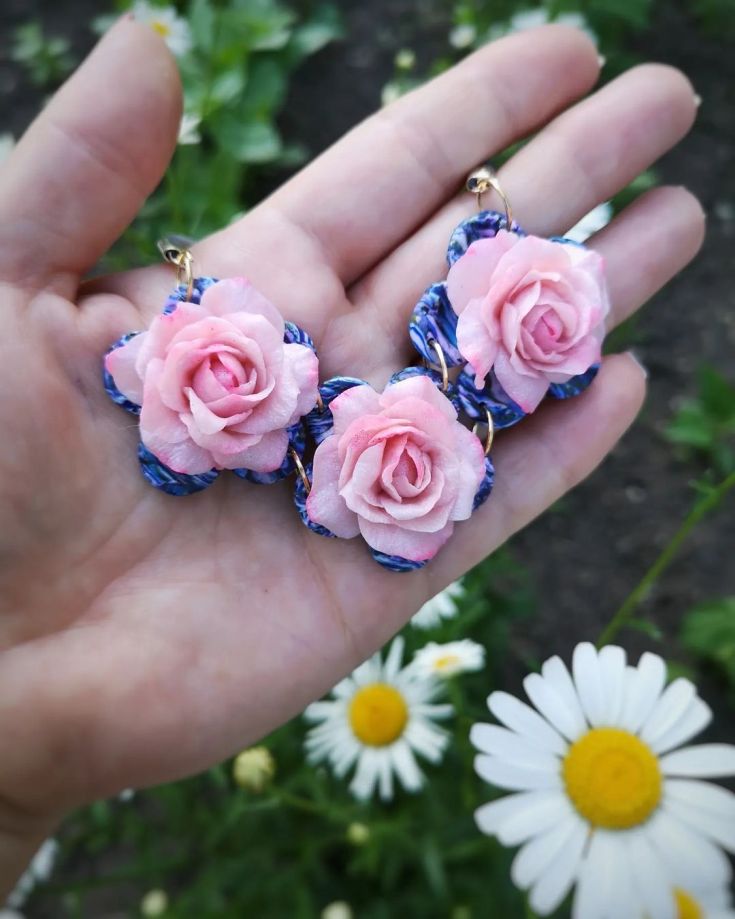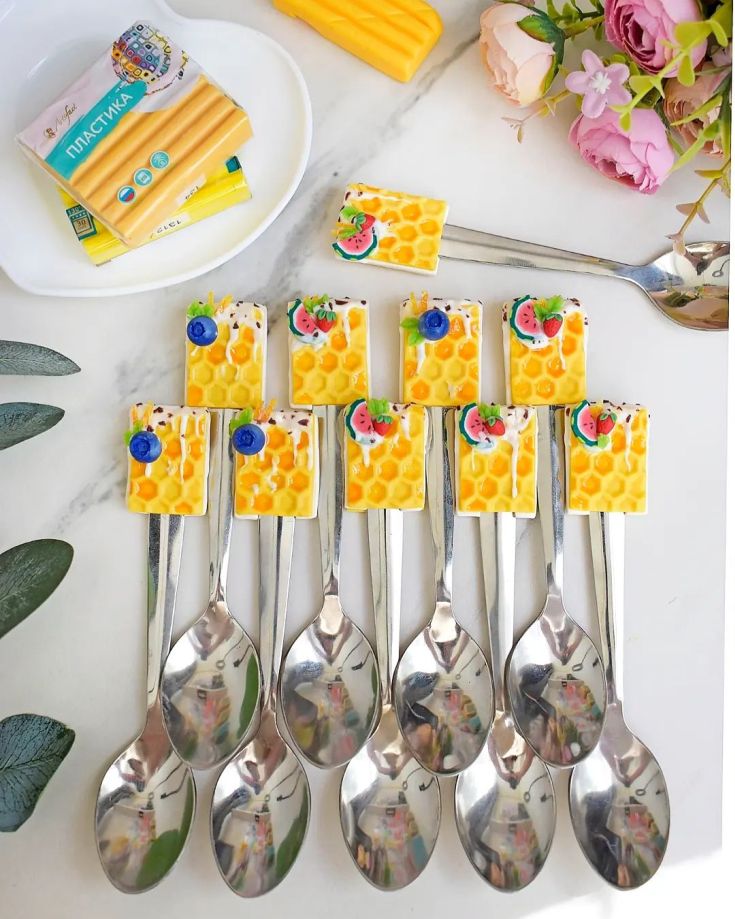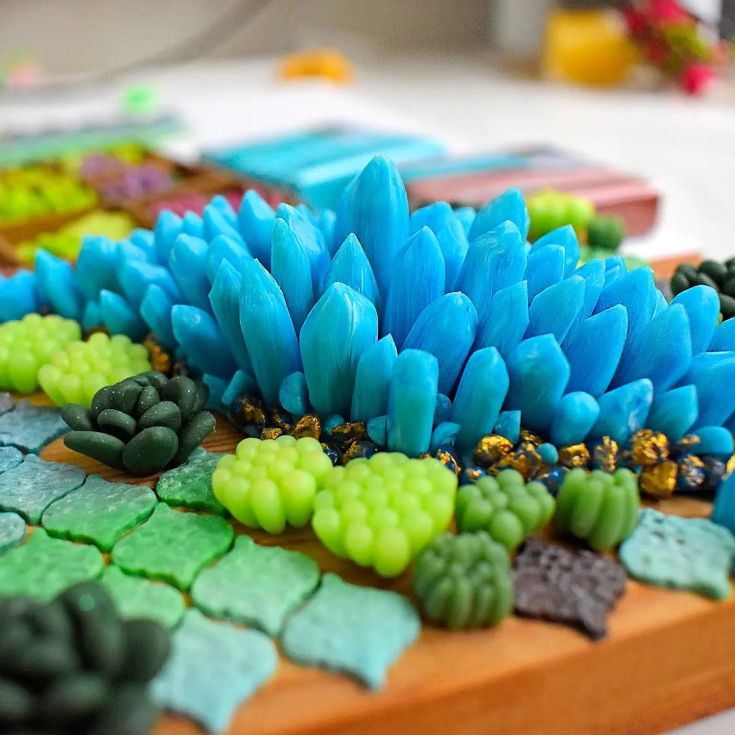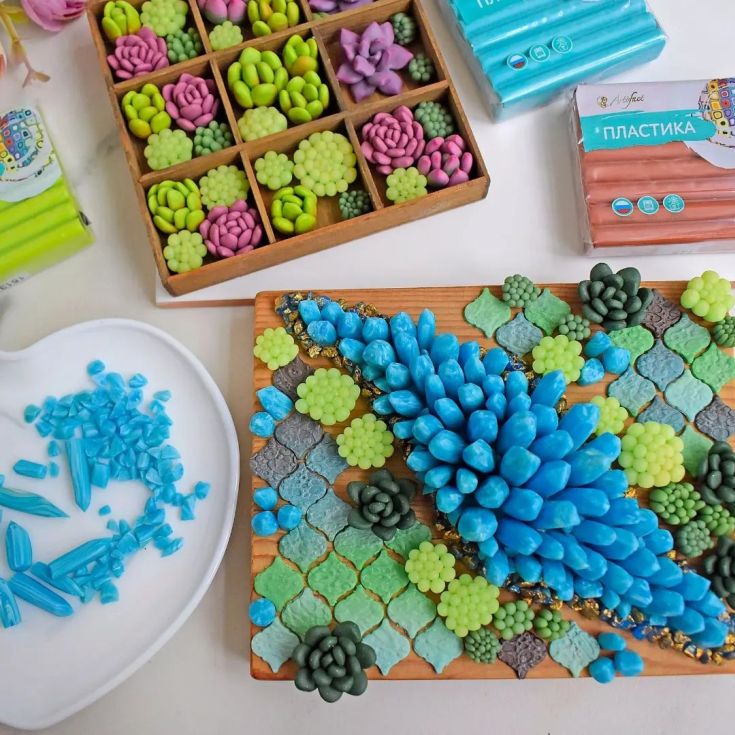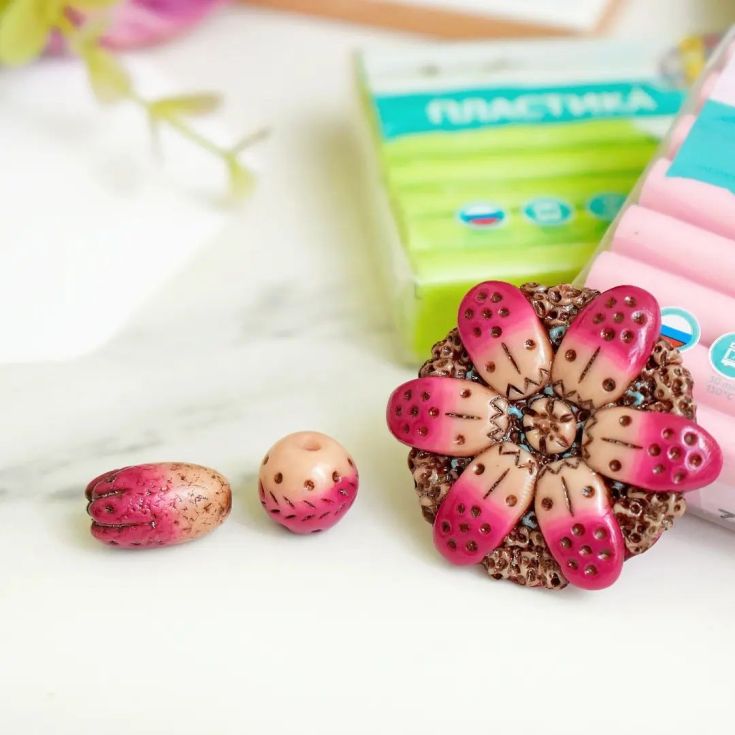 You can share these ideas with your friends )))