Every child and adult will be very happy with cute little animals made of polymer clay. What is there, many grandparents they will also be to their liking and perfectly decorate a bookshelf or desk.
Polymer clay animals will give coziness to any room.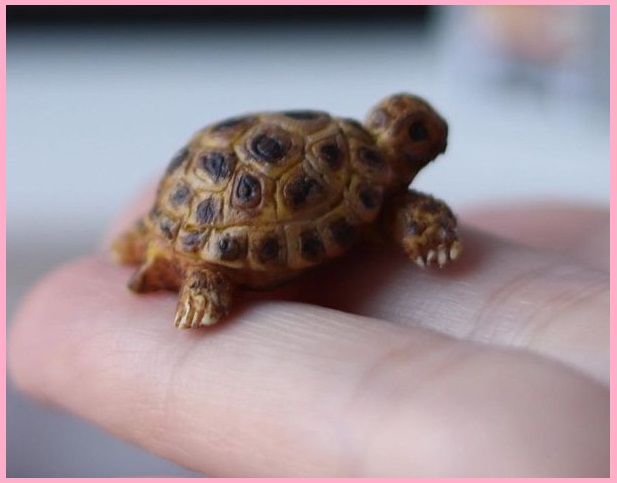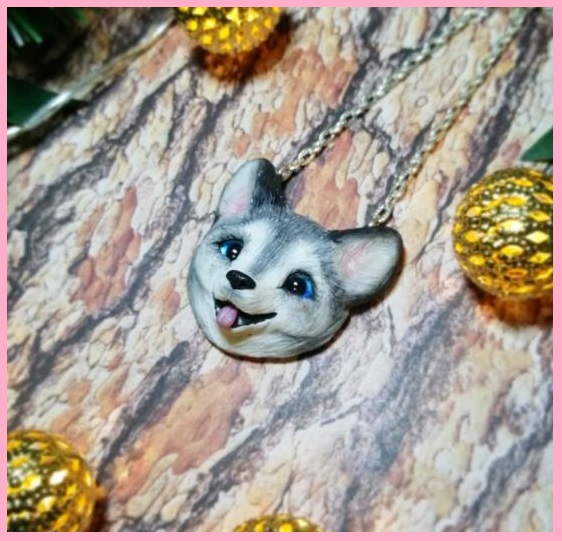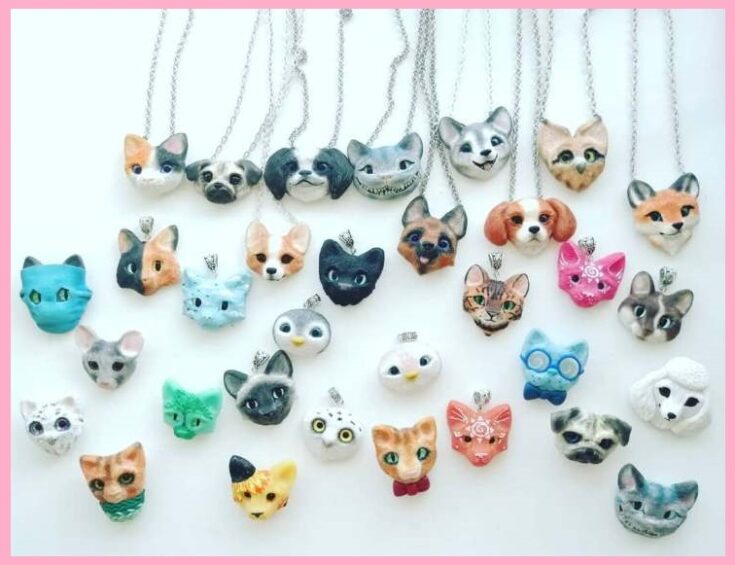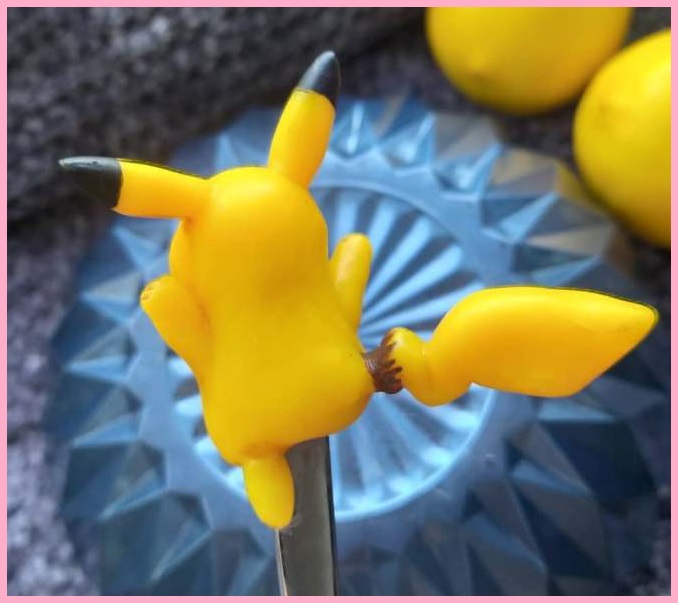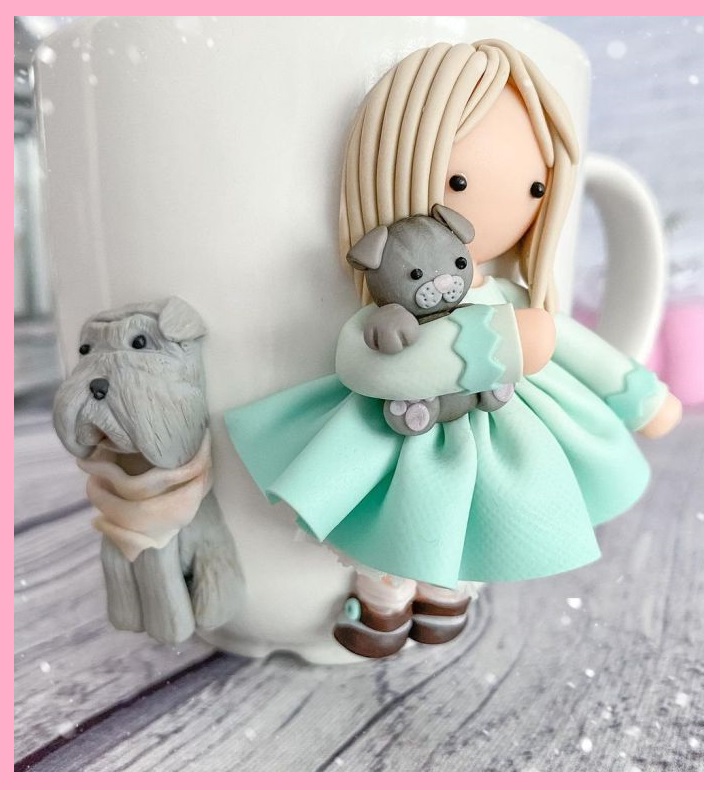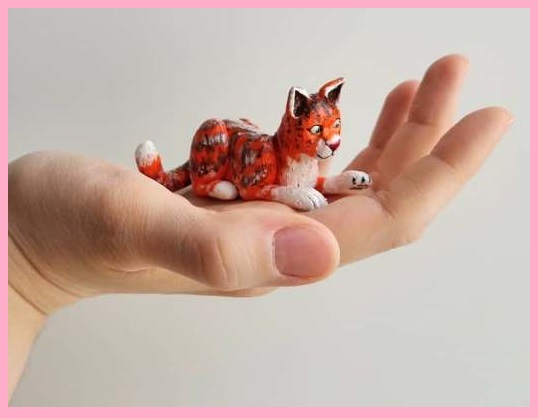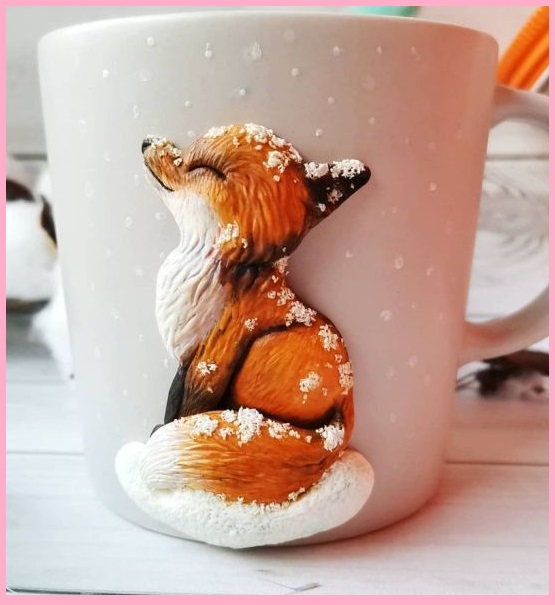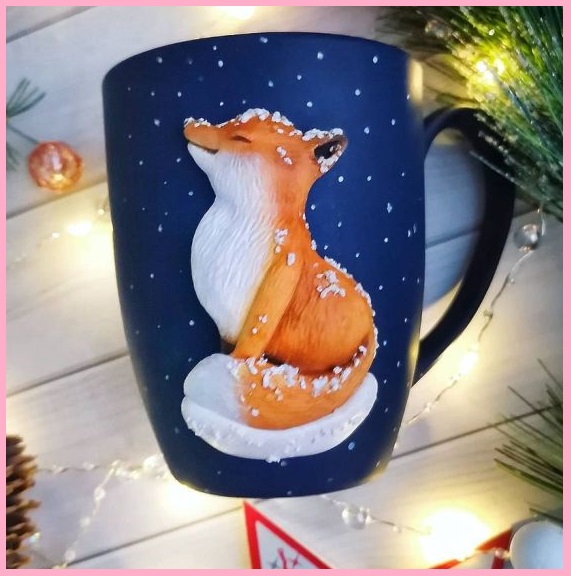 Figures to model easier: in most cases, if it is not a large figure, you do not need to make a frame of wire. Parts of the body are molded in the form of geometric shapes: a ball, circle, triangle – as well as in the form of sausages, plates. Then assembled together, the joints are sealed with liquefied clay.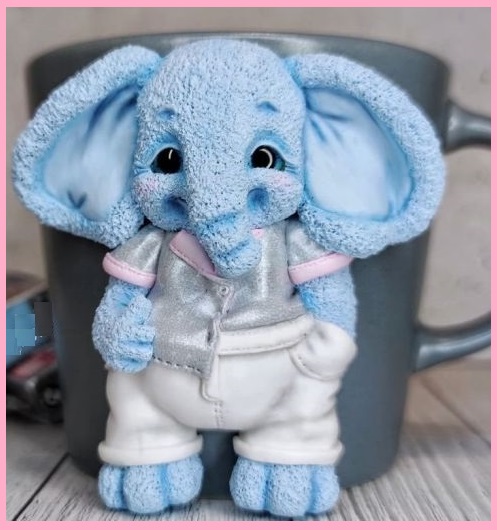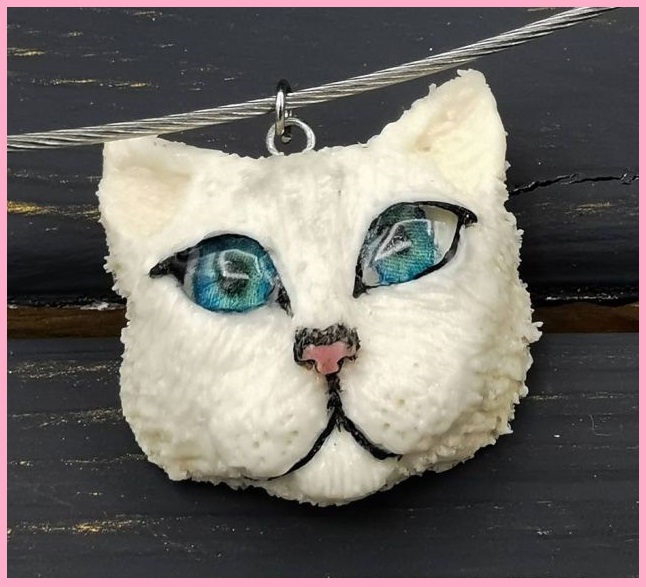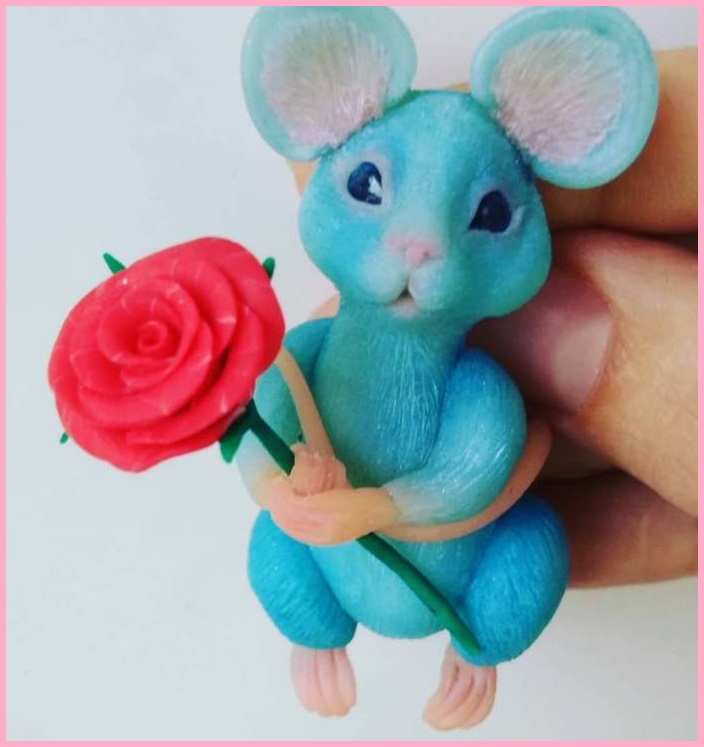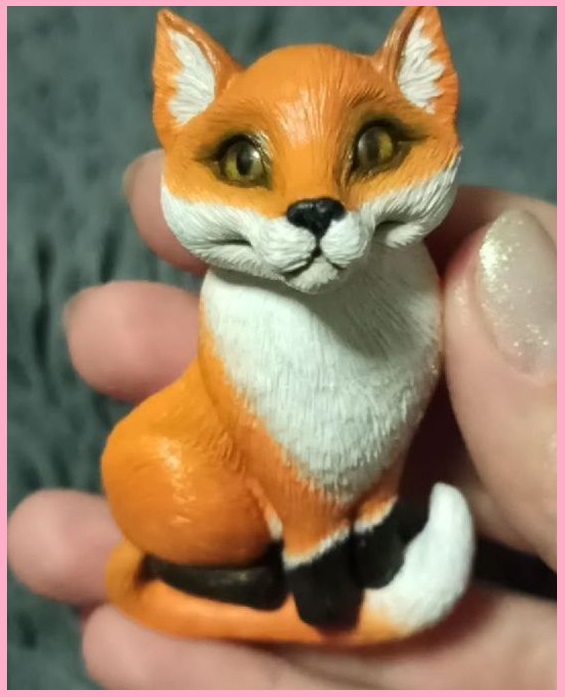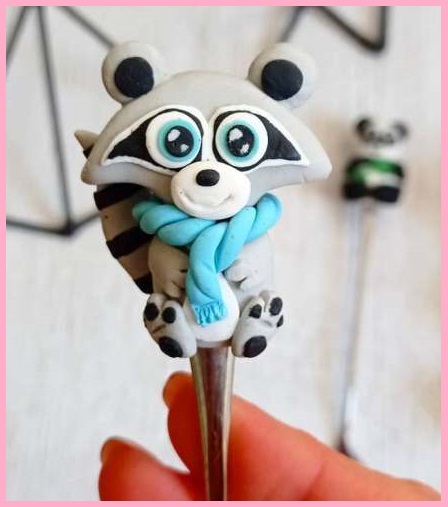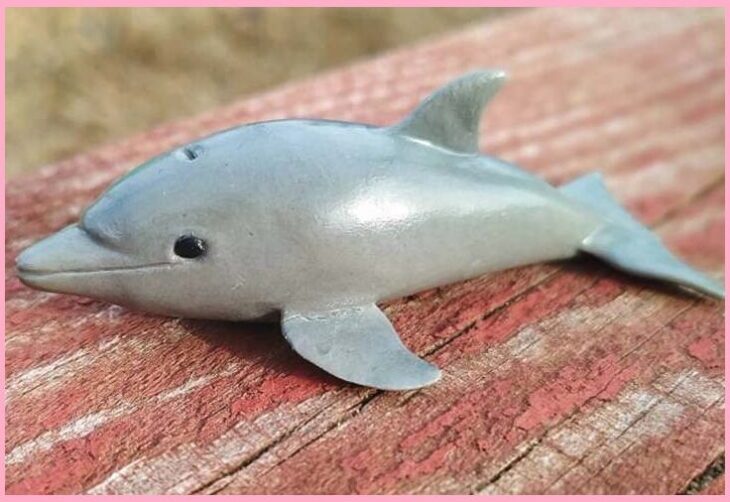 Separately, it is worth talking about the feet of birds. If the bird is standing up, the legs are unlikely to hold the weight of the figurine.
In this case, we should either make a stable body or depict the bird sitting on something. In this case, the feet are connected to the support, i.e. molded from it or simply formed with the help of tools.
It is also possible to make large stable feet. They can also be absent at all or have a stylized look, like a Dymkovo toy.
The dishes in the store are not to your liking? Buy the cheapest tea cup and turn it into a design thing with soul, decorating the cup with figures of animals from polymer clay.Or take the finished author.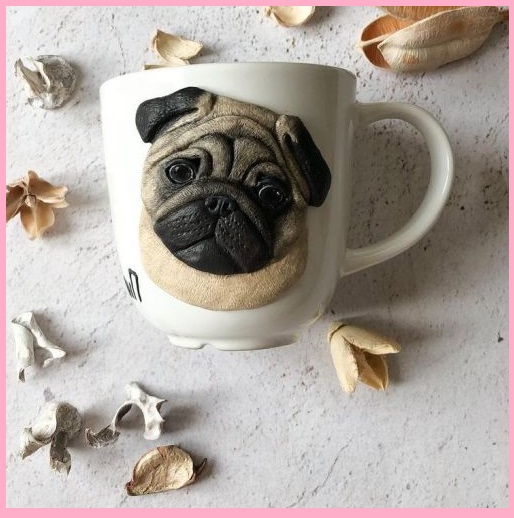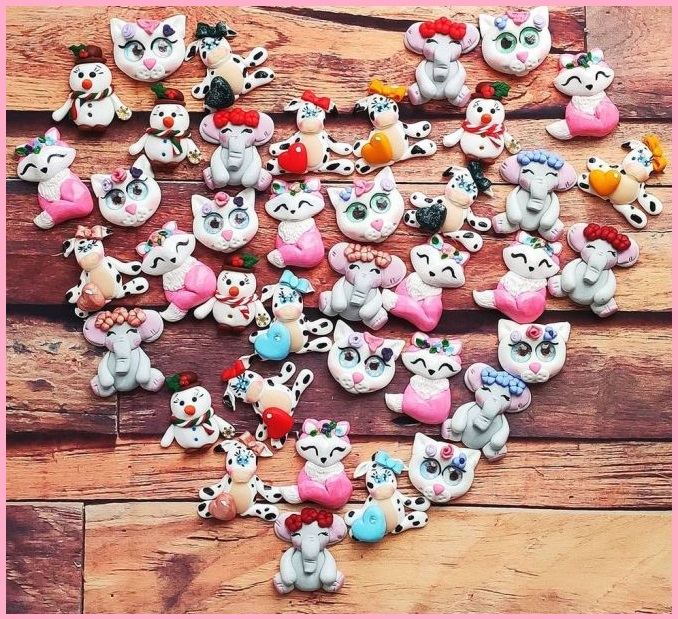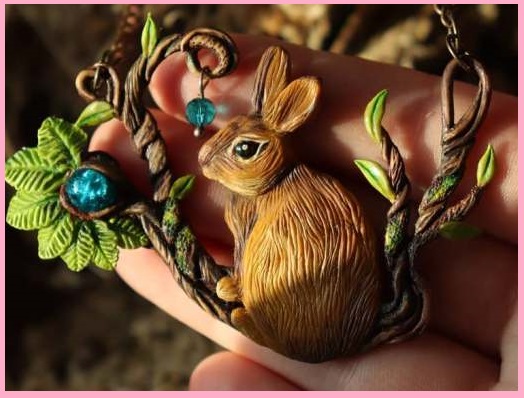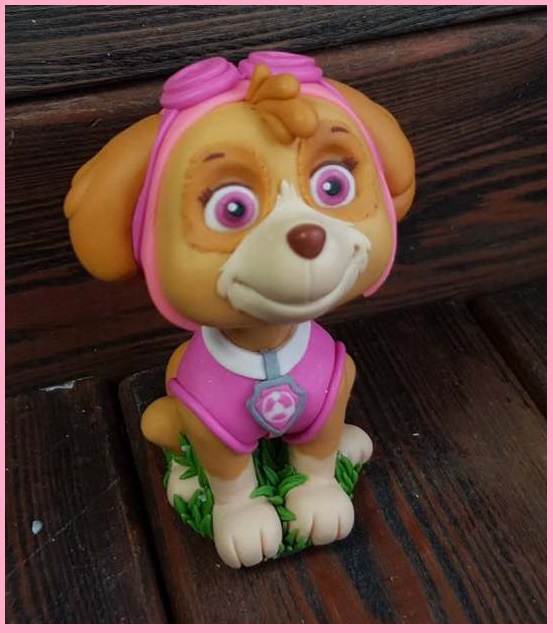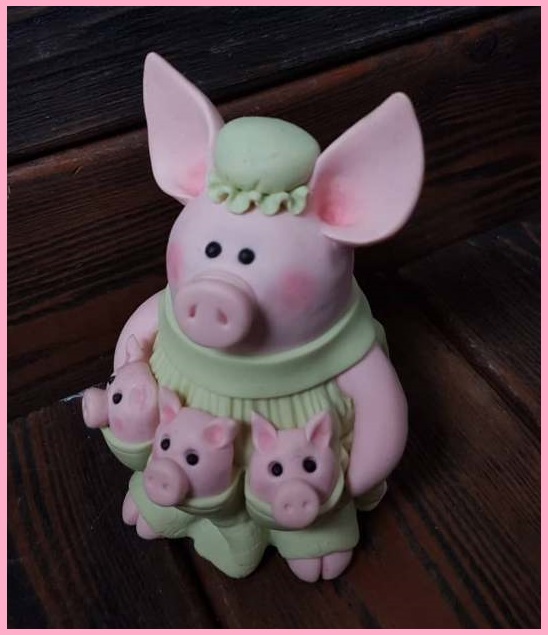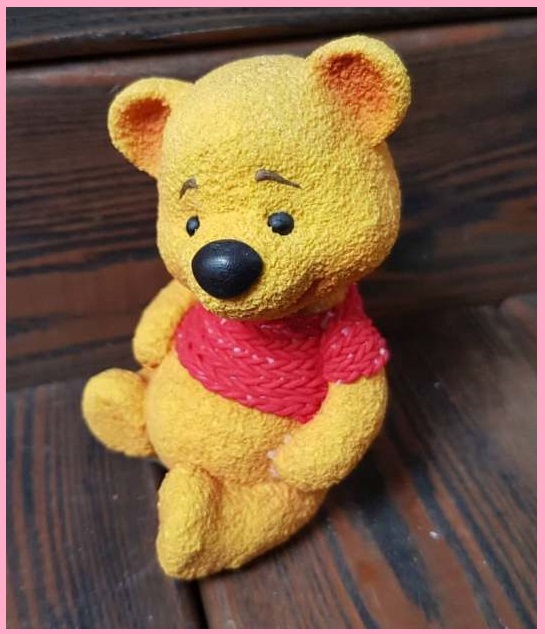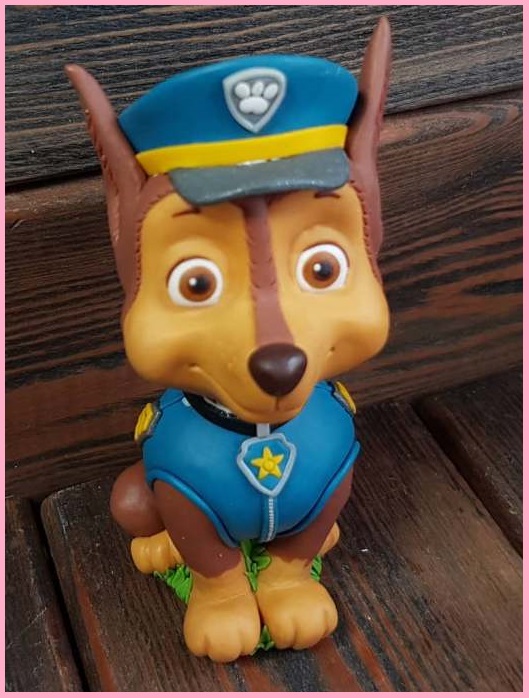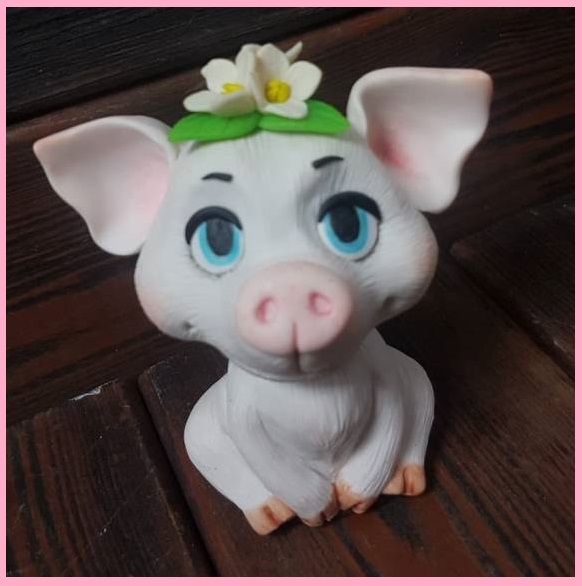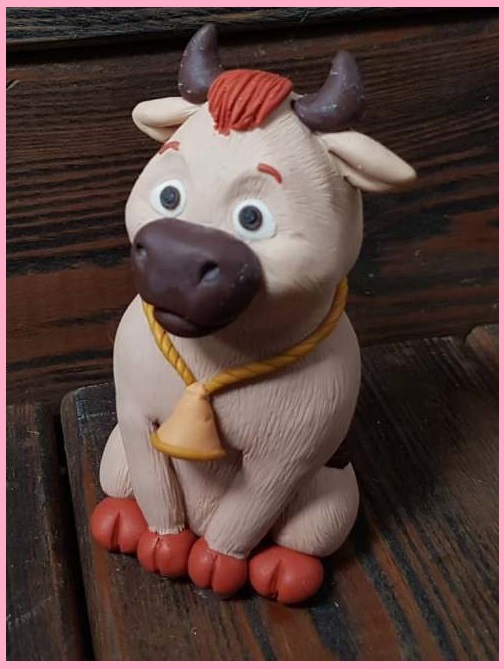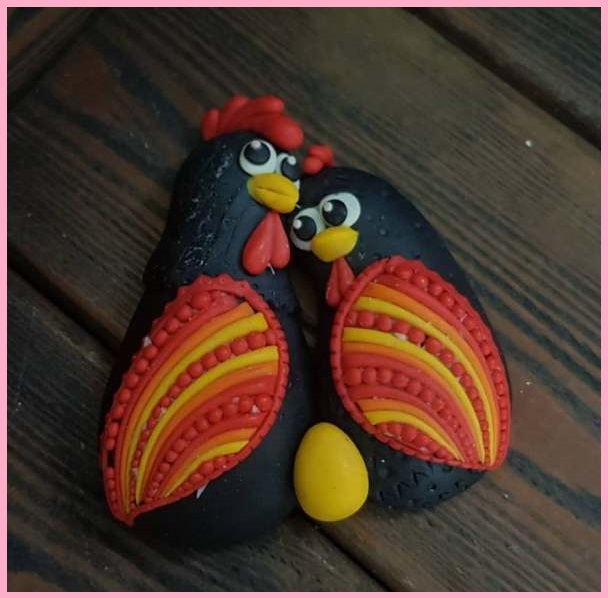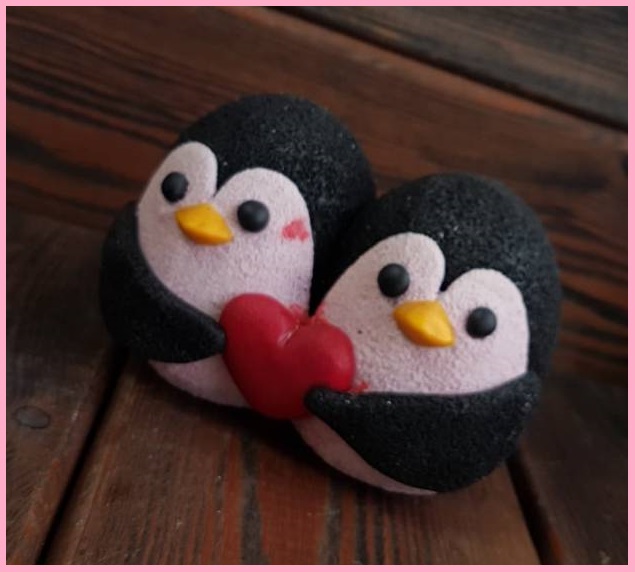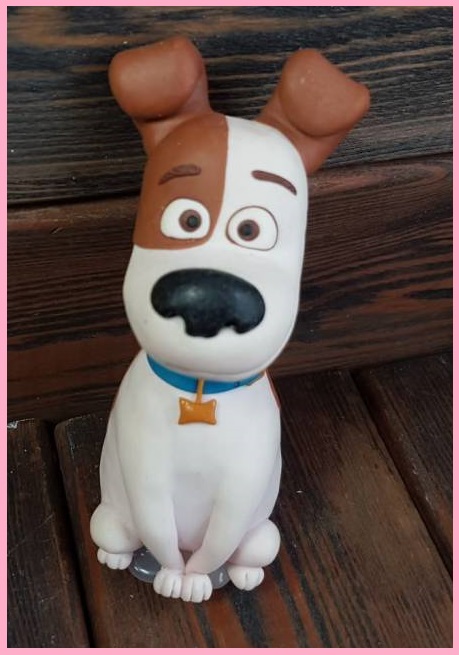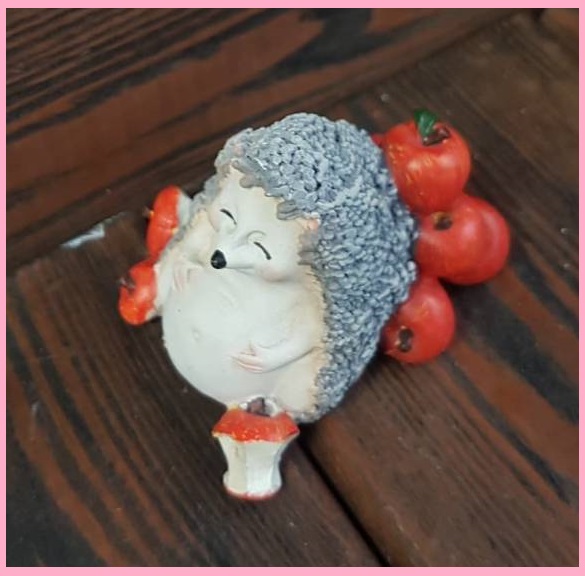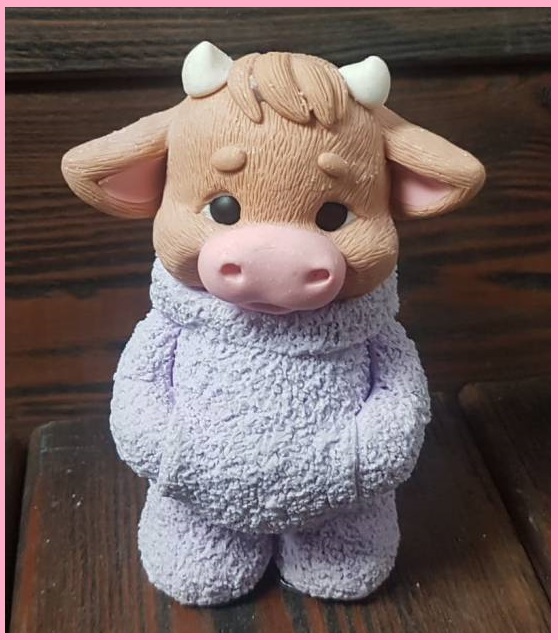 Already many have had time to apply this technique in their homes and decorated their cups with such cute and appetizing applications.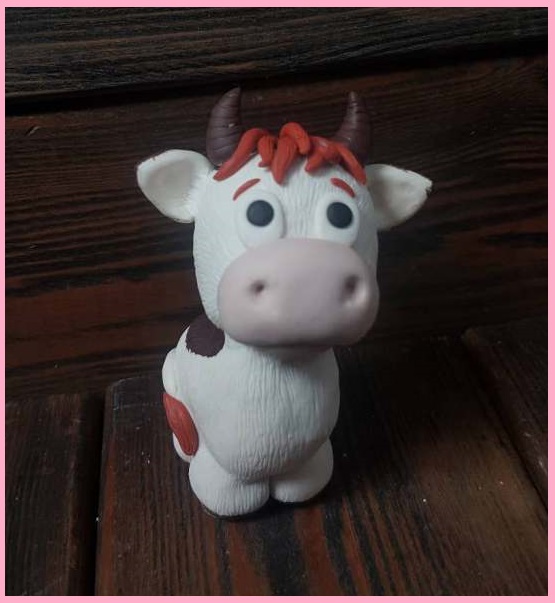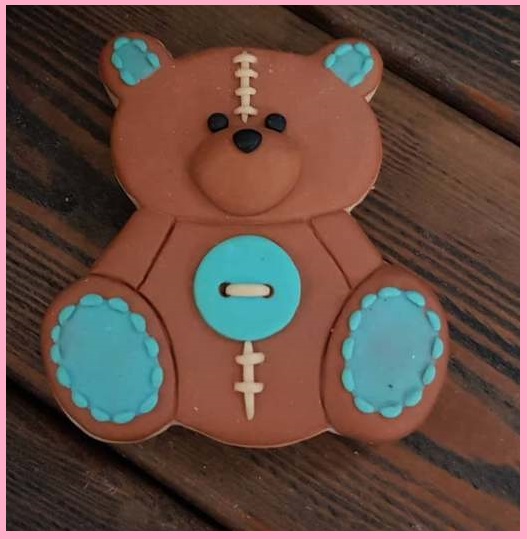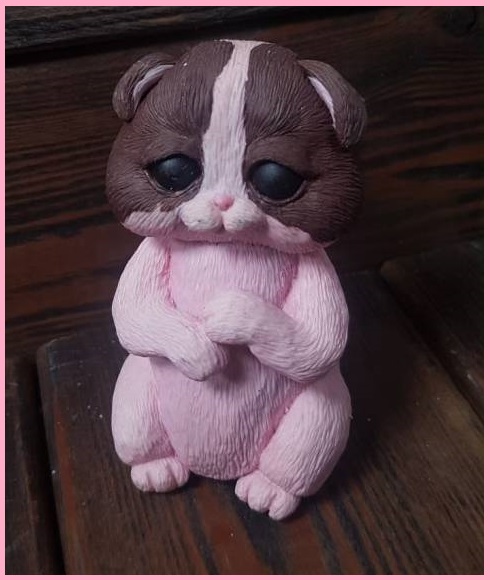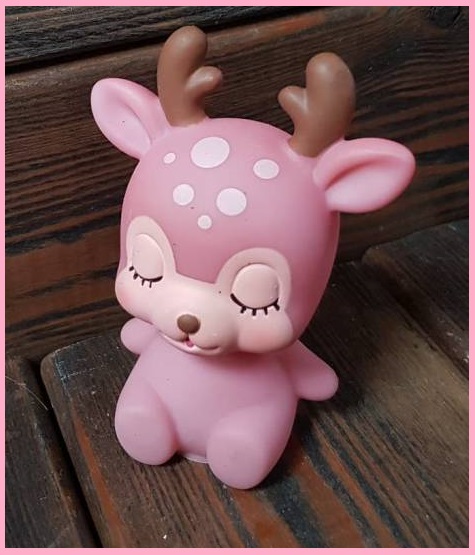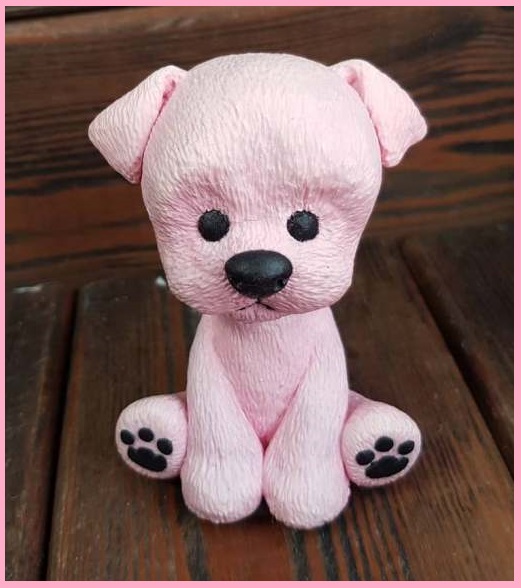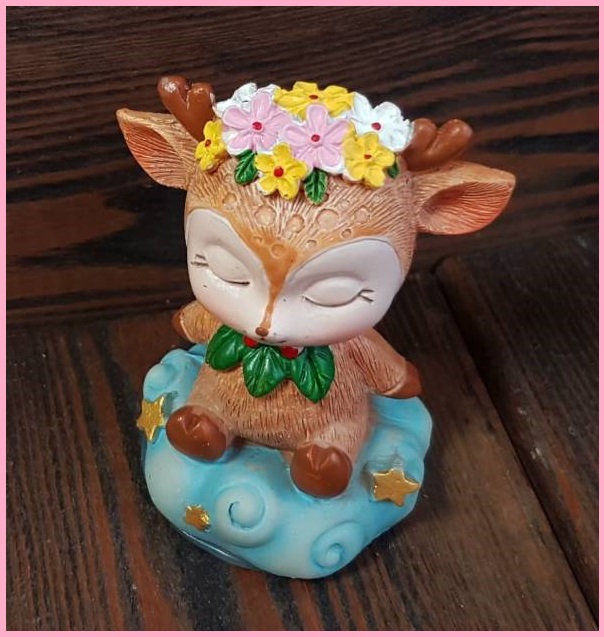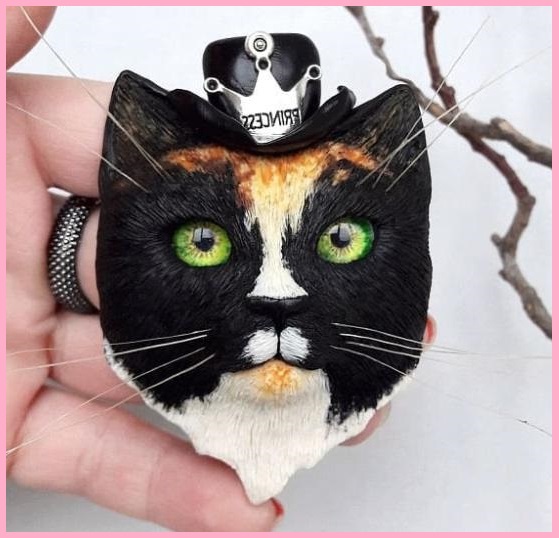 The animals made of polymer clay as a product or as a decoration for a mug will excite everyone. All the more so that it is an individual and beautiful thing.