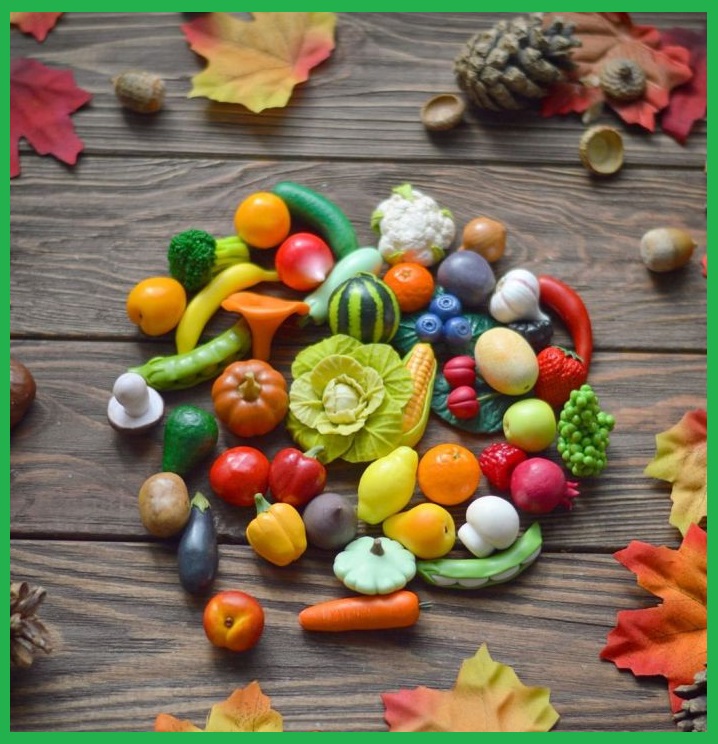 Polymer clay food, you can make yourself or just buy, its a great variety. It can be vegetables, fruits, meat dishes, snacks, sweets and any other real food.
Food made of polymer clay is very different and looks very nice, very similar to real food that sometimes you can not tell. We will show polymer clay ideas food in our article.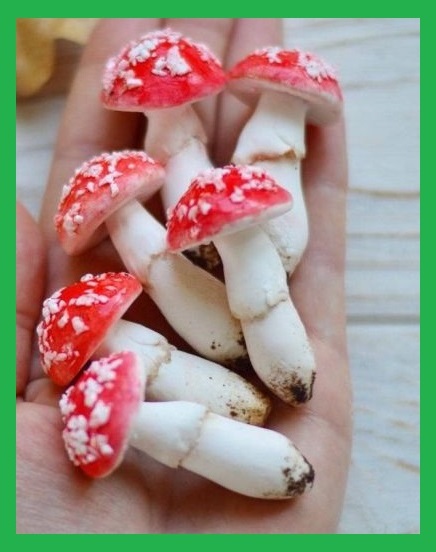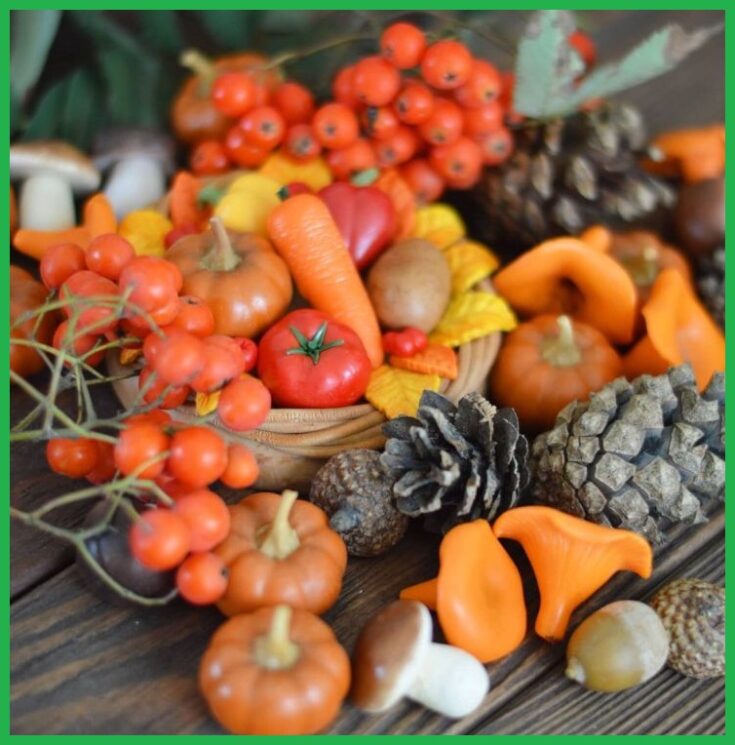 In order for the product to last a long time you need to make it from polymer clay. When working with this material to bind the parts, you need to wet them with water. If you take the self-hardening clay, it quickly dries in the air. Excellent obtained fruits and vegetables from polymer clay. For example: orange, berries, green peas, carrots, etc.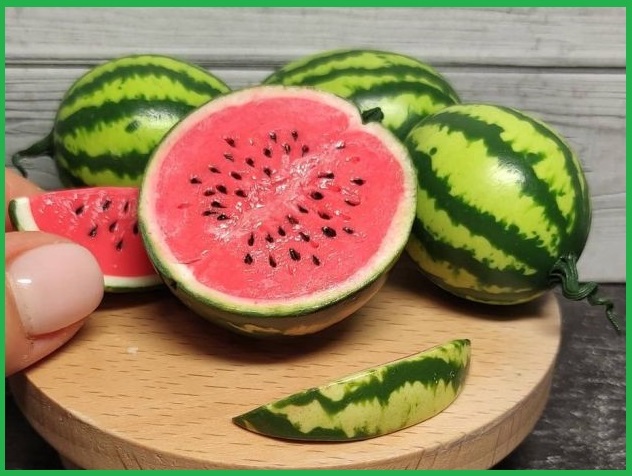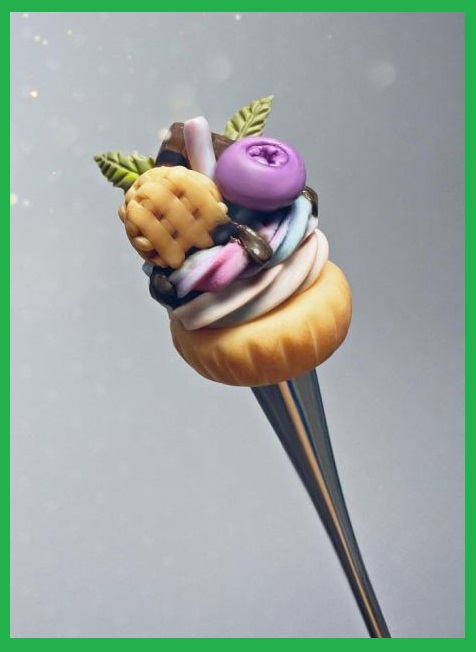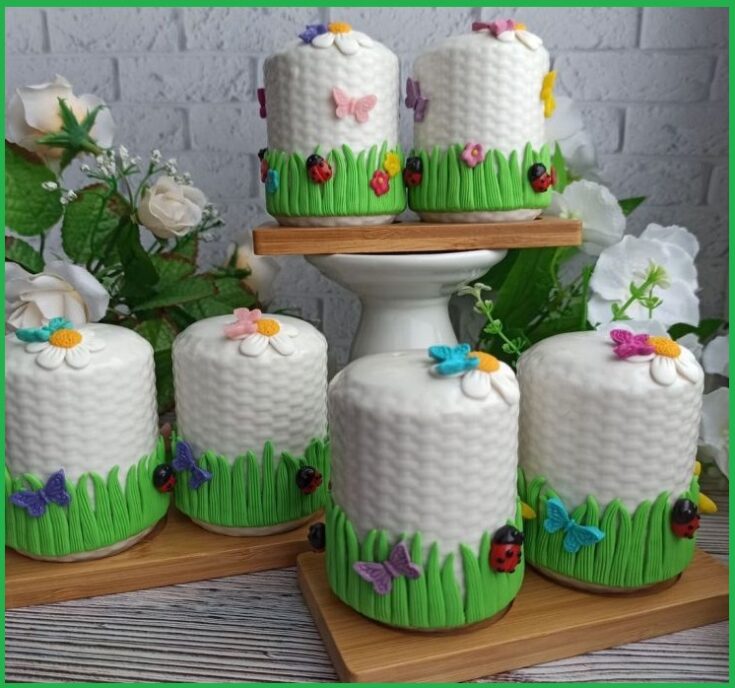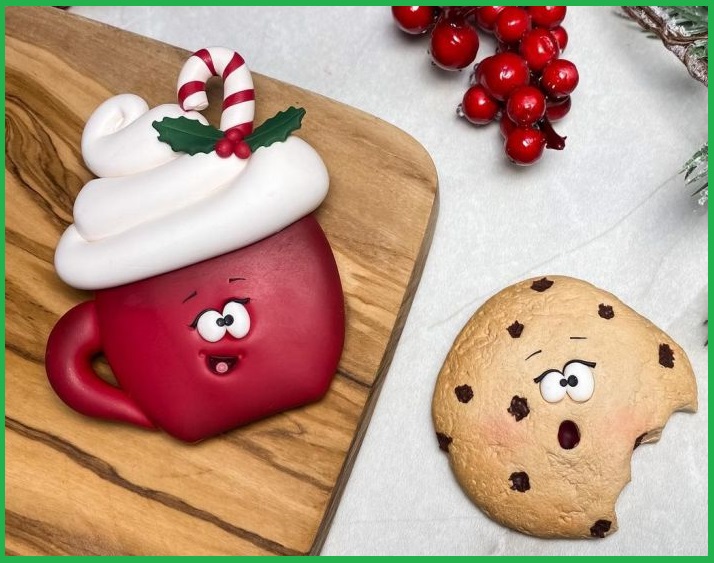 Appetizing breakfast, lunch and dinner can be made from polymer clay. First such products are shaped, then baked, and then painted.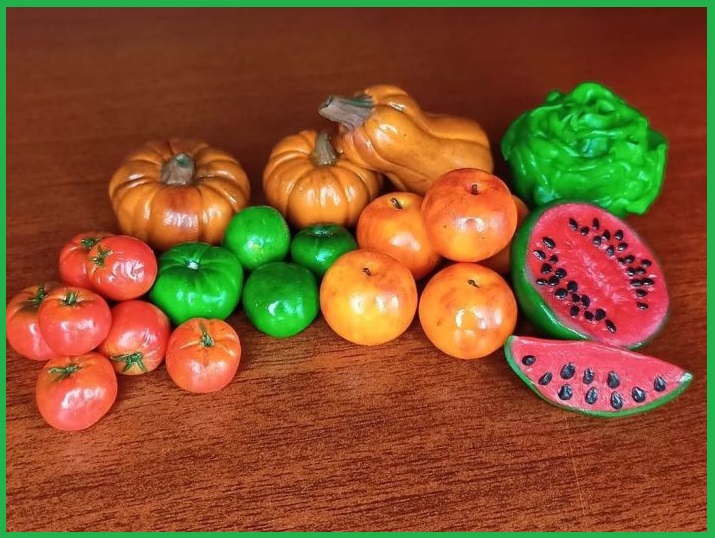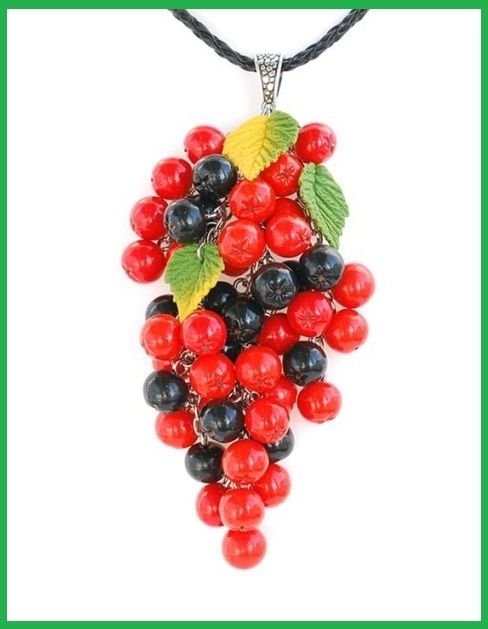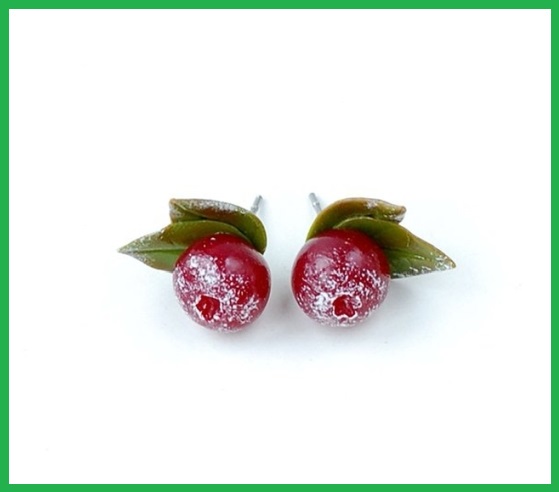 Consider how to make your own products and here are some polymer clay ideas food step by step
Polymer clay banana how to make
Divide the yellow clay into equal squares.
Roll each piece into a circle.
Mold an oblong shape and make it curved.
Make a thin spine of a banana. Paint it with green or brown paint.
Bind several bananas into a bundle.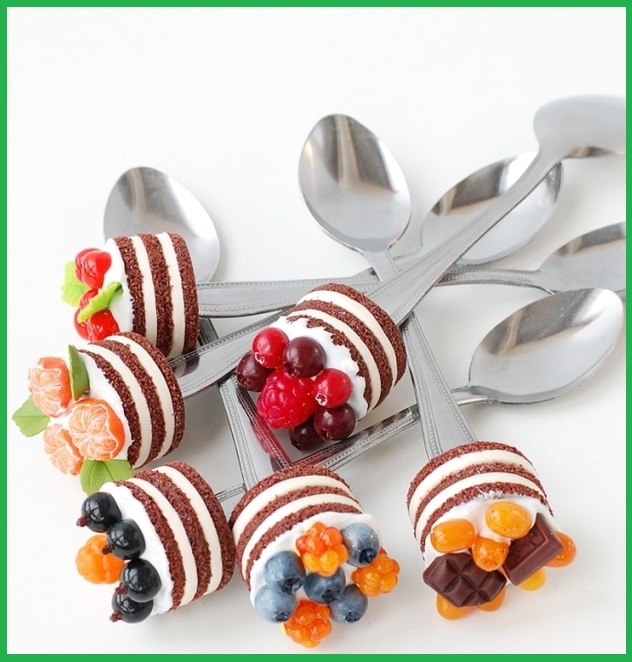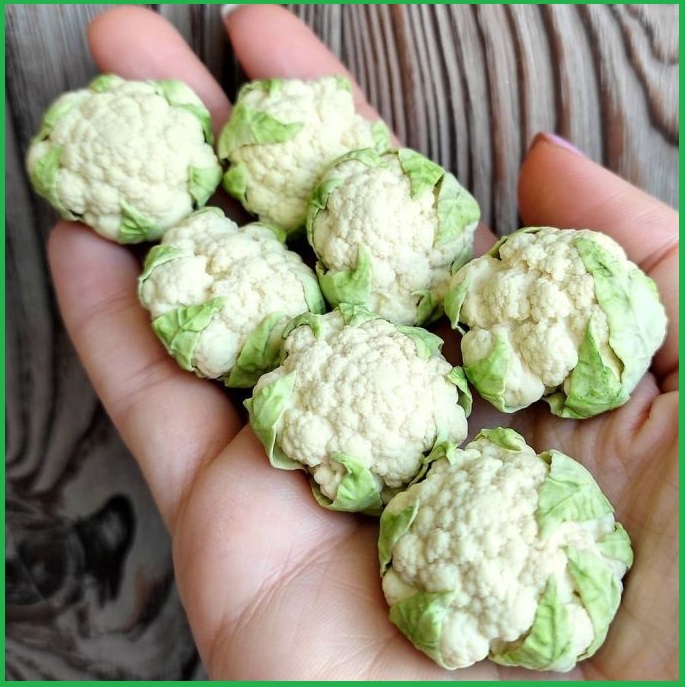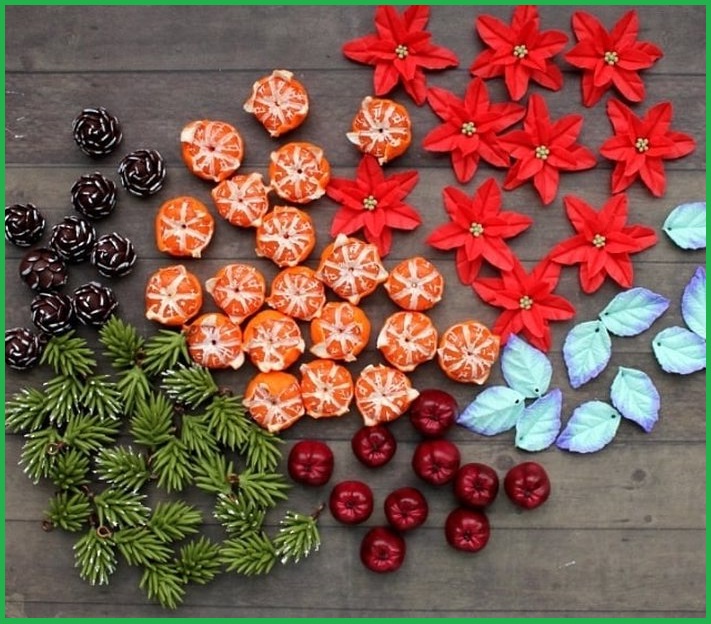 Green peas from polymer clay how to make
From the green clay mold tiny circles.
From clay of the same color to form a leaf.
Put a few peas on a leaf, and wrap it.
How to make an apricot from polymer clay
From orange clay to form a sausage.
Divide it into equal segments with a plastic knife.
Roll up circles.
Use a pin to make a tiny depression on an apricot and a notch on the side.
You can additionally make a green leaf.
Raspberry with polymer clay how to make
Need a red or raspberry color.
Take a lot of tiny balls.
Prepare cone-shaped blanks of the same color. Glue the circles onto this base.
Make little sticks of green – leaves and sprigs for raspberries.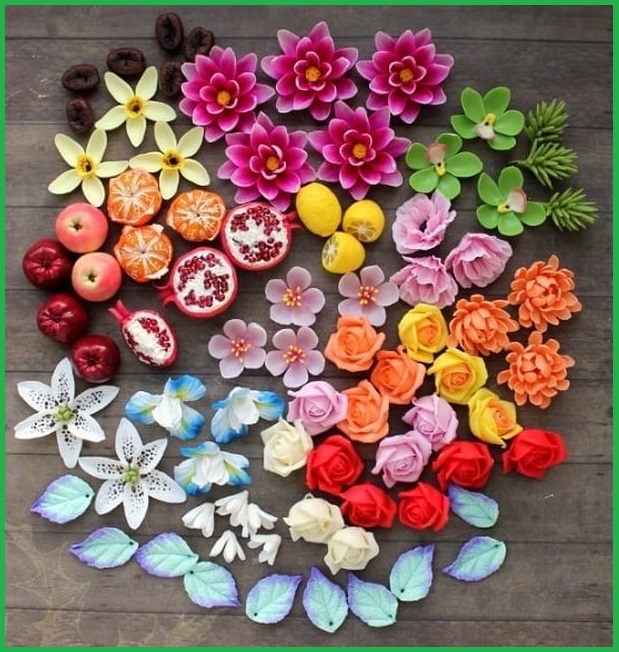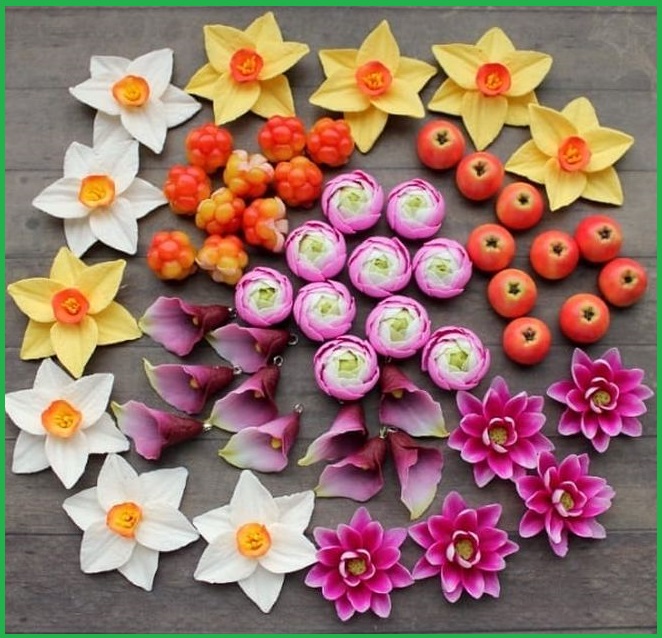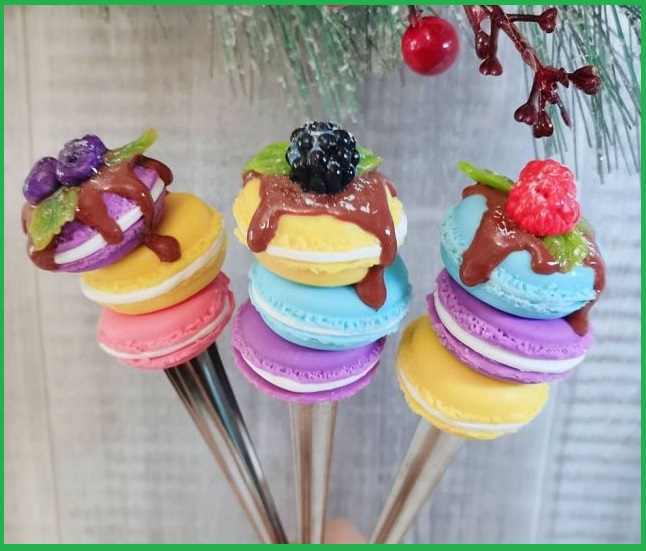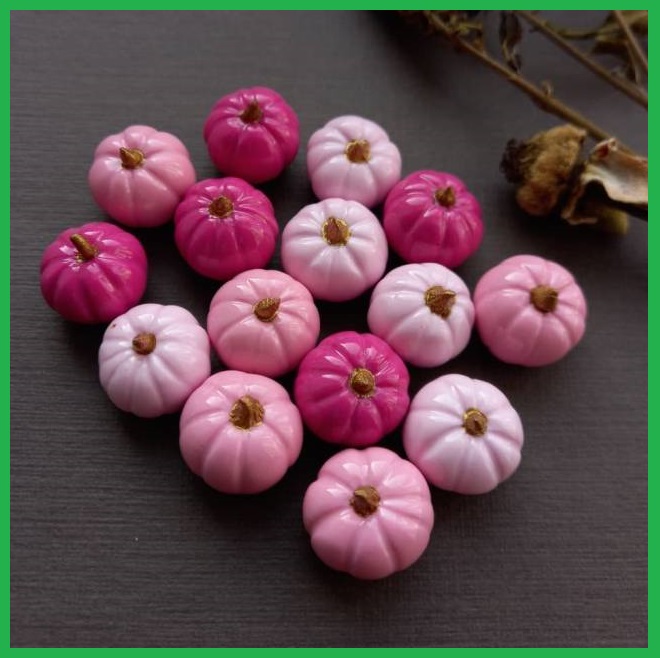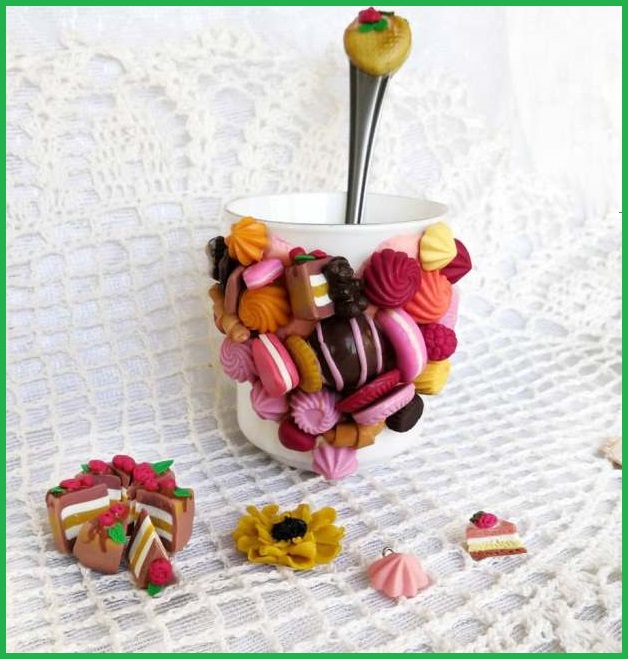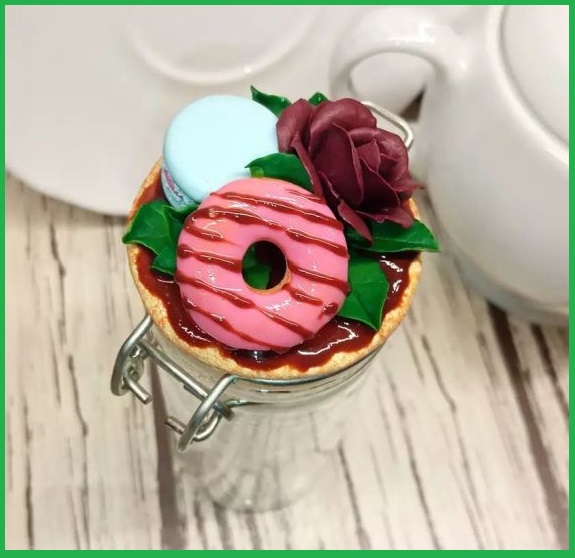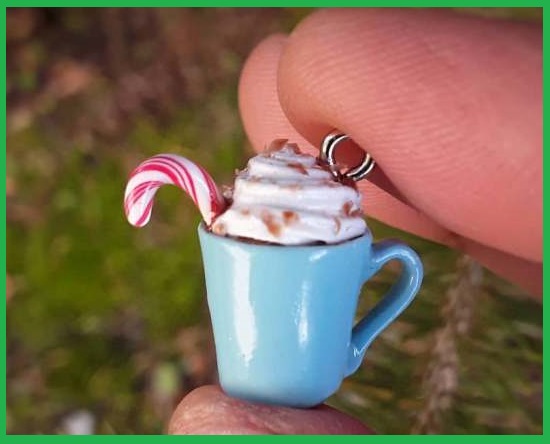 Carrot from polymer clay how to make
Make a carrot shape from orange clay – an elongated cone with a rounded edge.
From the green material to mold flat leaves. For one carrot is enough for three pieces. Staple them together on a match and attach them to the root.
Apply textured pattern on the fragments of the vegetable. Decorate the carrot with short longitudinal notches. On the leaves, apply a curly pattern.
Clay crafts are safe for children. When played with dolls, they will not lose their original shape or break.
Croissants from polymer clay how to make
On a thinly rolled clay, cut out a circle. Divide it with a stationery knife into 6 identical pieces. You will get triangles, on which you need to put an improvised filling, so that the baking was voluminous. In the last step, twist the croissants and give them a curved shape.
To bake the billets, preheat the oven. Take out the baked products when they are well dried. After the products have cooled, you can paint them: the pie filling – in brown; the glaze on the cookies – white paint; powder brown pastels croissants to create a "golden crust" effect.
Sausage sandwich with polymer clay how to make
From light brown polymer clay, form a cake. Cut out of her square.
Now make a slice of doctor's sausage. To get a light pink shade, mix red and white plasticine. Cut out from the resulting material a square slightly smaller than the bread.
Combine the bread and a piece of sausage.
To decorate the snack with greenery, sprinkle green plasticine crumbs.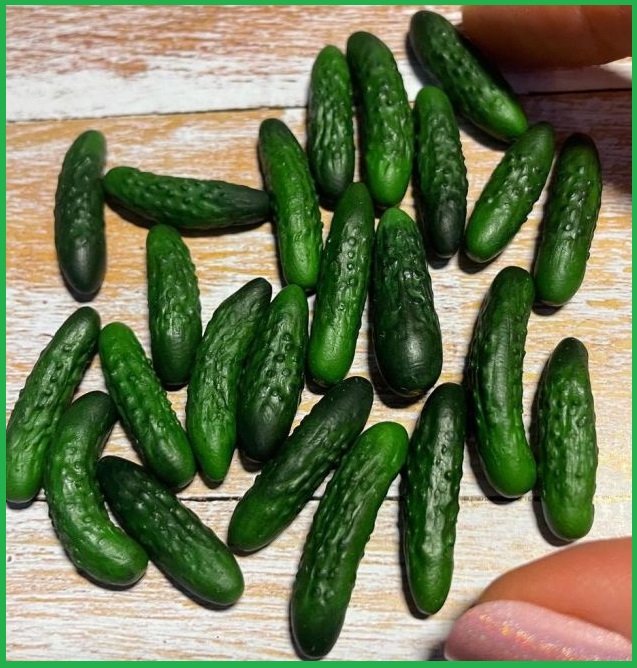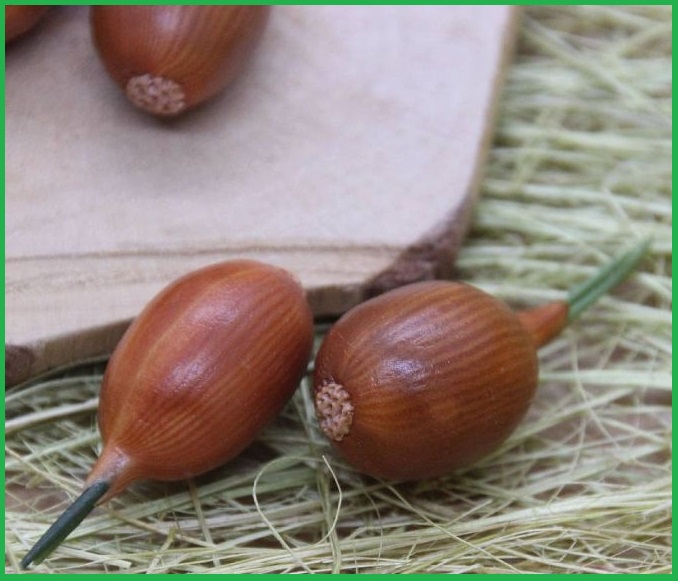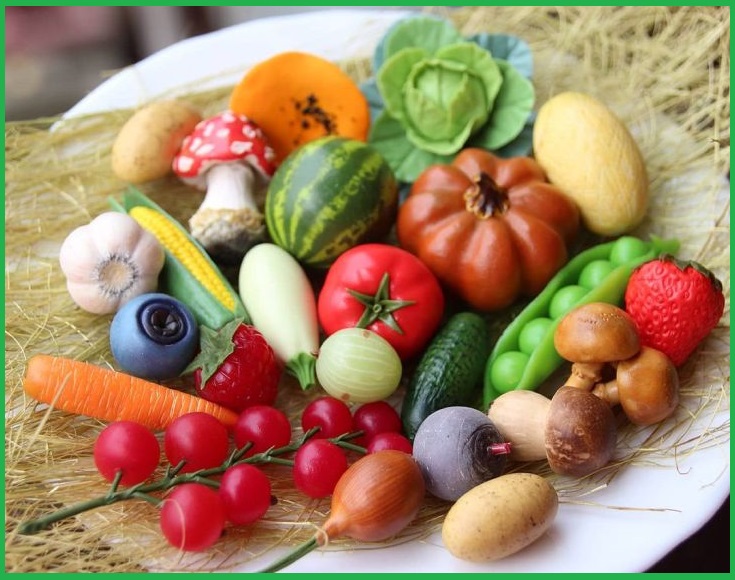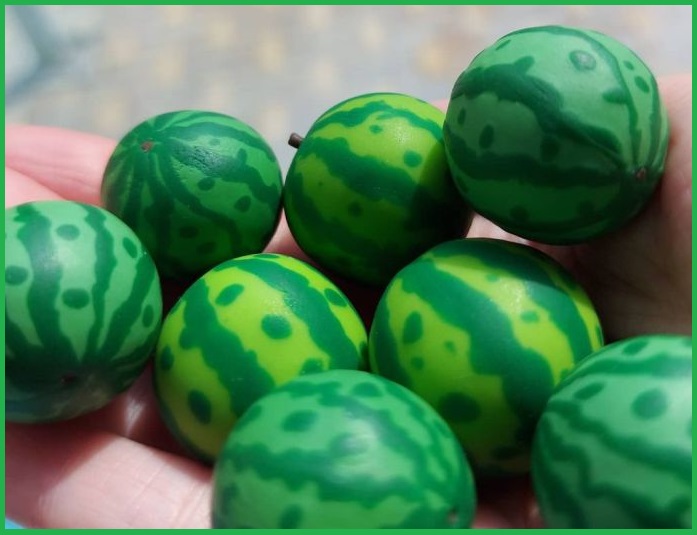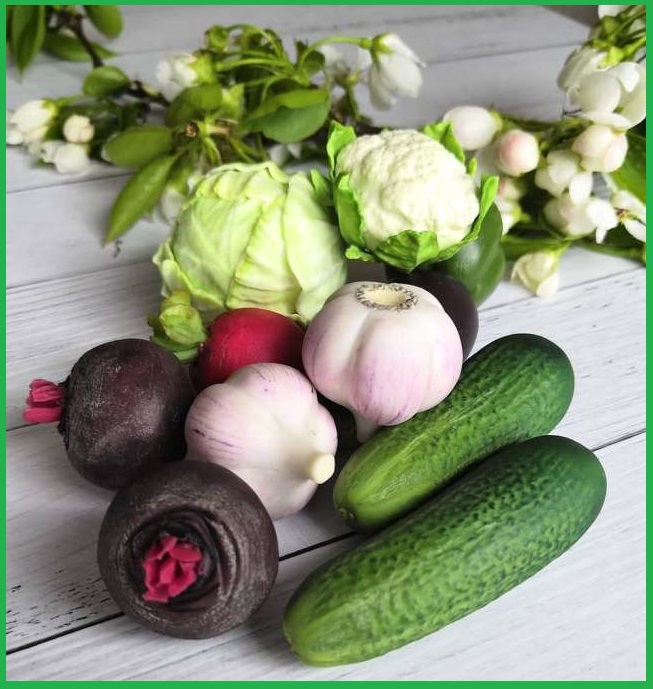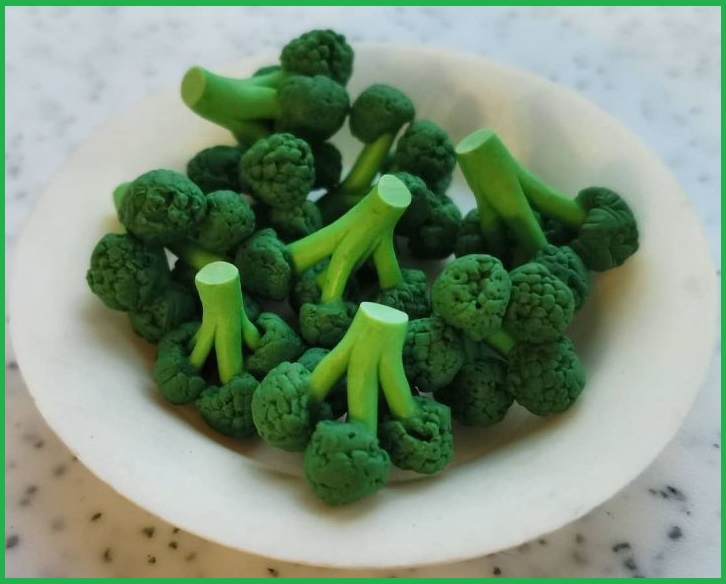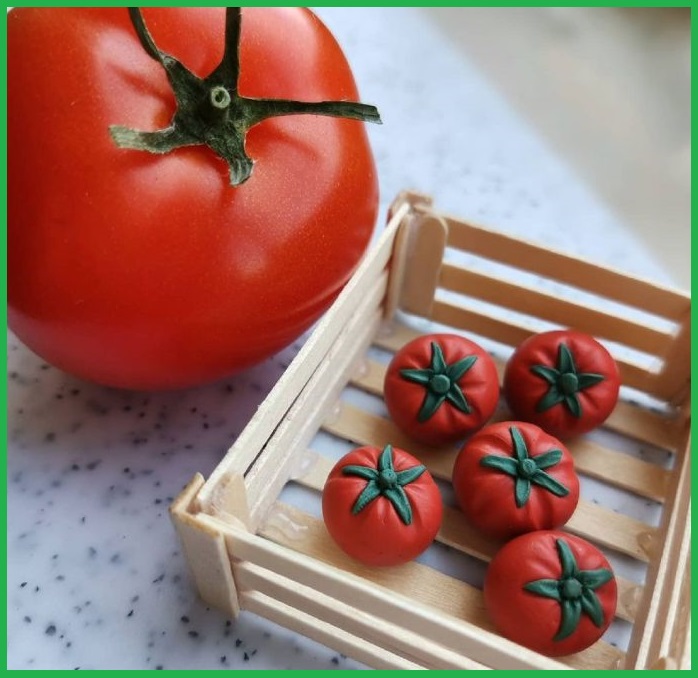 Polymer clay hamburger how to make
Roll a light brown ball to make a puffy bun. Cut it with a plastic knife into two parts.
On the bottom half of the bread, you need to put layers of hamburger. Make a cutlet out of dark brown plasticine. Make it textured with a stack.
Blob a leaf of green lettuce.
A piece of cheese will turn out of yellow plasticine, make pores on it with a stencil.
Assemble a large sandwich: first lettuce, then cutlet and cheese. Cover the workpiece with the other half of the bun.
Press the craft with your fingers to make sure all the products stick together well.
Decorate the burger with sesame seeds. White or beige plasticine is suitable for this mission.
Polymer clay orange how to make
Take orange and white clay.
Roll sausages from the orange clay.
Roll out white material thinly. Shape orange pieces into white clay.
Make a triangular shape in the cut.
Stack the slices together.
Add a layer of orange peel on top.
Now you can cut the orange slices.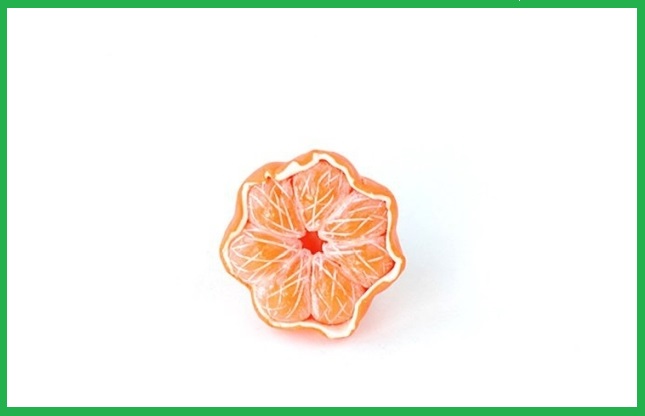 Donuts with polymer clay icing how to make
Take beige clay for the base and brown and pink for the icing. Make a flattened bun from a circle. Make a hole in the middle with a matchstick or the back of a paintbrush, depending on  size of  handicraft. Put a thin layer of colored glaze on top. You can additionally decorate donuts with colored sprinkles.