Any thing made with our own hands with love and care keeps the warmth of our hands and a piece of our soul that we put into creation. And mugs decorated with polymer clay figures are a necessary thing that is always in sight. Therefore, a beautiful and original decoration of a mug with a polymer will come in handy.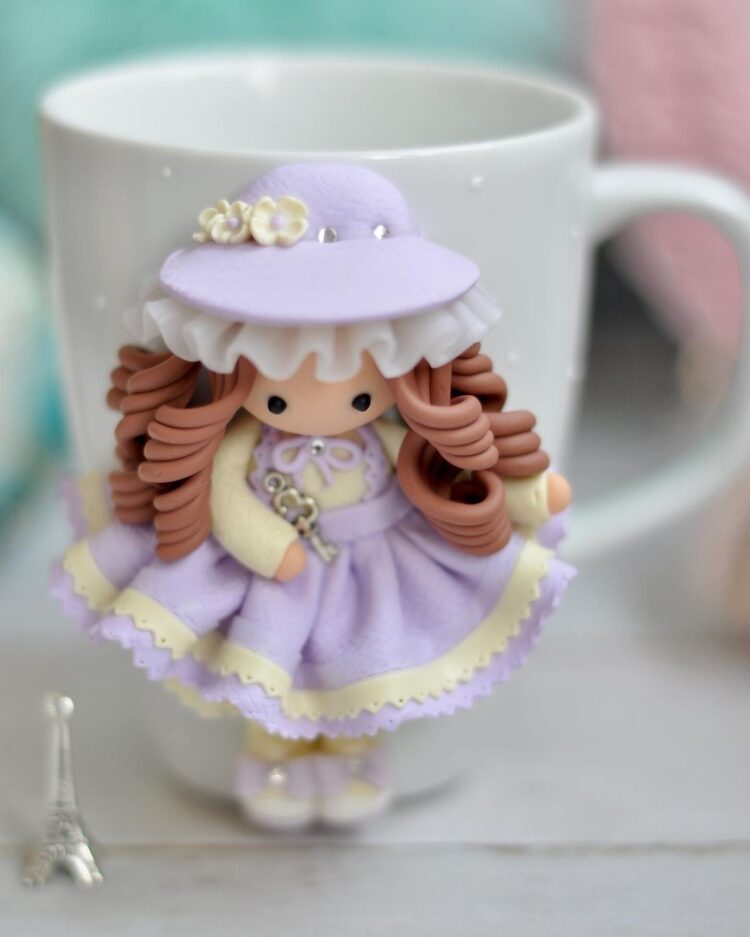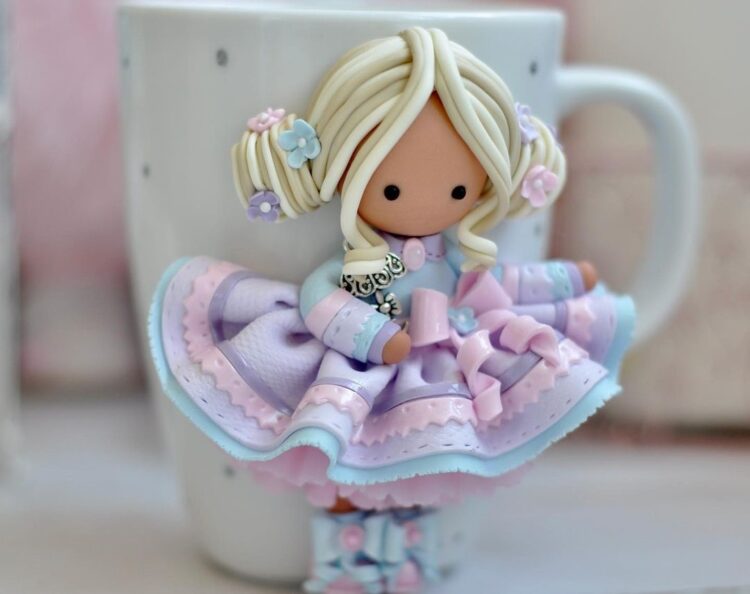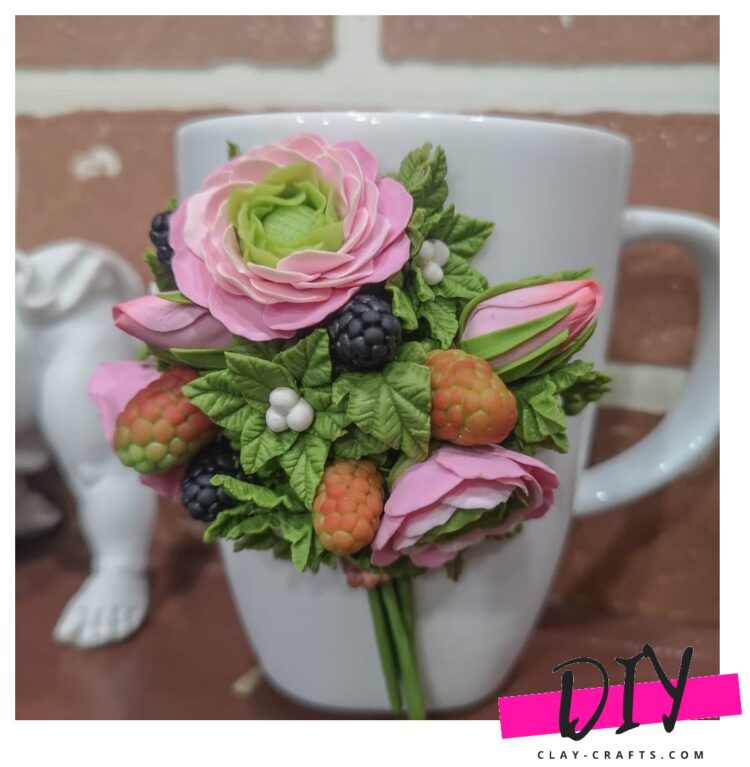 How to make the decor yourself
polymer clay cup
For beginners who have not yet improved their modeling skills, at first it is recommended to use special stencils. With their help, original patterns, curls and decorations for the cup are created. Polymer clay adheres firmly to mugs (cups) made of any material and is a heat-resistant mass.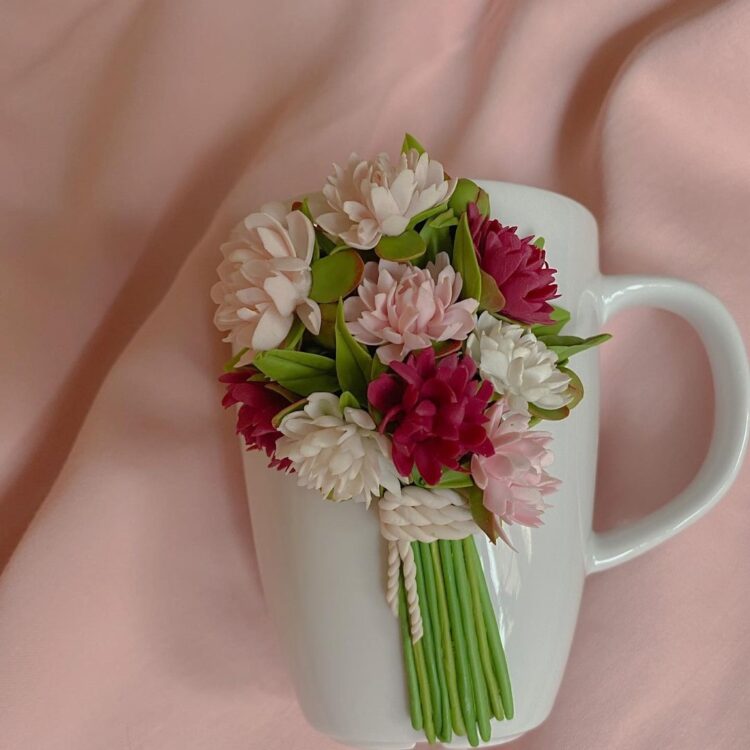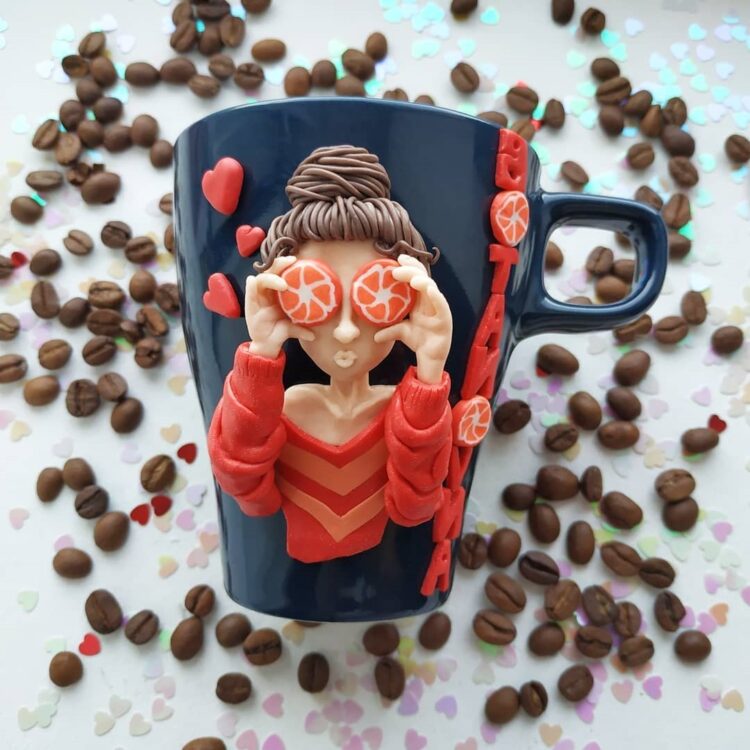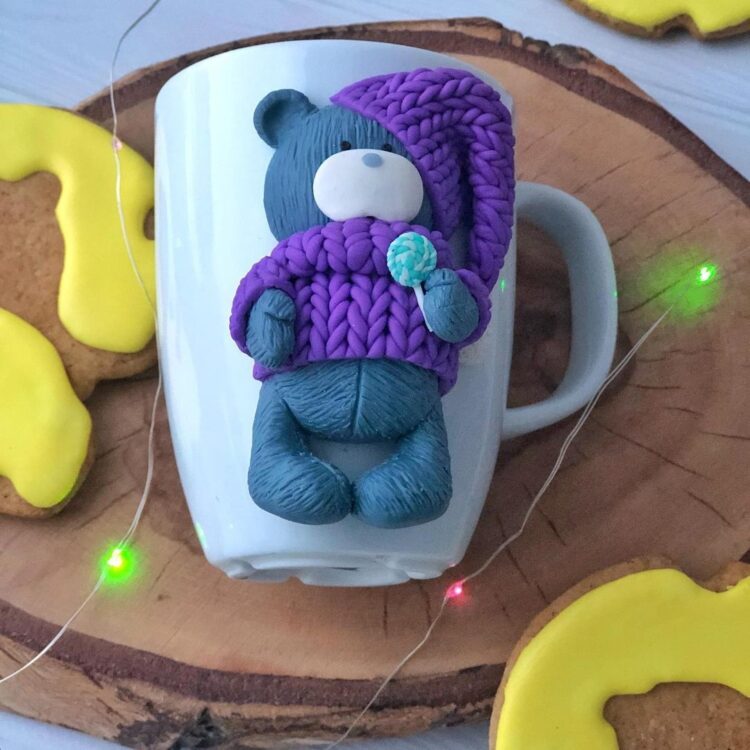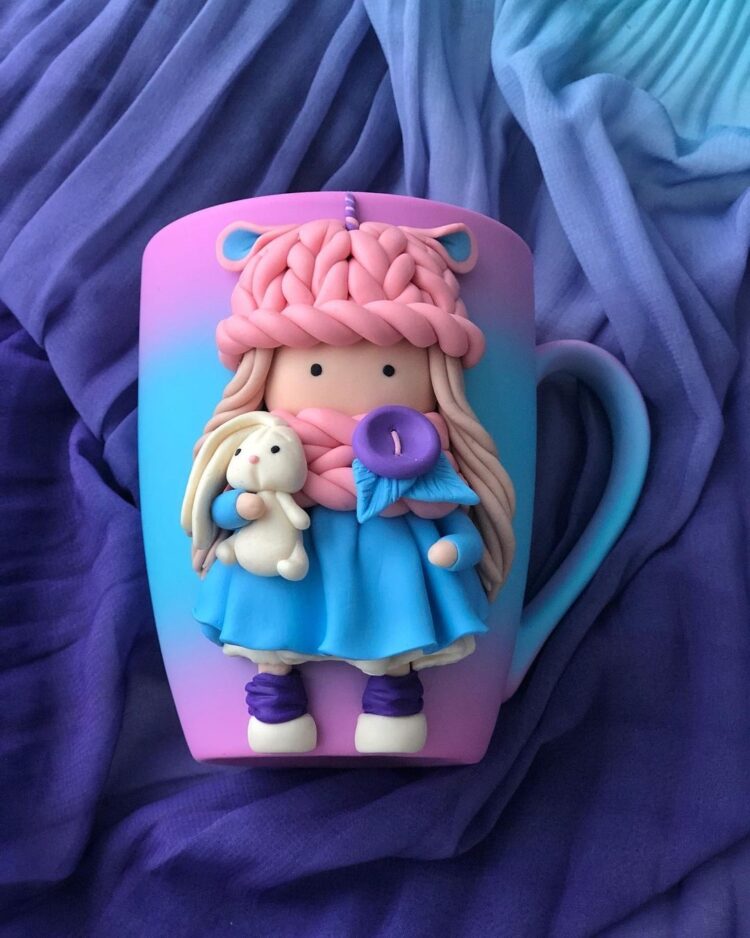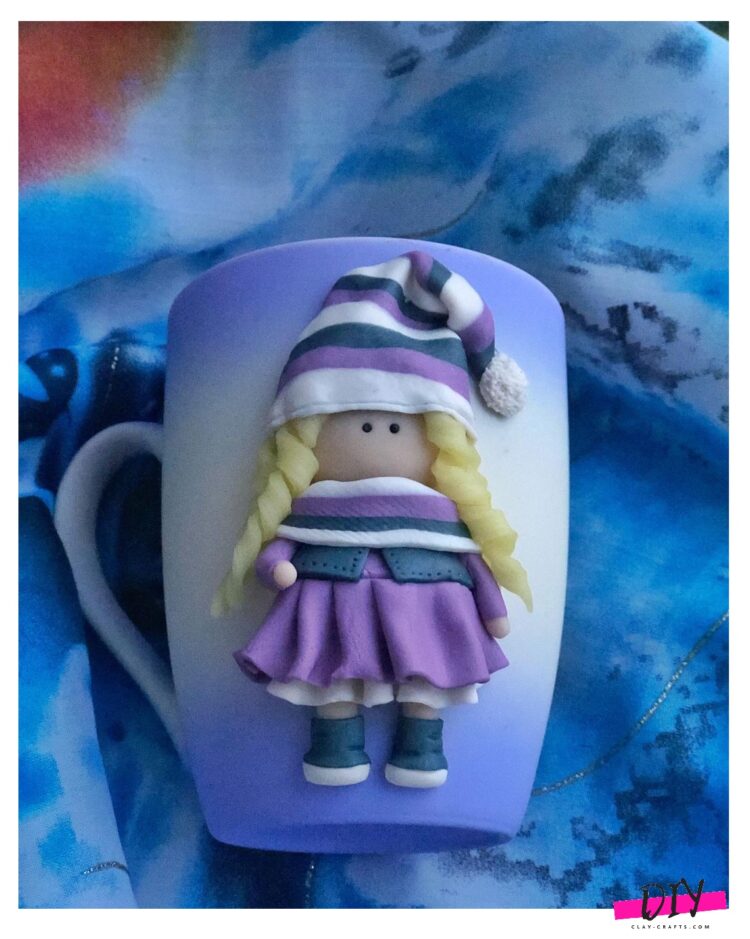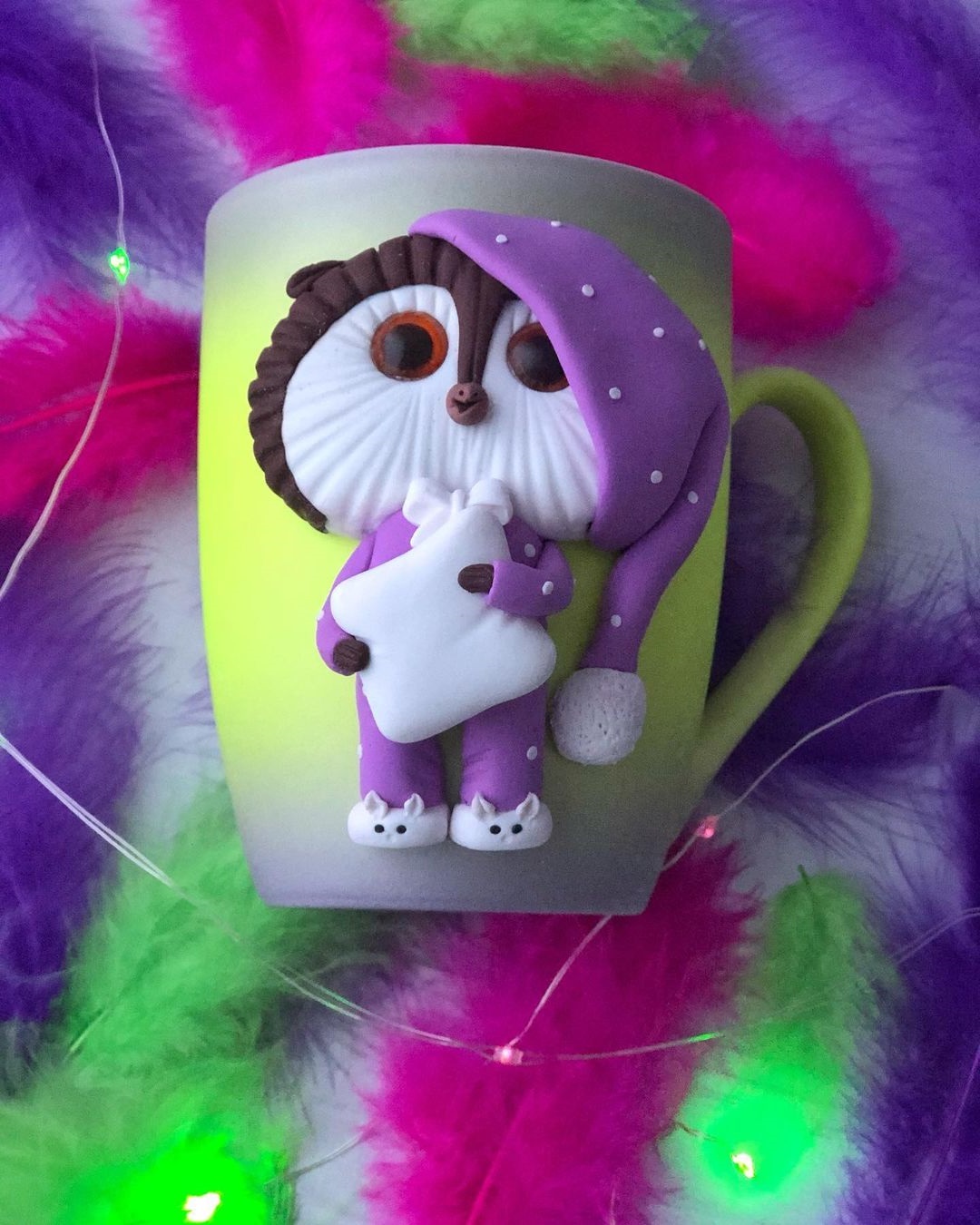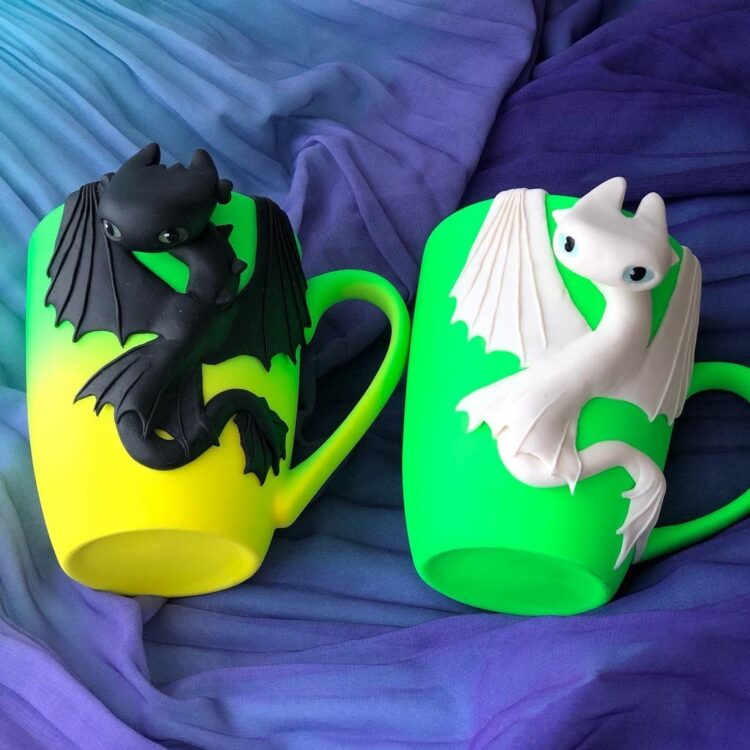 At the initial stages of decorating mugs (cups) with polymer clay, try to make simple decorative elements:
For example:
curls;

waves;

ruffles;

frill;

semi-ovals;

circles;

hearts; etc.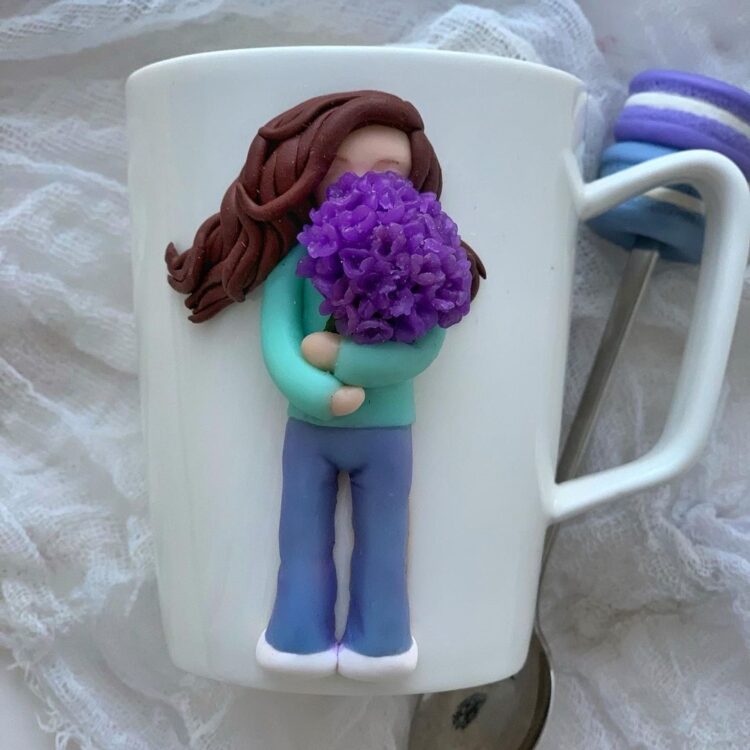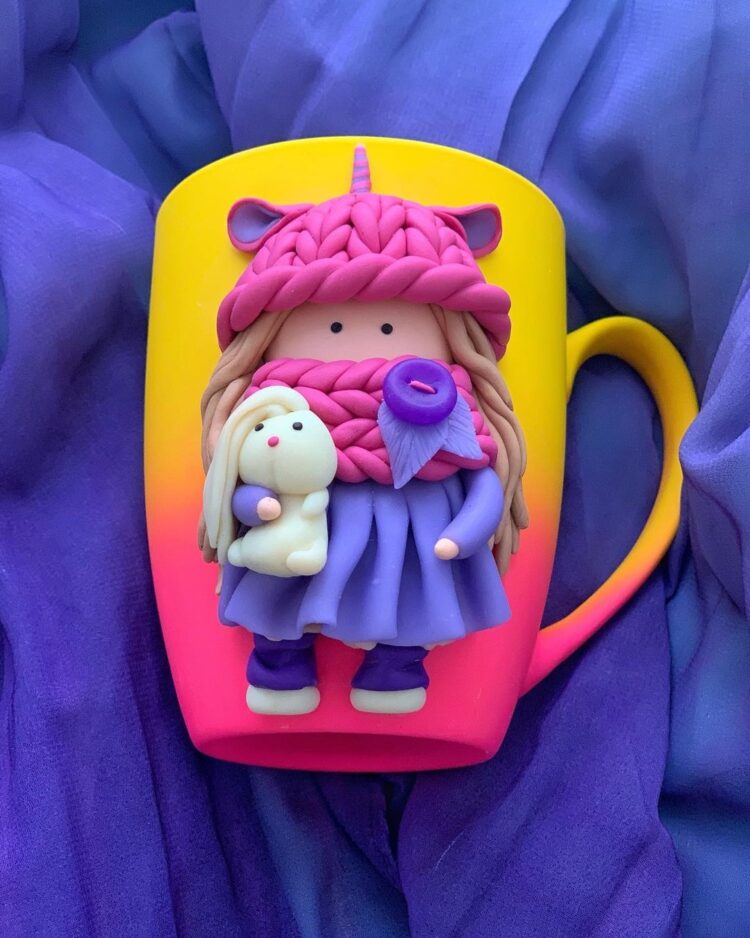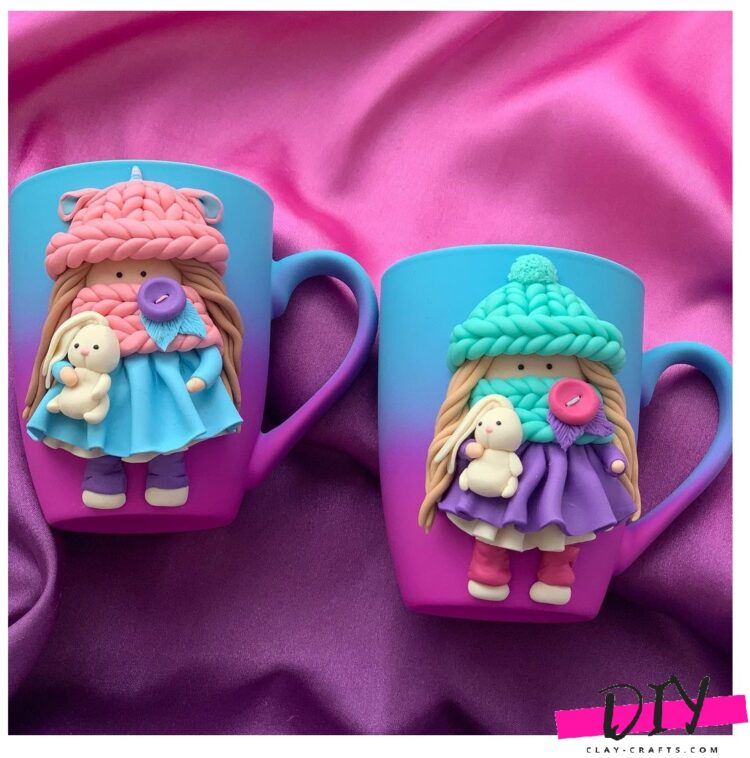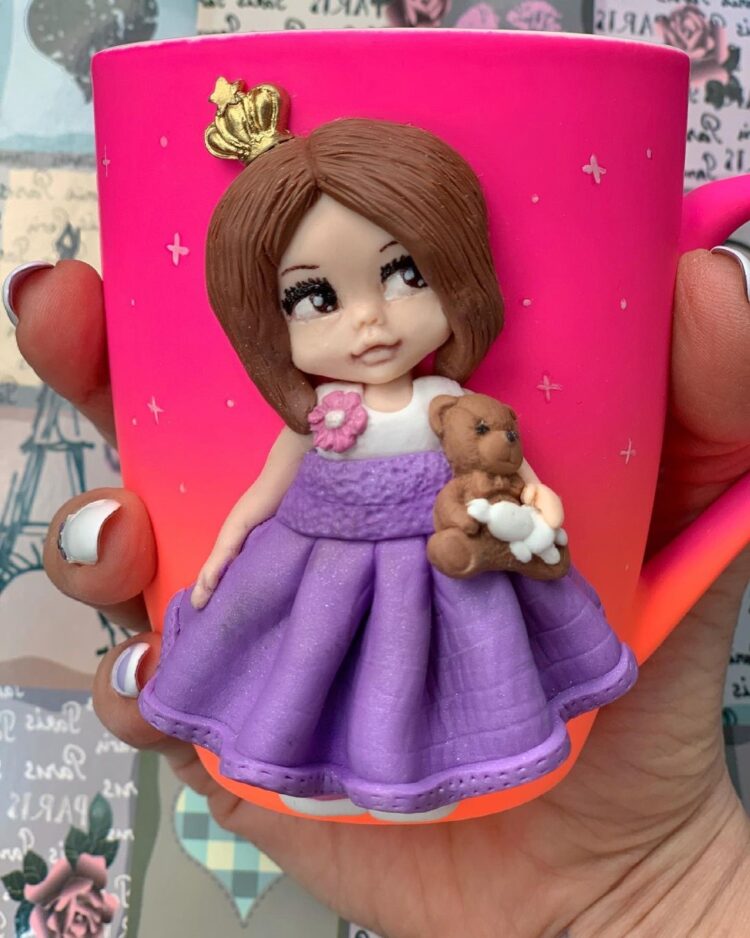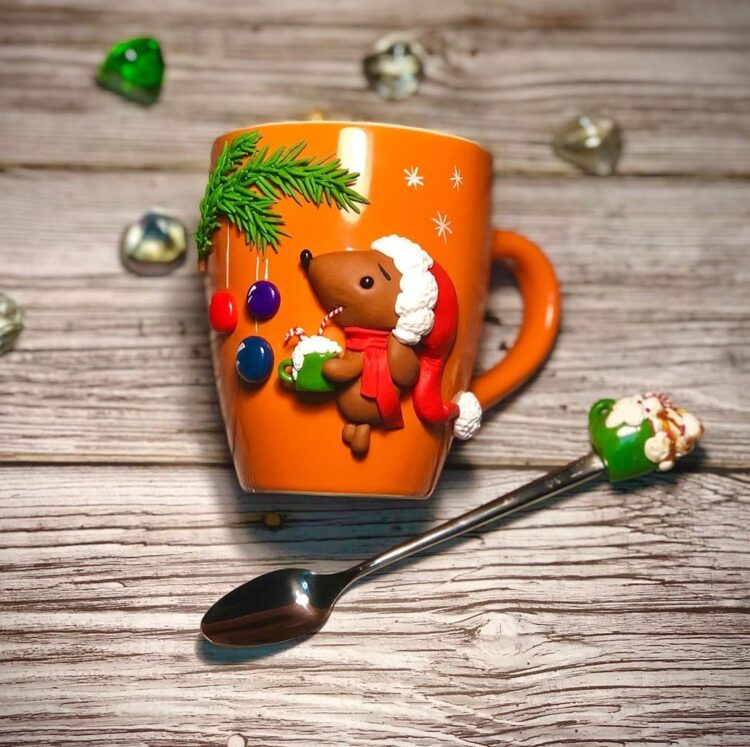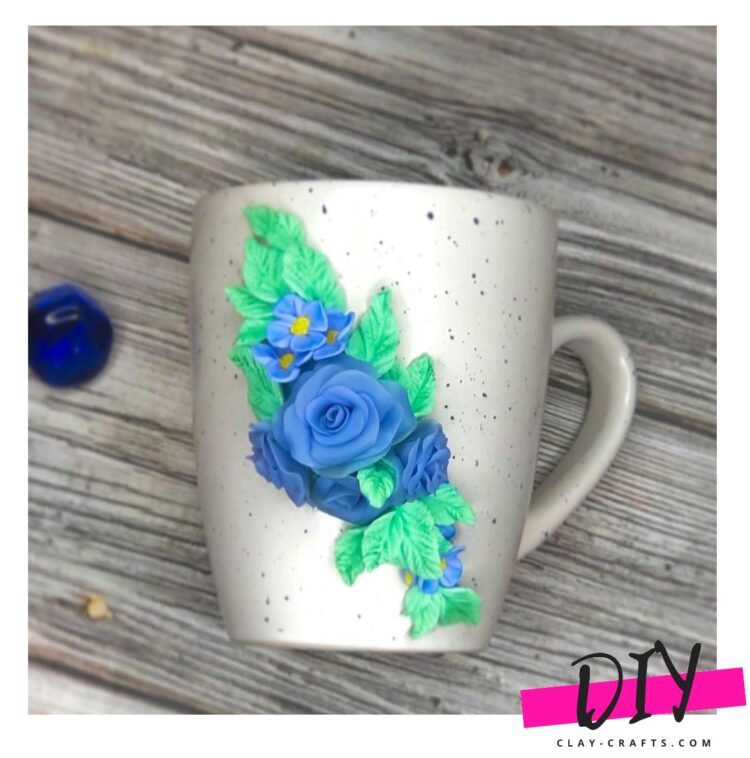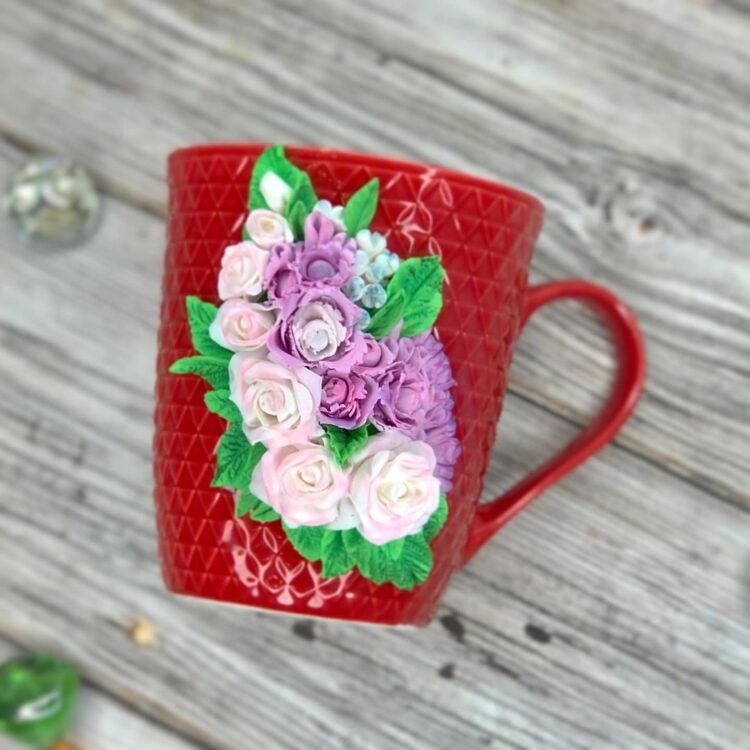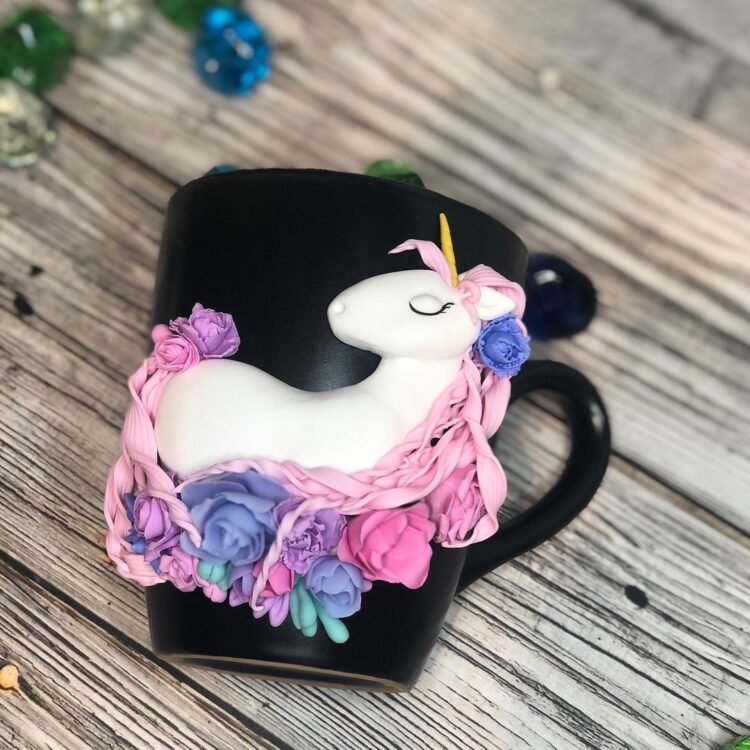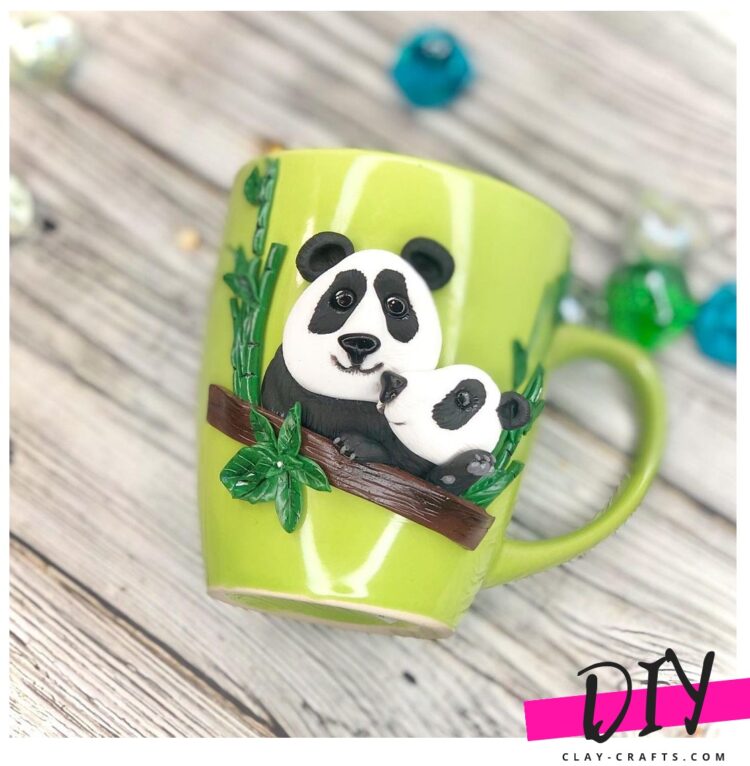 Arrange the decorations on the mug in random order and leave to dry (if you have self-hardening clay) or bake according to the instructions (if using baked clay).
You can decorate a spoon in the same way to create a pair of teas.
More complex shapes in modeling are polymer flowers for a mug. with proper skill and developed imagination, it is possible to create a real masterpiece of flowers on a mug.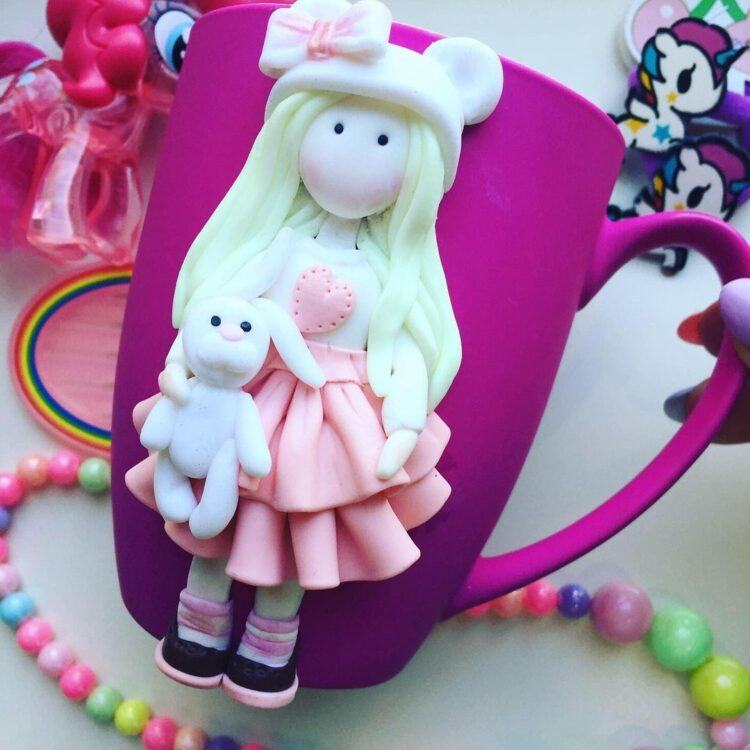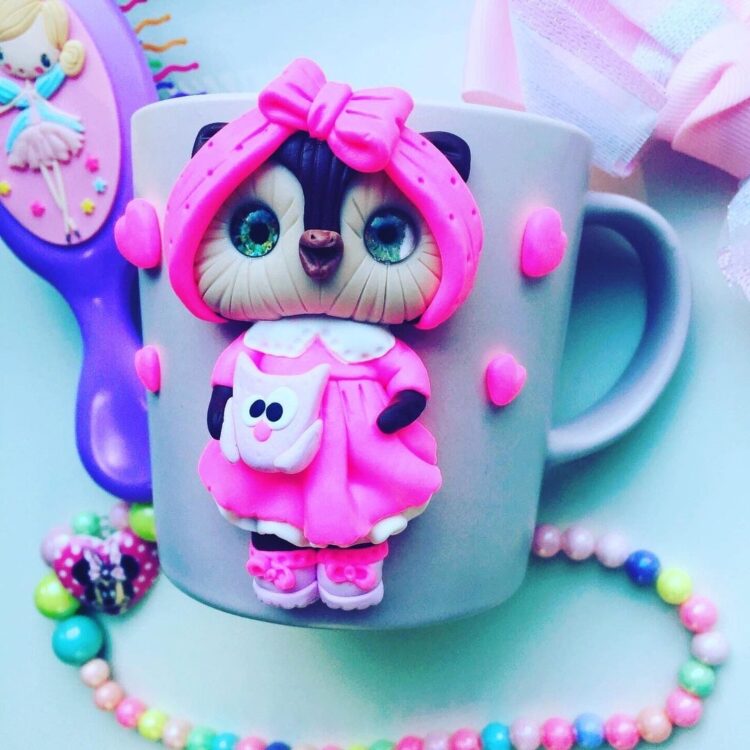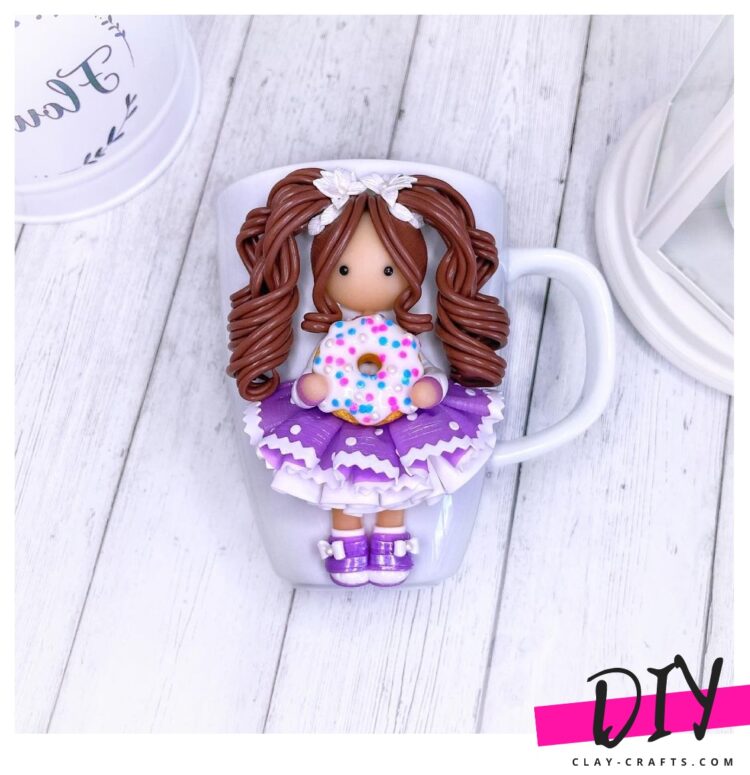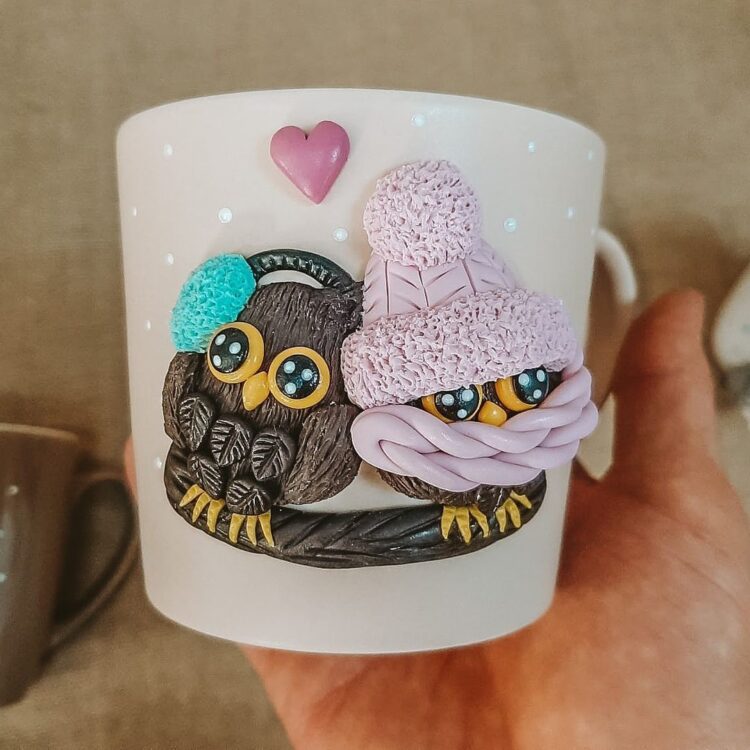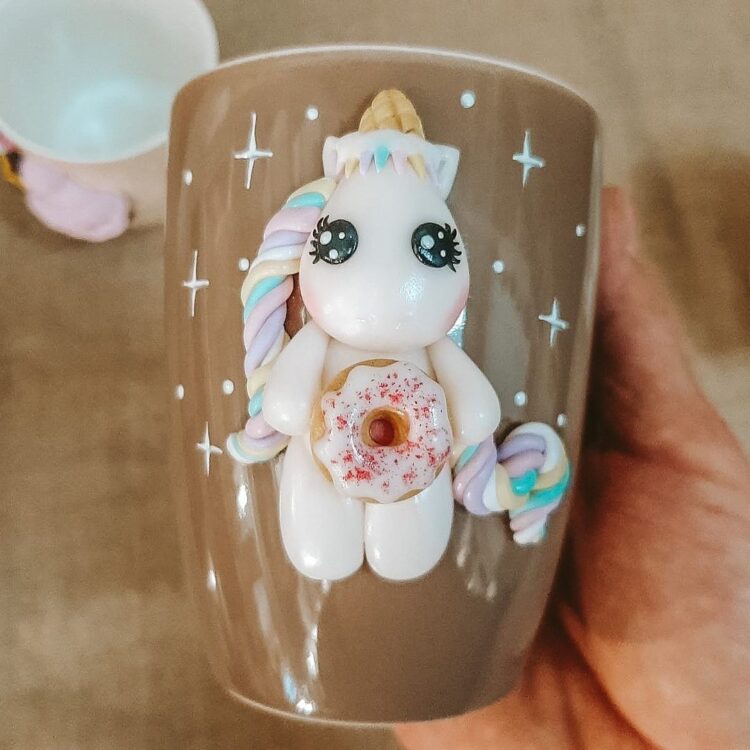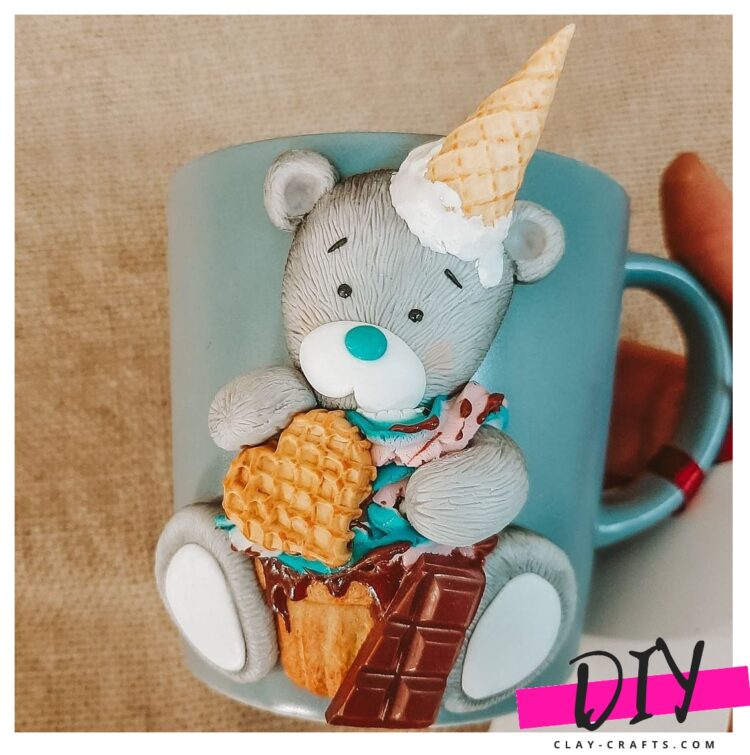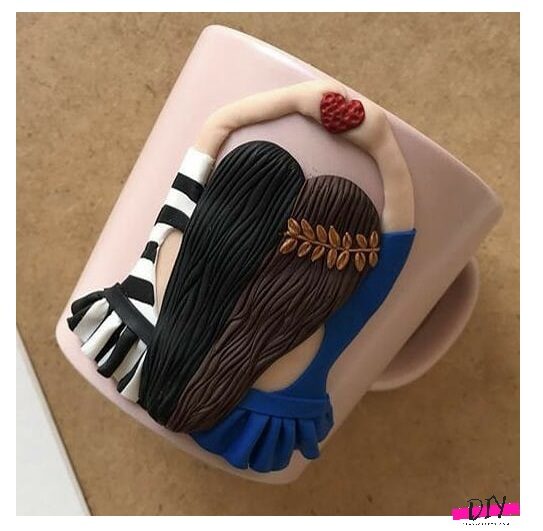 Other popular decorative elements for the mug include figurines of animals, dragons, dolls, cartoon characters, etc.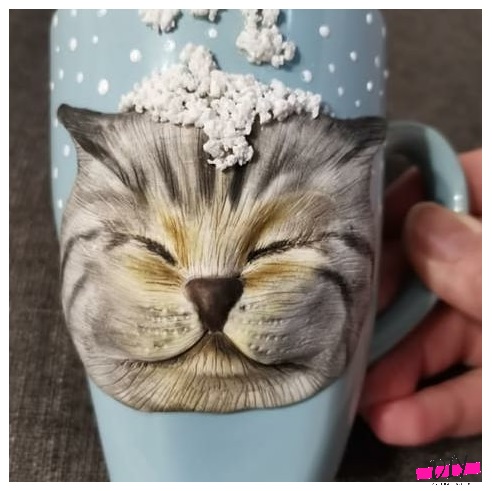 Get inspired by our new ideas to find the perfect example of a polymer clay cup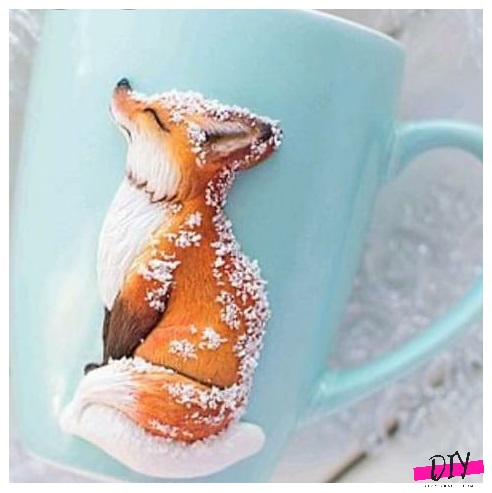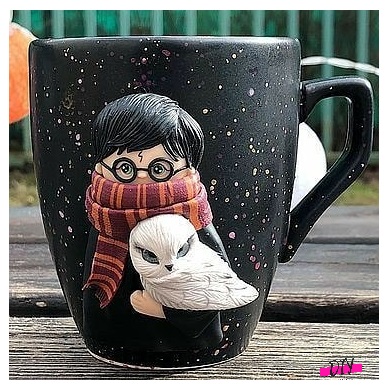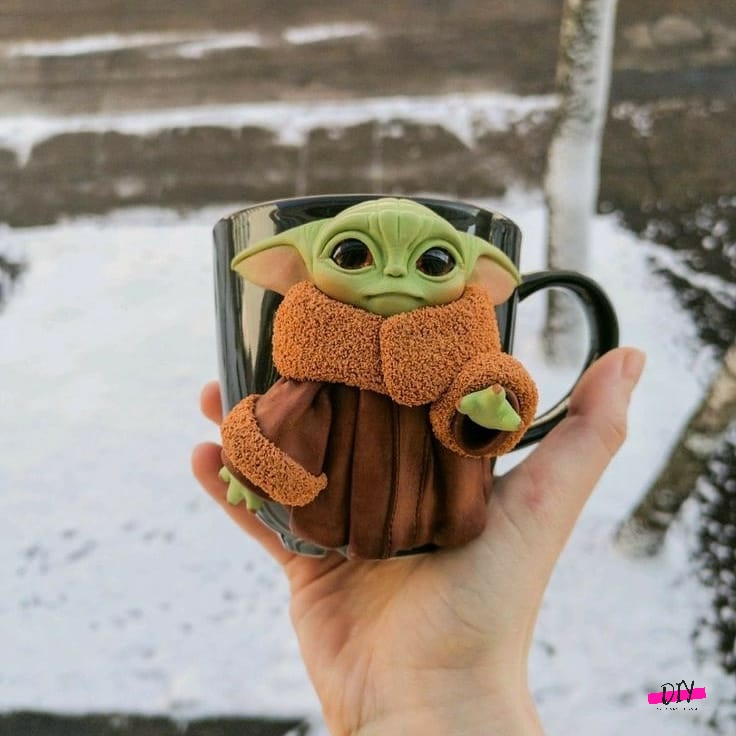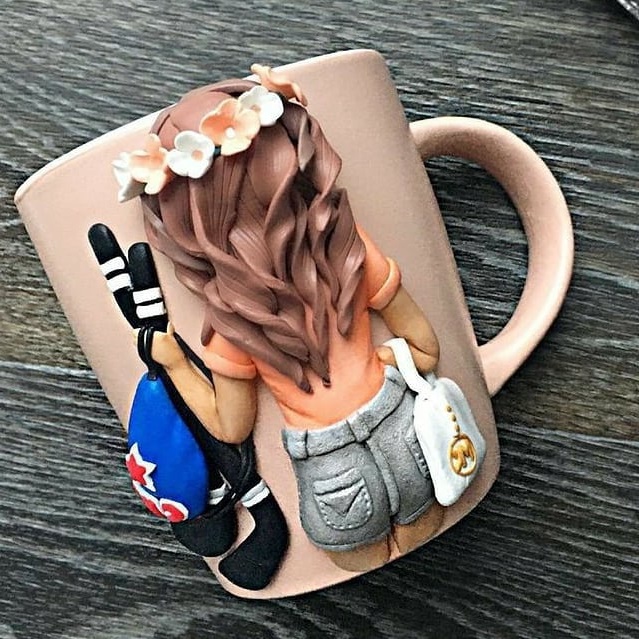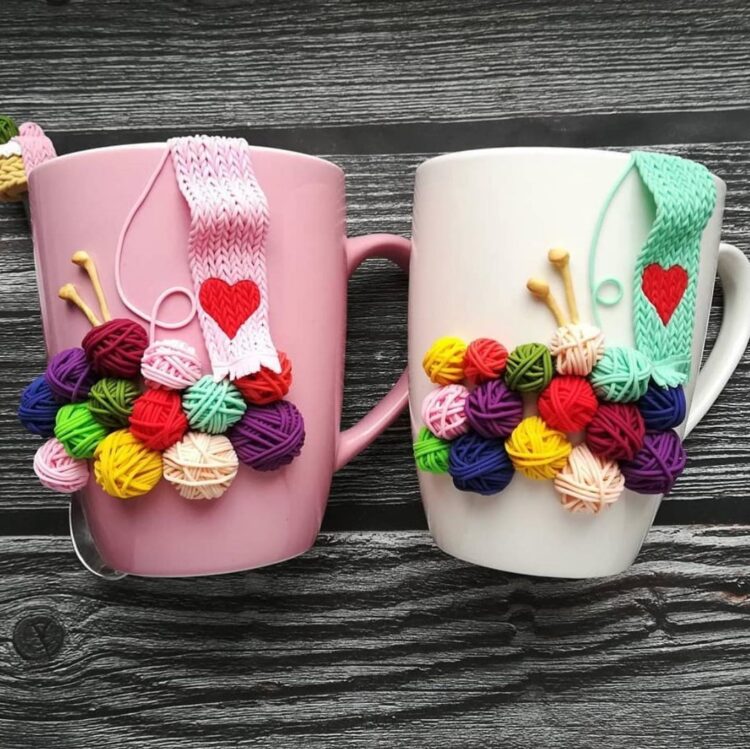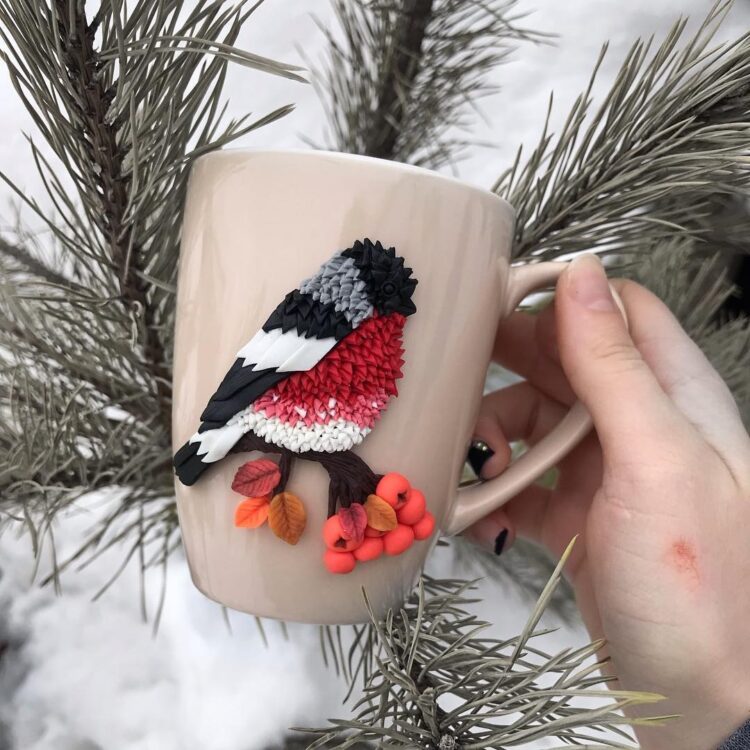 These items would be perfect for a party or a party