What polymer clay products can be made for yourself and as a gift? There are many ideas, and some of them we will consider in this article.
Work with this material is easy enough, even without special sculpting skills. It's enough to turn on your imagination and start creating.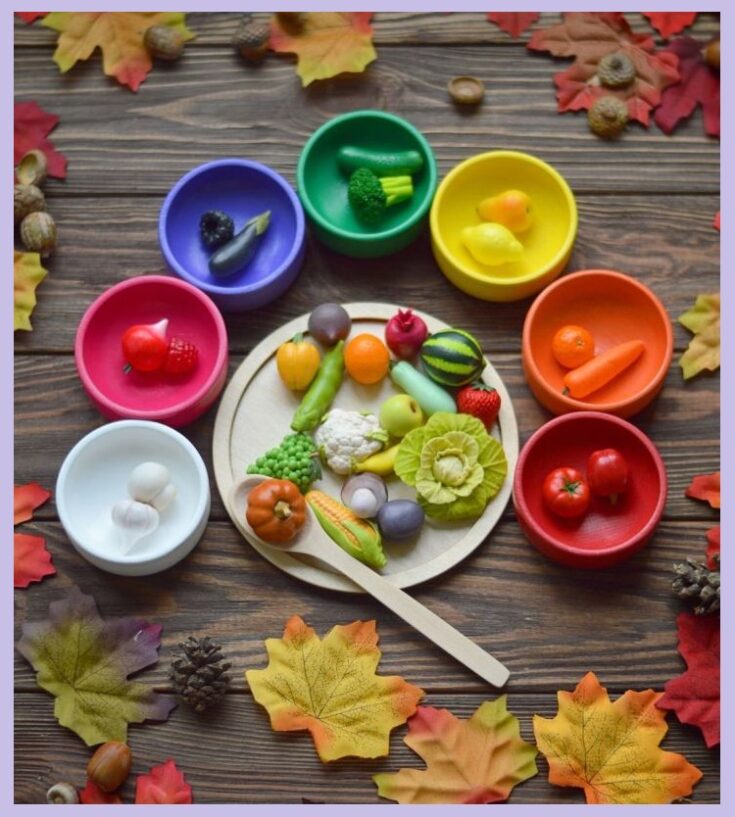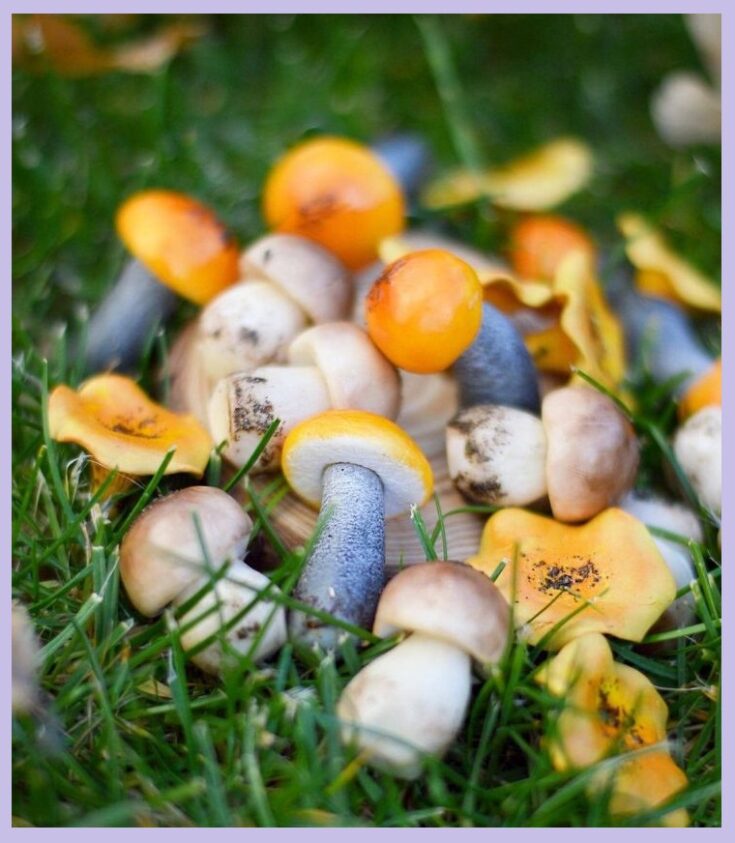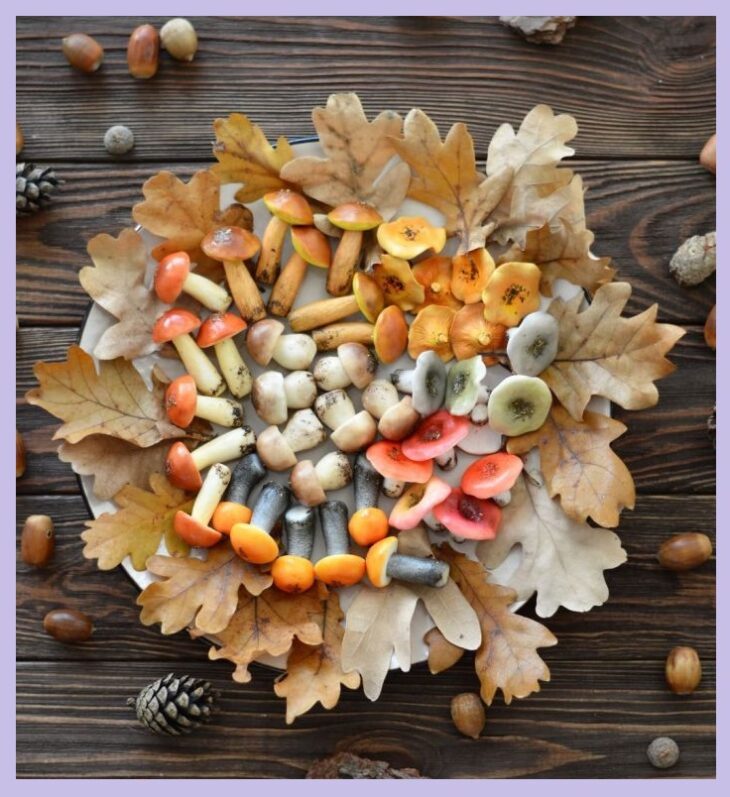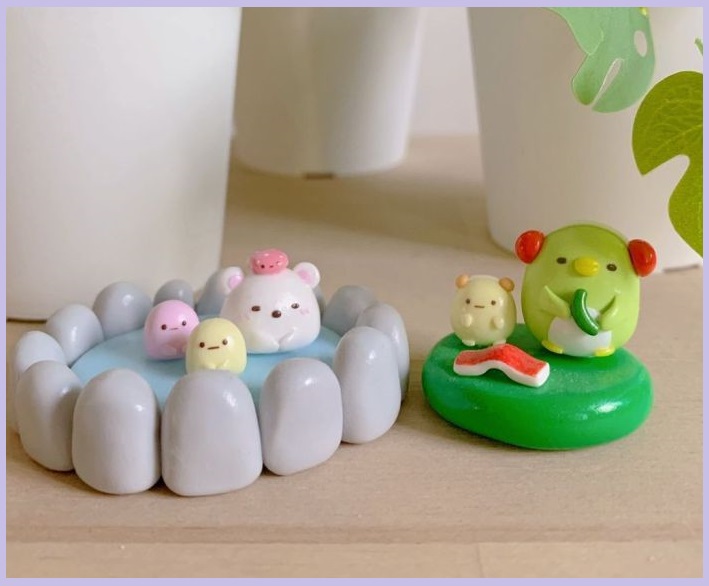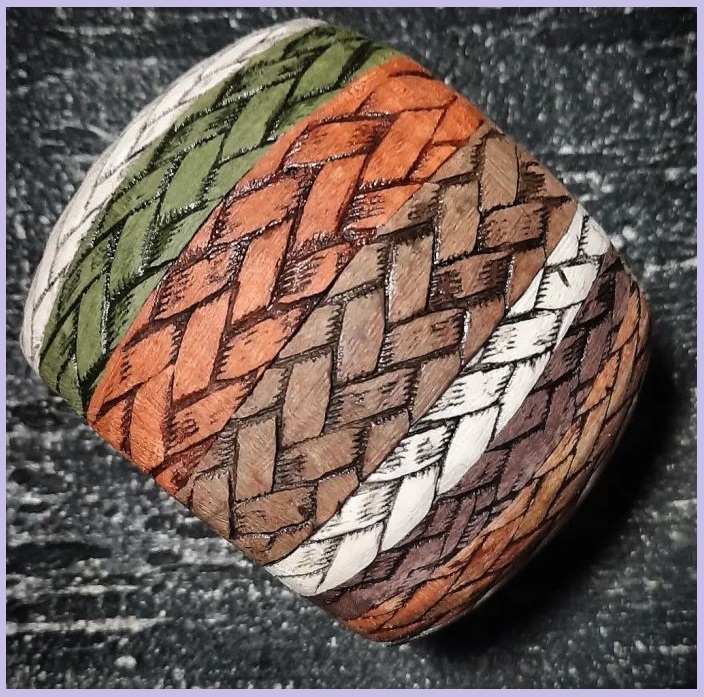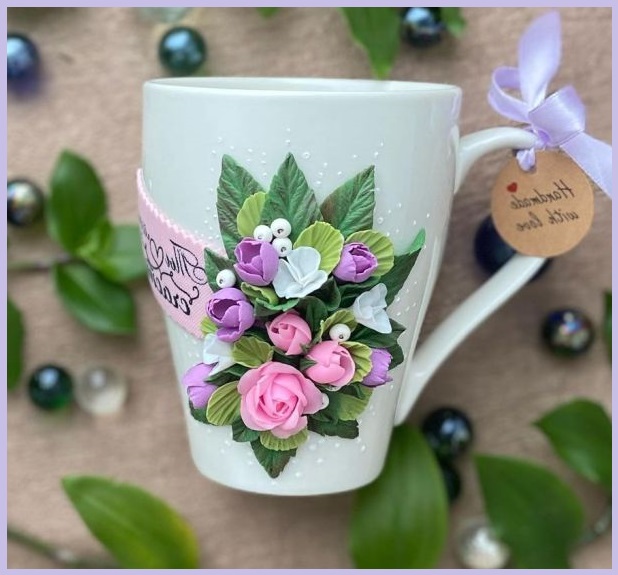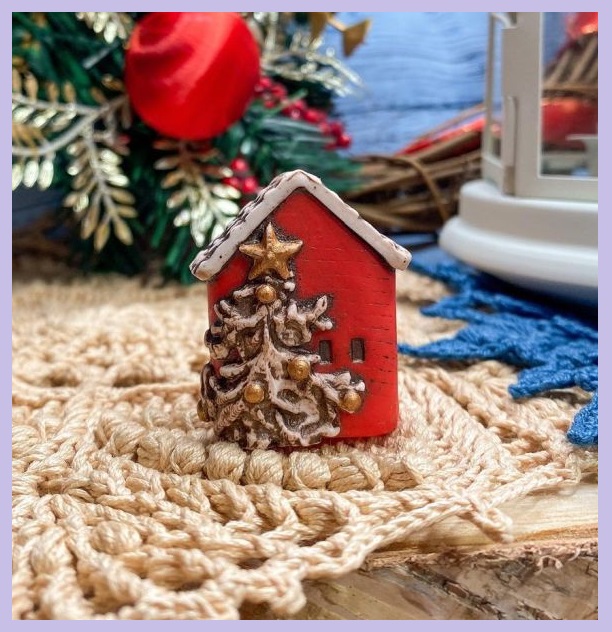 Kind and cartoon characters from children's favorite cartoons are some of the most popular products from polymer clay.
Also plastic is used as decorations for decorations – create stands for decorations, household sundries, even garlands.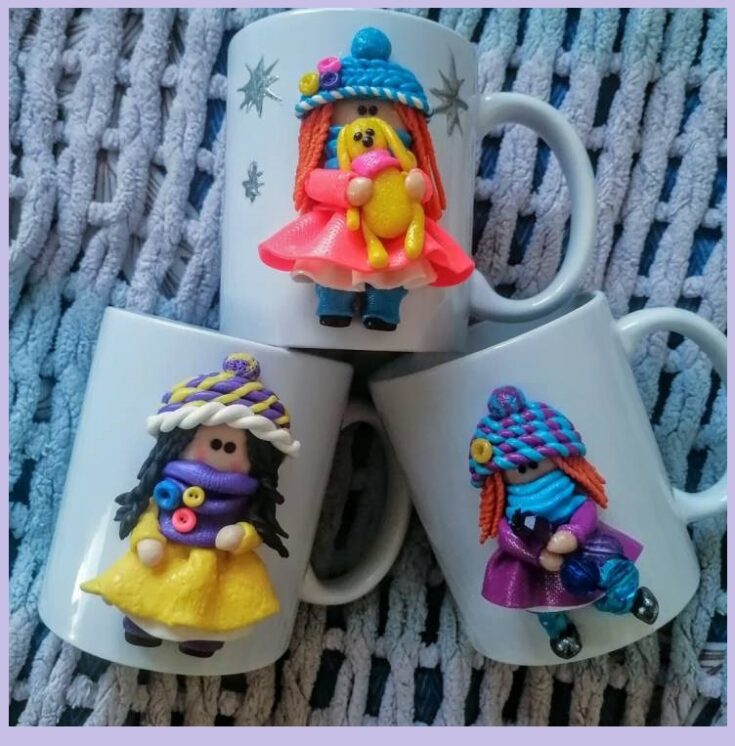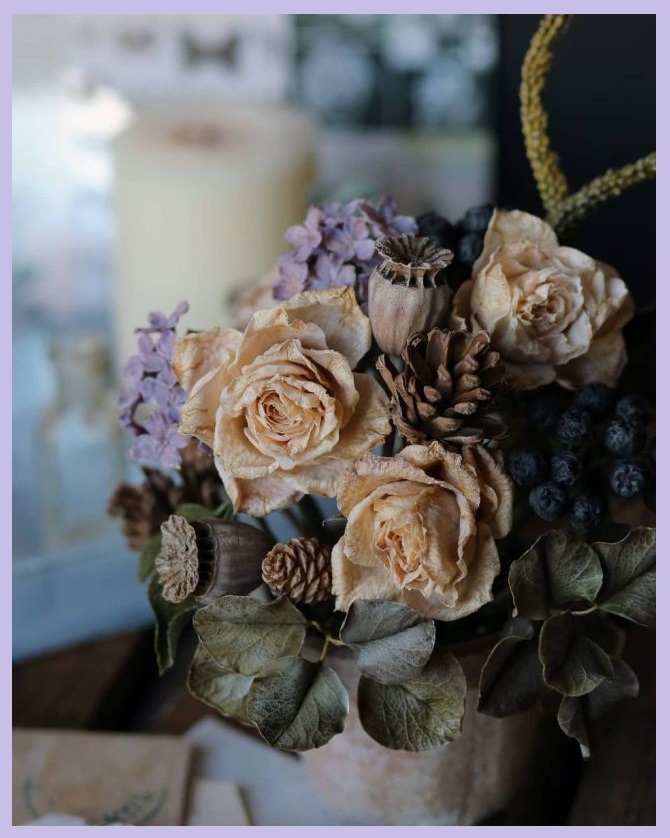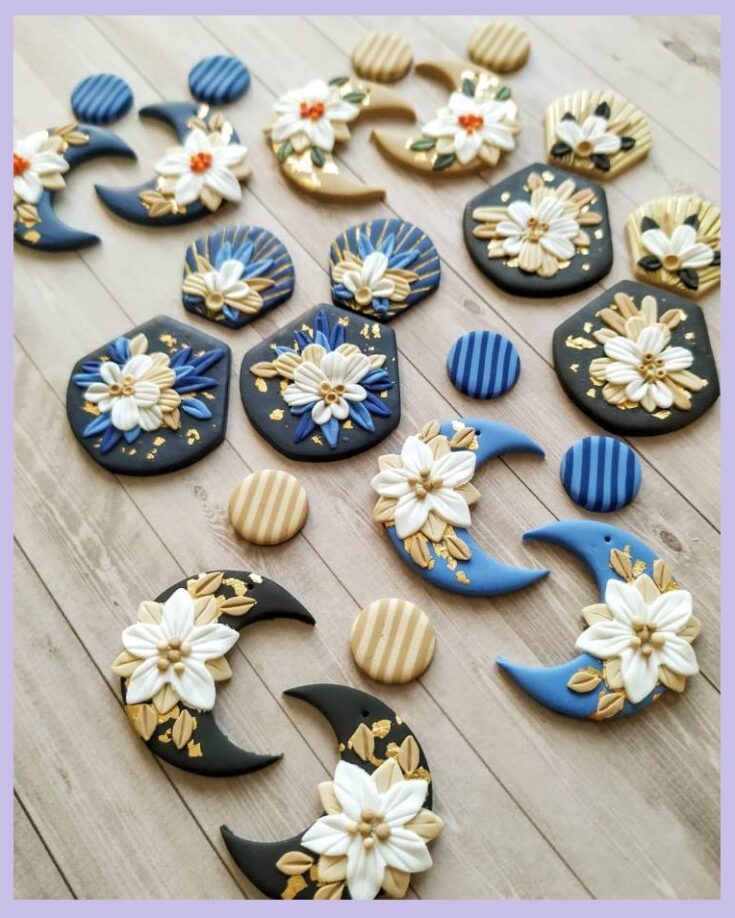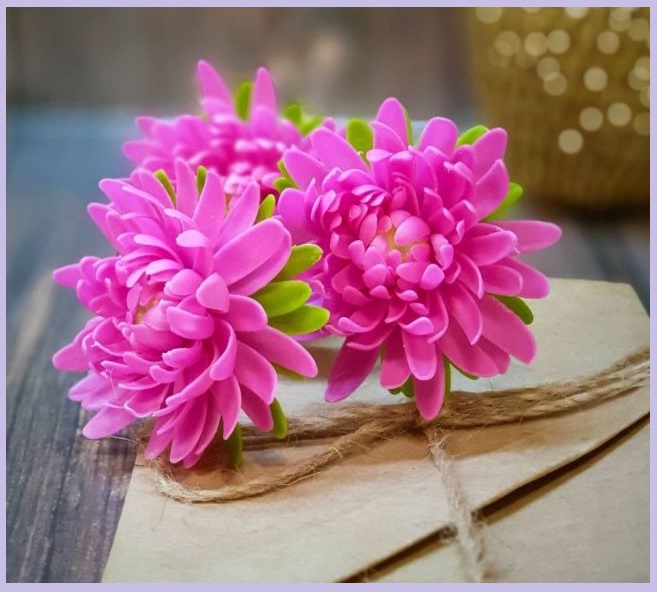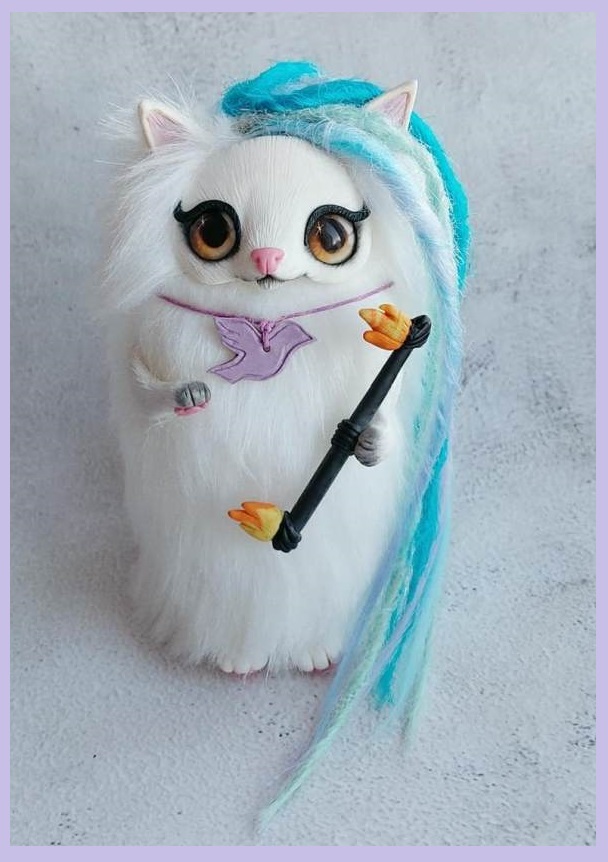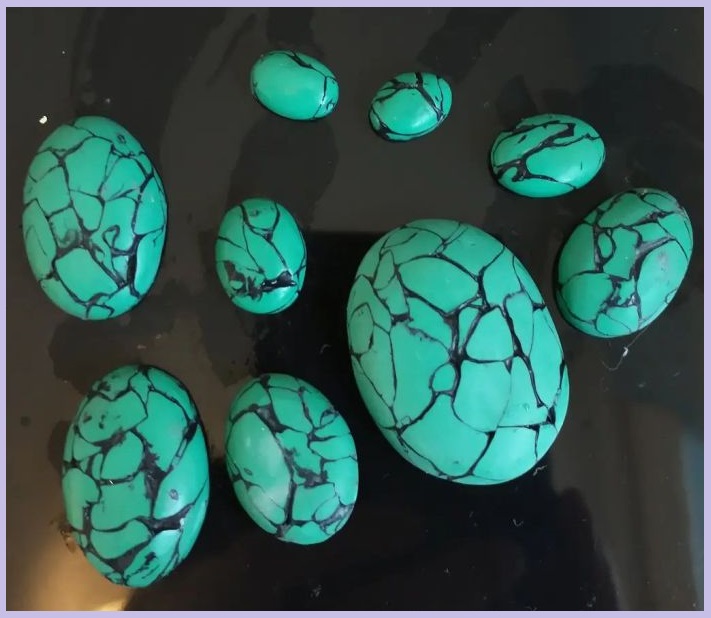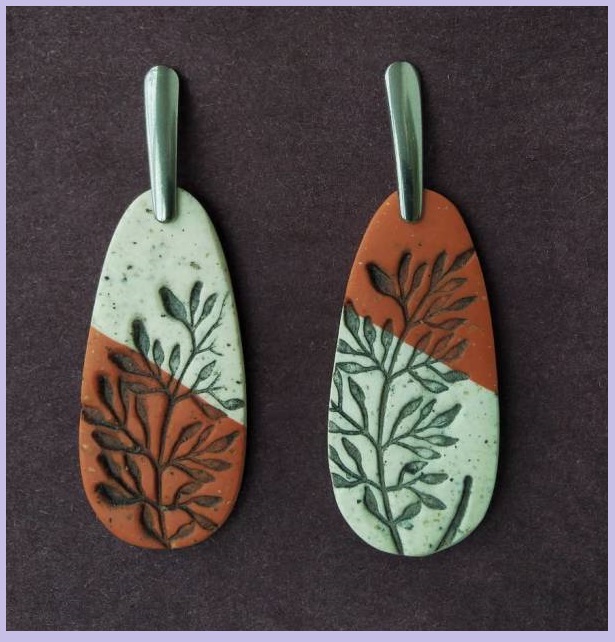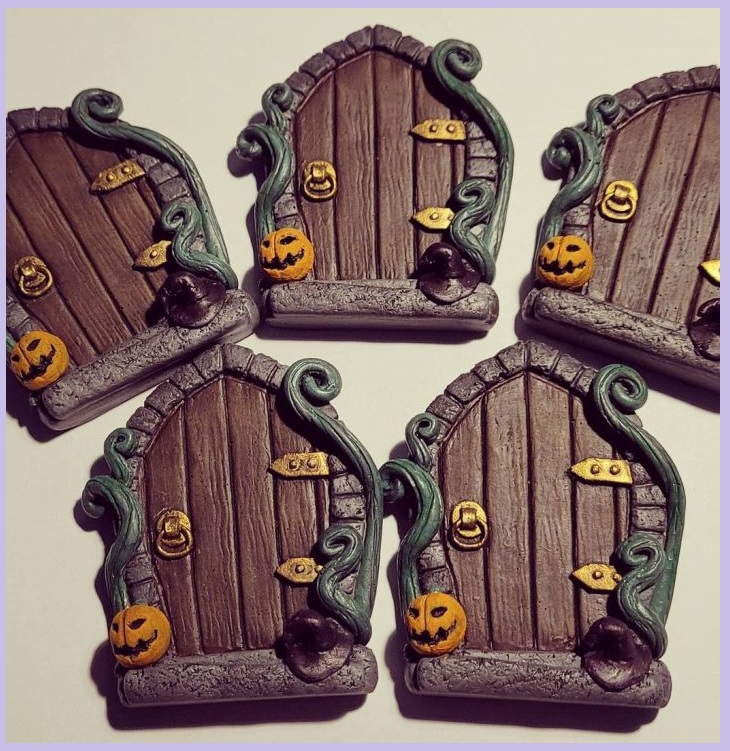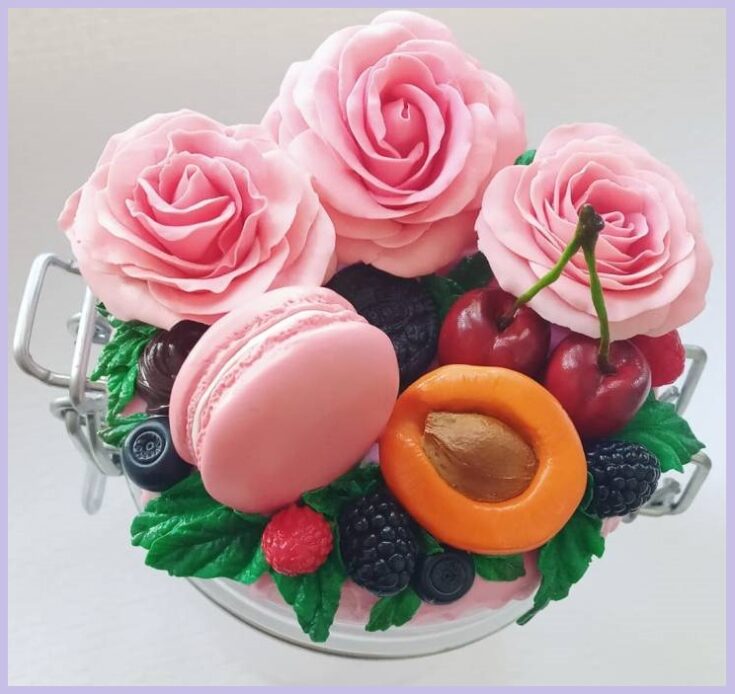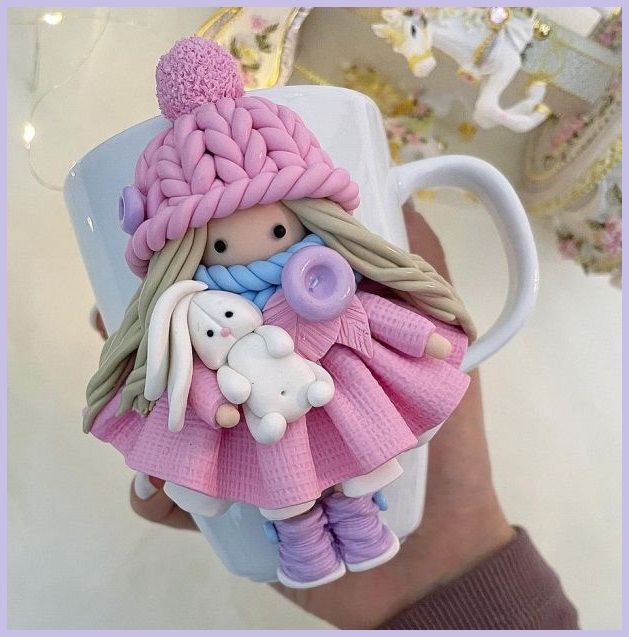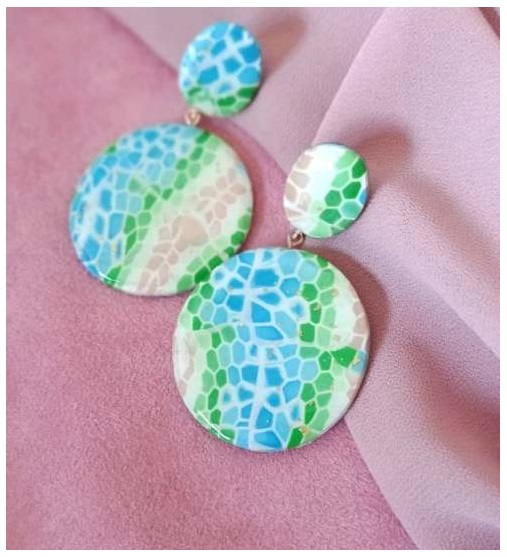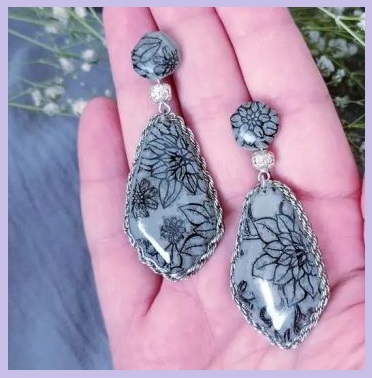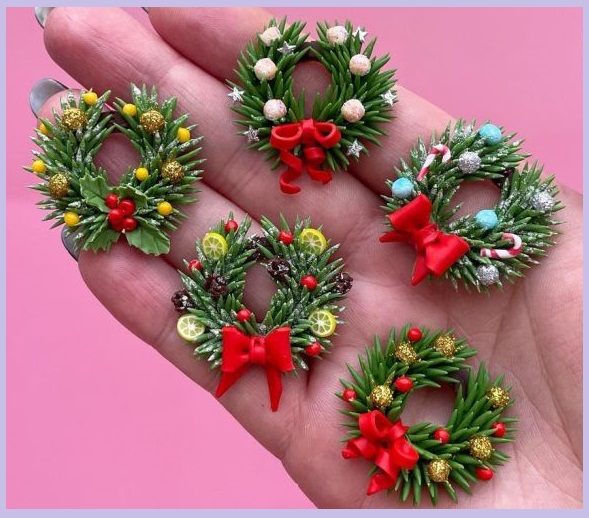 Very beautiful polymer clay jewelry – earrings, bracelets, brooches and pendants, and even rings.
Each girl, creating with her own hands such a piece of jewelry, brings a touch of individuality to your image. That way she can stand out from the crowd of people around her, showing her skills and sense of style.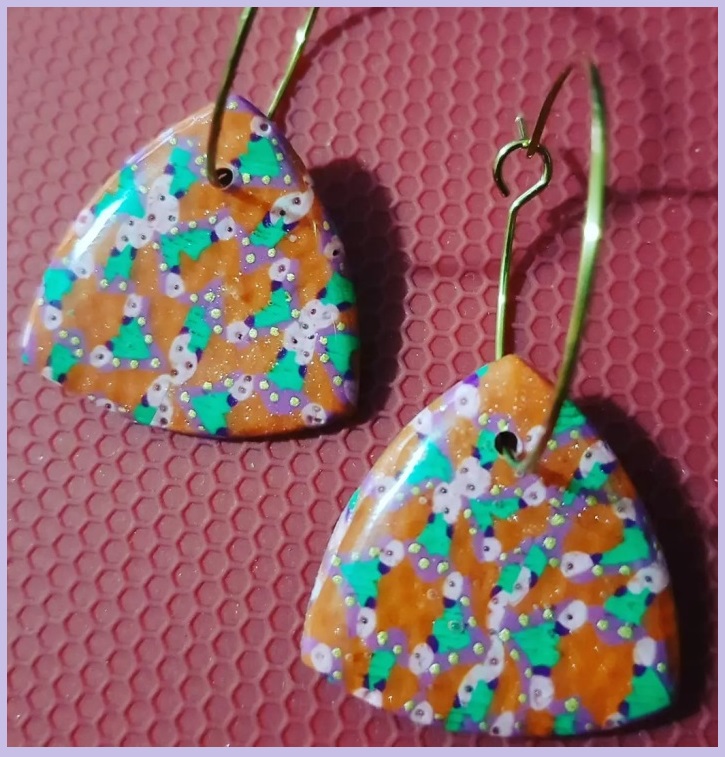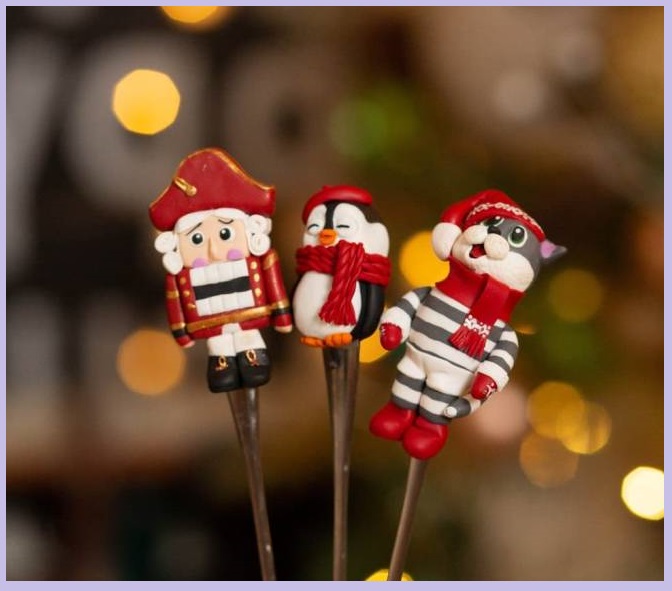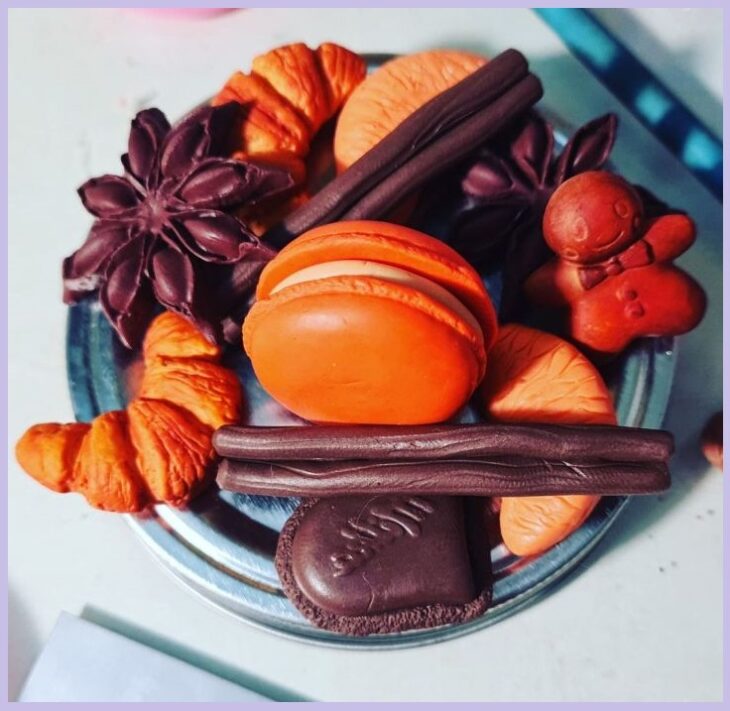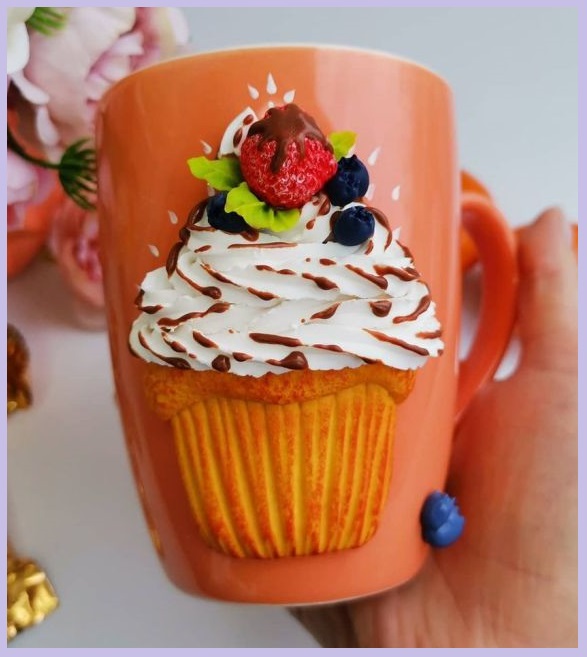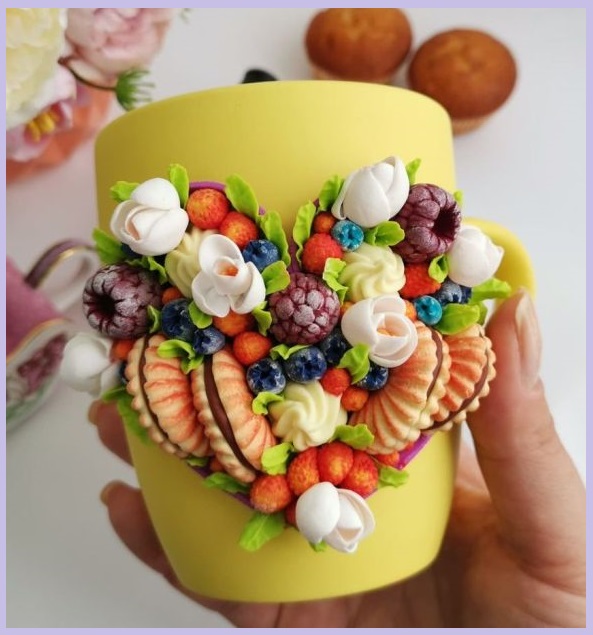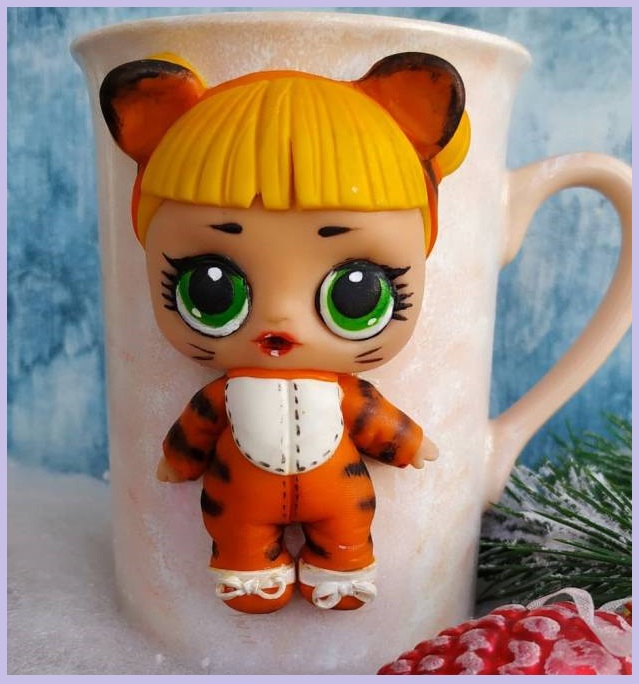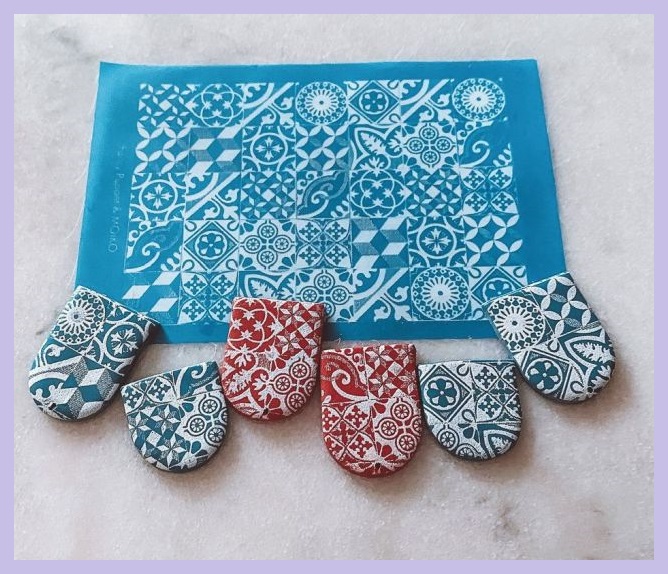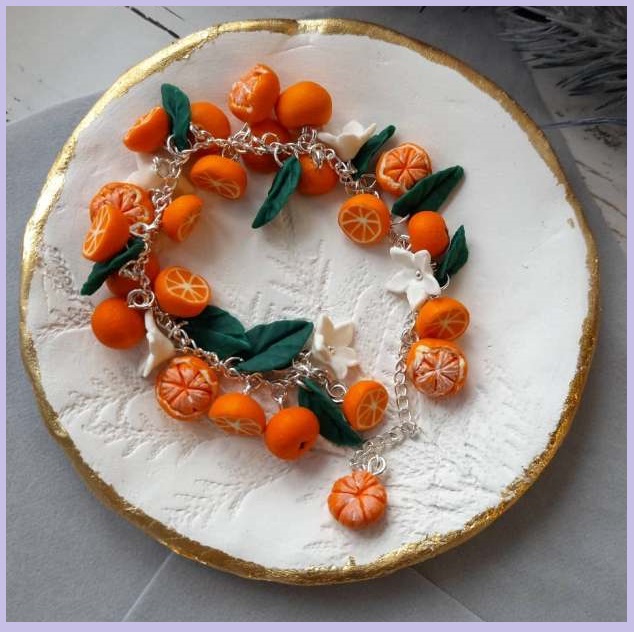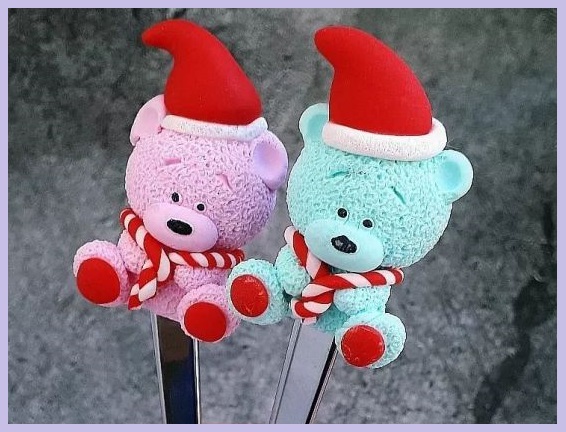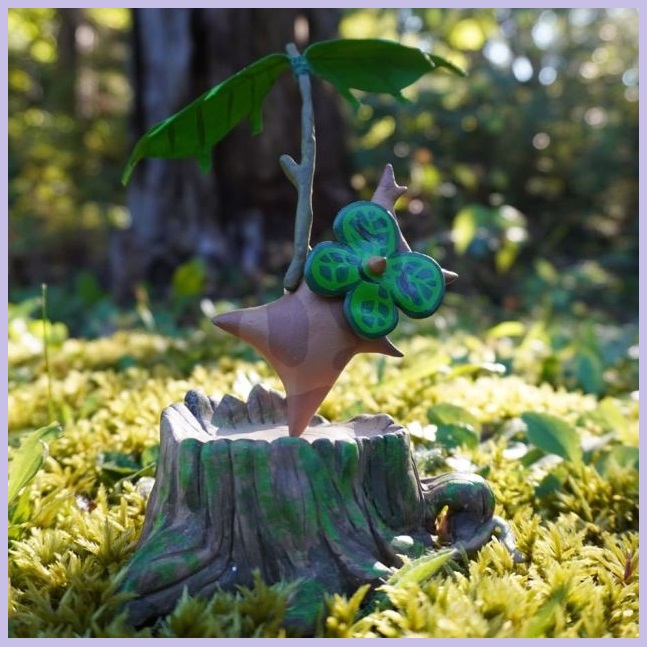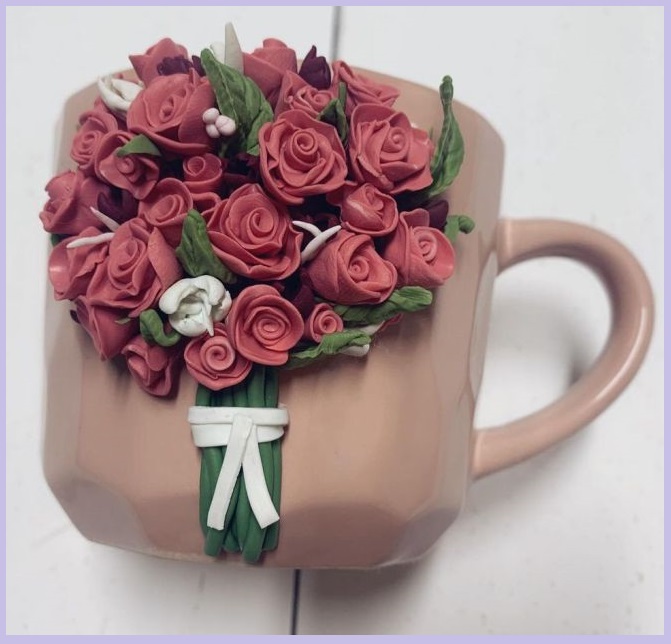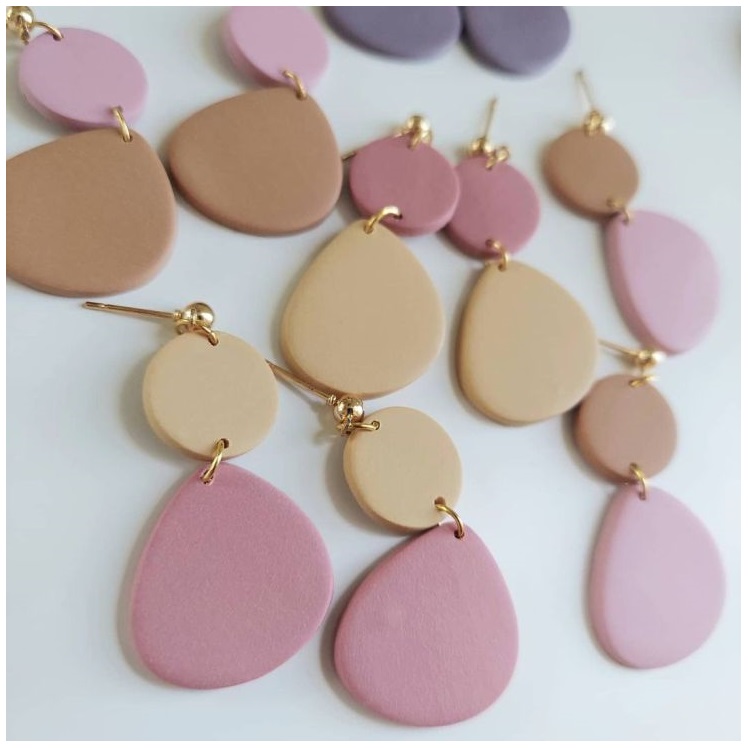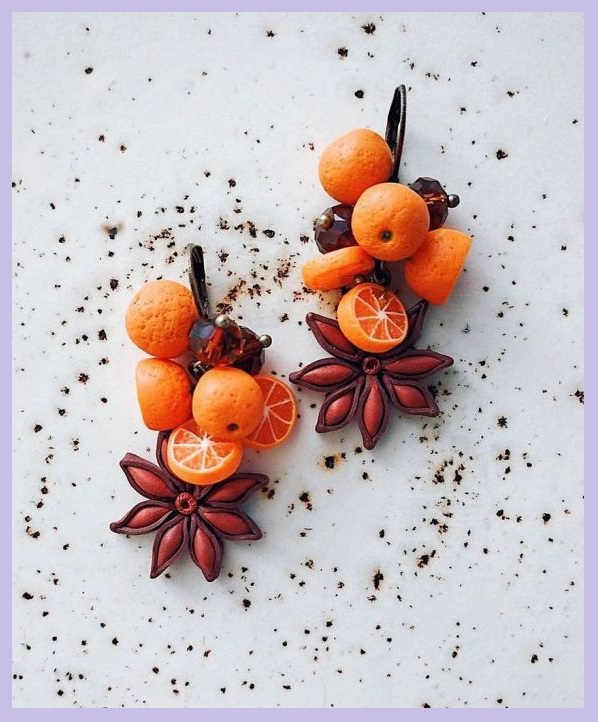 Very popular are decorations on spoons and mugs made of polymer clay. So you can decorate them with some goodies, characters, figures of animals, even your own portraits.
The main thing is that the figures were flat on one side – so they will be more tightly fixed to the ceramic. Plus, do not forget about proper baking and the use of special glue.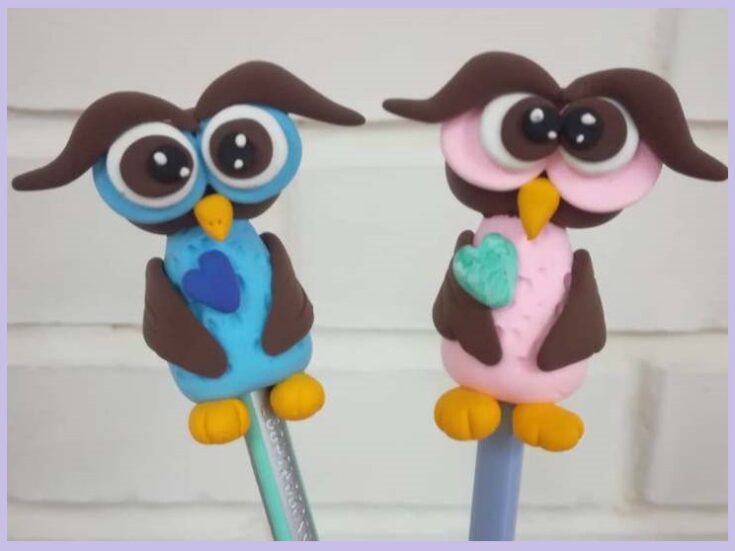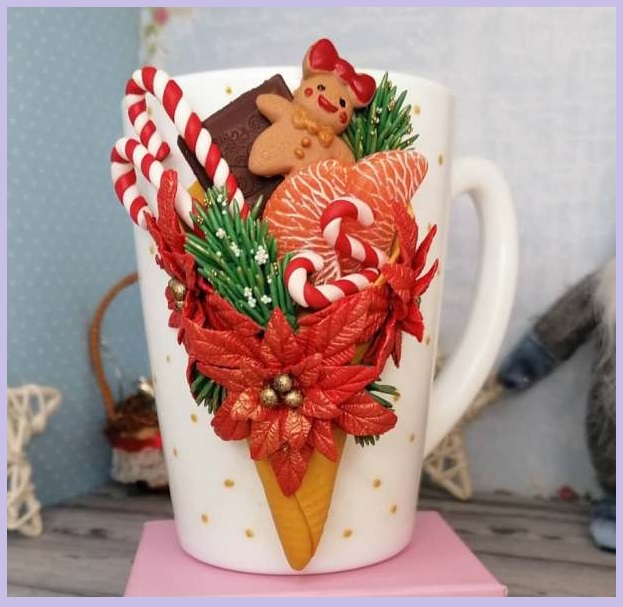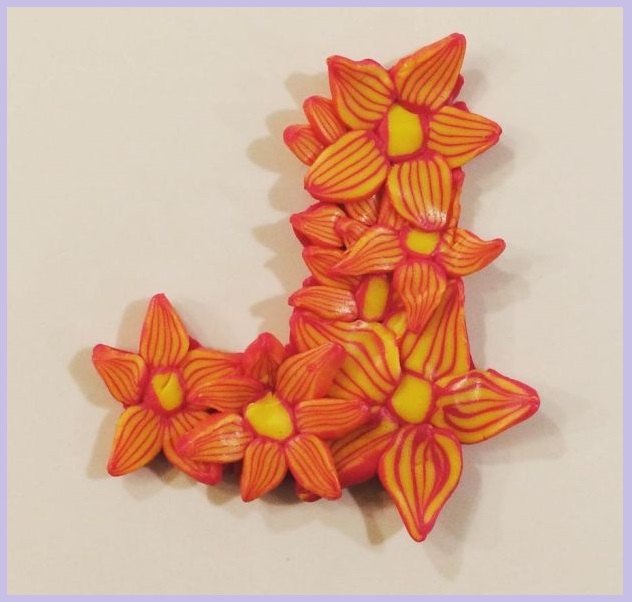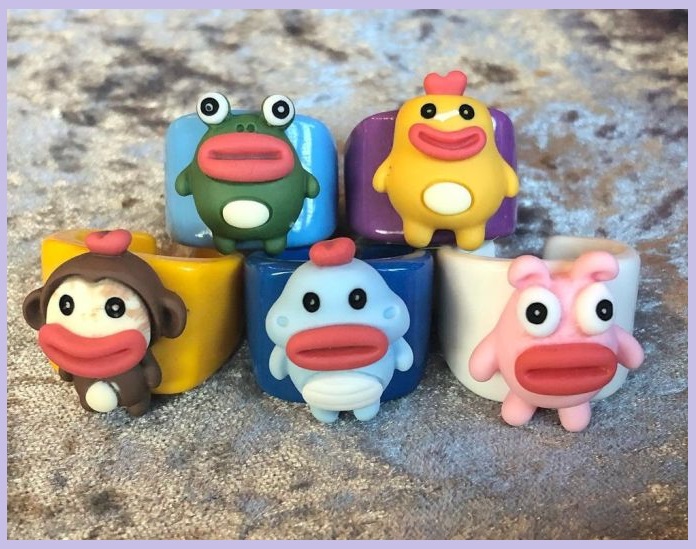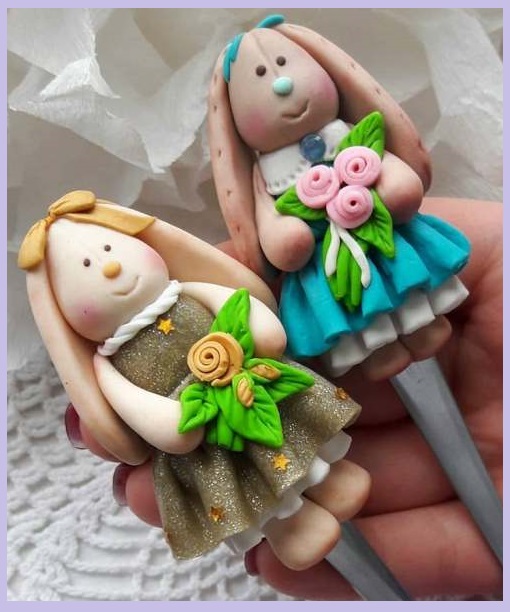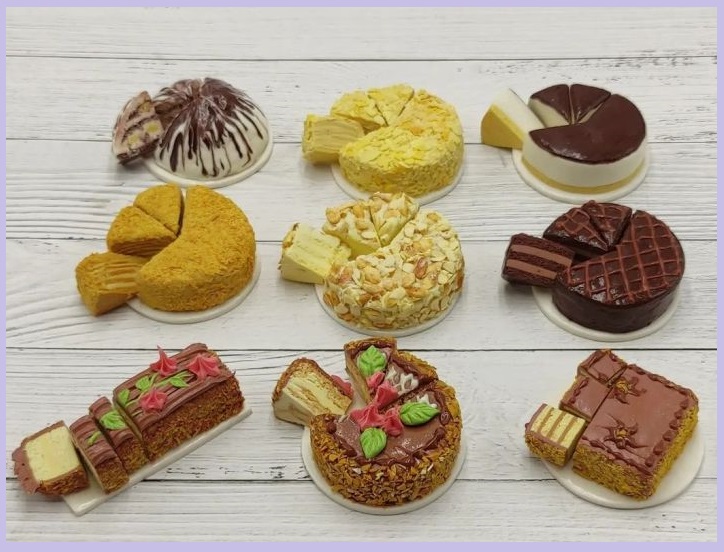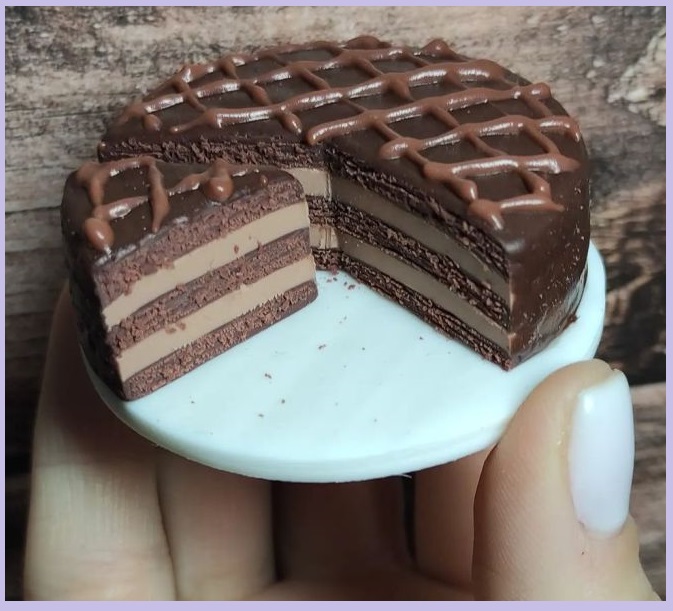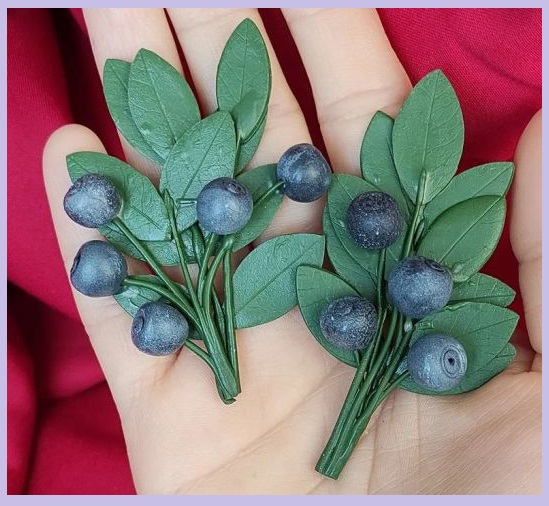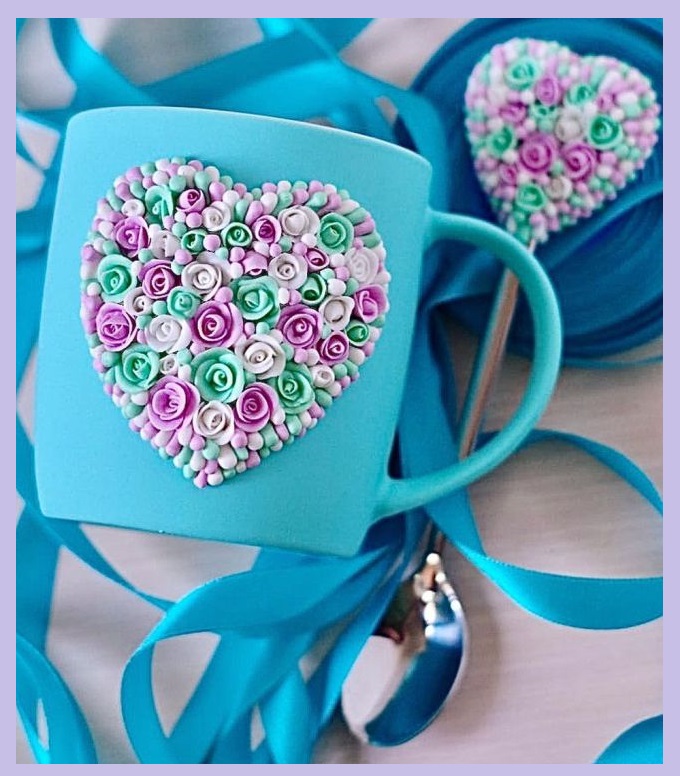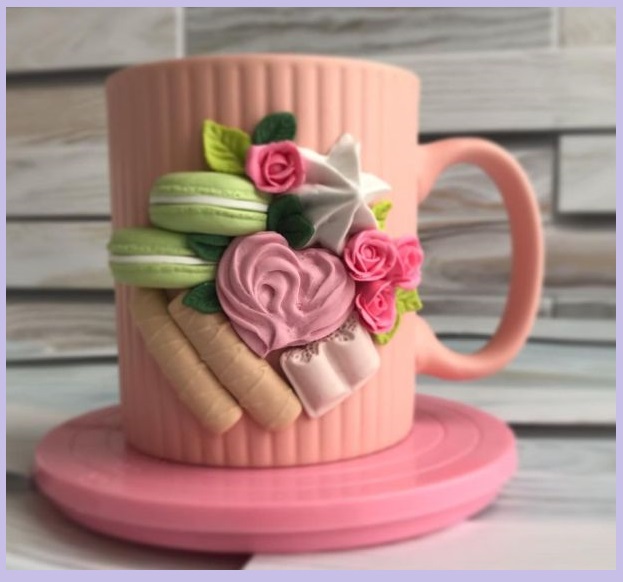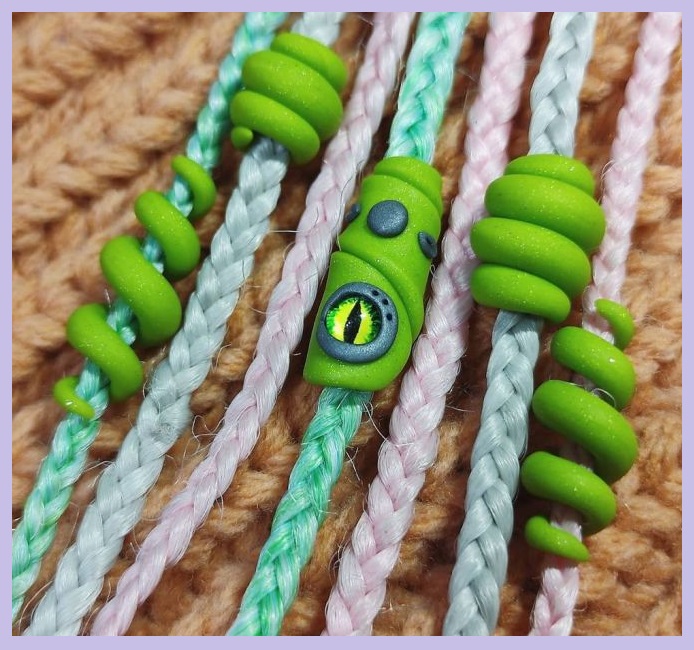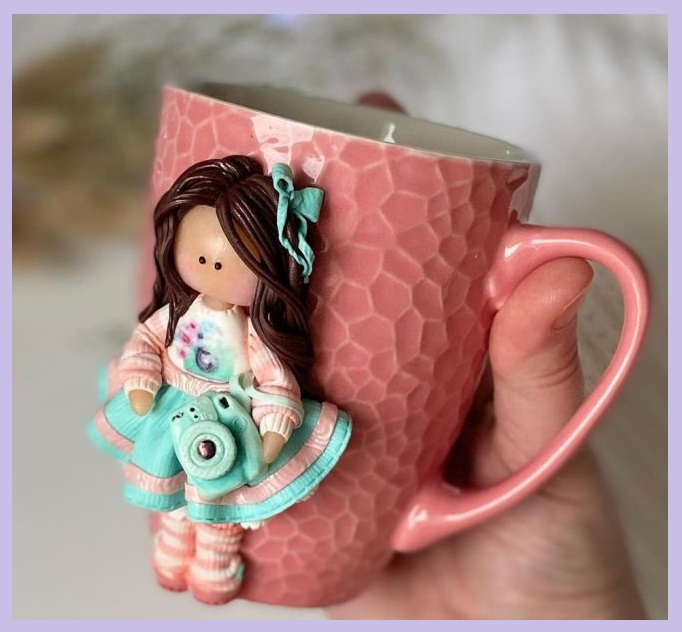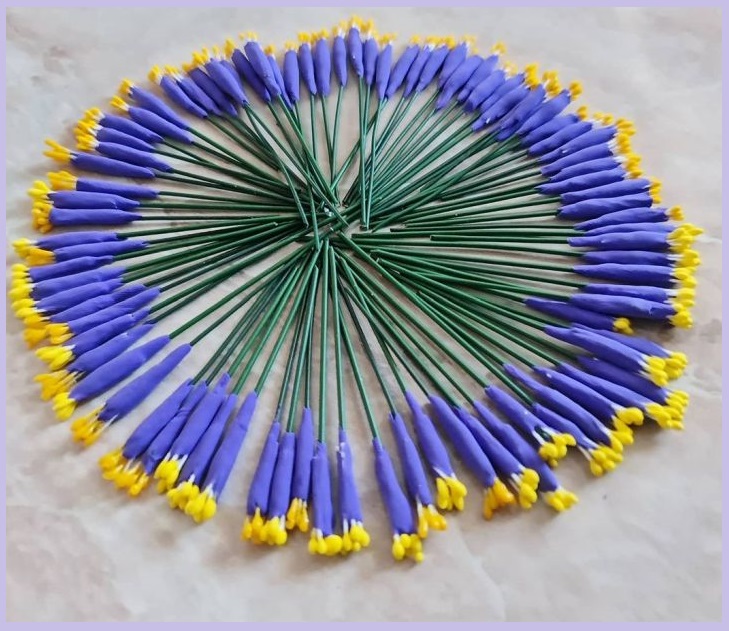 Everyone who's even a little interested in needlework has heard of polymer clay. At any hand-made-exhibition will certainly be made of her decorations simply incredible beauty. But this does not mean that the material is only for professionals. On the contrary, with polymer clay crafts perfectly cope novice needleworkers.
Here the main thing is not to be embarrassed. And also it is necessary to gain inspiration and look at a selection of ready-made products from polymer clay. With this we will help you.