Polymer clay is a versatile material that can be used to create beautiful and functional home decor and accessories. Whether you're looking to add a pop of color to your living space, create unique and functional pieces, or simply show off your creativity, polymer clay is an excellent choice for your next crafting project.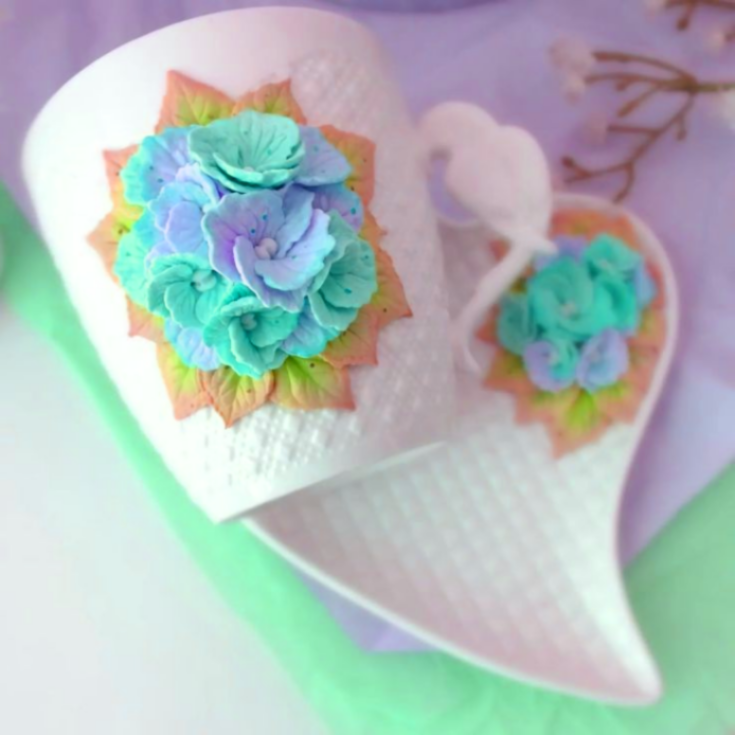 One of the great things about polymer clay is that it's easy to work with, making it accessible to people of all skill levels. Whether you're a beginner or an experienced crafter, you can create stunning pieces that will brighten up any room in your home.
Here are some ideas for using polymer clay to create home decor and accessories:
Decorative Vases and Jars: Brighten up your home with a set of colorful vases or jars made from polymer clay. You can create a variety of shapes and sizes to suit your style, and you can use a variety of colors and textures to add interest to your pieces.
Wall Art: Create beautiful wall art that will add character to your home. Polymer clay is perfect for creating three-dimensional pieces, so you can create intricate patterns and shapes that will capture the attention of your guests.
Coasters: Protect your furniture from water marks with a set of coasters made from polymer clay. You can create fun designs and use a variety of colors to match your home decor.
Candles Holders: Add a touch of elegance to your home with polymer clay candle holders. You can create intricate designs or simply use bright colors to create a bold statement.
Picture Frames: Create one-of-a-kind picture frames to showcase your favorite photos. Polymer clay is perfect for creating intricate designs and adding color and texture to your pieces.
When it comes to creating polymer clay home decor and accessories, the possibilities are endless. Get creative, have fun, and let your imagination run wild! Your unique and personal creations will add character and charm to your living space and make your home feel like a reflection of you.