Polymer clay mugs
Mugs made of polymer clay, decorated with animals and flowers, are distinguished by their extraordinary beauty and originality. They carry warmth and comfort. Moreover, such creations are environmentally friendly, do not have extraneous odors and do not emit toxic substances. When choosing a mass for modeling, pay attention to the instructions for use. After all, the result will depend on the quality characteristics of the raw materials themselves.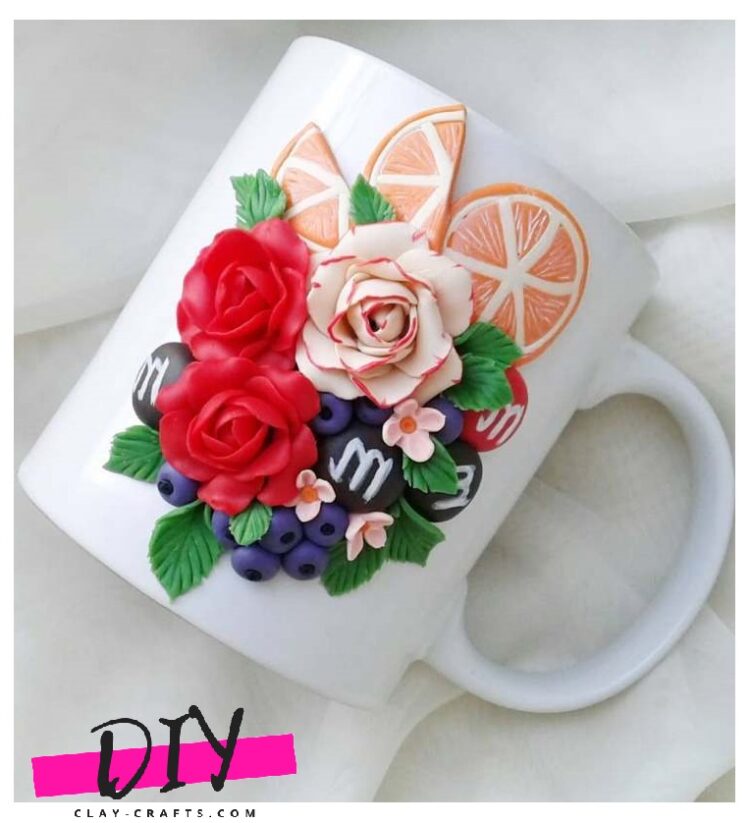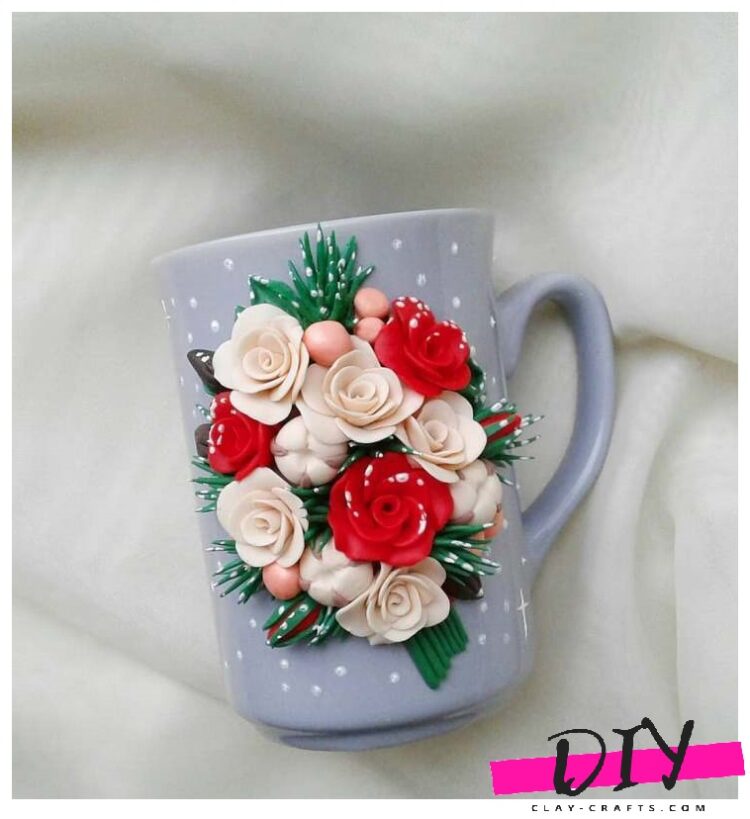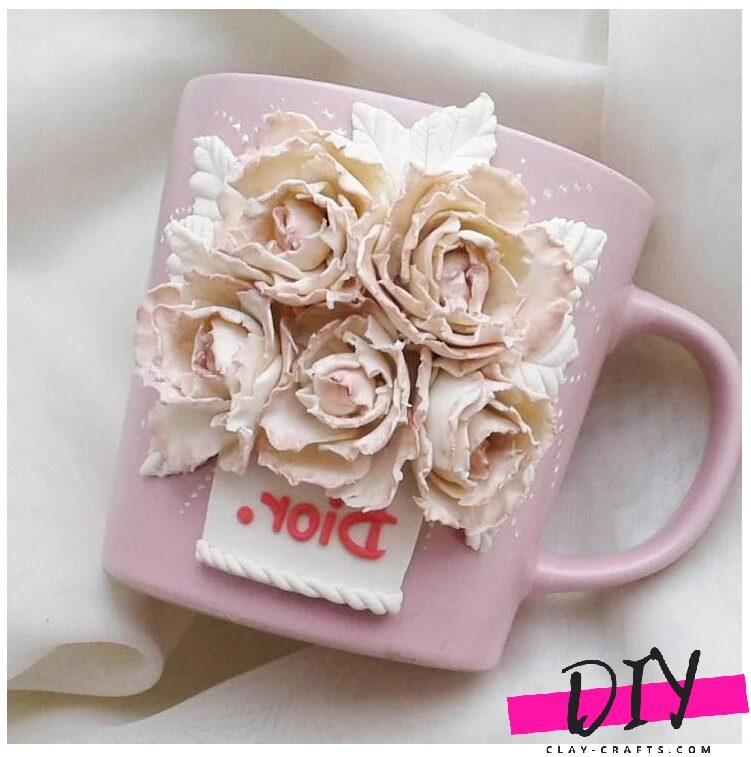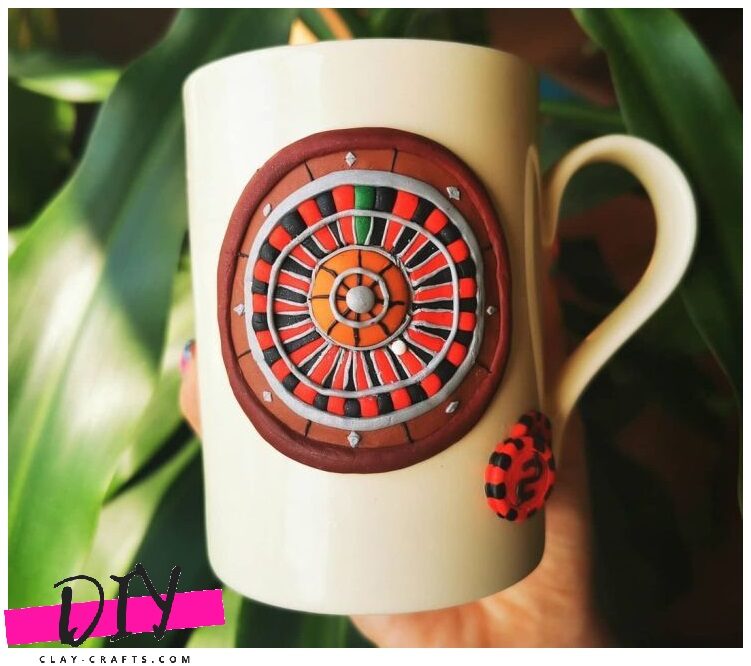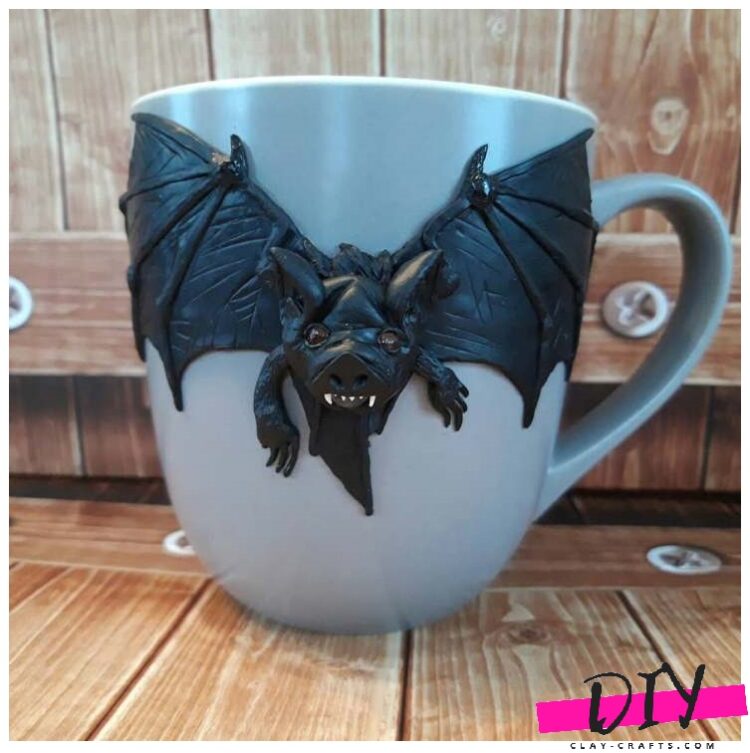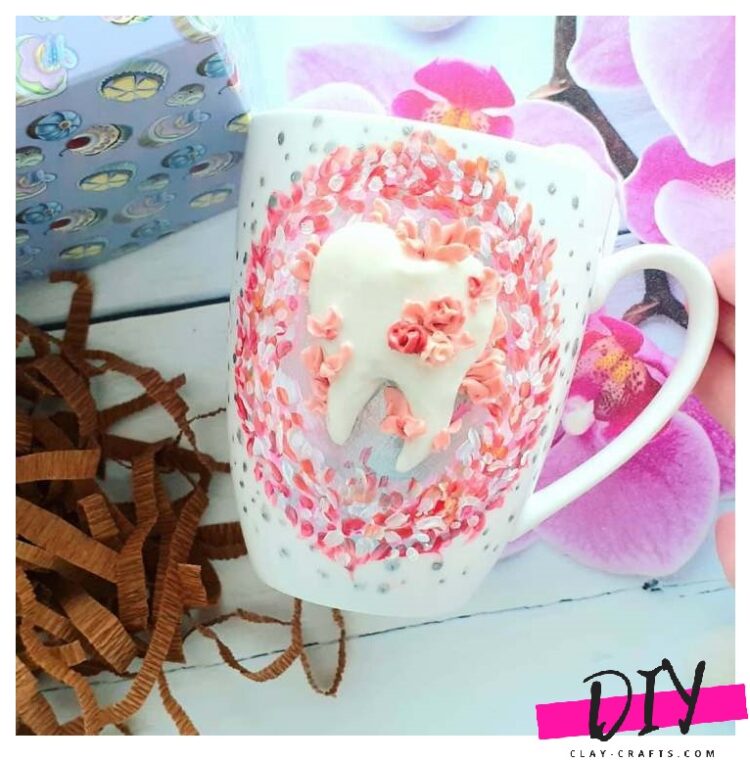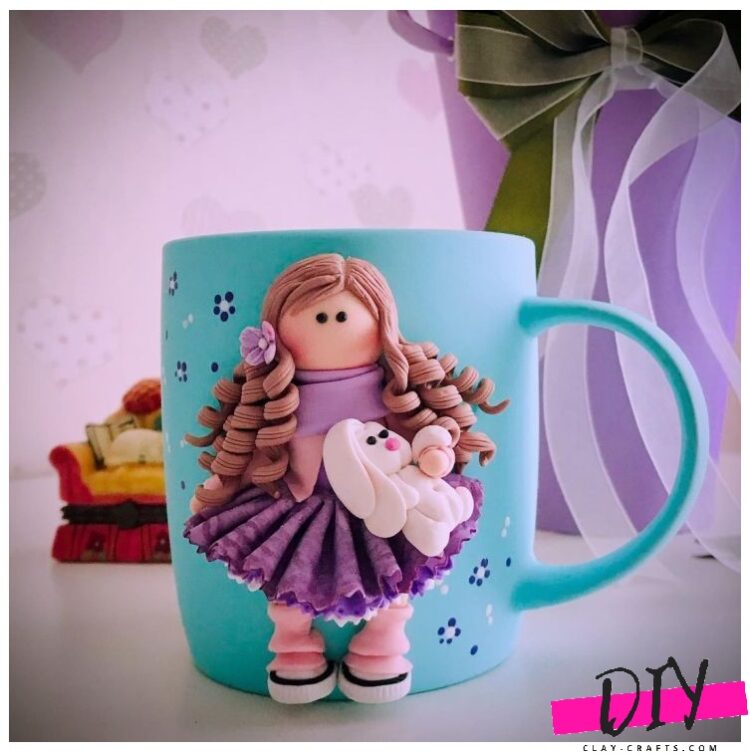 Polymer clay is a modern material that is widely demanded in the production of decorations and souvenirs for the interior. It is used to make luxurious crafts for personal plots of elite houses and estates. It is characterized by an incredible degree of reliability, withstands temperature extremes, is resistant to humidity and frost, as well as mold, fungi and other microorganisms.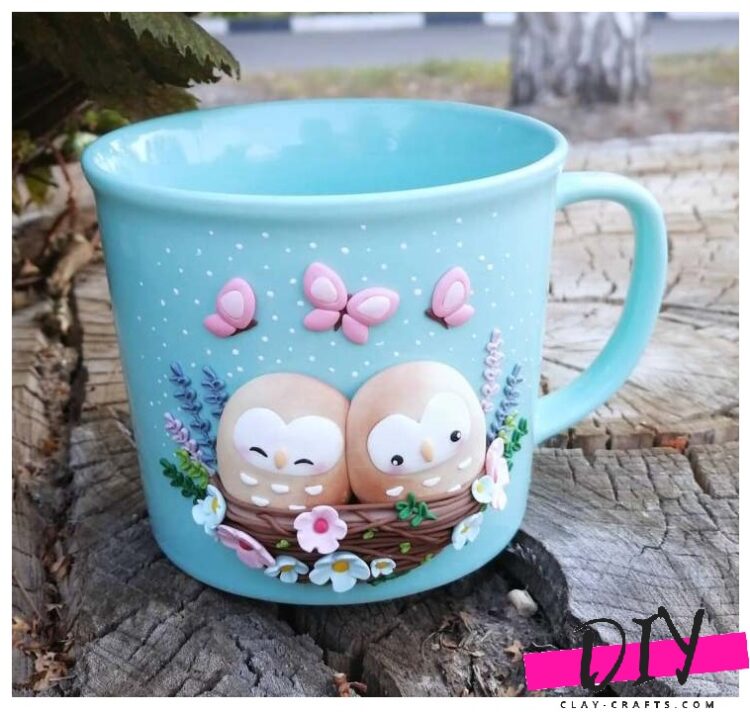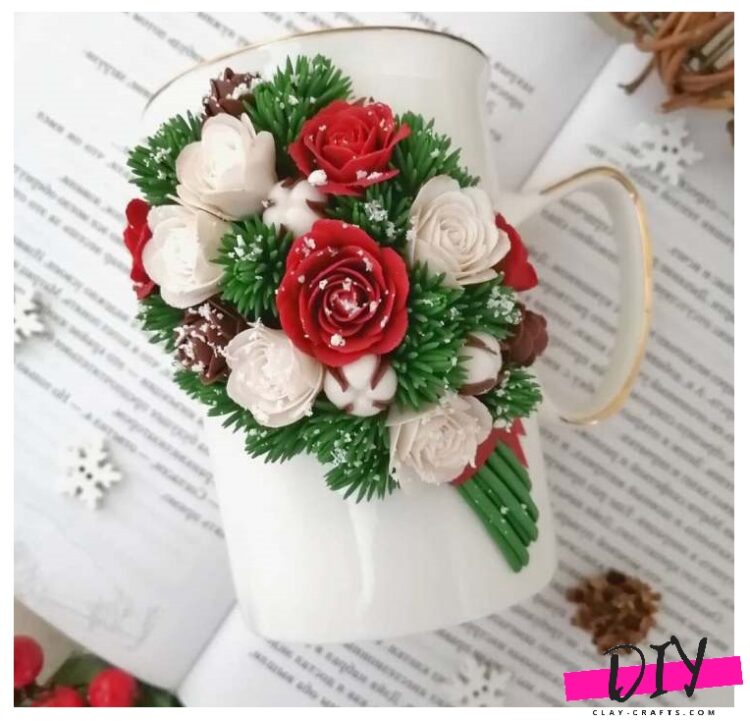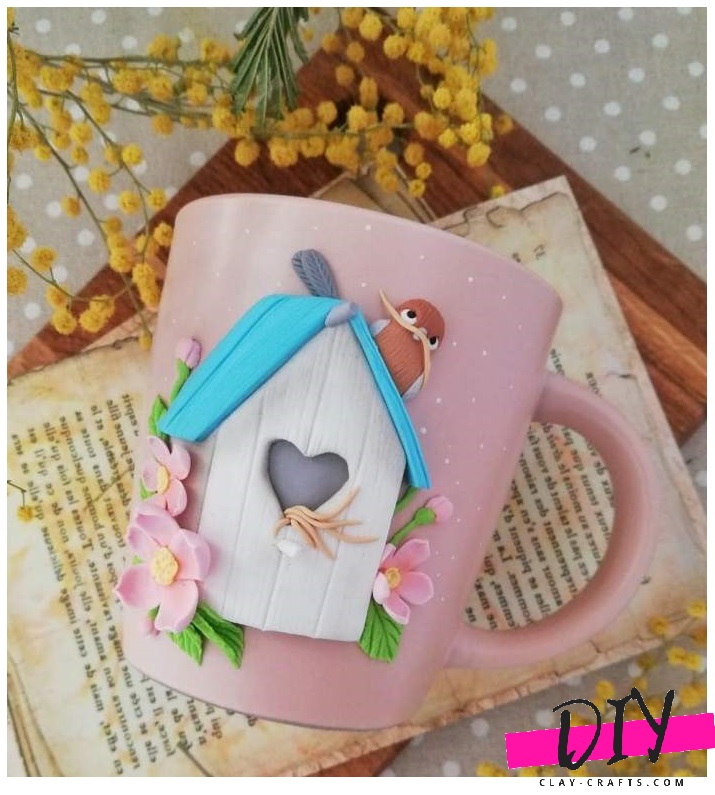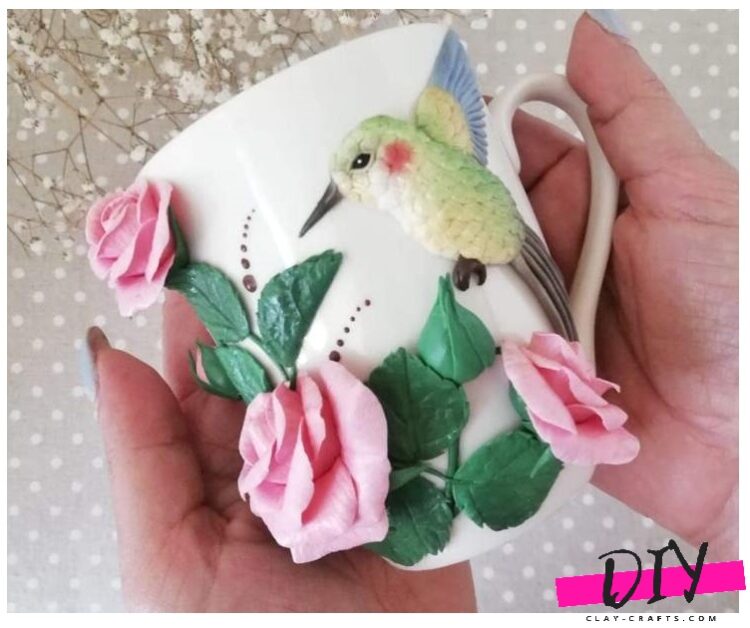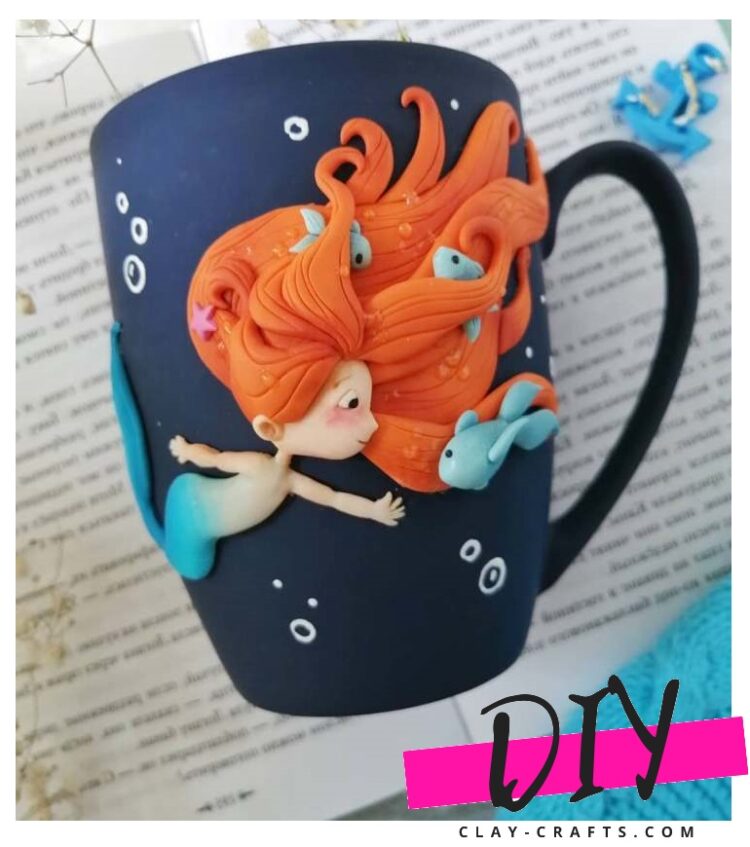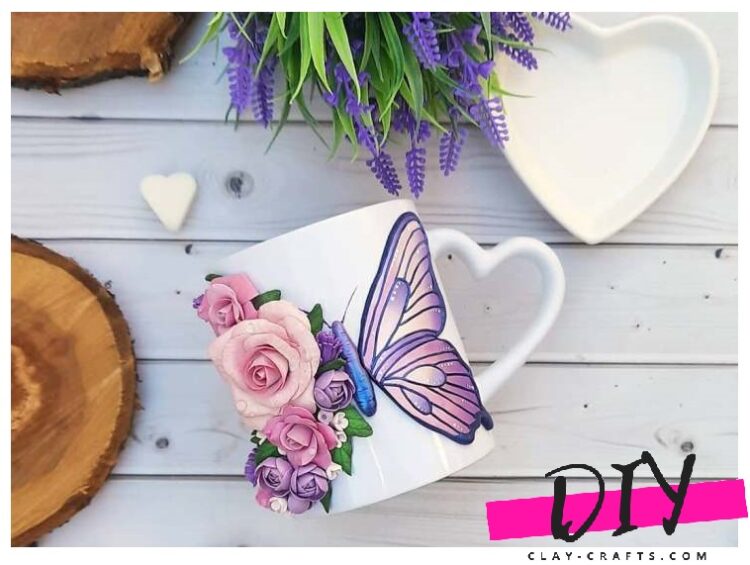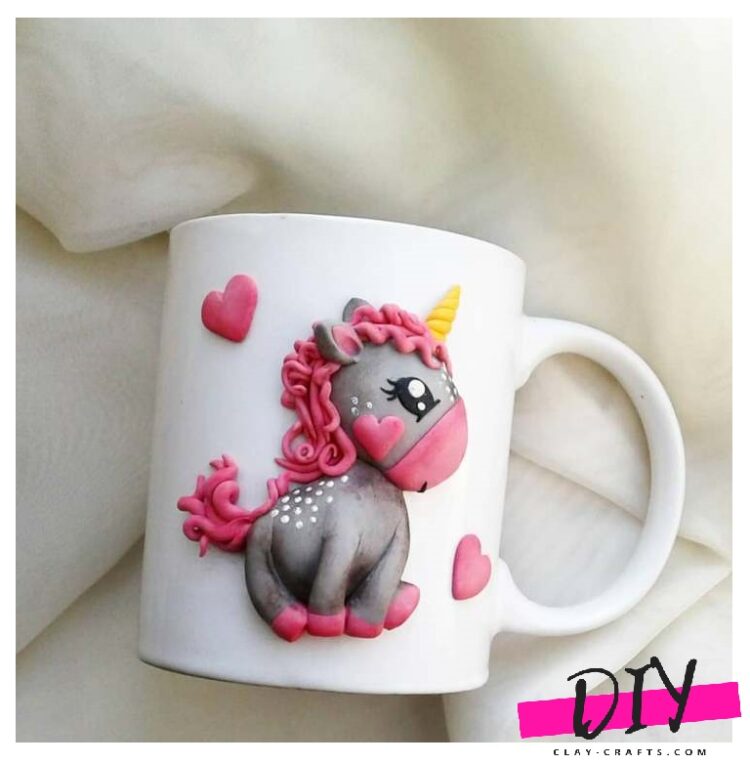 The procedure for decorating dishes made of polymer plastic is somewhat reminiscent of modeling from plasticine. The substance is quite soft and pliable, all sorts of experiments can be easily carried out with it. The main distinguishing feature is the extended period of use of such products. And all thanks to the effects of high temperatures to which she is exposed after the end of all work.