Today, polymer clay is used to make many colorful and amazing things: jewelry for women, flower bouquets, decor for dishes, key chains, magnets, food for dolls, animals and birds from polymer clay. Do you want something original? We have selected for you interesting and amazing ideas ideas. We hope that you will like these amazing ideas of products from polymer clay.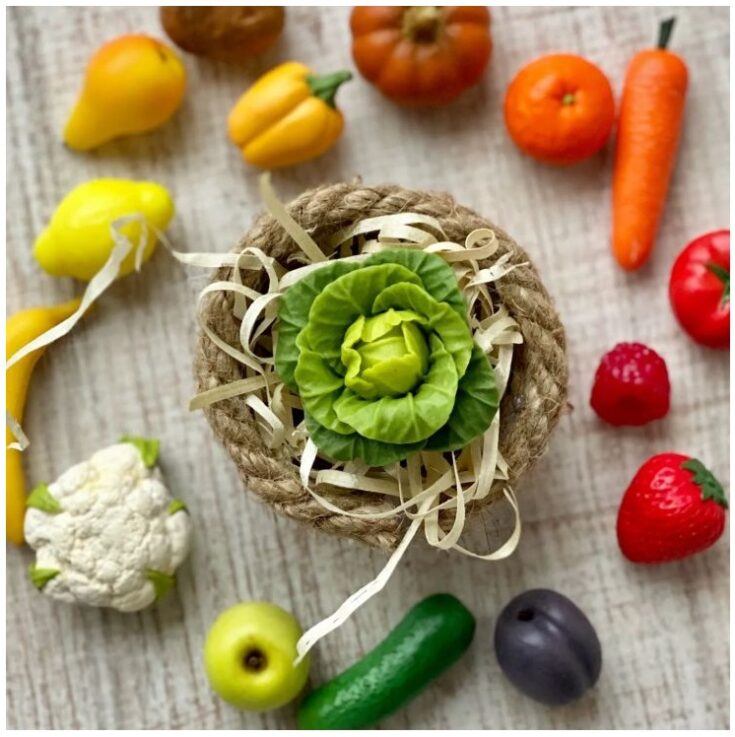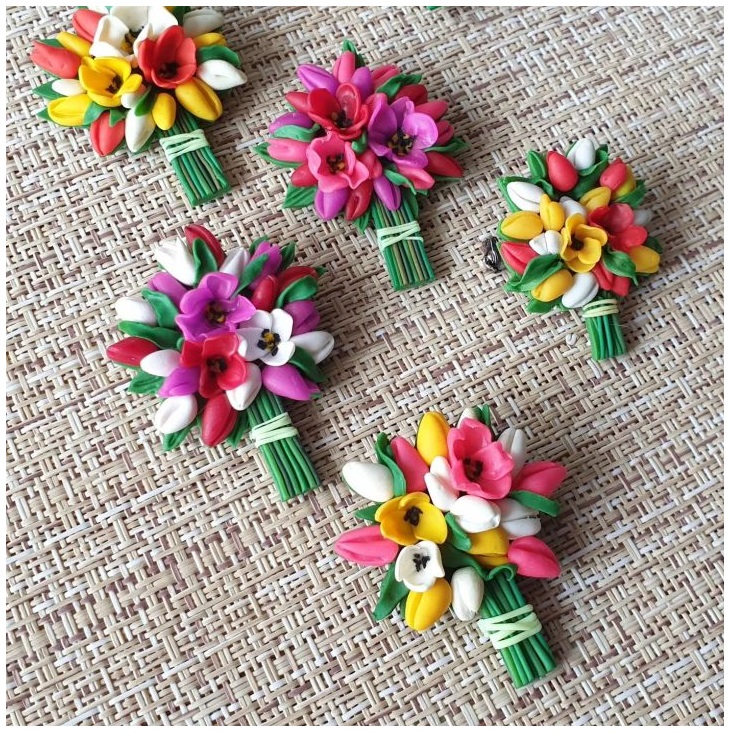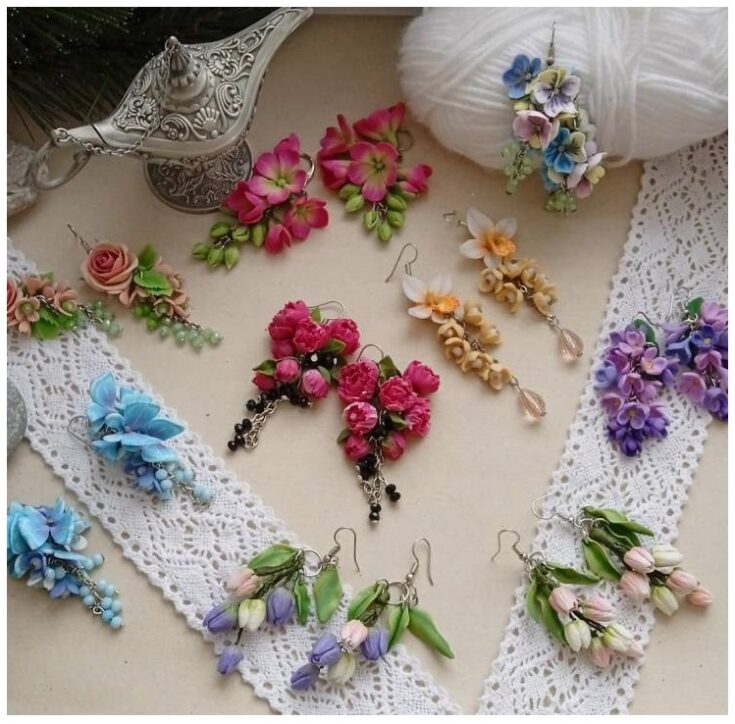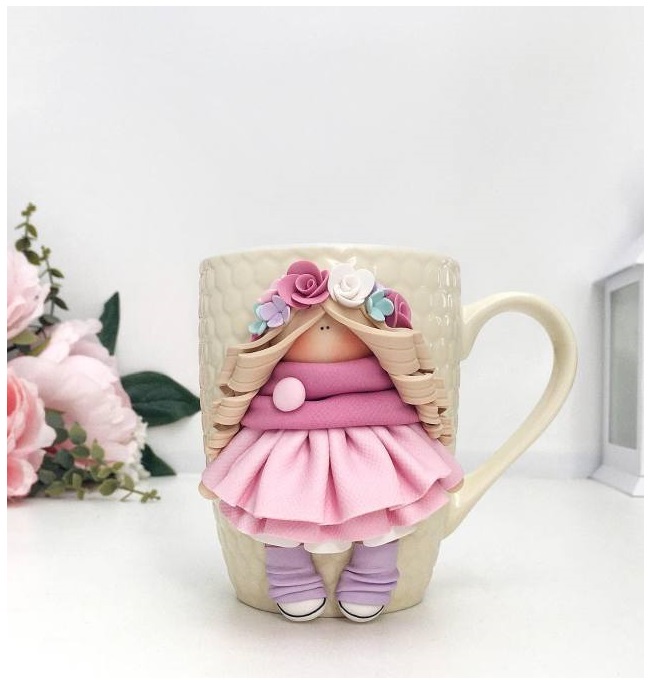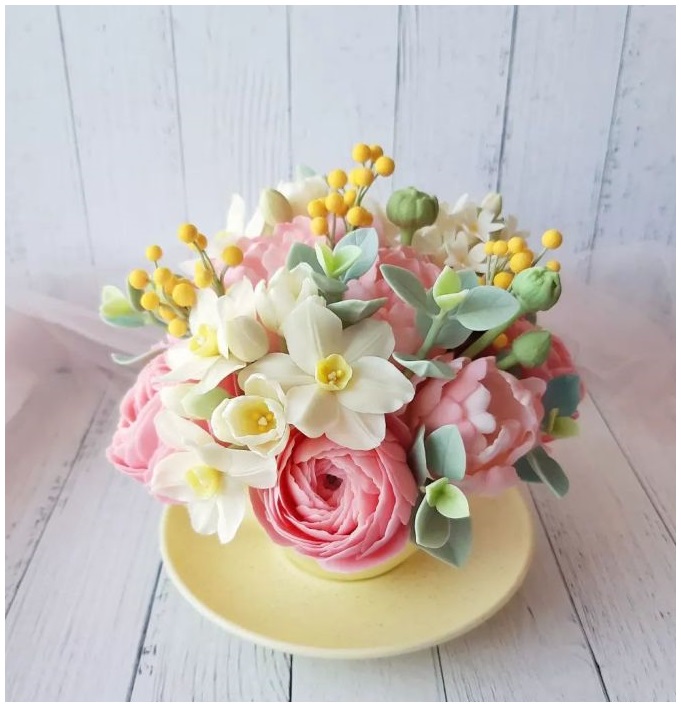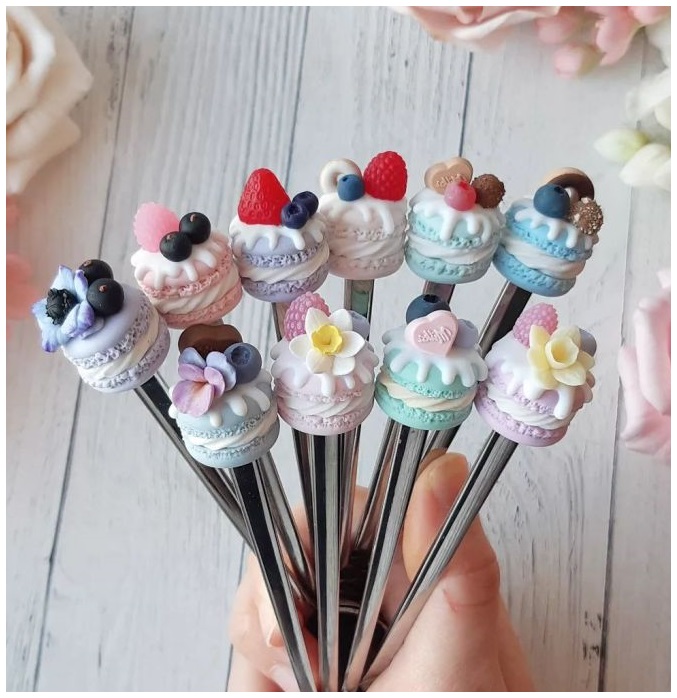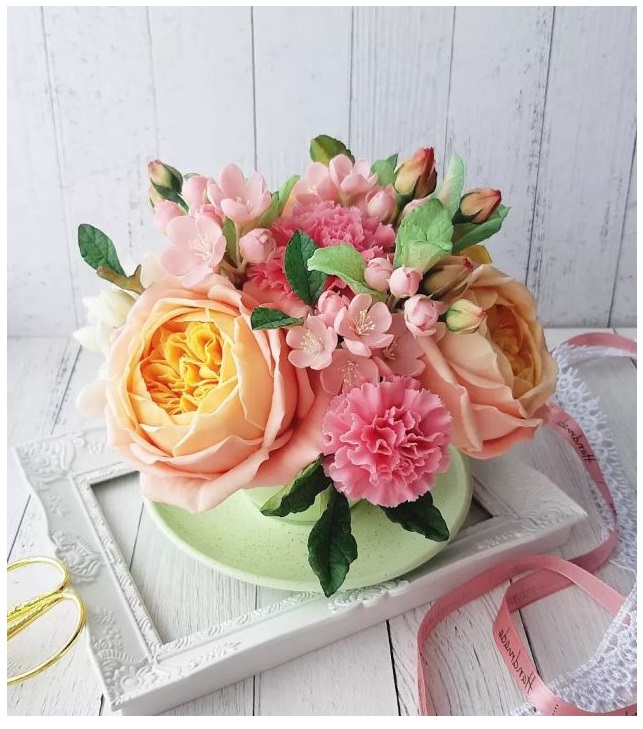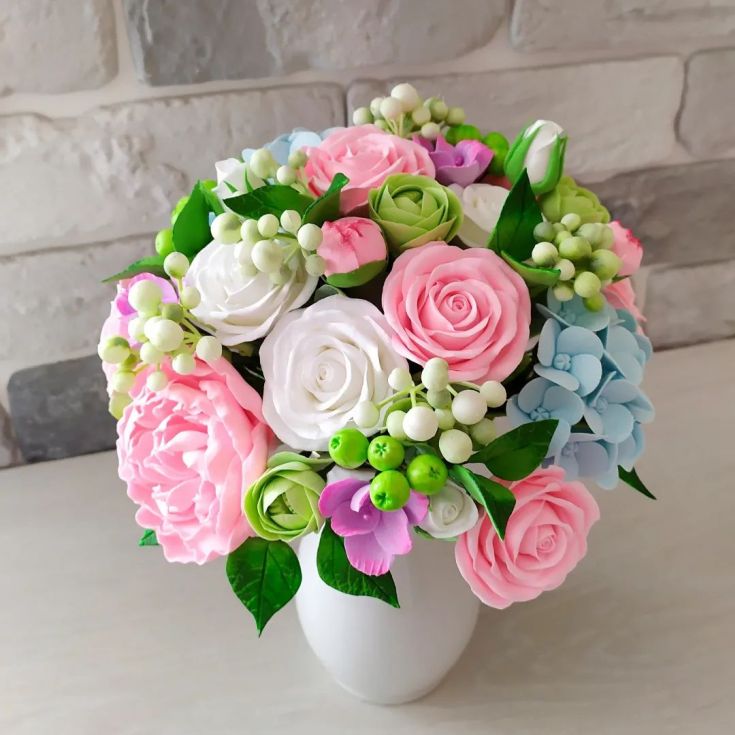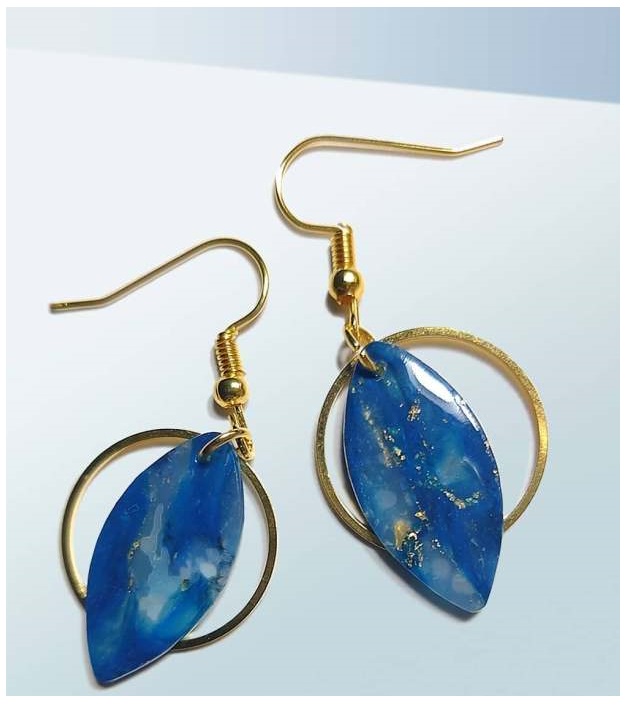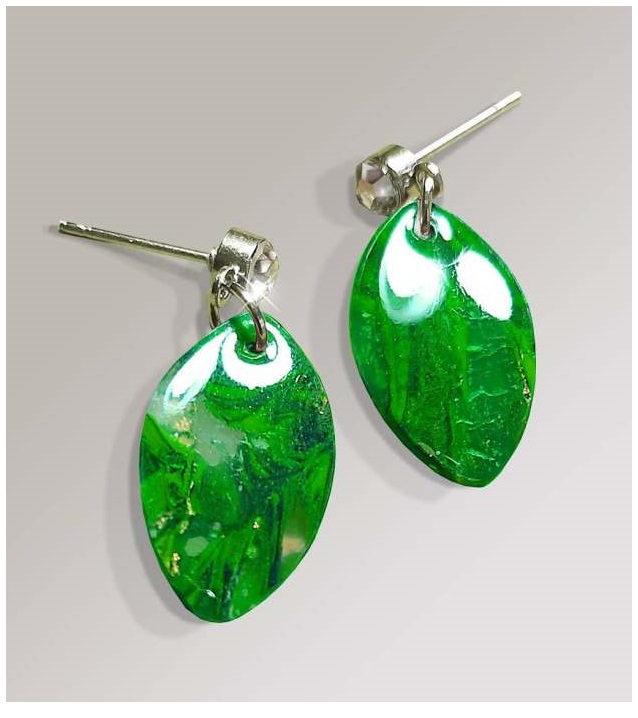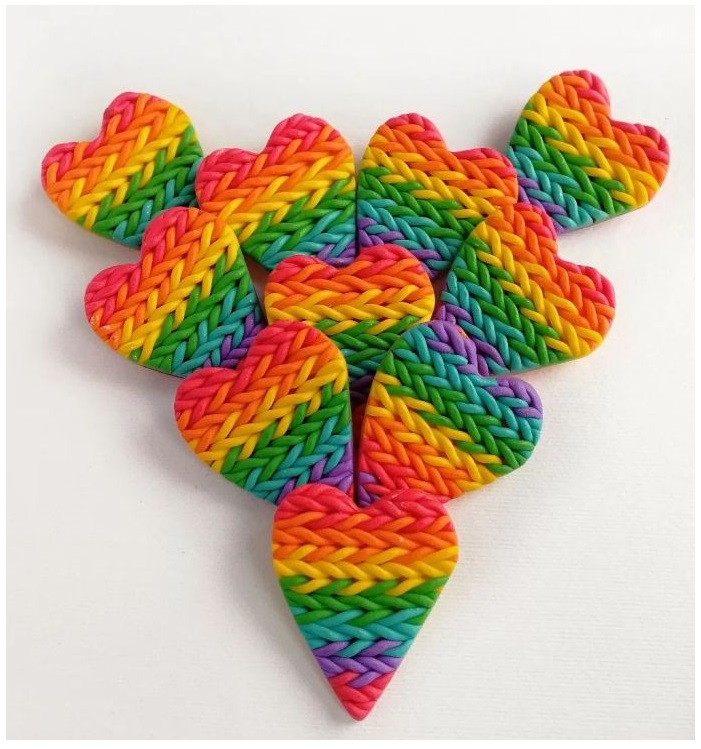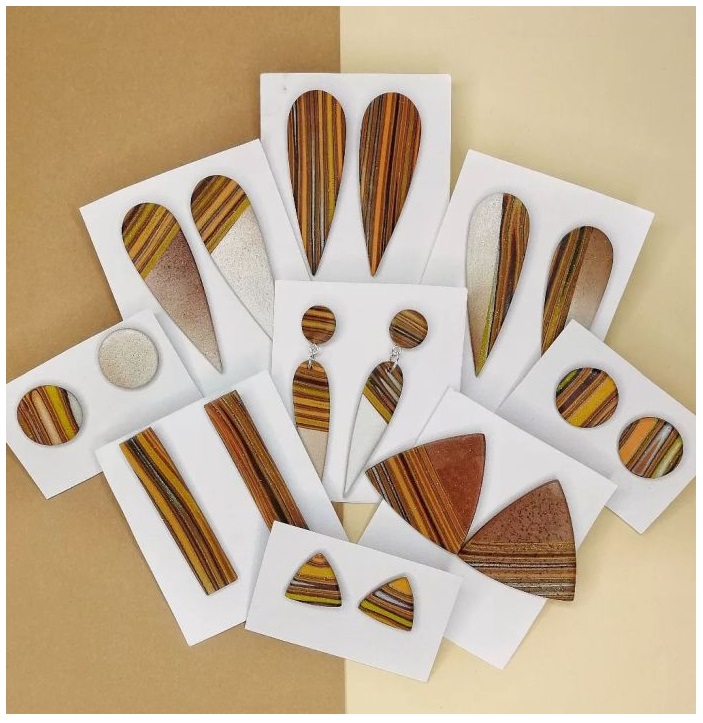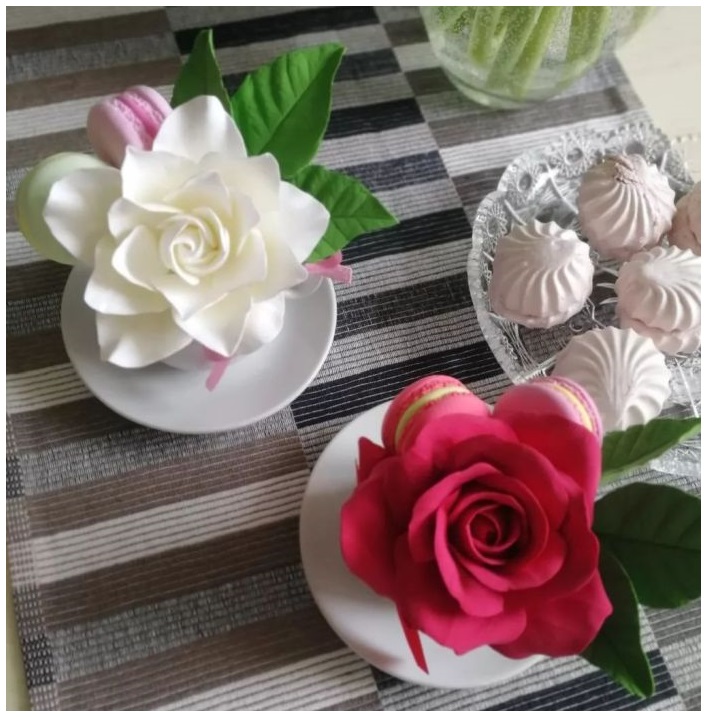 The options that you can make from polymer clay, straightforwardly endless. Decorations, interior decor, fridge magnets and much, much more. Some are more complicated, and some are so easy, that even those who make crafts for the first time can do it.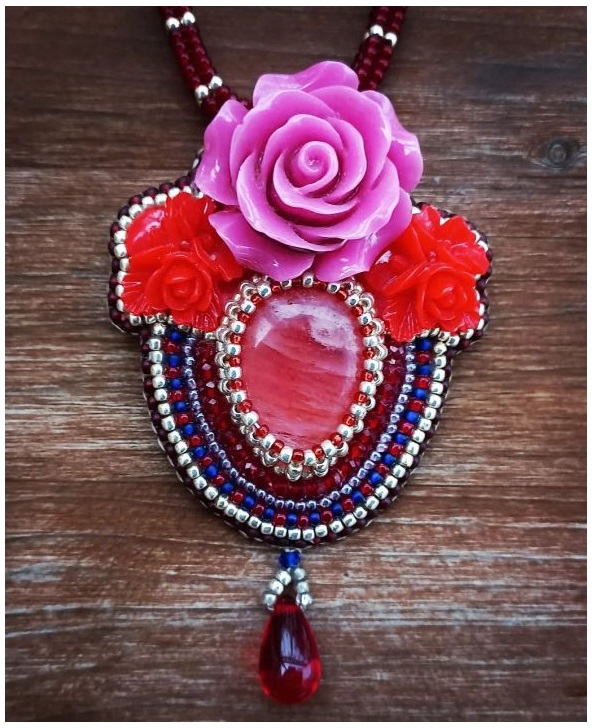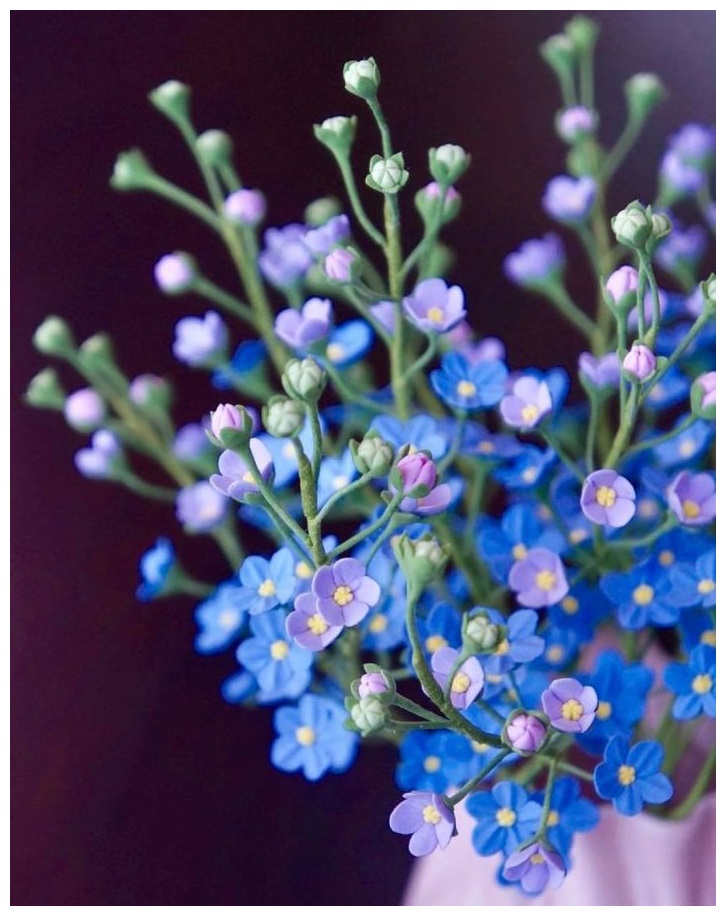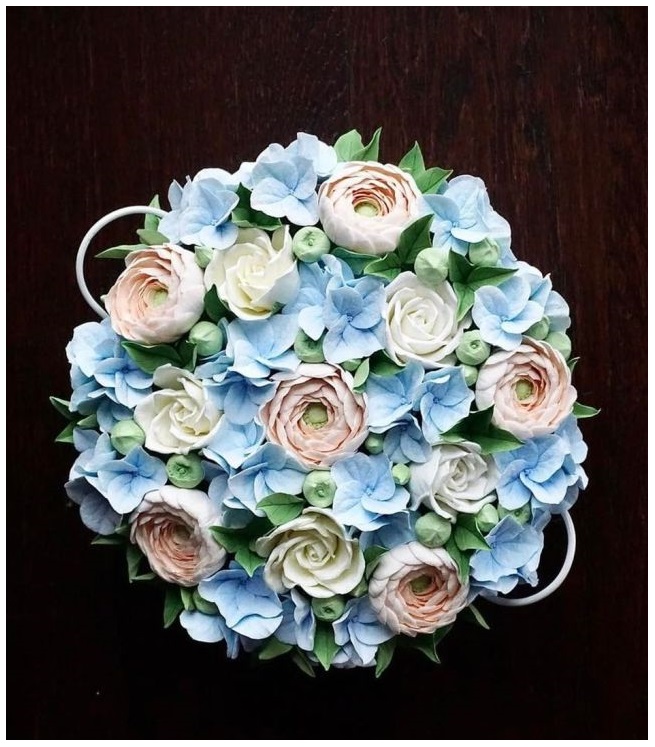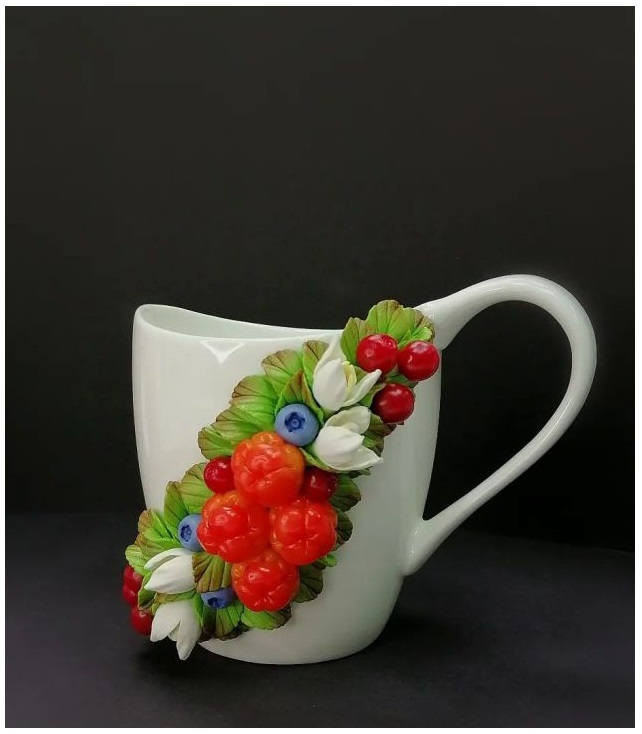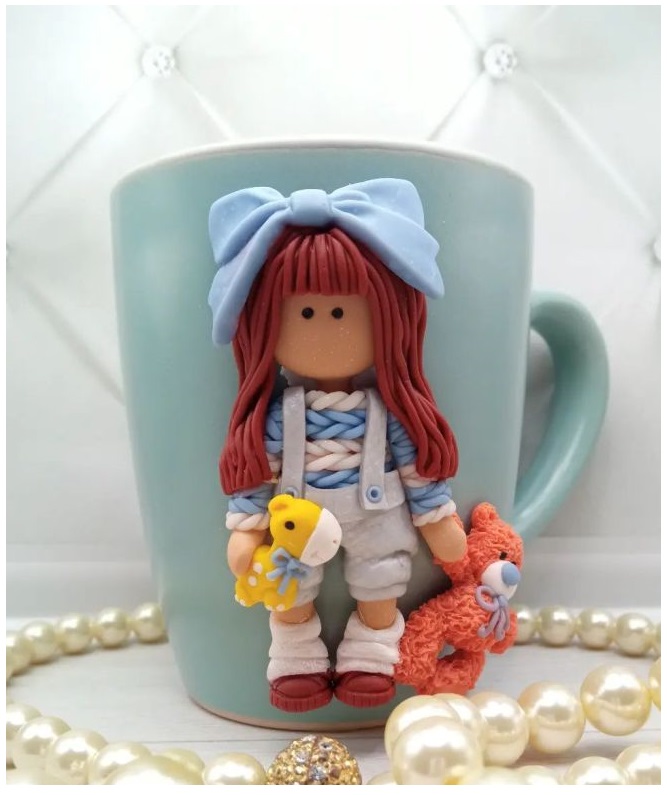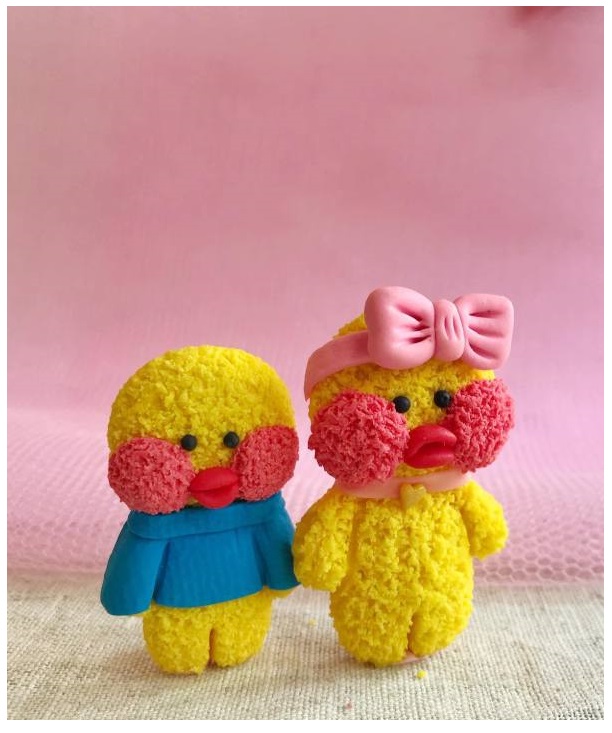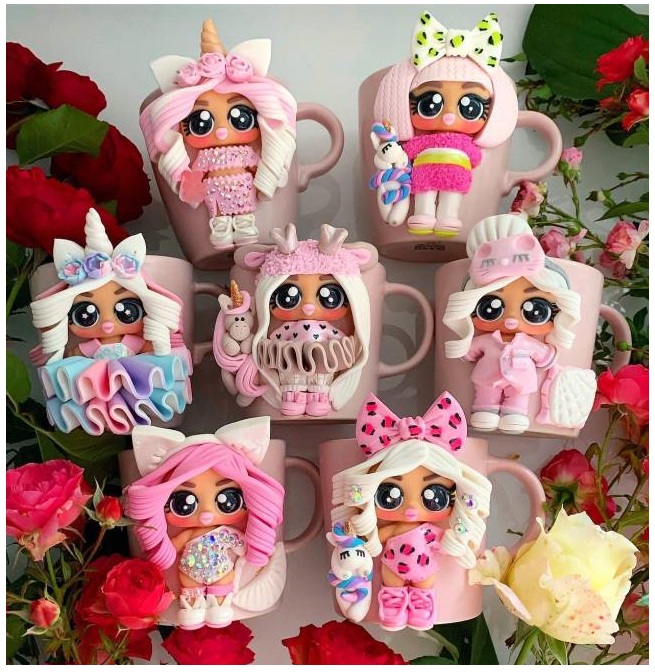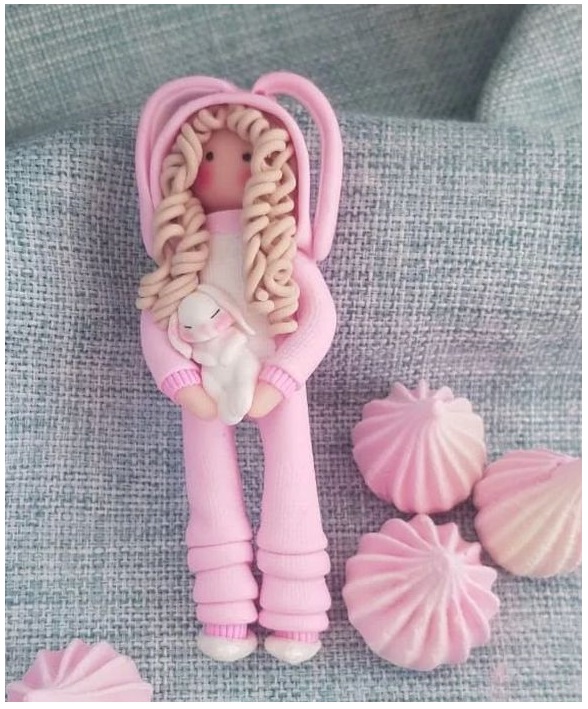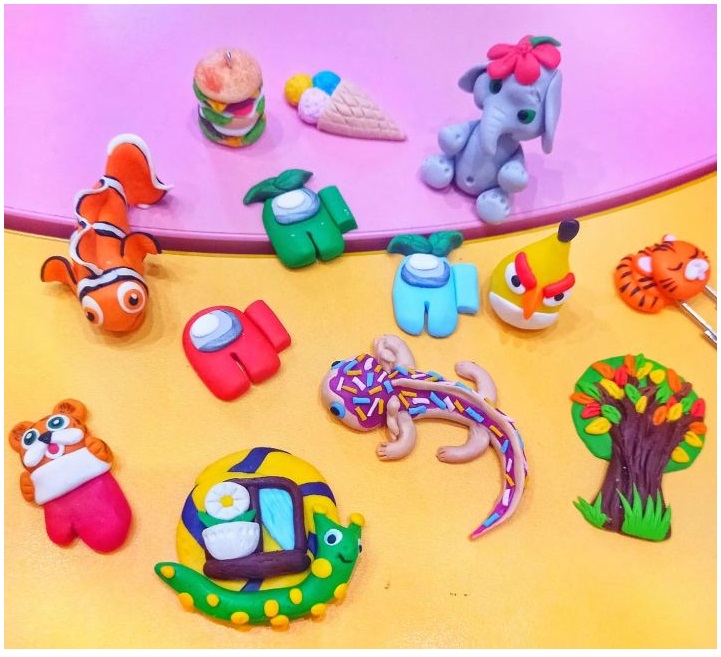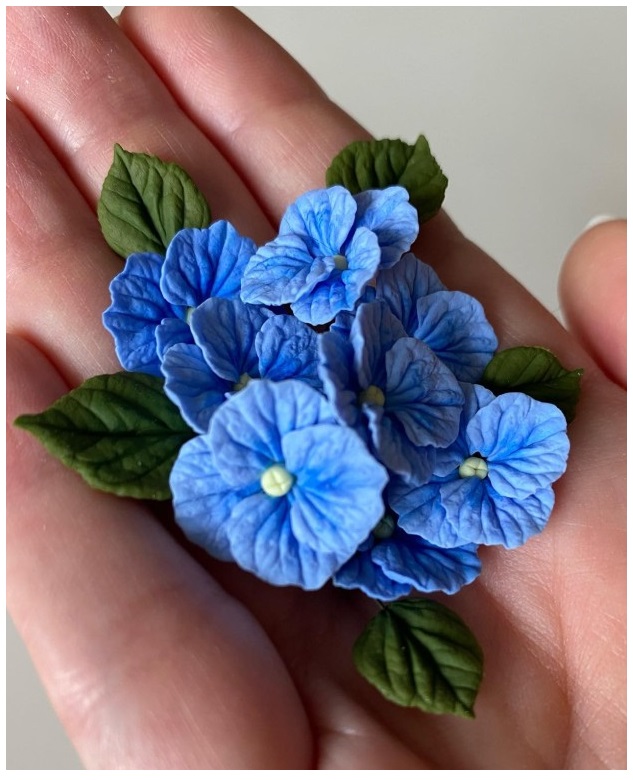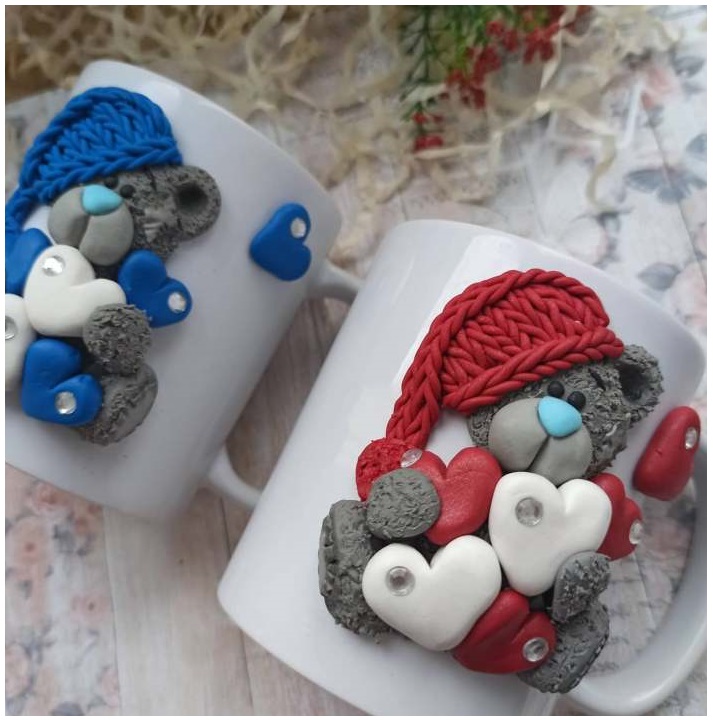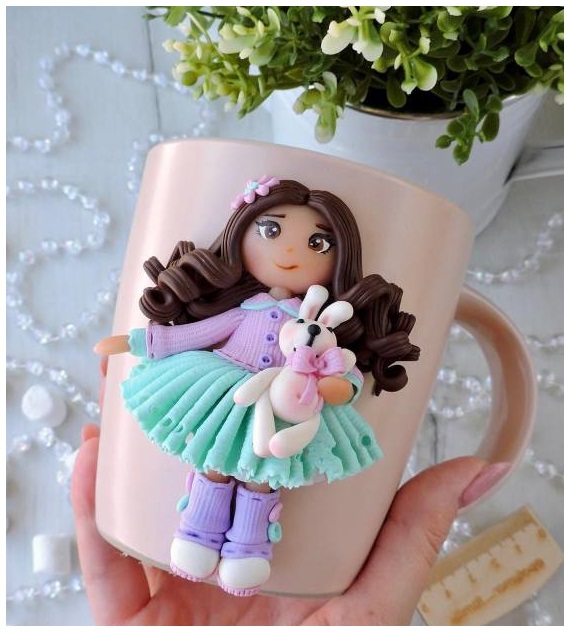 Amazing ideas for decorations, funny and unusual animals and mug decor, probably, will appeal to everyone who loves creativity.