Among the many types of creativity with its use – from crafts with children to making jewelry – it is worth highlighting the creation of toys from baked plastic. Designer dolls made of polymer clay are delightful and can boast of millions of fans, which is not surprising, because this is an affordable and exciting type of creativity suitable for many: housewives, women on maternity leave, mothers, and especially creative people.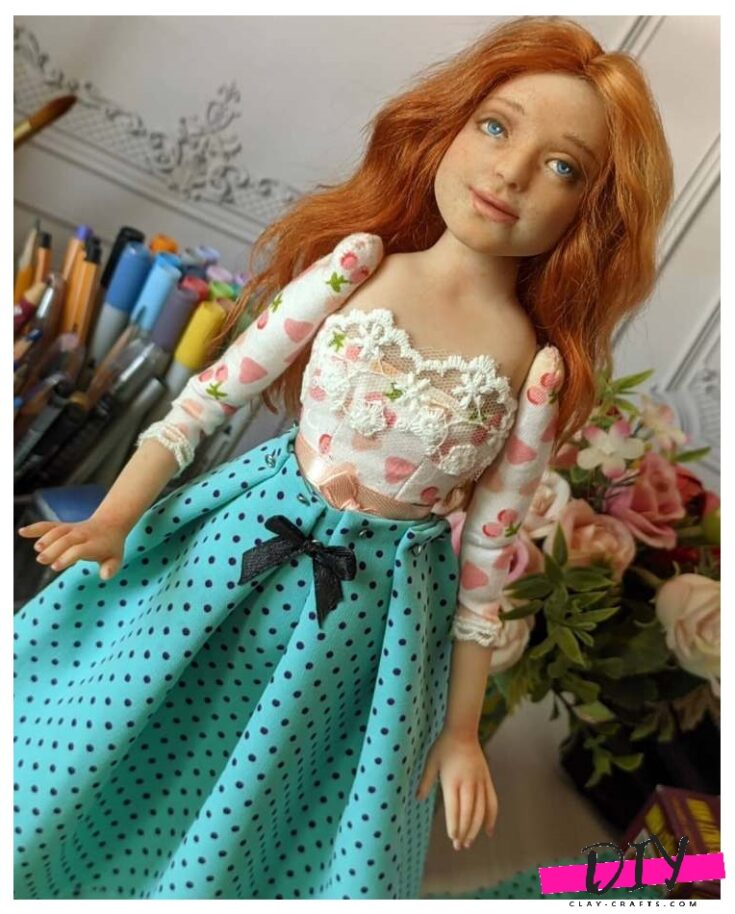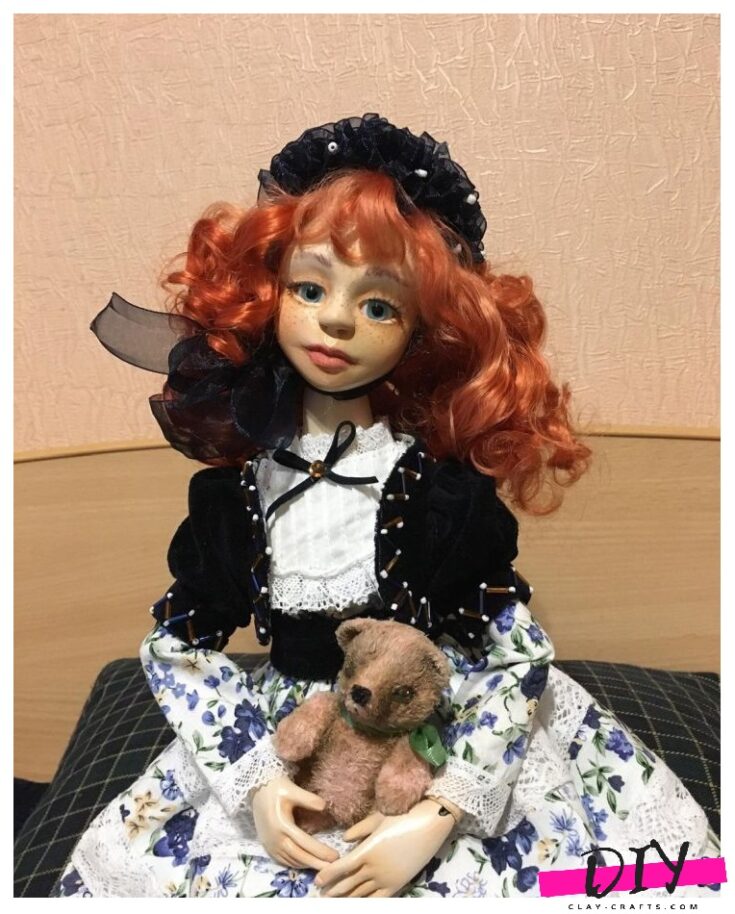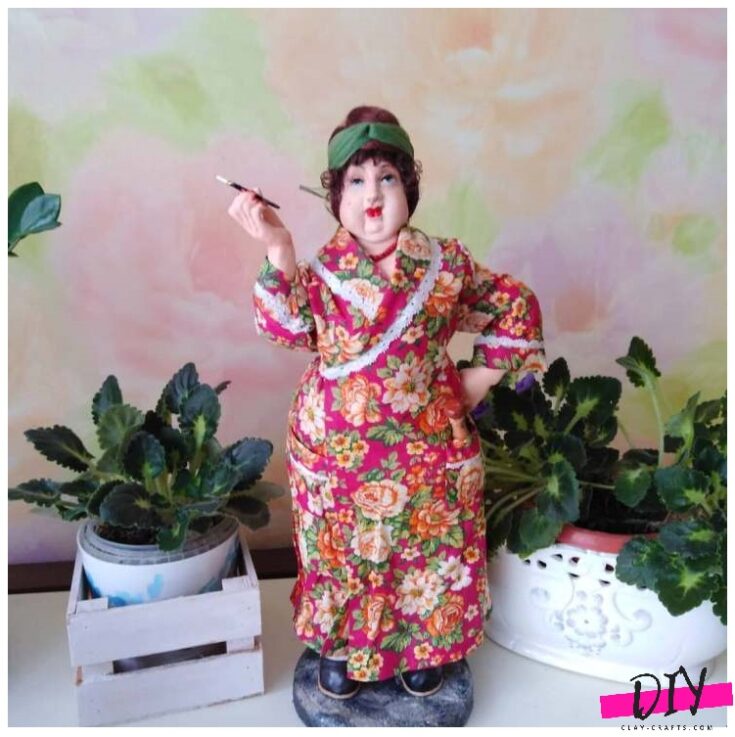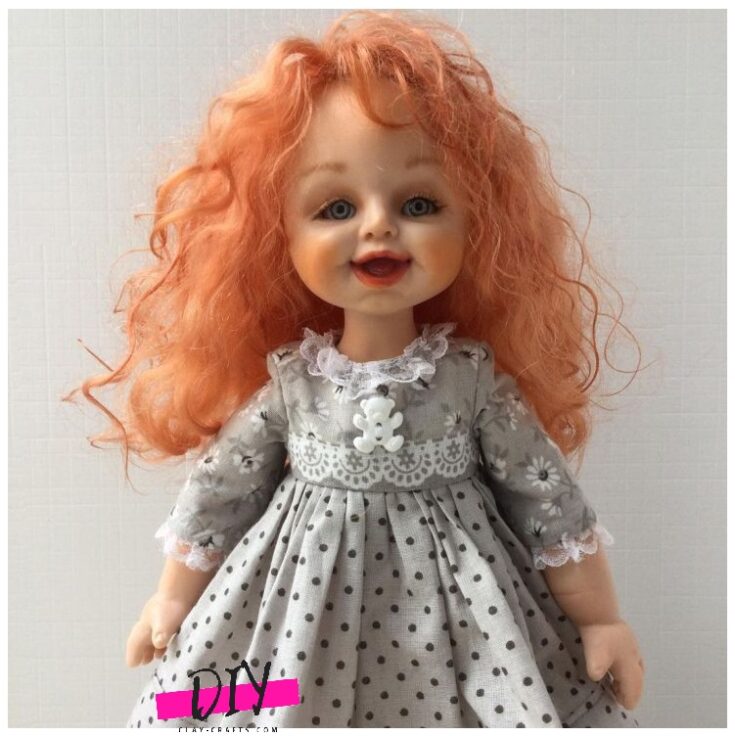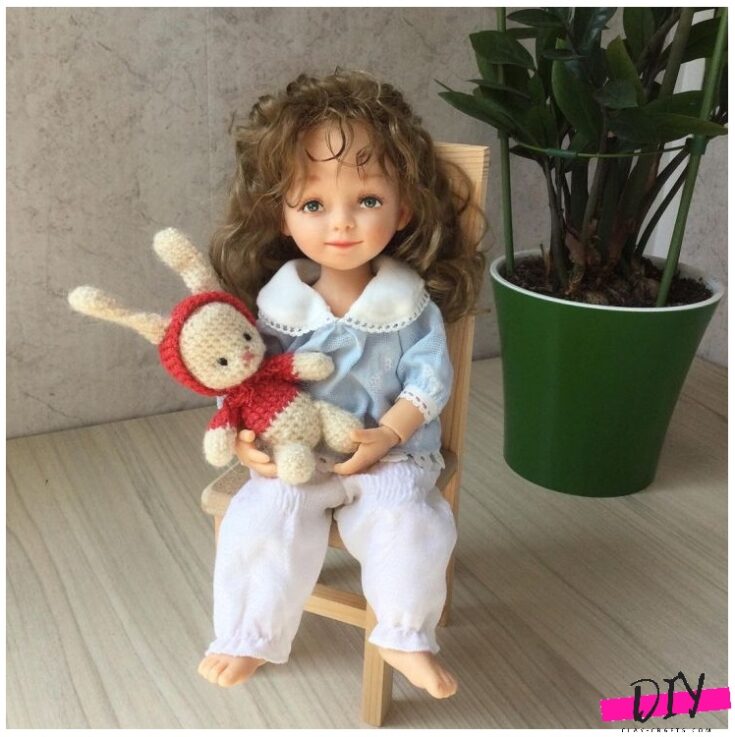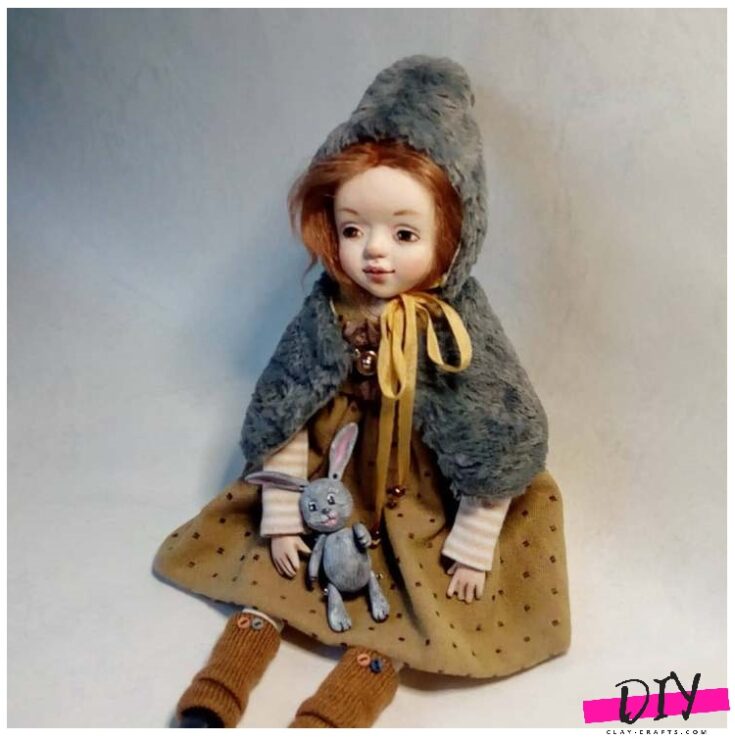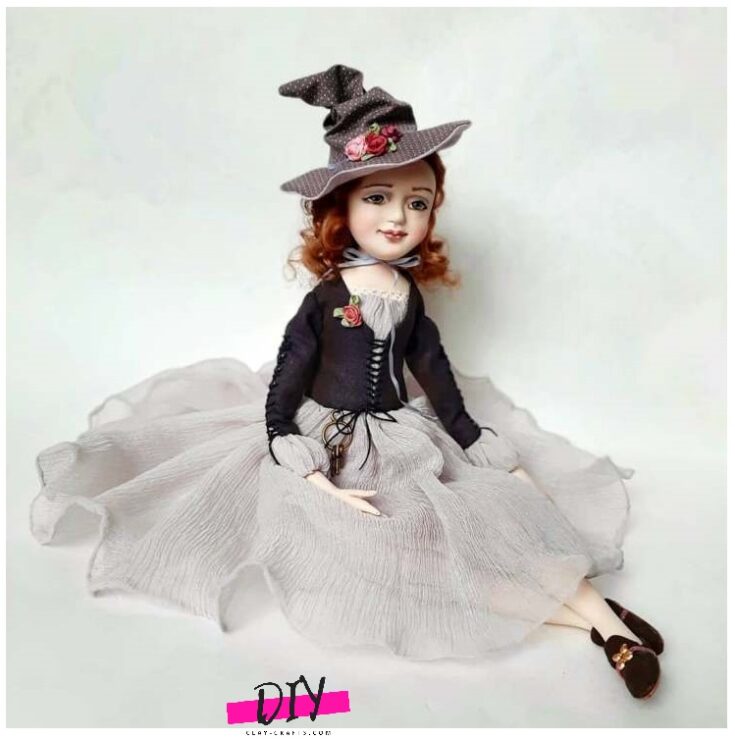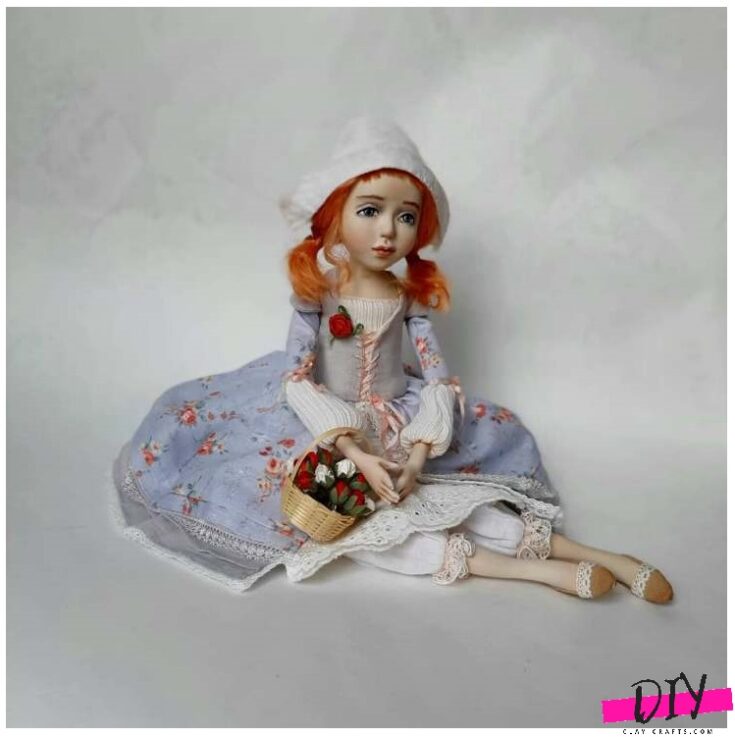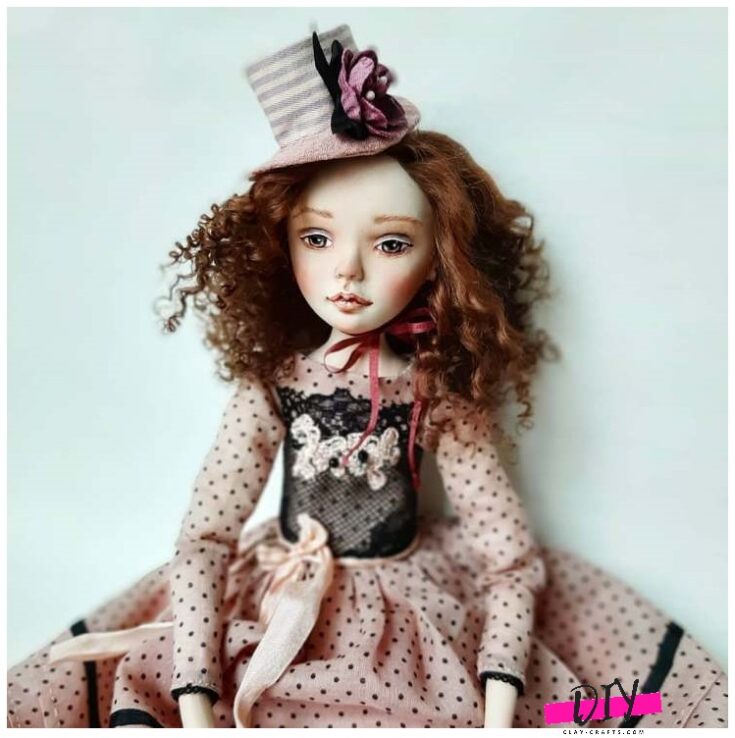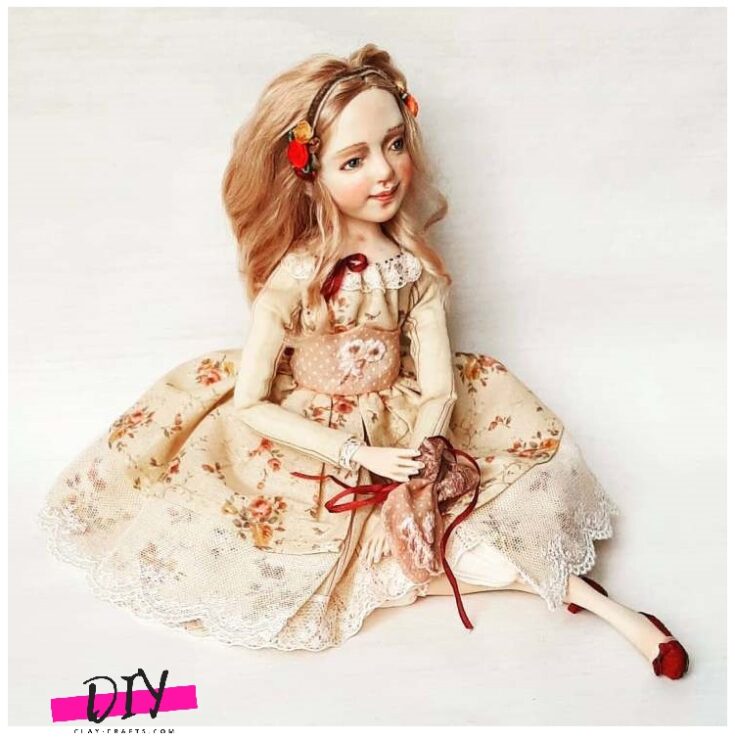 Polymer clay dolls look very beautiful and will complement any decor.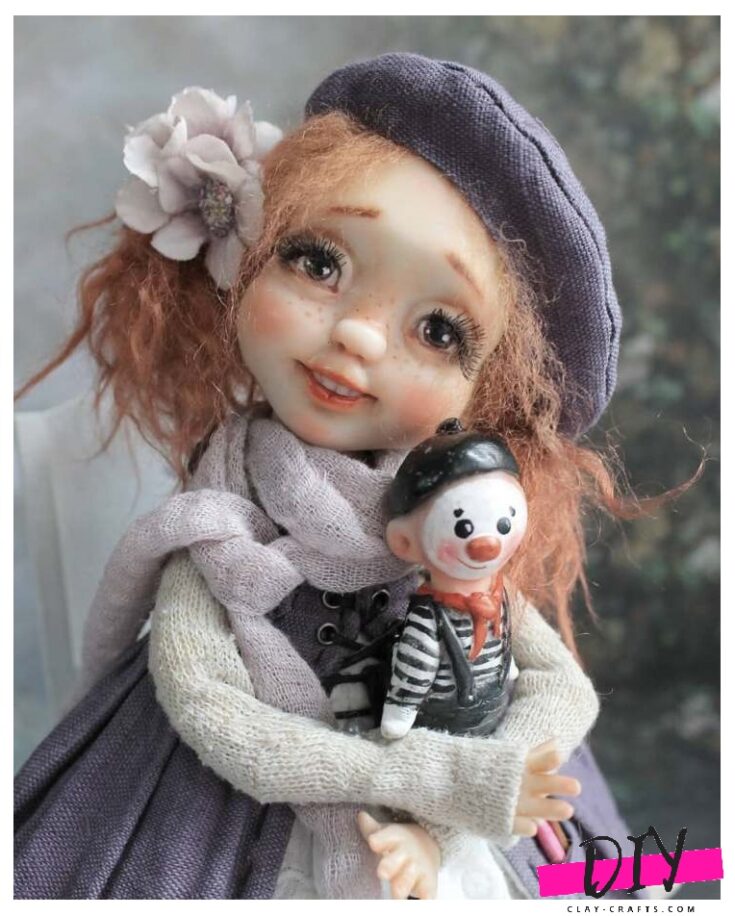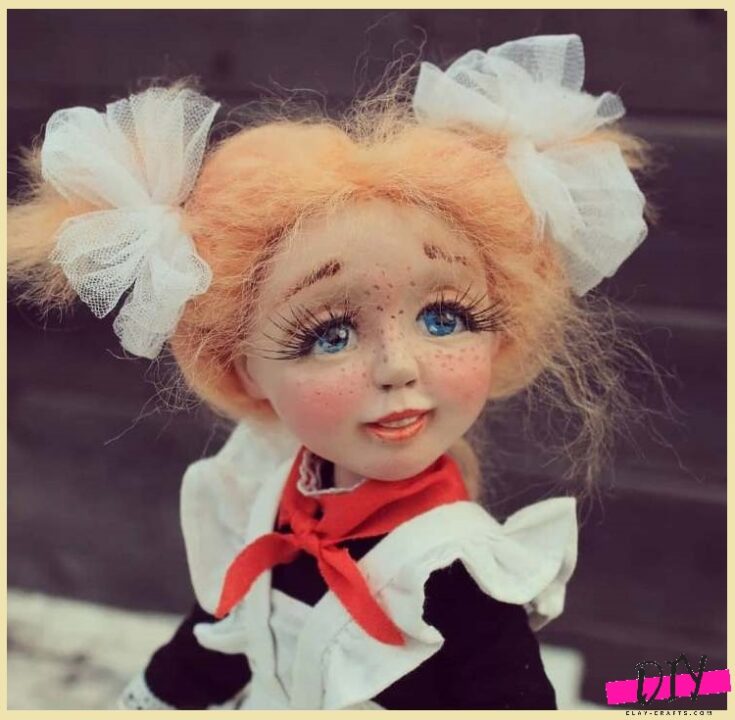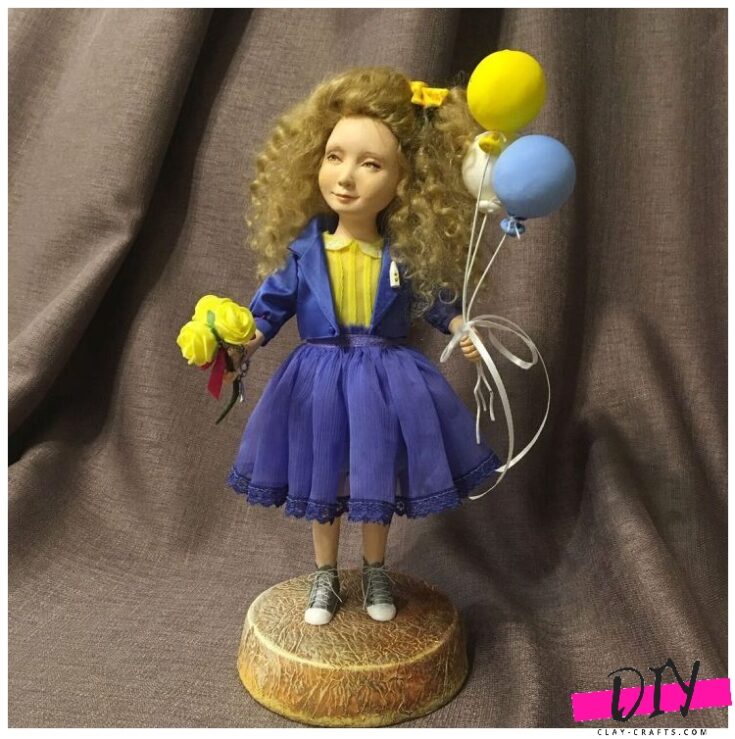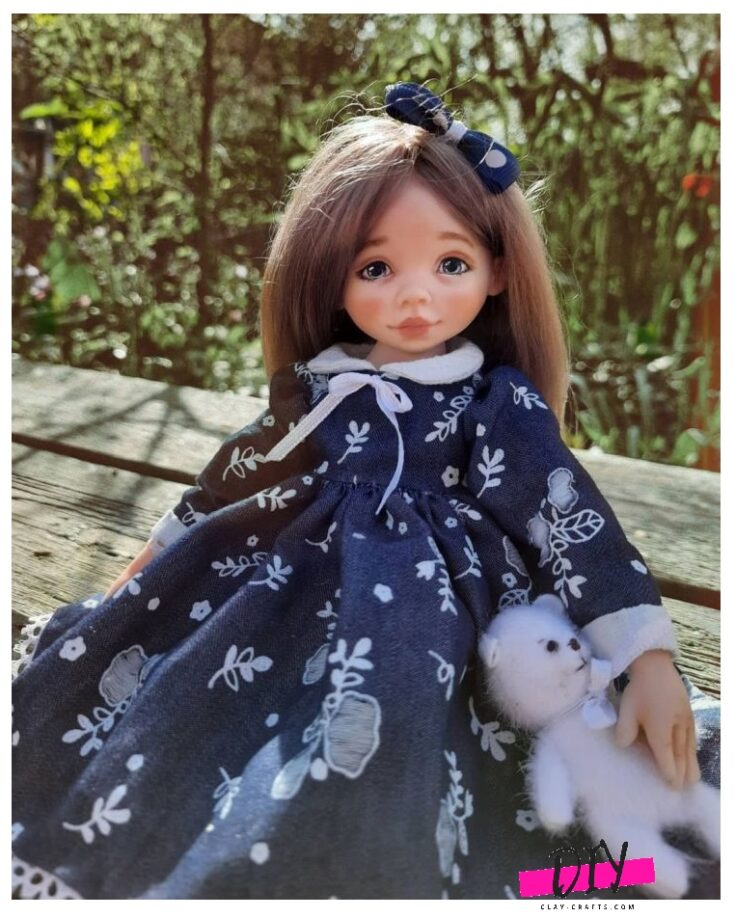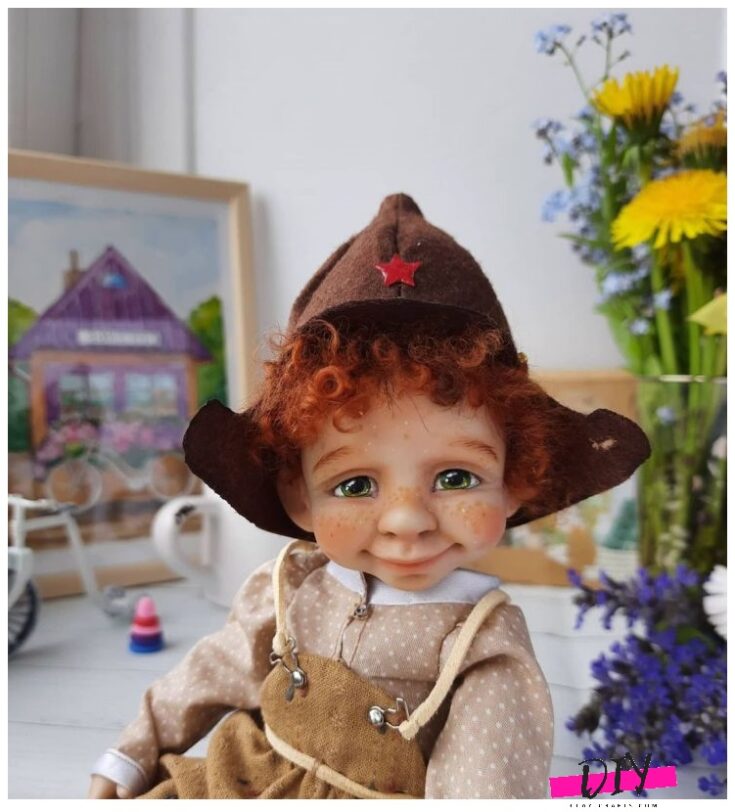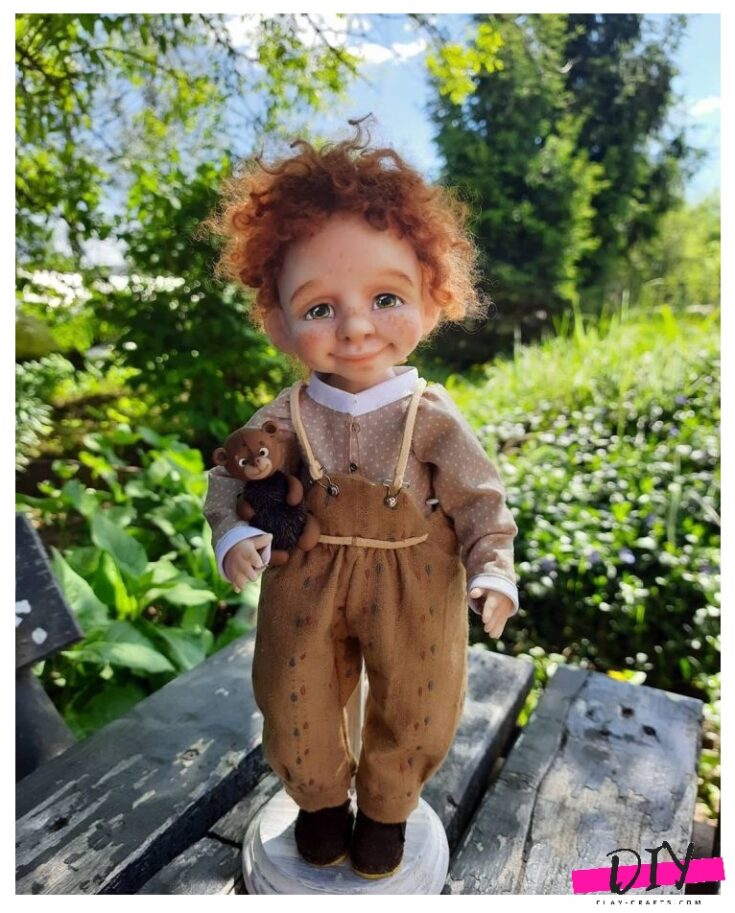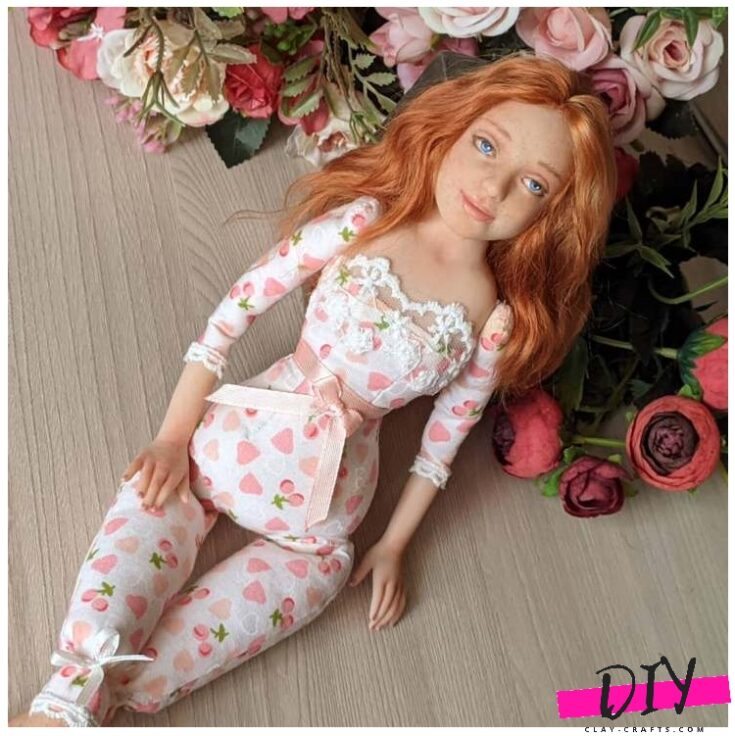 It is not easy to make a polymer clay doll, but everything can be learned. Few craftsmen know how to make dolls from polymer clay, but nowadays you can find many master classes, or just buy a finished product that will bring you joy.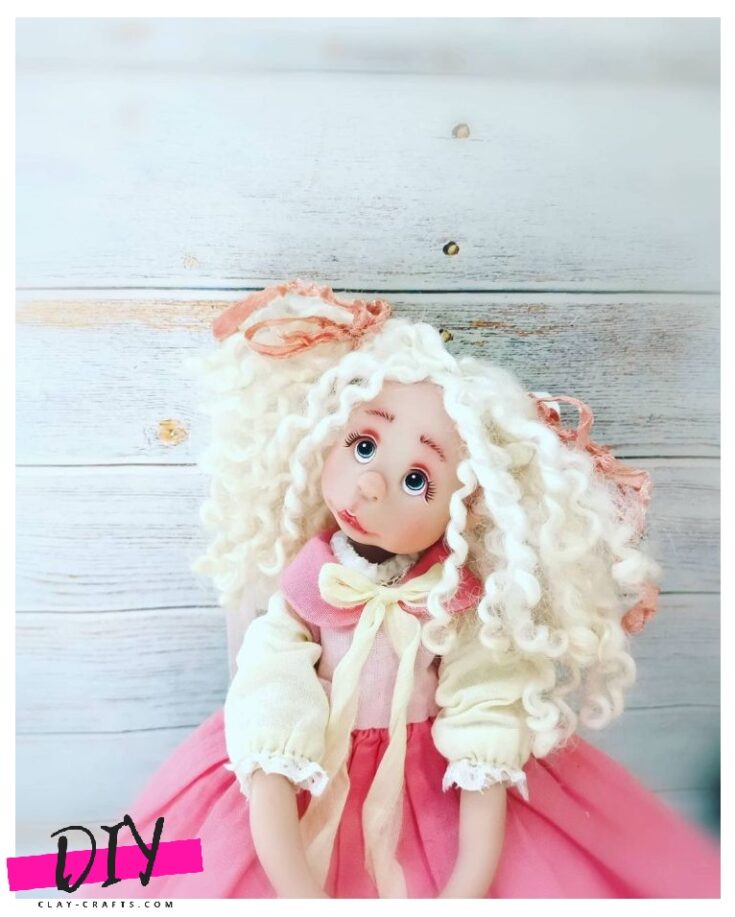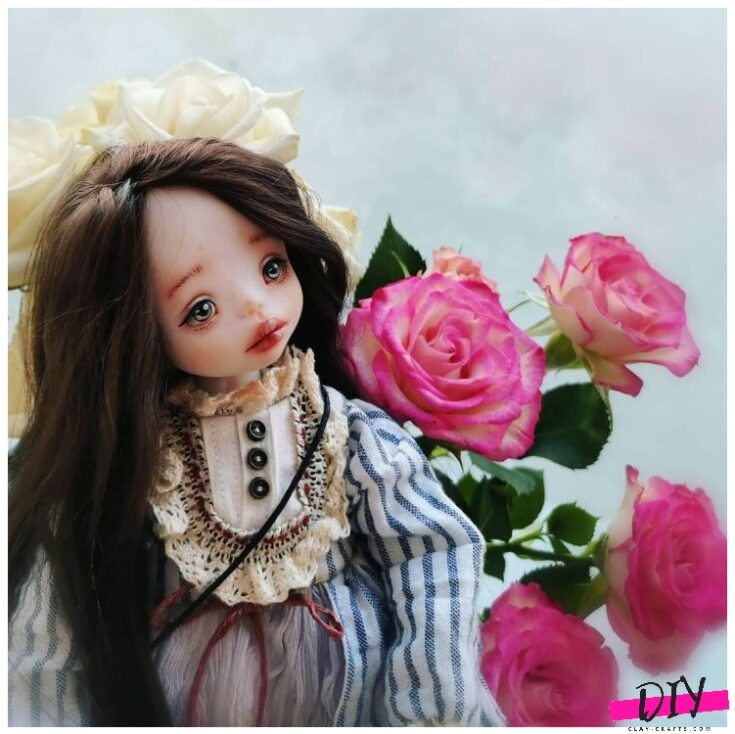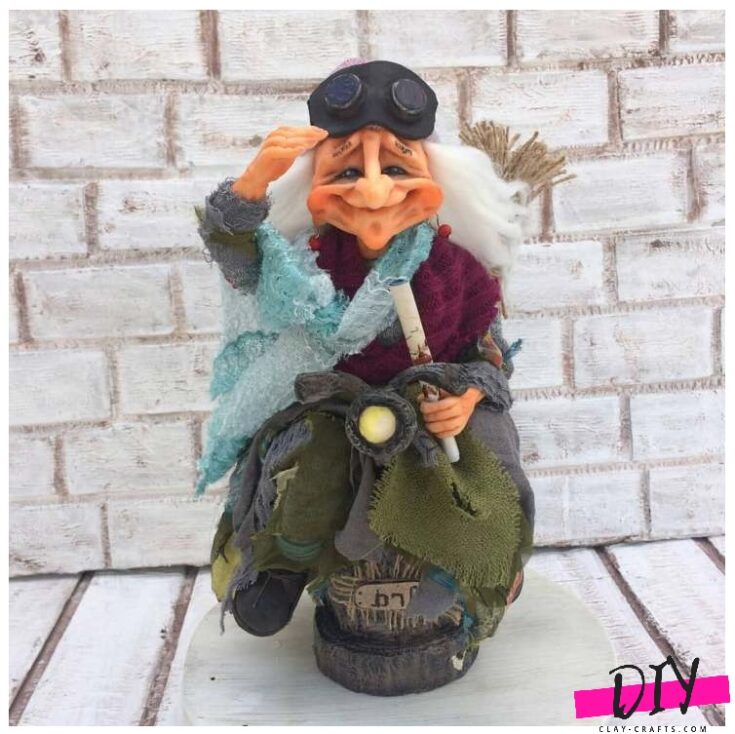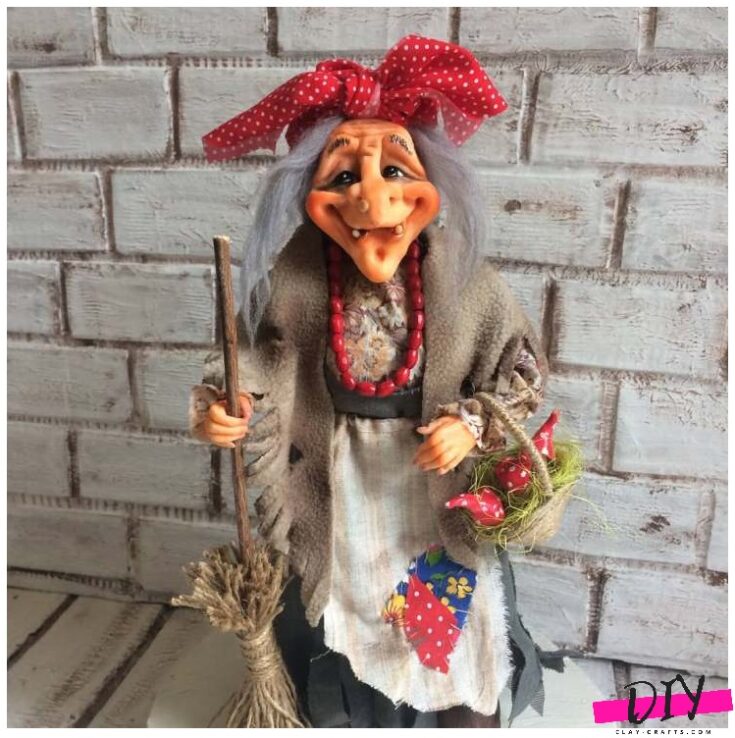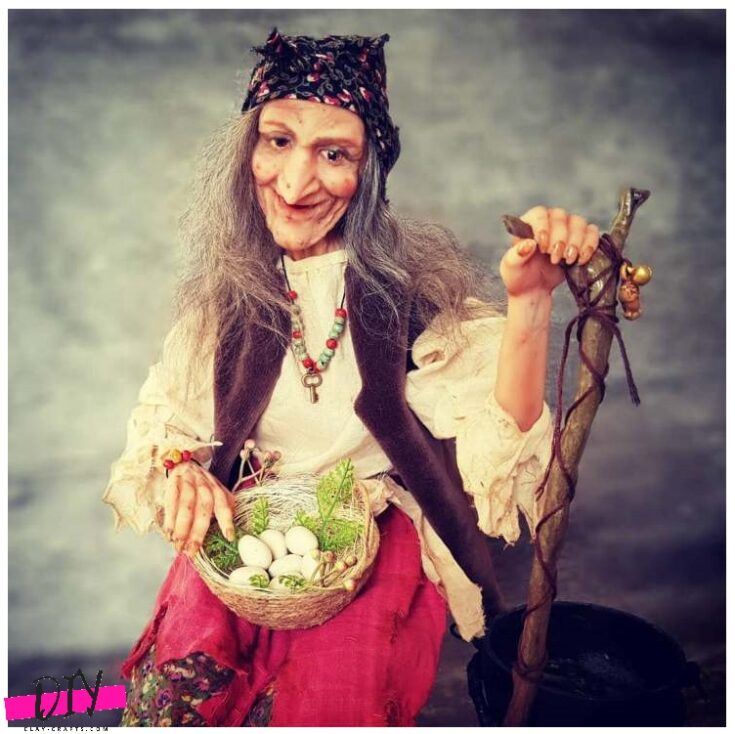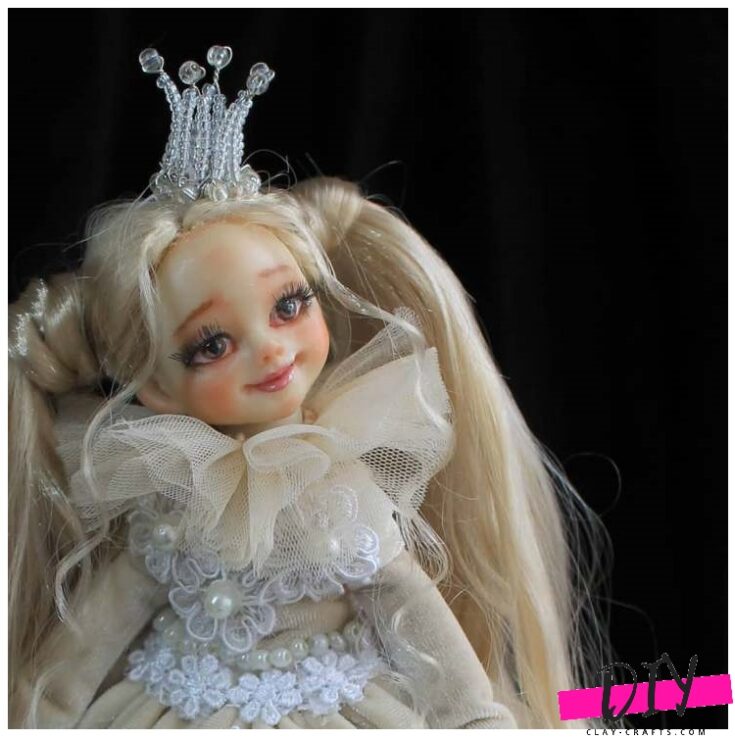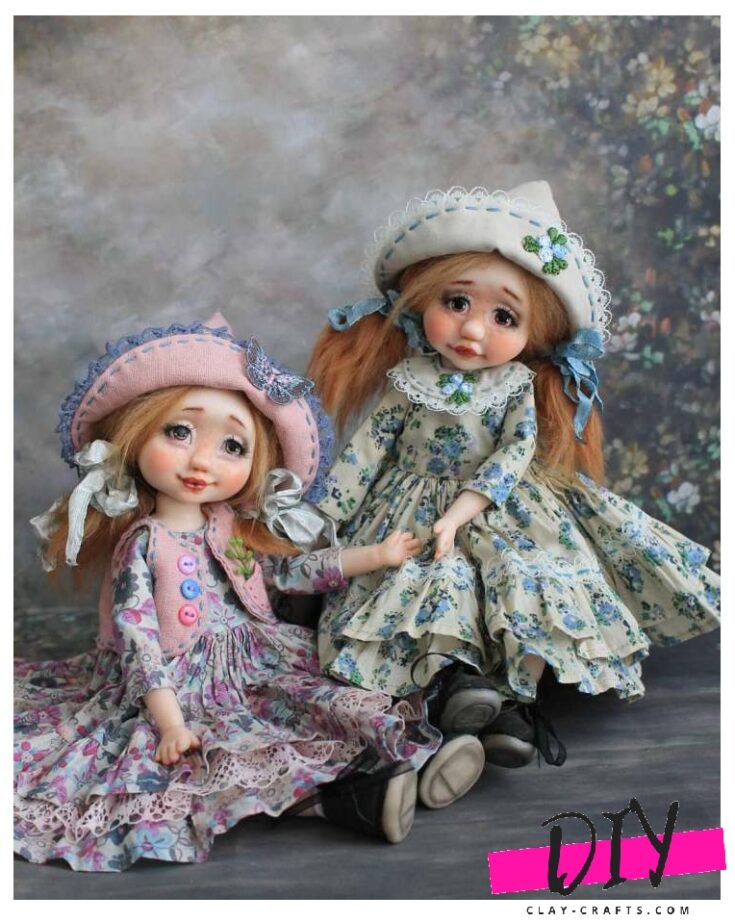 Polymer clay dolls are almost always an ator's work, so they will always be exclusive. You can either make or buy it for yourself or as a gift to any person. Such dolls will be a great gift and complement the interior.