When making earrings for a special occasion, you should focus on more classic shapes. Therefore, it would be best to use a metal openwork base, on which the polymer pattern will be seated.
You can use special paints on top of the clay that will imitate, for example, a mirror surface, mother of pearl, or a metallized effect.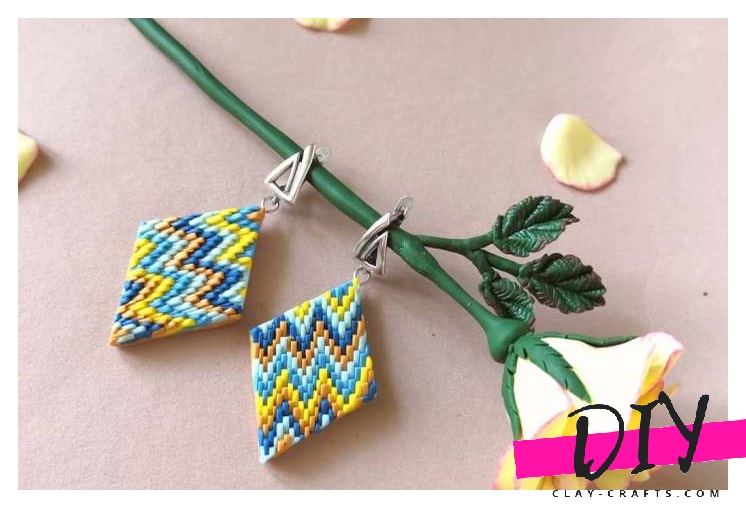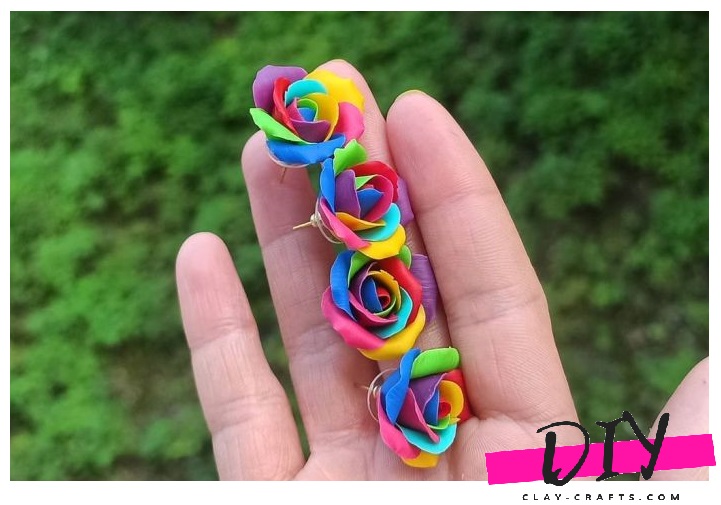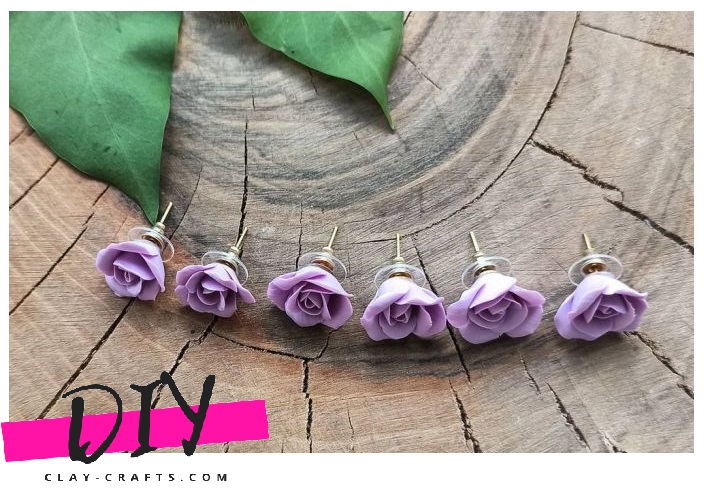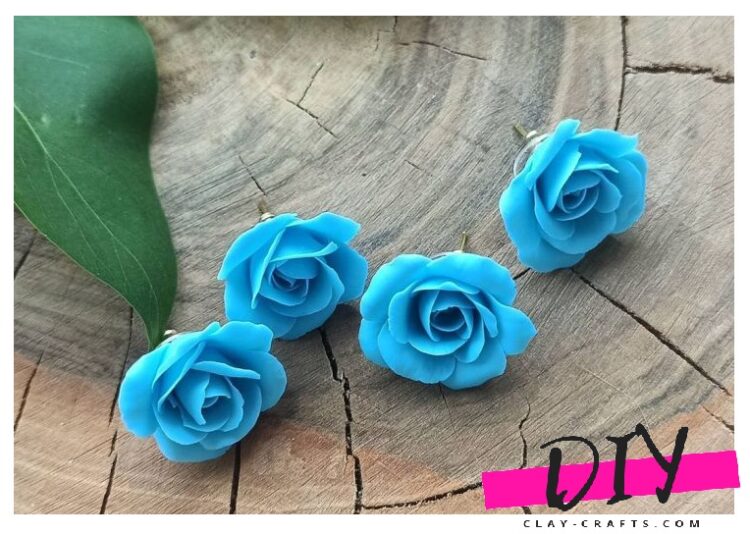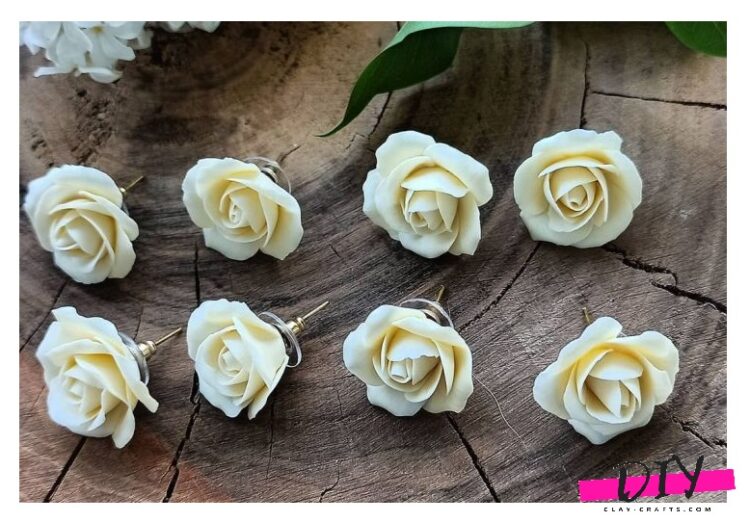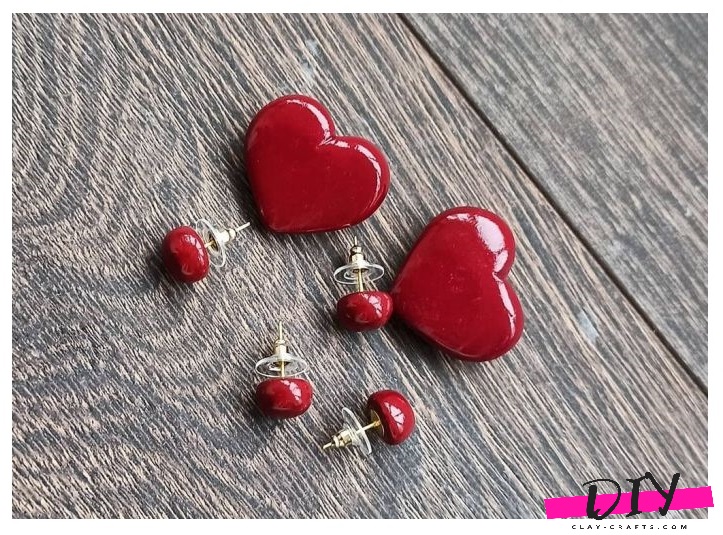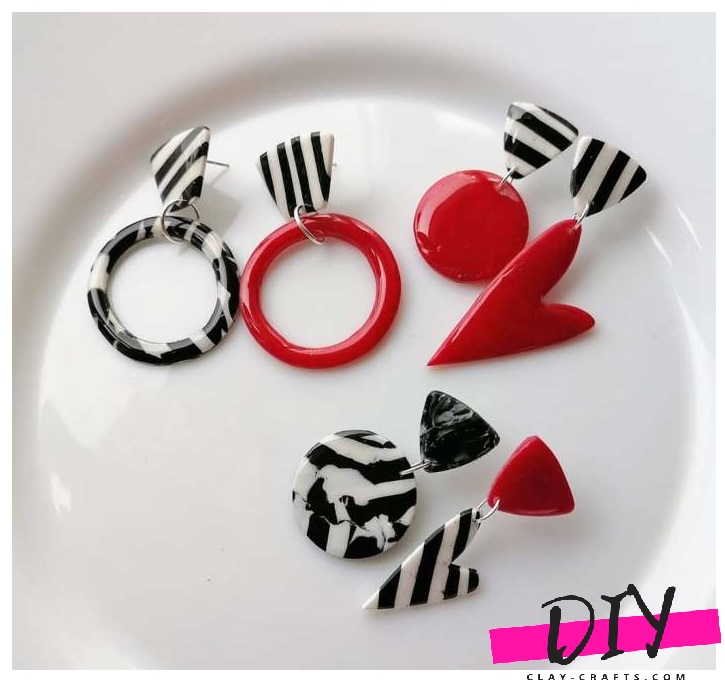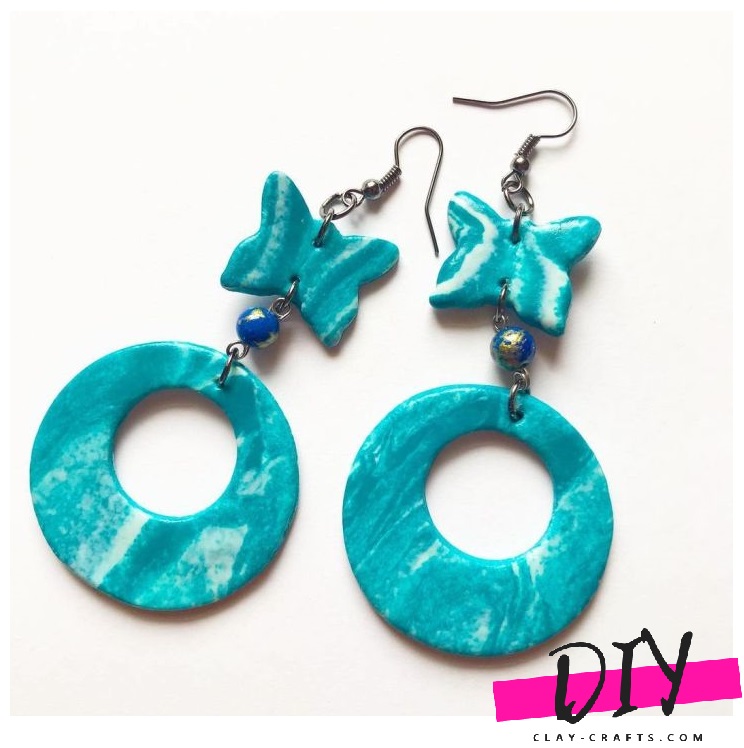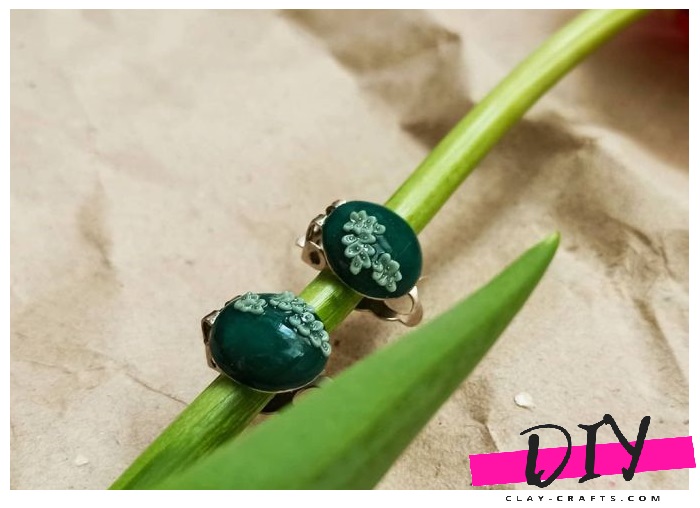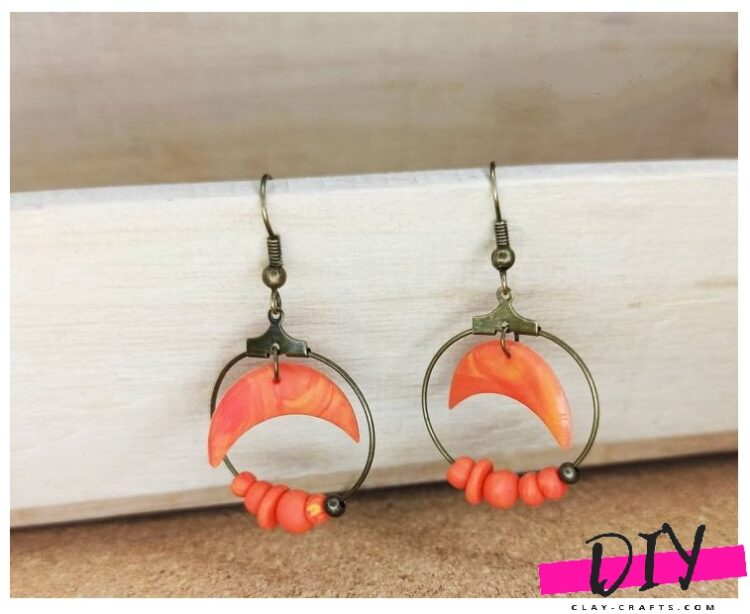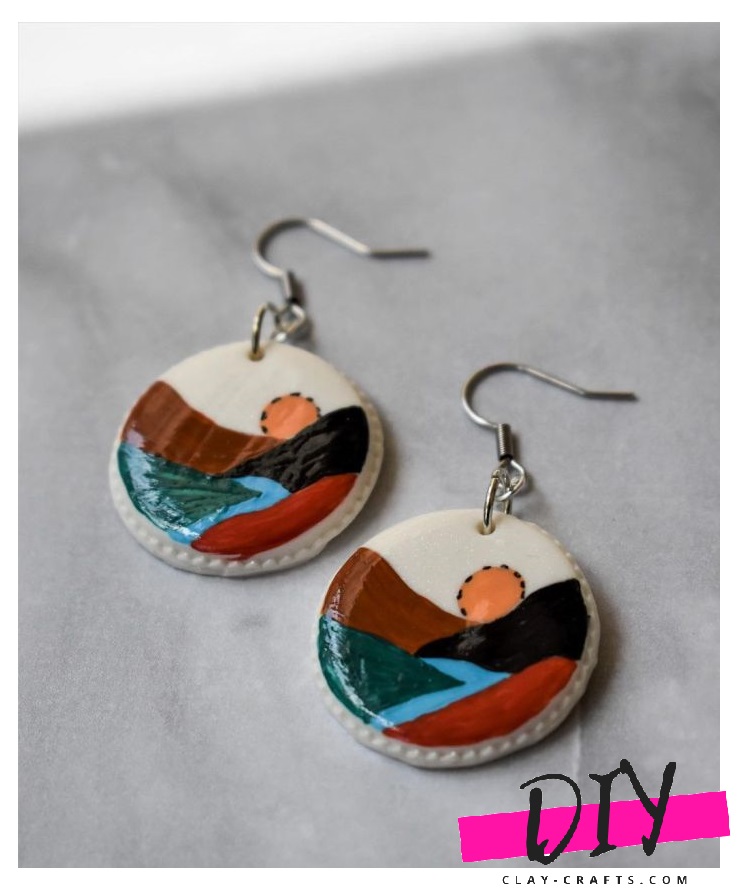 Stylish earrings made of polymer clay
Of all the handmade jewelry, earrings provide the greatest scope for self-expression. And not only because practically all known materials for needlework can be used in the work. Equally important, earrings are easy to match to any suit.
A strict office dress code, a luxurious evening dress, simple and comfortable everyday wear – there is a pair for everything.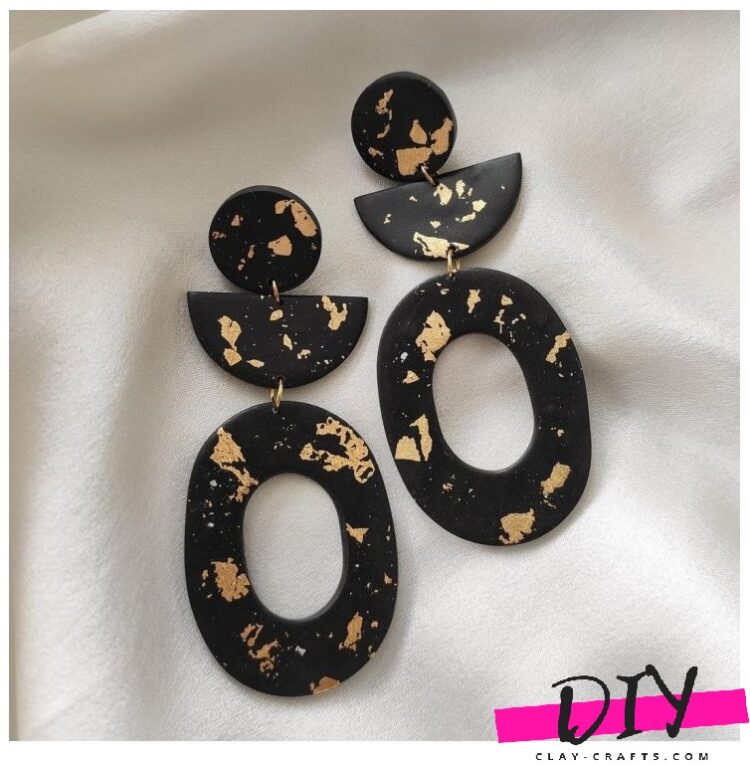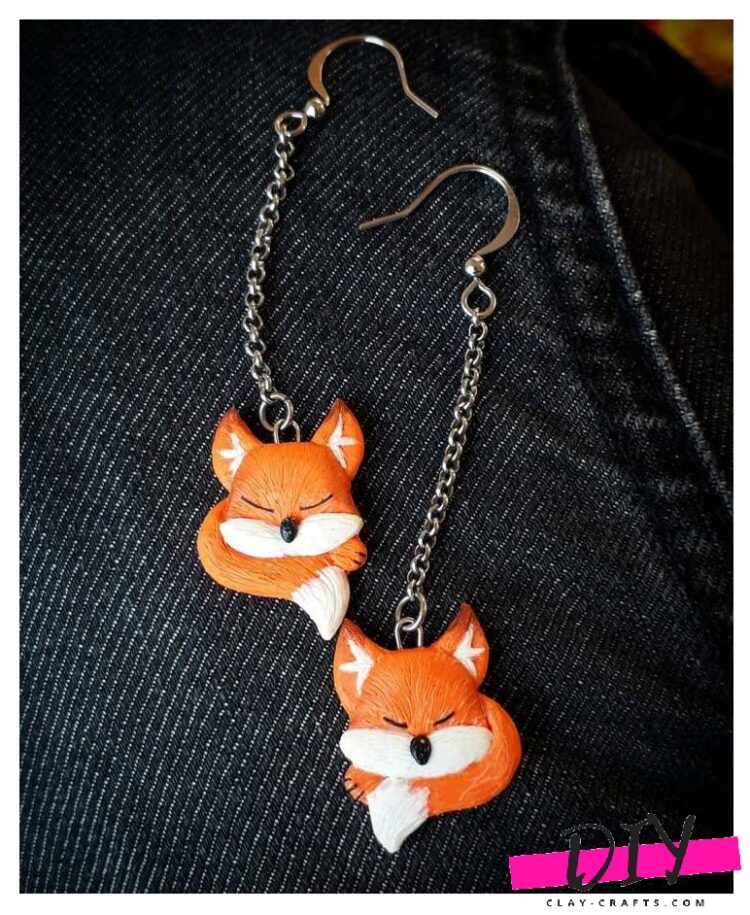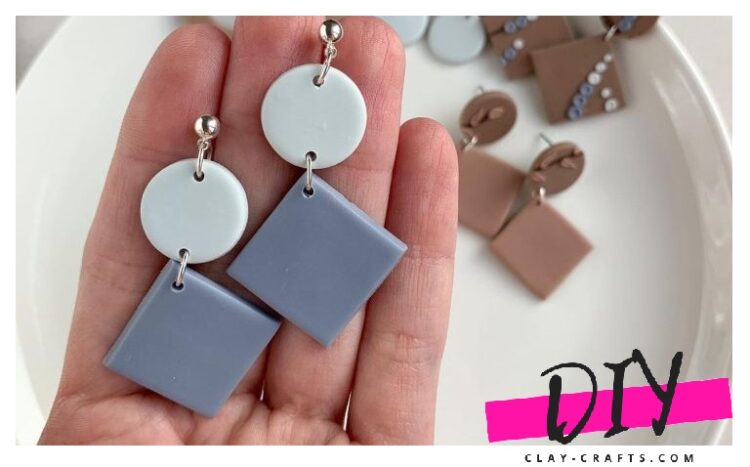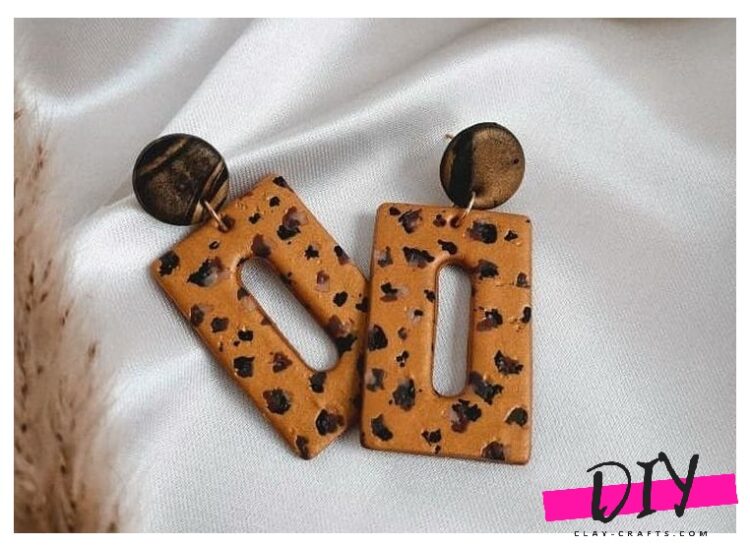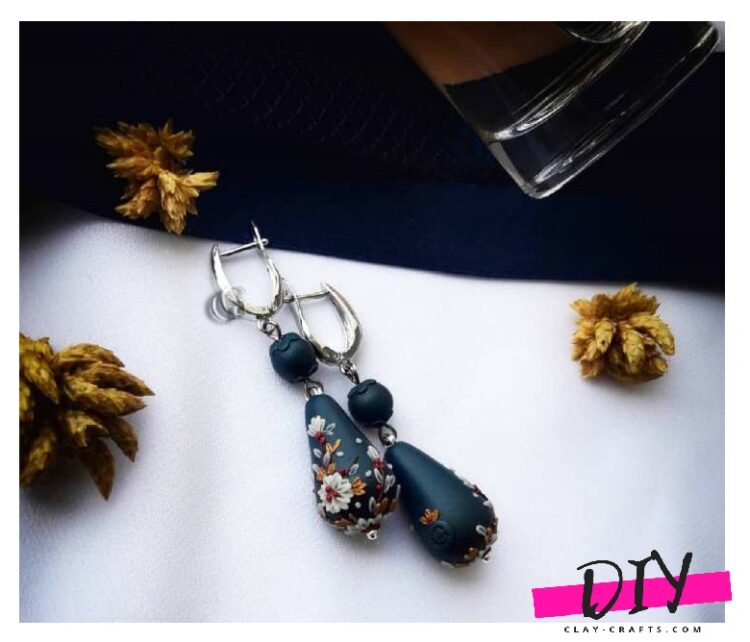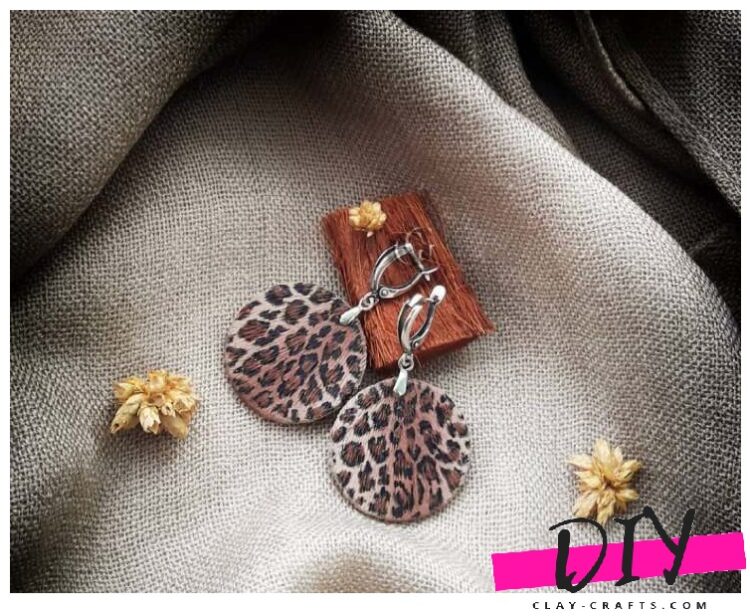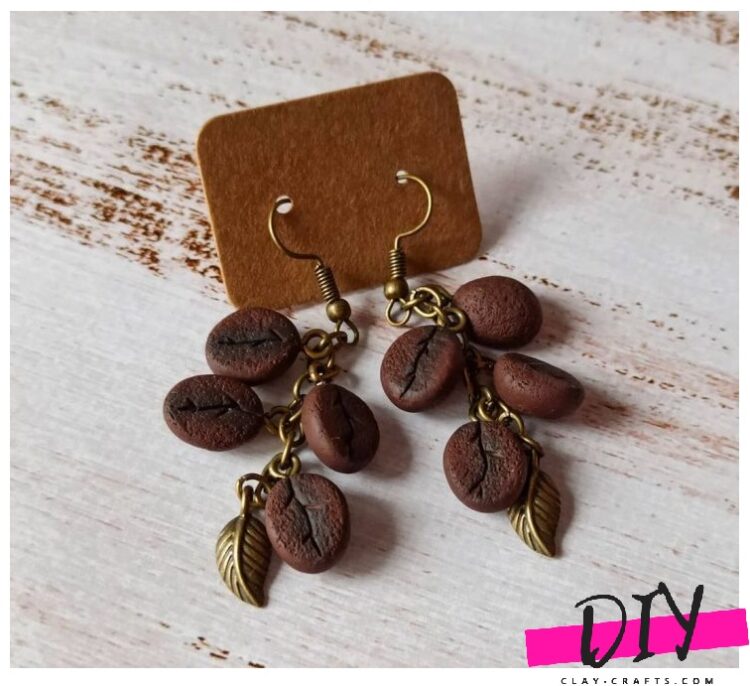 Here we have collected inspiring examples to help you design your own jewelry. And if you really liked the idea in the photo, nothing bothers you and just copy it.
We have supplemented the examples with useful tips and author's master classes. For many jewelry, complicated instructions are not required, it is enough to repeat the steps after the author.
In some cases, everything is clear from one picture. Look, be inspired and … success in your work.
Polymer clay flower earrings
Polymer clay gives jewelry creators extra freedom. It is not always possible to find a suitable type of bead or cabochon. And from clay you can mold almost any figurine and in any quantity.
This material is irreplaceable when creating paired jewelry. For example, these are: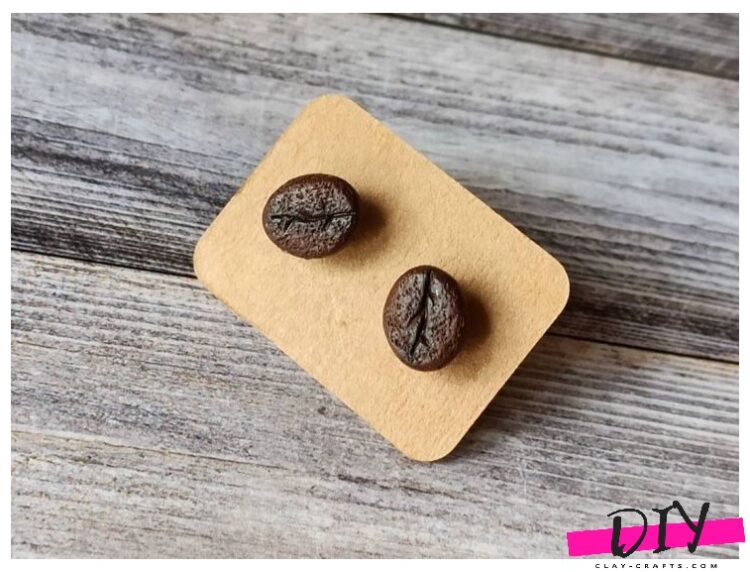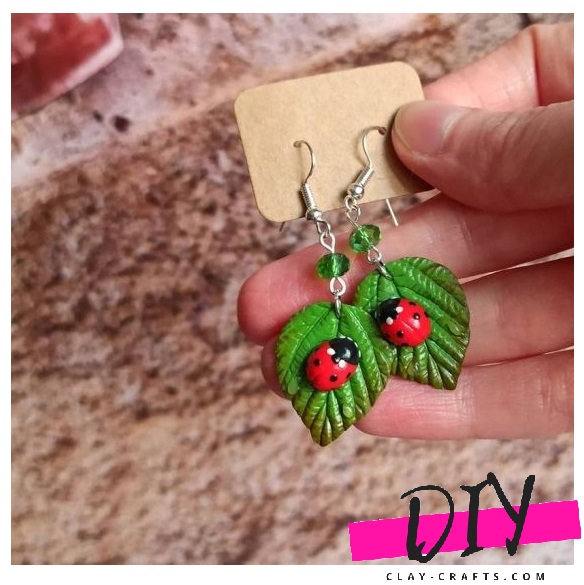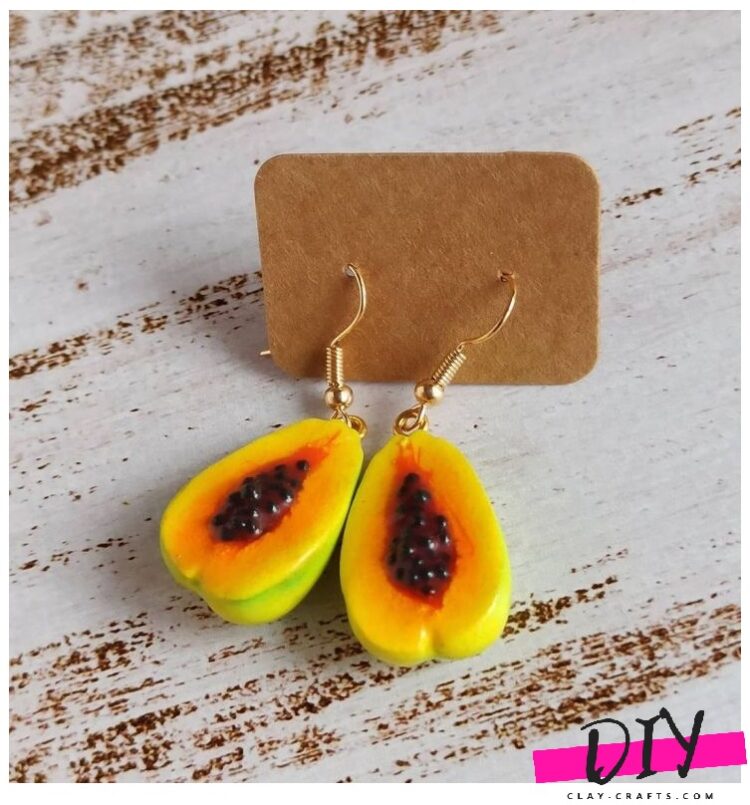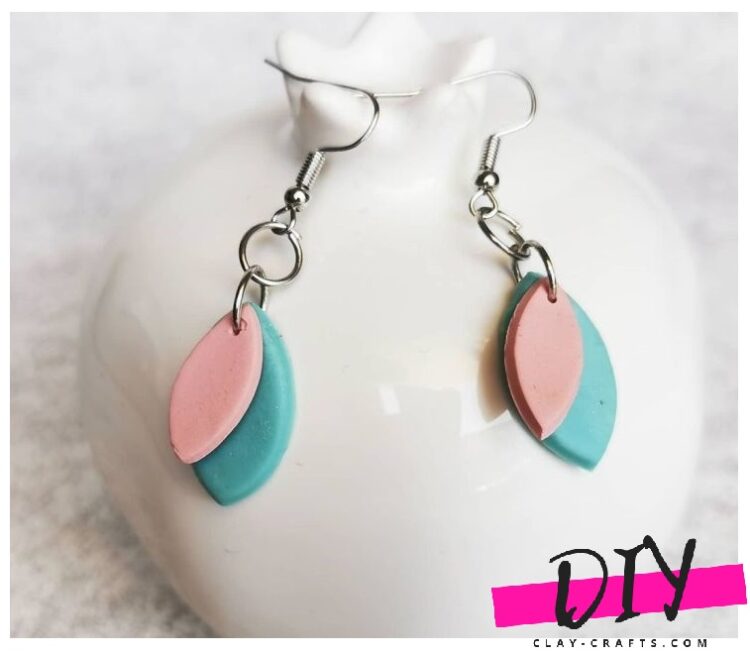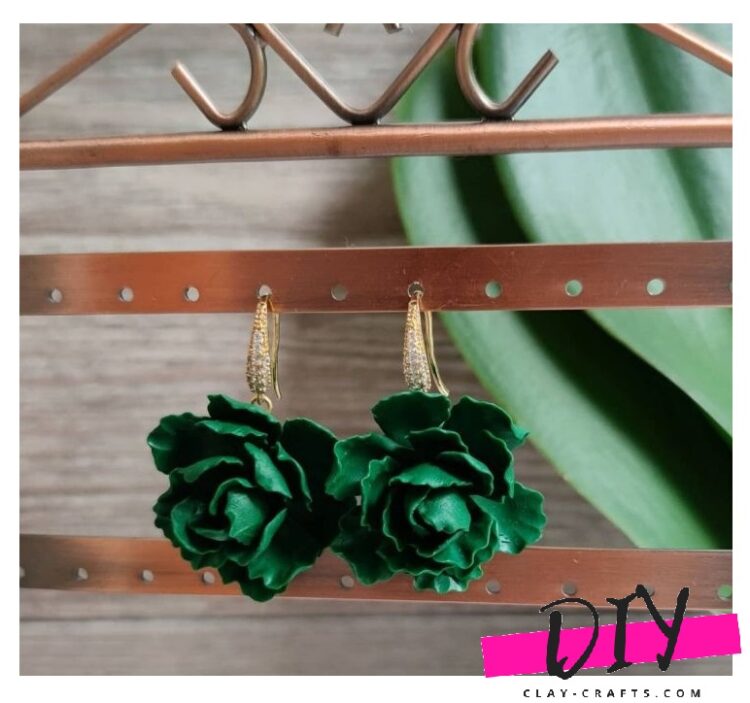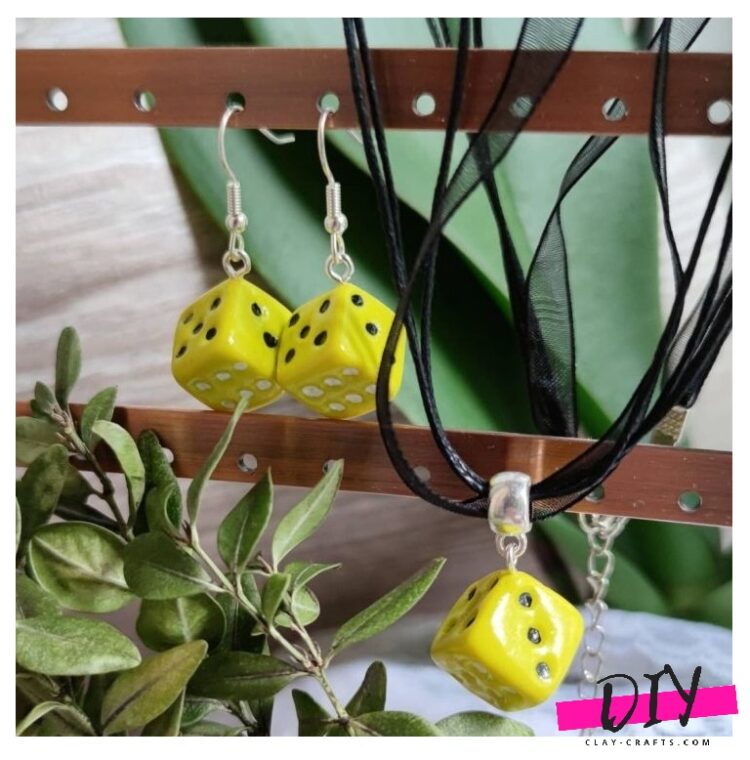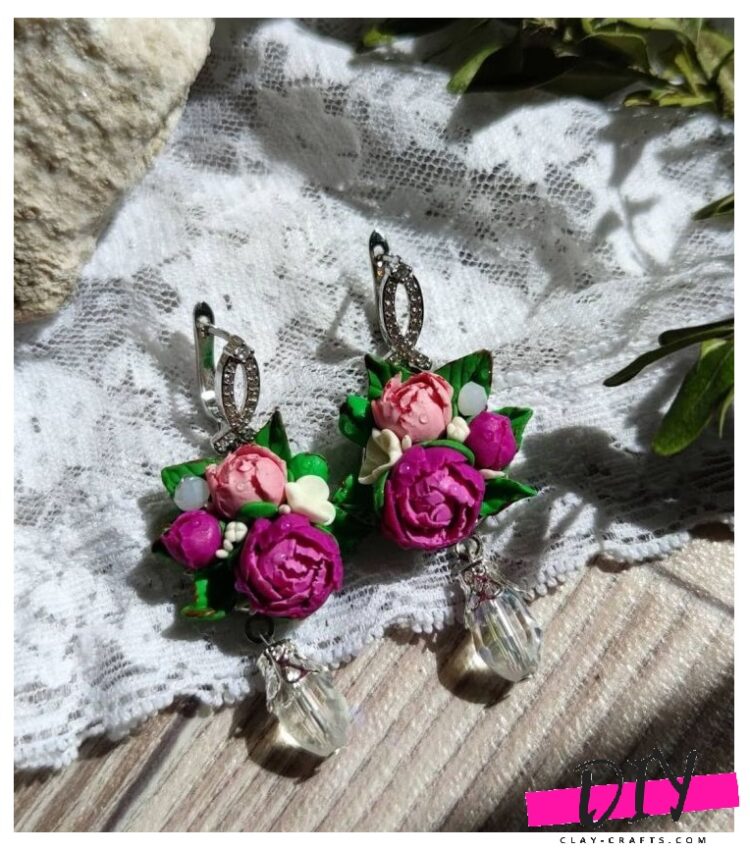 Polymer clay earrings DIY
When working with plastics, a variety of techniques are used. The sausage technique is considered the most popular and very interesting.
Using the method, you can make unusual crafts in several identical copies, which is very convenient when creating bracelets and earrings.
Step-by-step instruction:
Orange plastic is rolled into thin sausages of the same length.
After washing their hands with soap, they warm up white clay in the palms and roll out layers, the thickness of which should be minimal.
Each orange sausage is "dressed" in a white shell, cutting off the excess parts.
When all the sausages are placed in white robes, each of them is triangular. To do this, it is enough to alternately press the sausage to the table with three sides.
A thin rod is rolled from white clay.
Triangles are attached around it, forming a flower.
The resulting block is wrapped in a sheet of thin white clay.
Apply a layer of orange on top.
The resulting sausage is rolled so that all layers are glued together.
Using a clerical knife, cut the sausage into even pieces about 5 mm thick.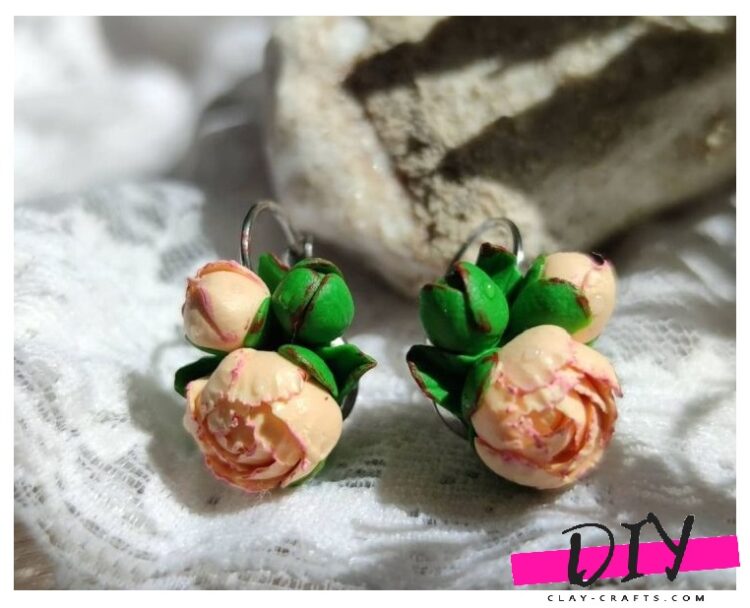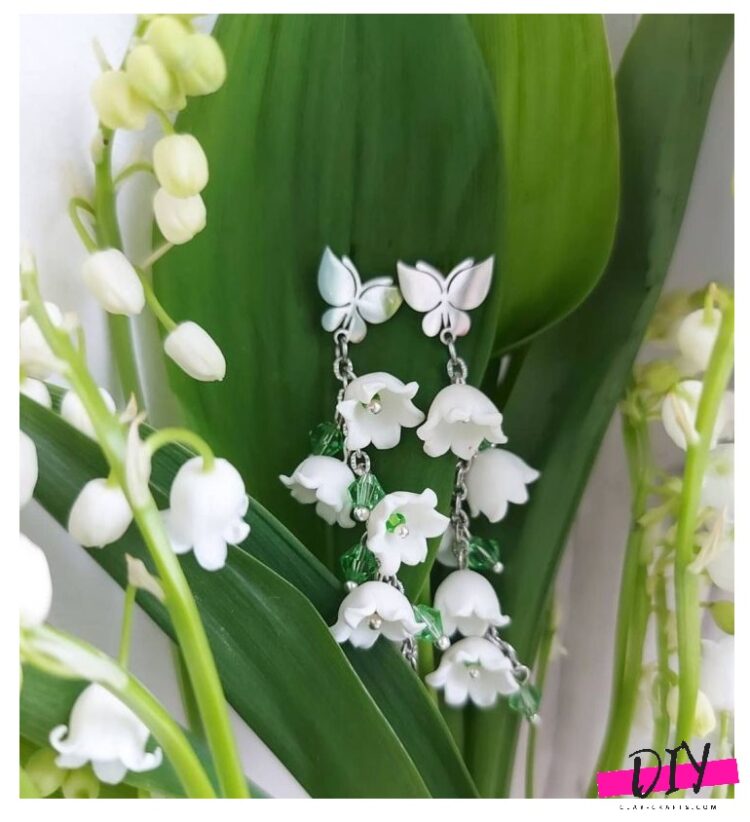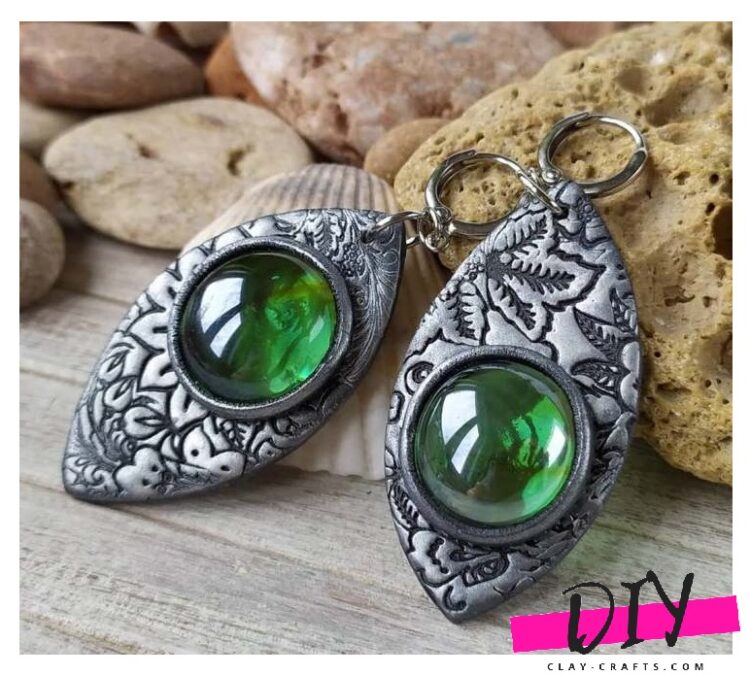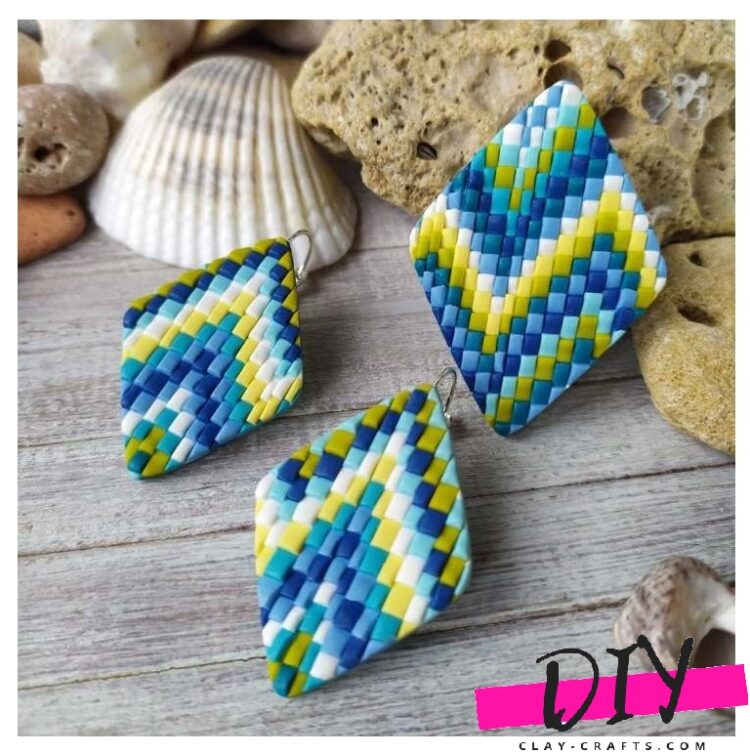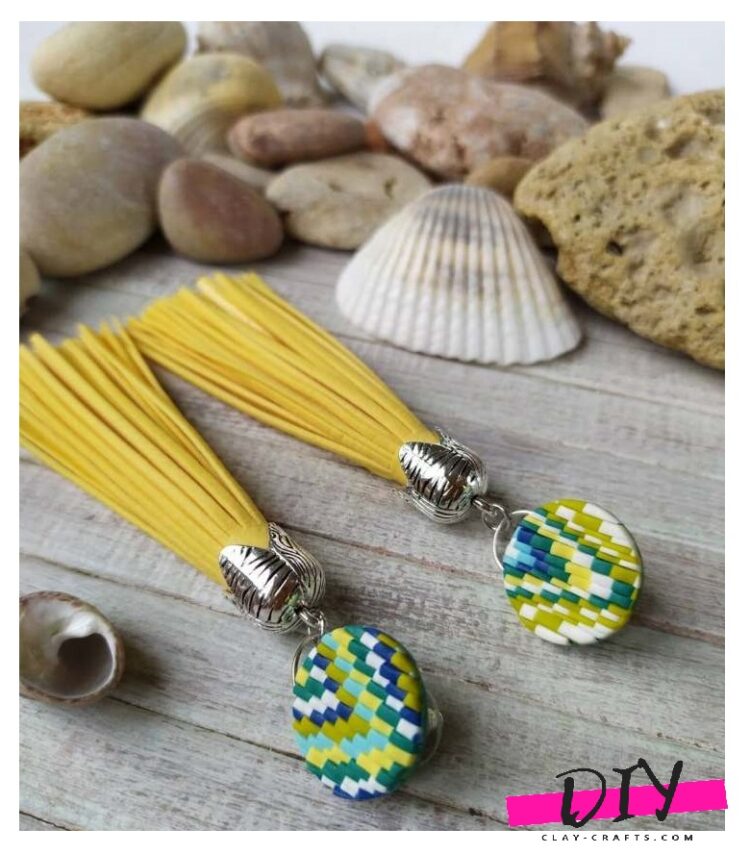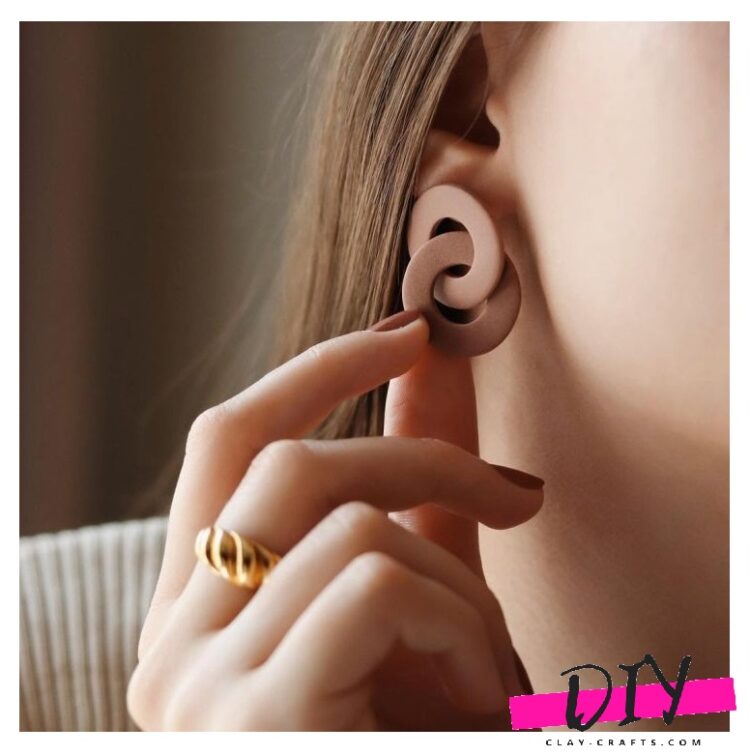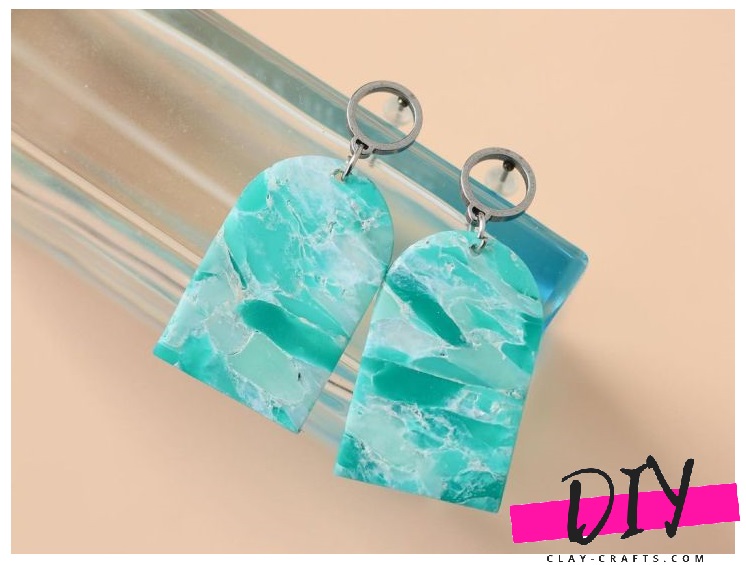 According to the described principle, you can make not only oranges, but also lemons, grapefruits and other citrus fruits, and even some vegetables from polymer clay.
A metal pin of the desired size is placed on the side of the slices. The product is baked, and then the earring hook is attached to the pin ring. By placing two pins in one piece of orange, crafts can be assembled into a cute summer bracelet.
Photo ideas of earrings made of polymer clay