Trinkets, made by hand – something unique and very interesting. In addition, the choice of materials for the manufacture of really huge. The easiest and most interesting would be to make a charm out of polymer clay. This is a very plastic material, which, after modeling can harden in the air or after heating in the oven.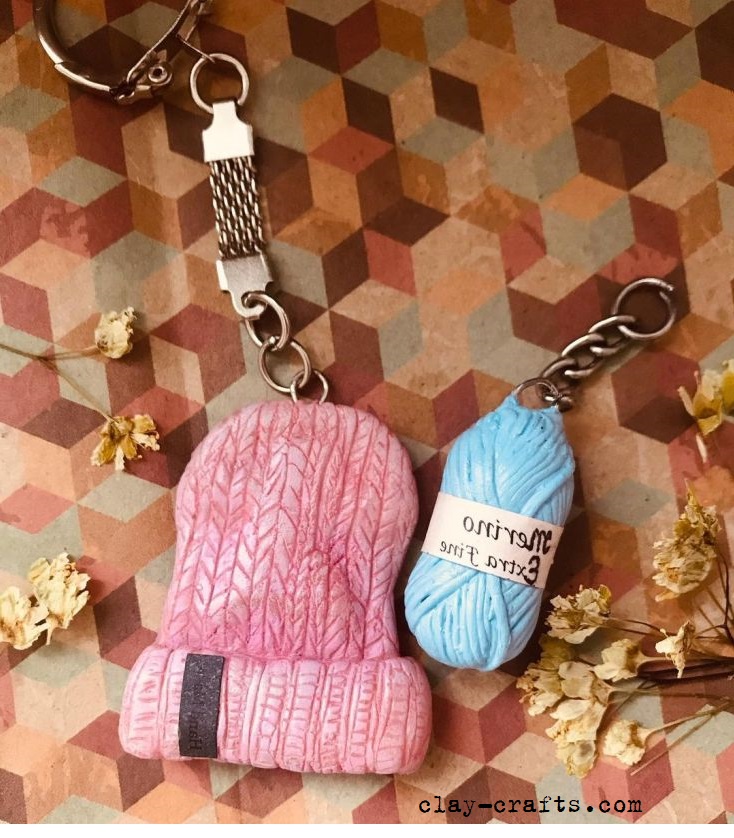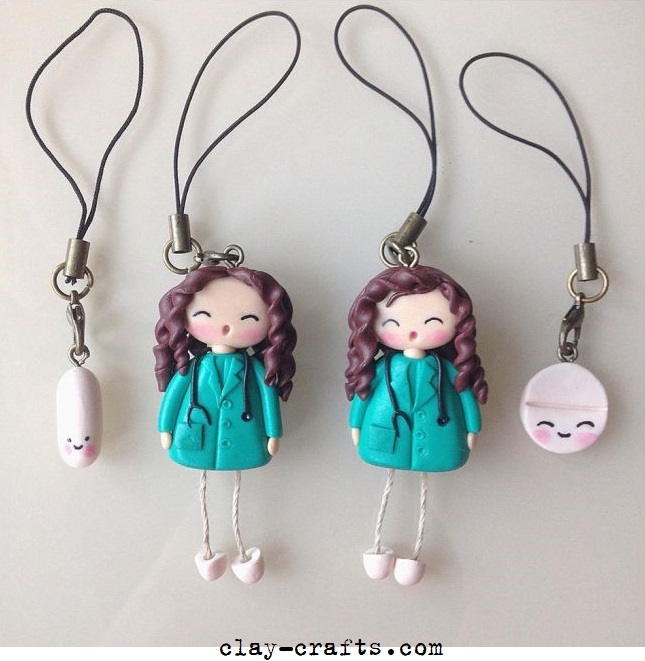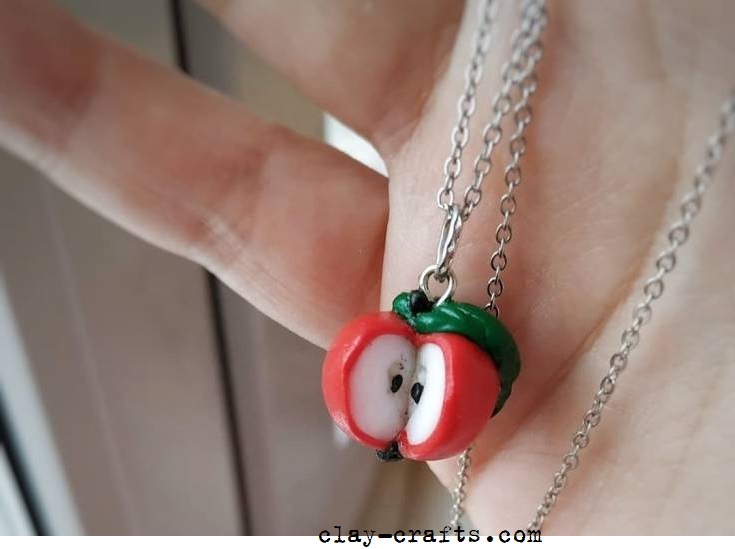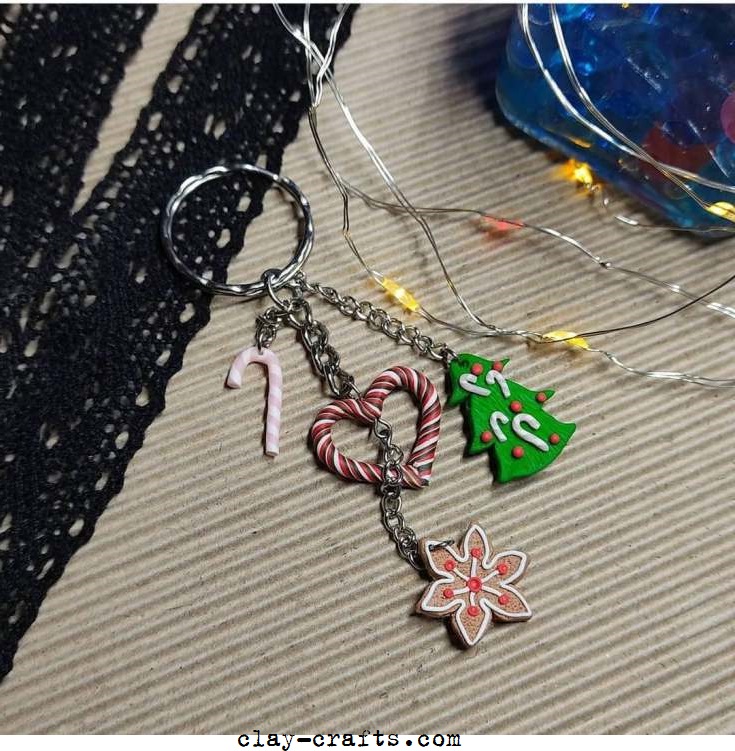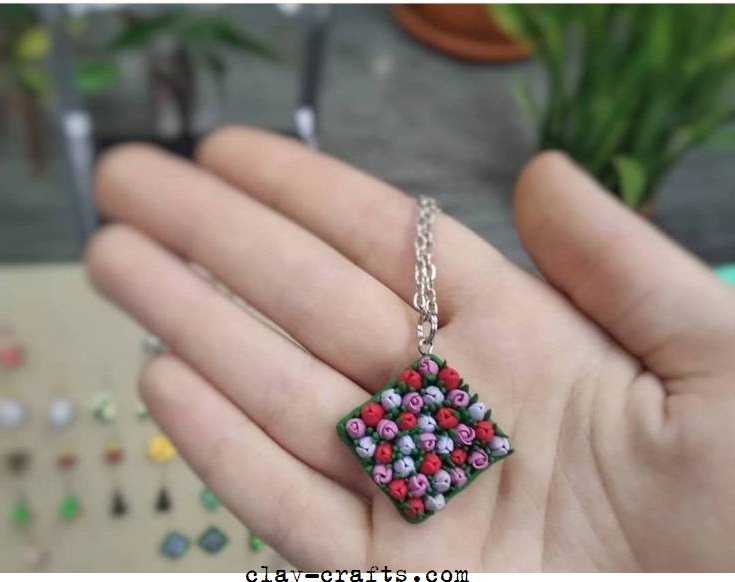 Polymer clay easily takes any shape, you can make a keychain the way you want. The advantage is that after drying it retains its shape.
The main thing is not to forget to insert the fastener in the keyring before the material hardens, so that it is fastened firmly.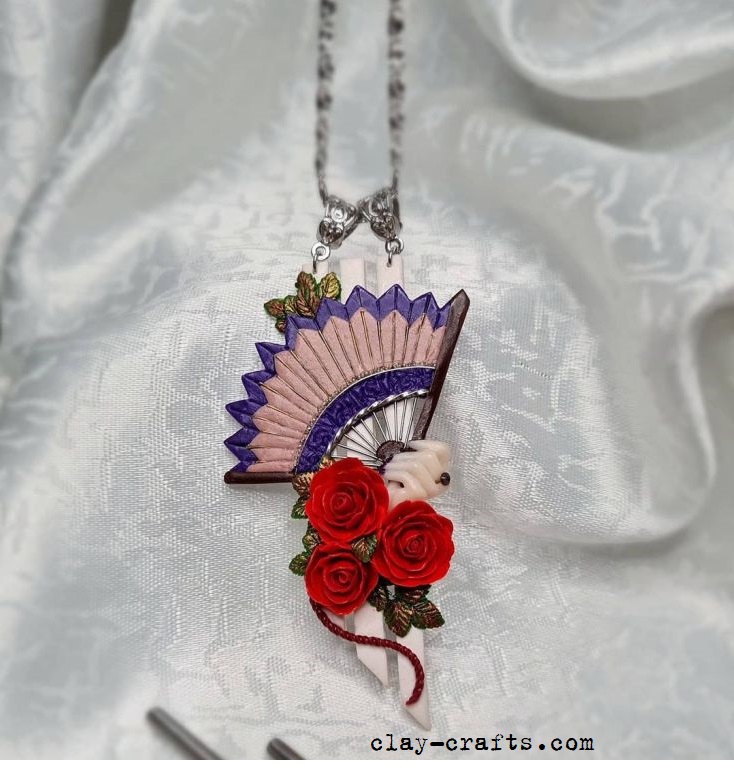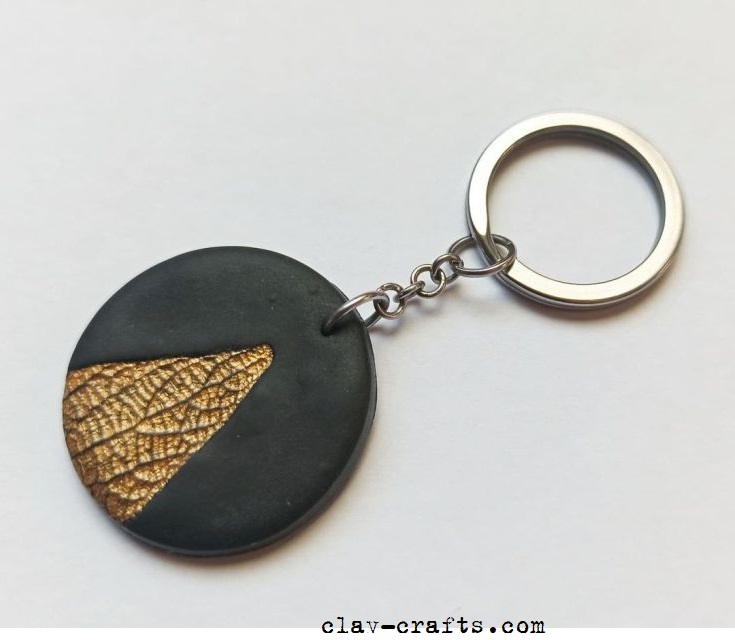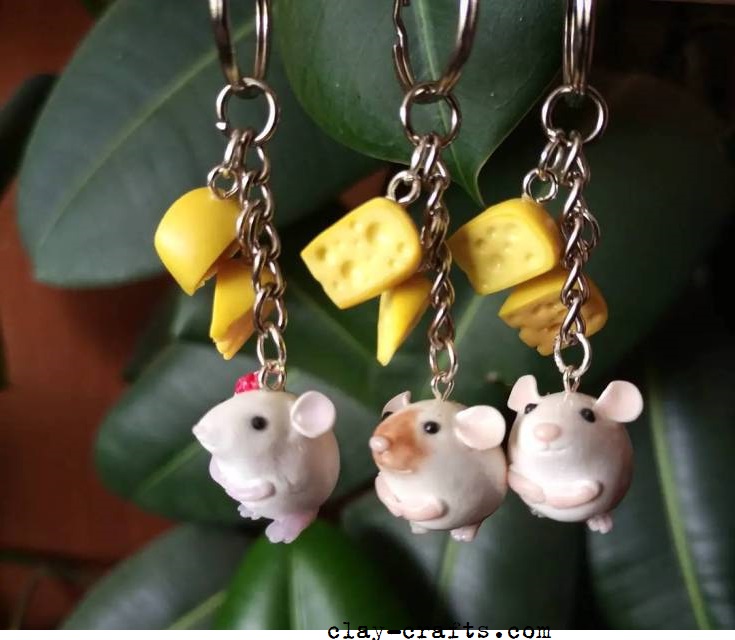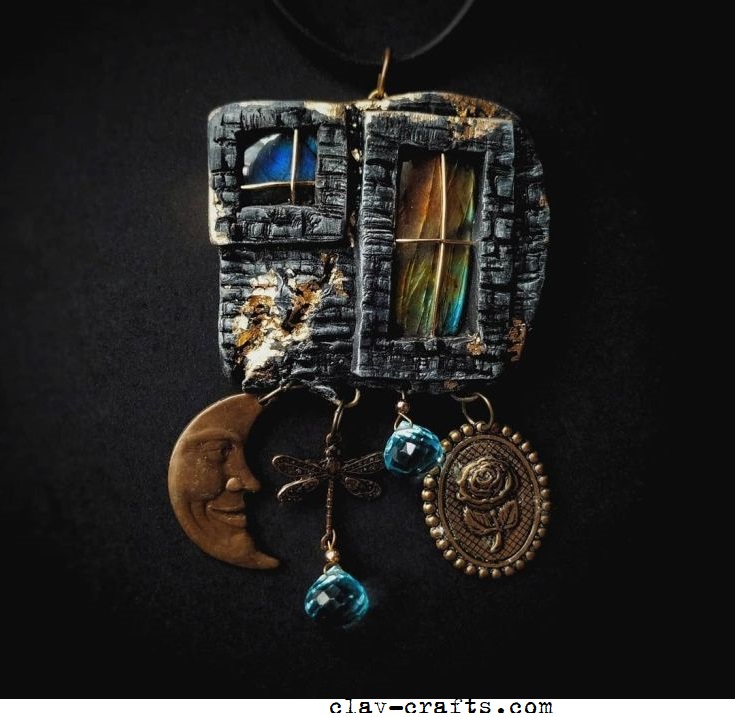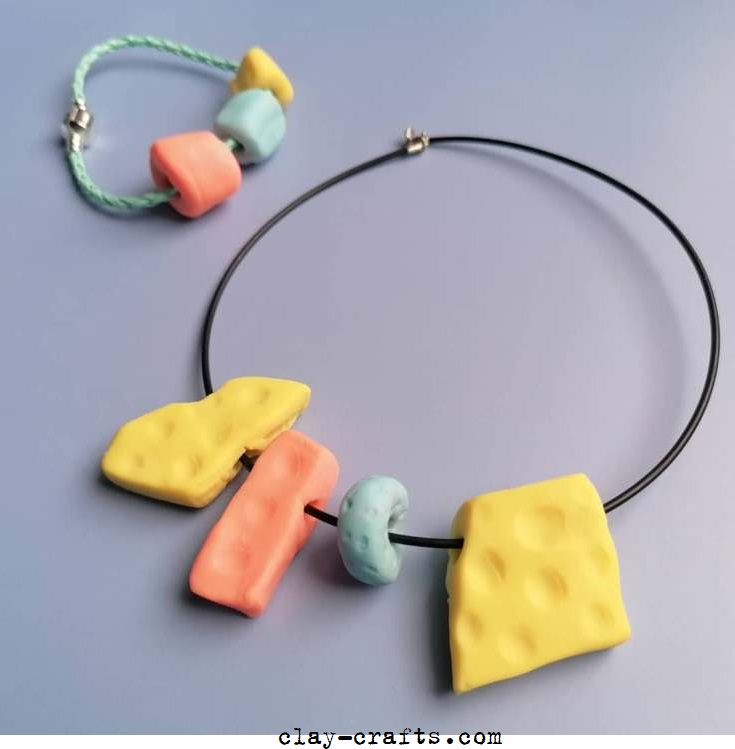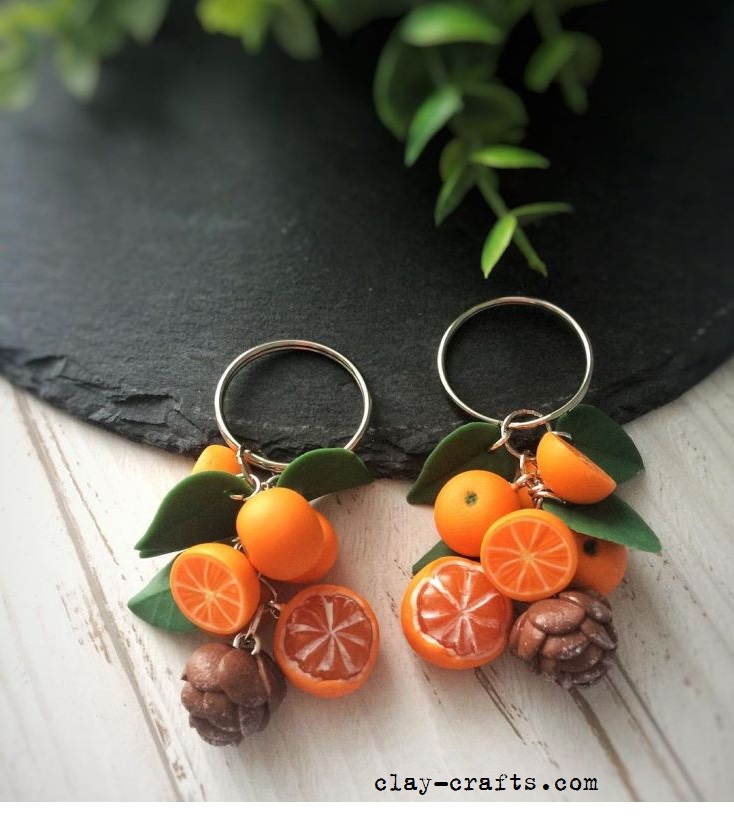 Charms of polymer clay can be any color, shape or size. And even if you are making a keychain for the first time, do not be afraid, practice will lead to the best results. Charms of polymer clay can be made in white, and after full hardening paint at your discretion. Some masters use special molds (molds) to create trinkets. So products are more even, though the same type.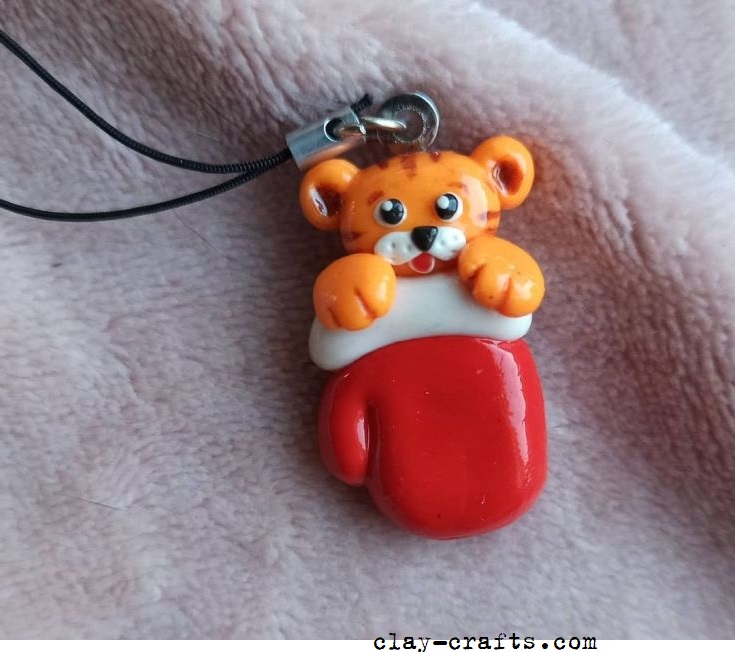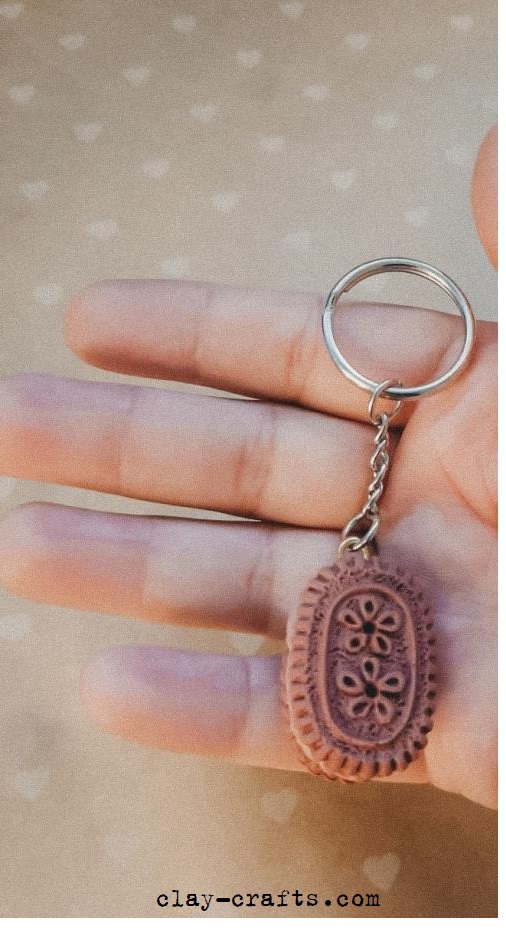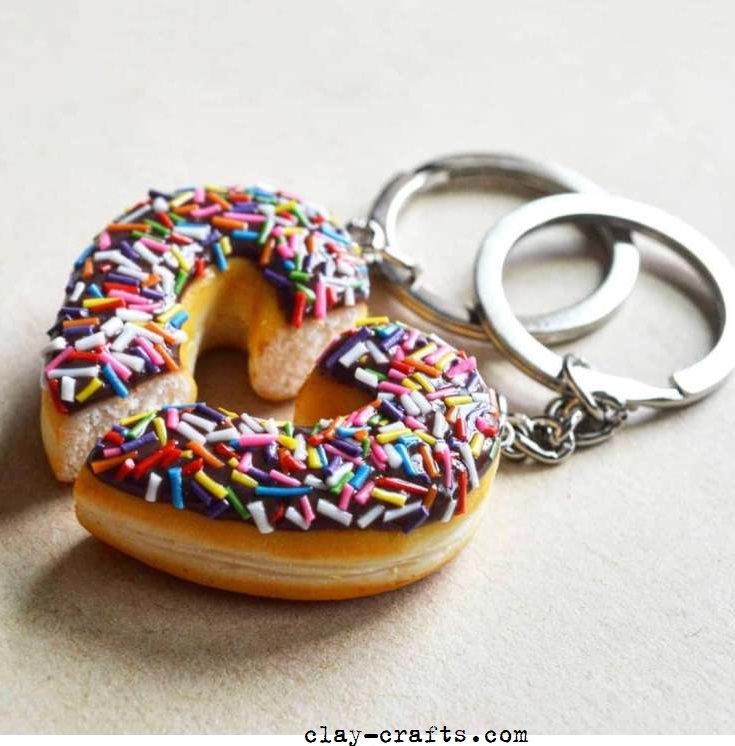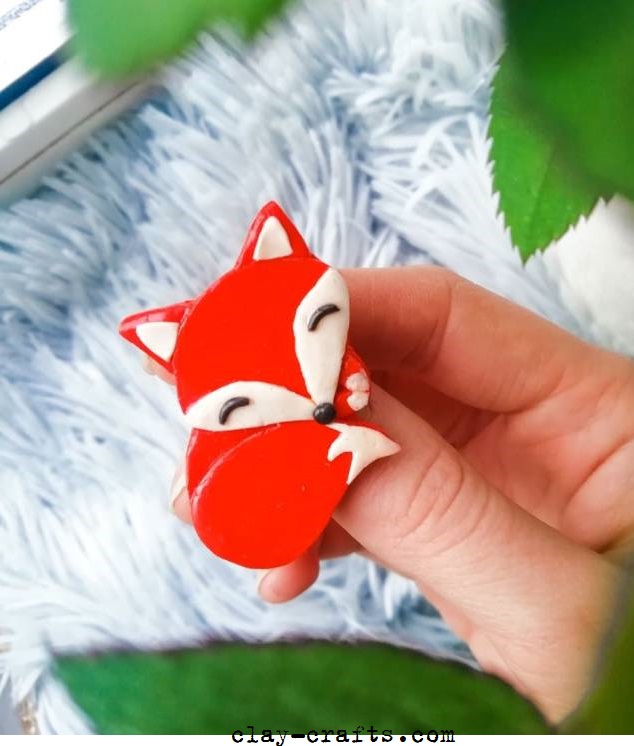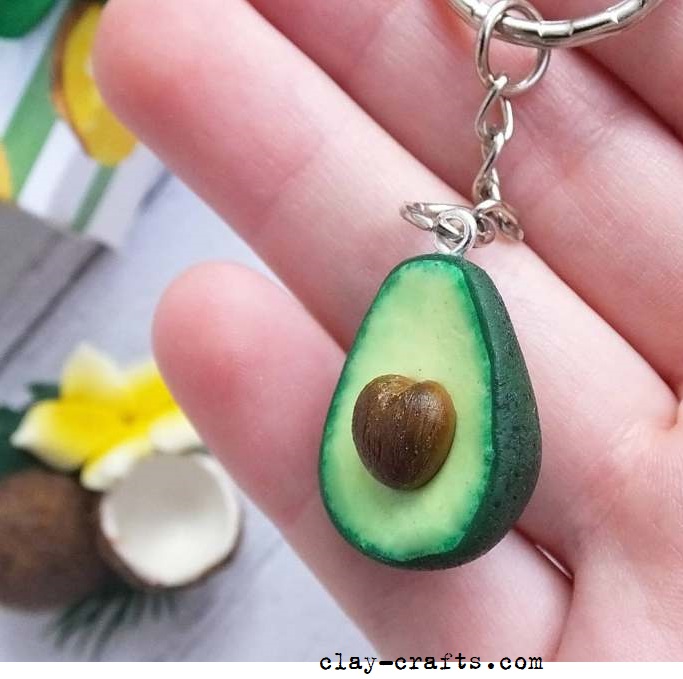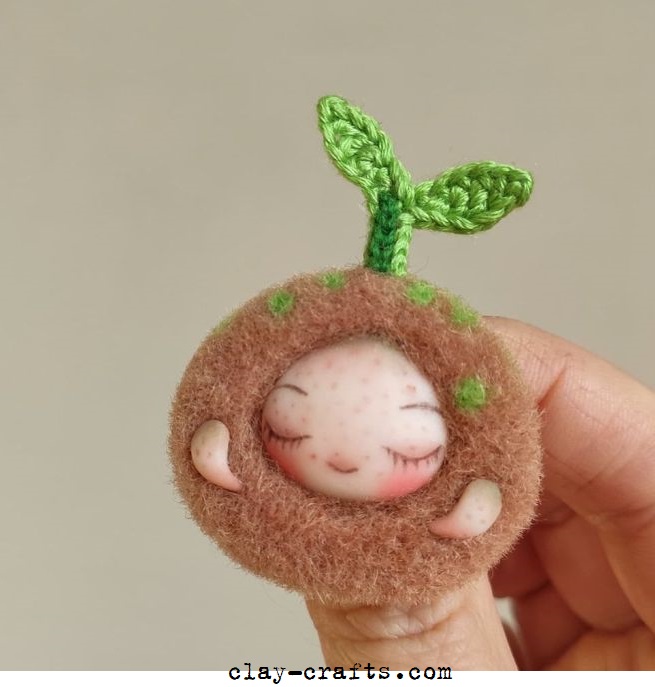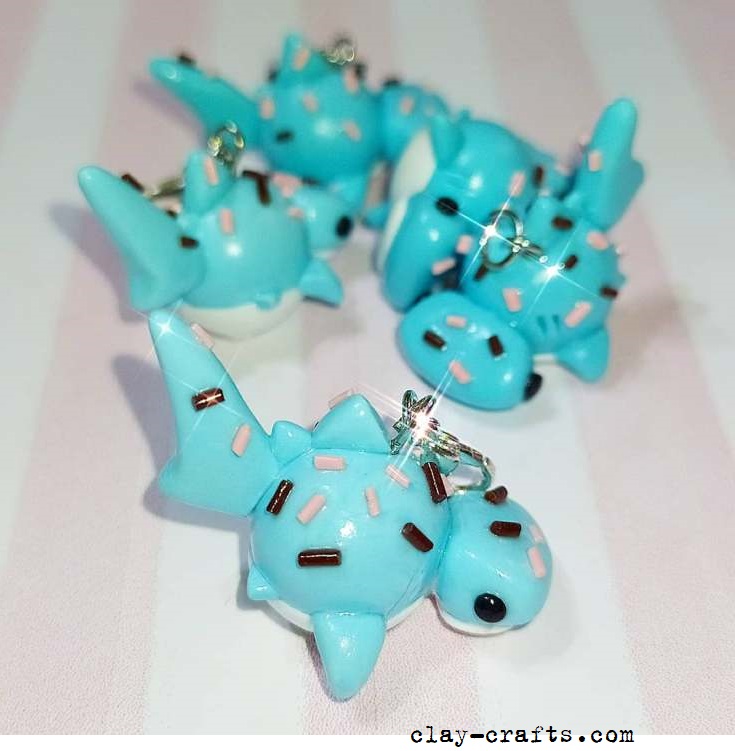 To learn how to make key chains out of polymer clay, be inspired by the finished products, learn master classes of other artists, exercise your imagination and you sure will succeed!