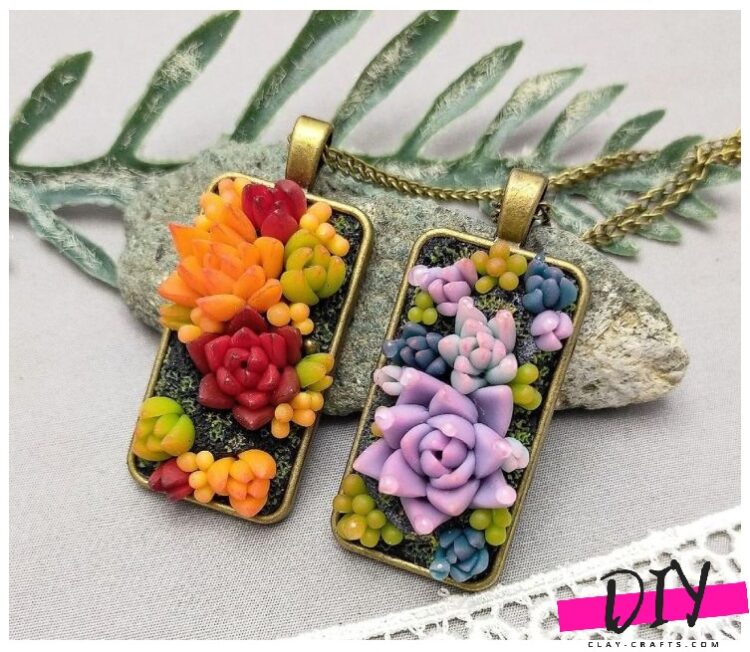 Polymer clay is a very convenient plastic material for sculpting. Some people compare polymer clay (or plastic) to ordinary plasticine because of its properties. Many different things and compositions are made from this material, including exquisite and aesthetically beautiful jewelry.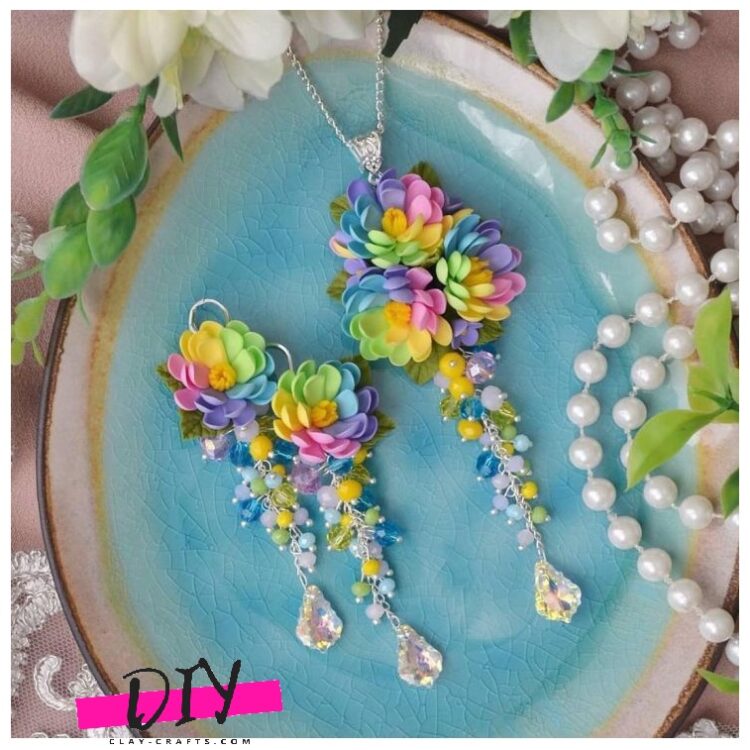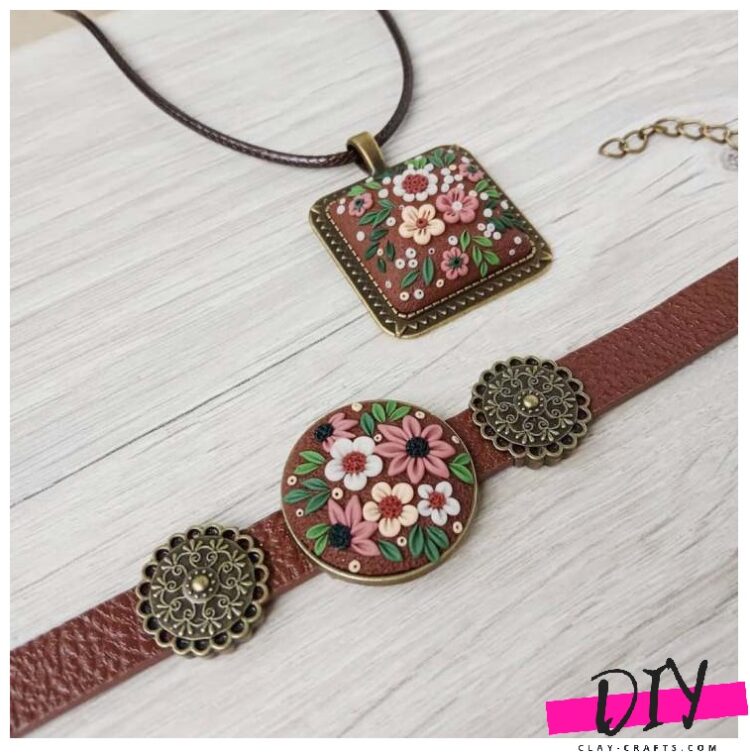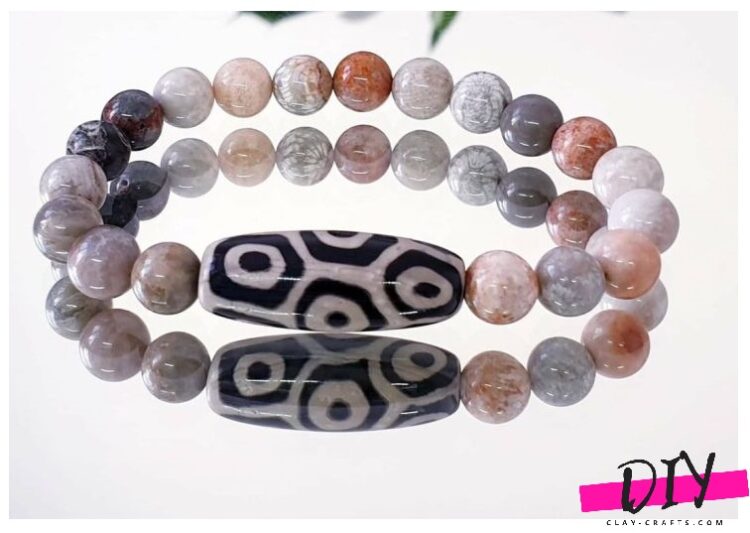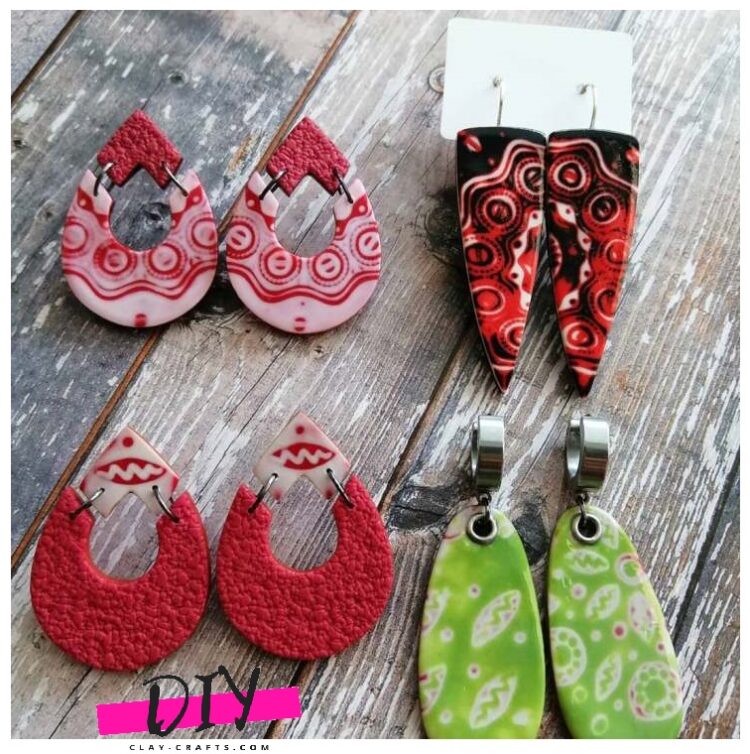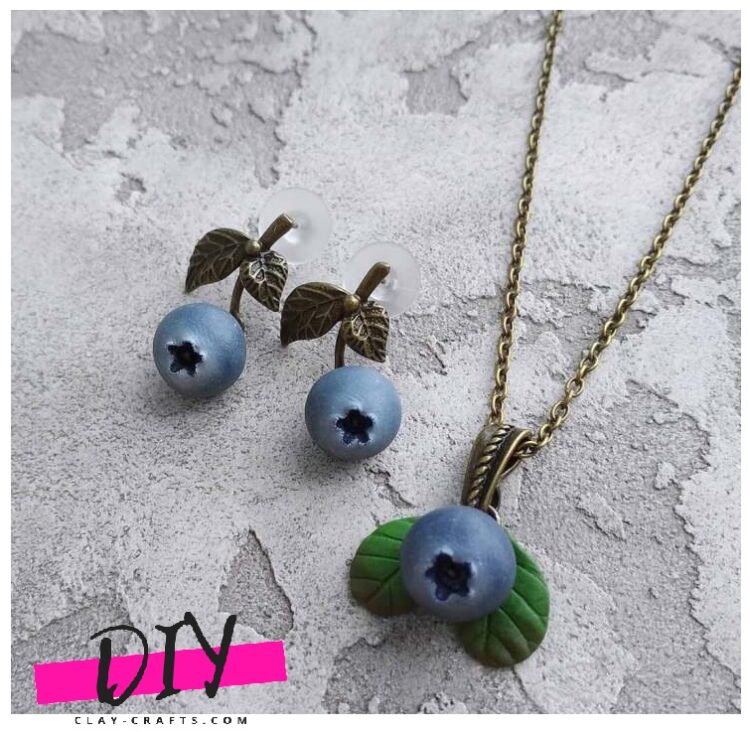 Polymer clay jewelry
Some home craftswomen, being carried away by different creativity, try their hand at modeling from polymer clay. And those who get pretty cute things turn a pleasant hobby into work – selling their homemade products.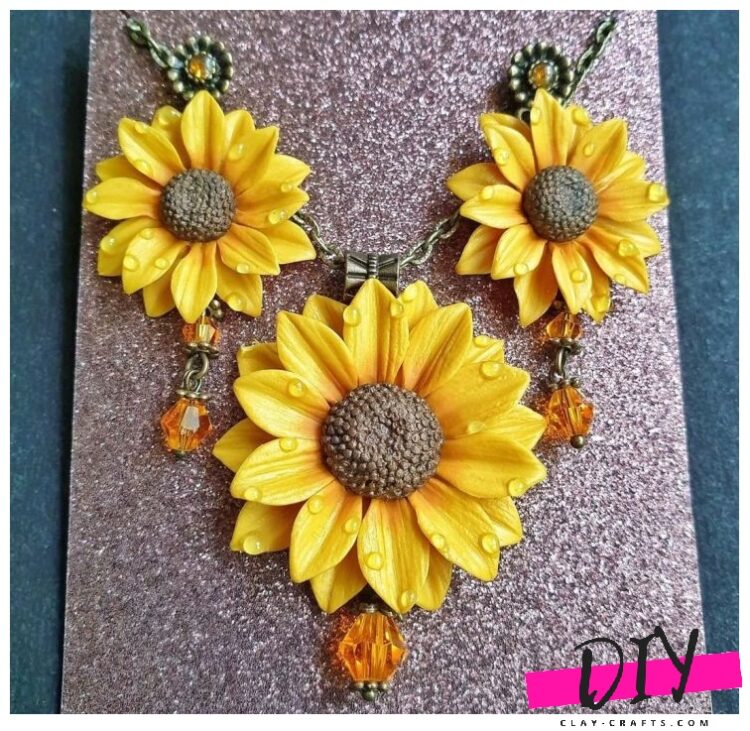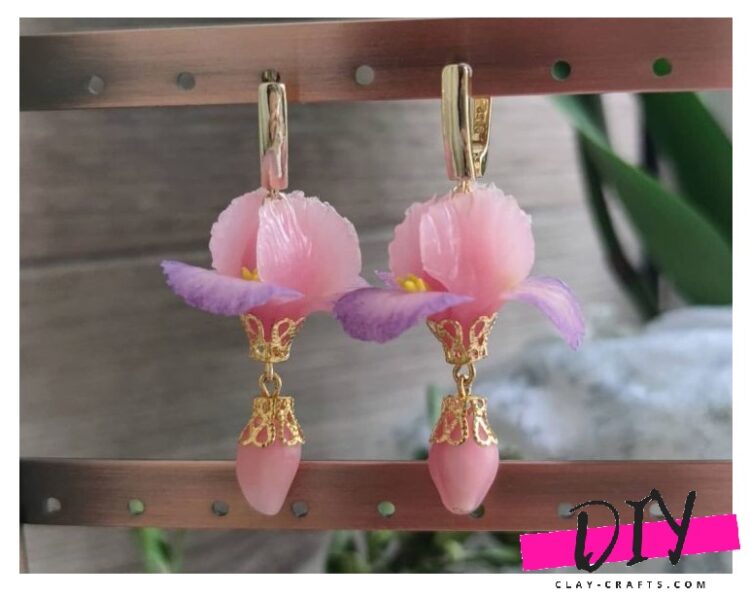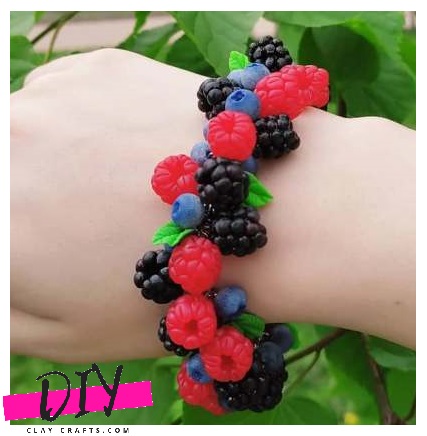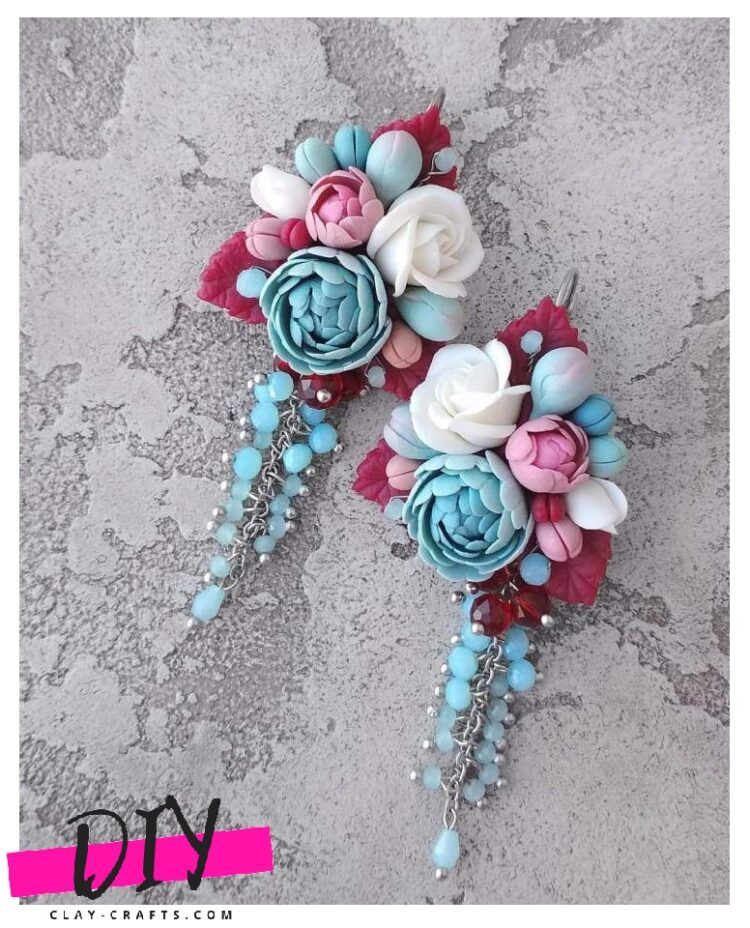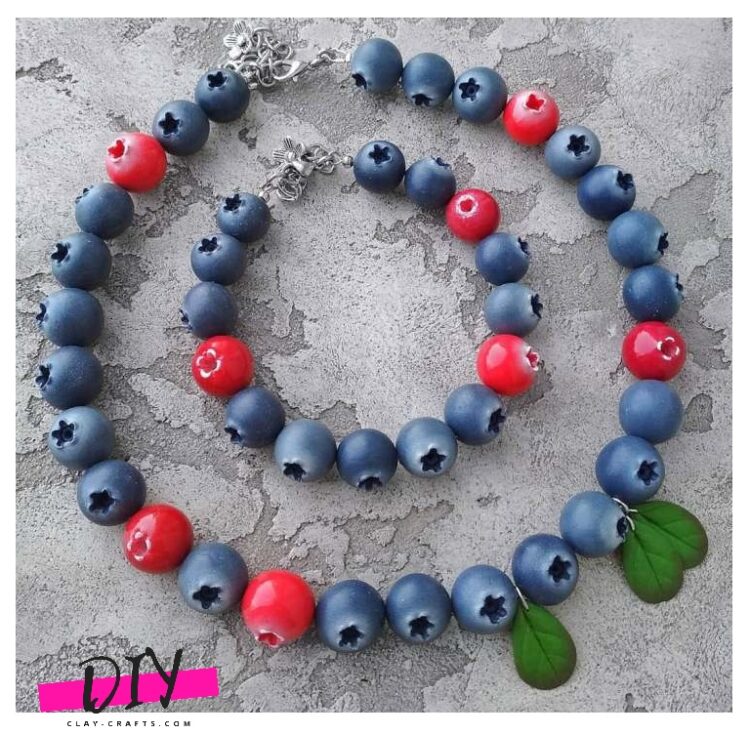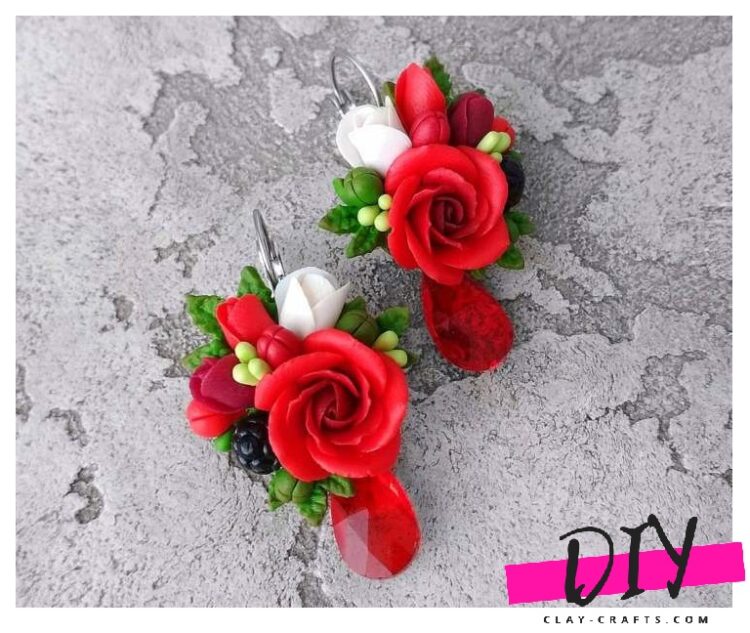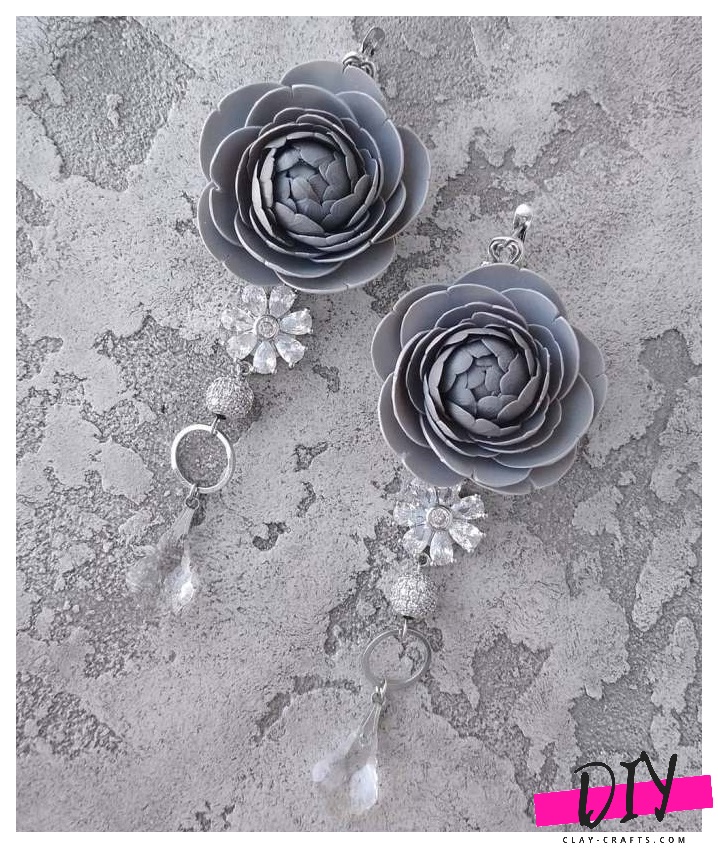 A wide variety of beautiful jewelry is made from multi-colored polymer clay. It can be:
earrings;

bracelets;

beads;

pendants;

etc.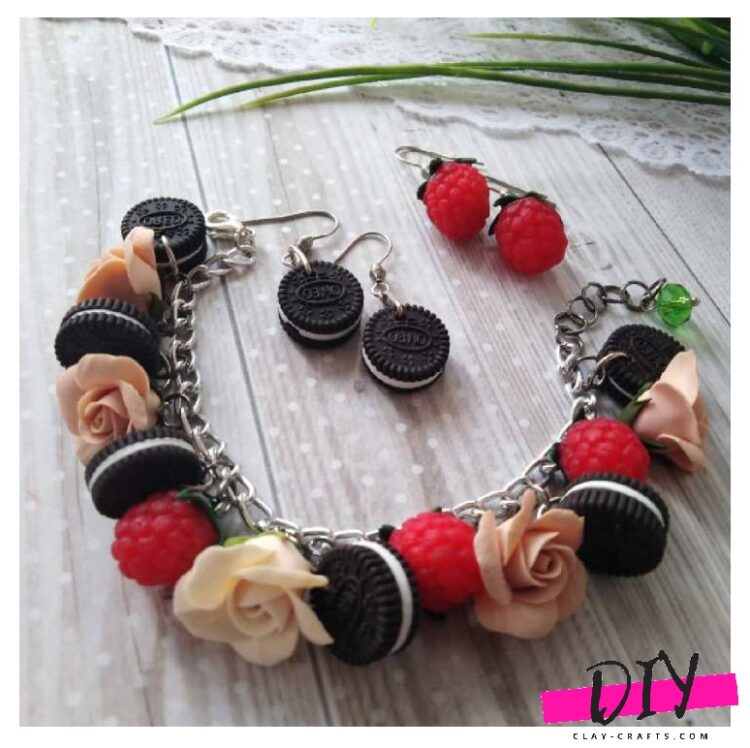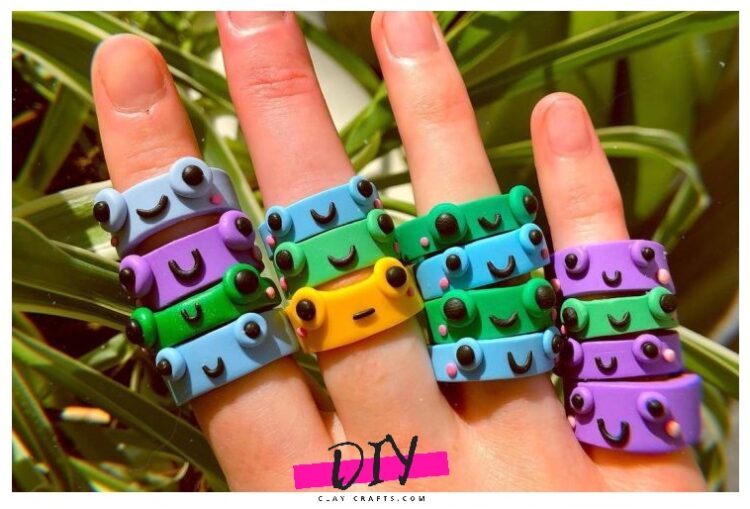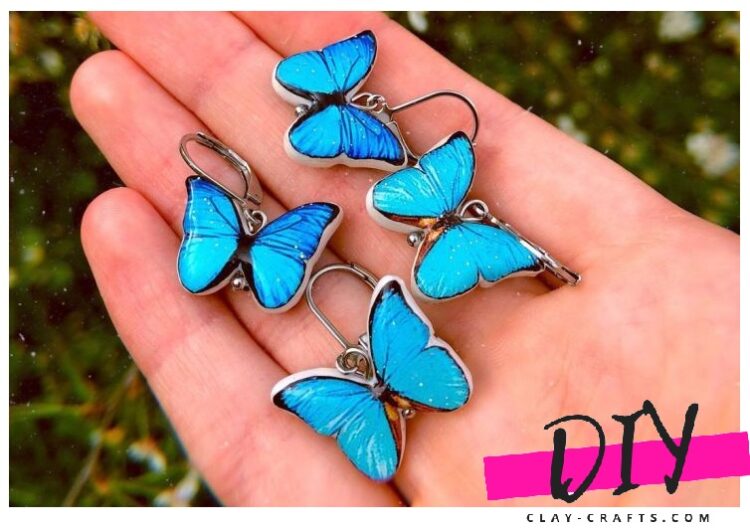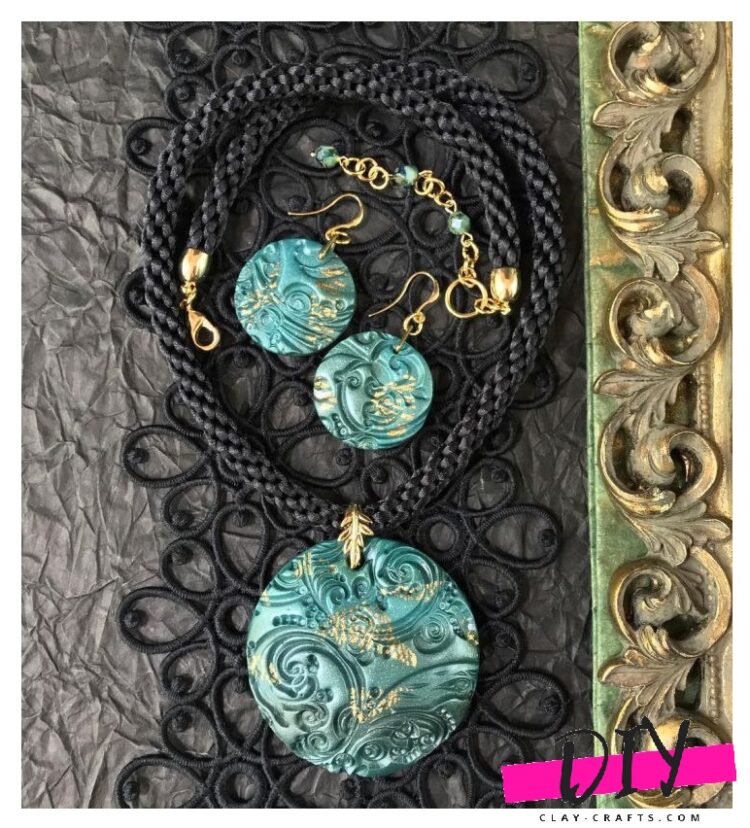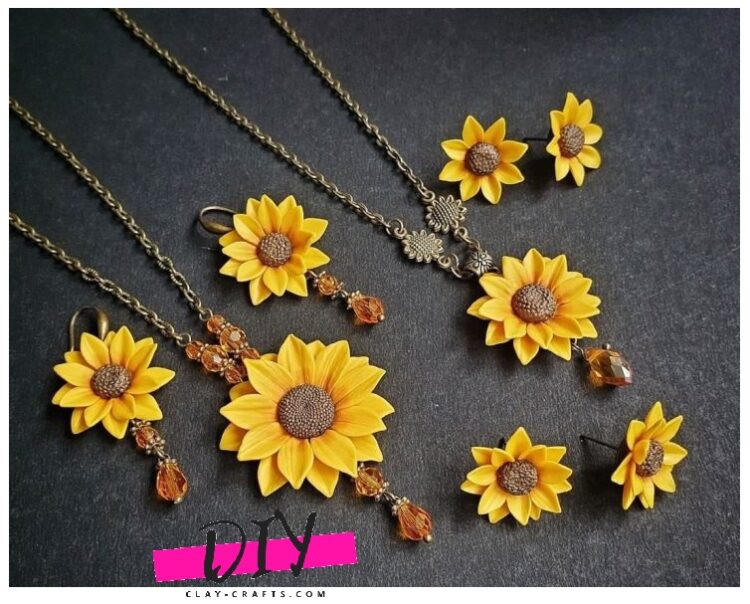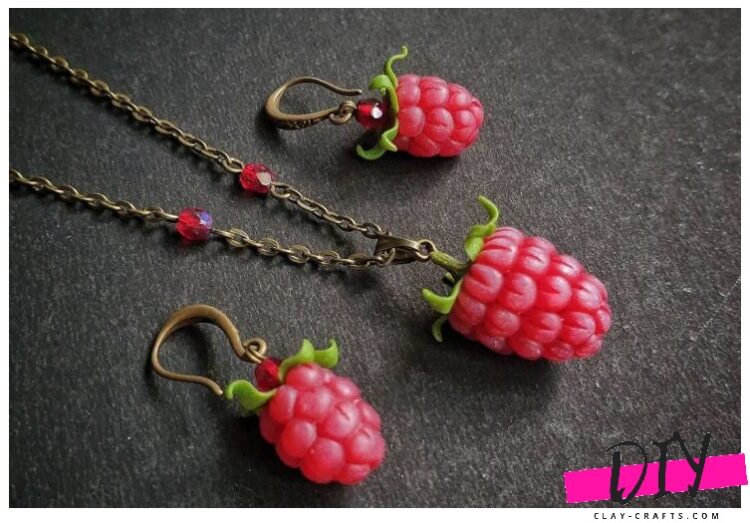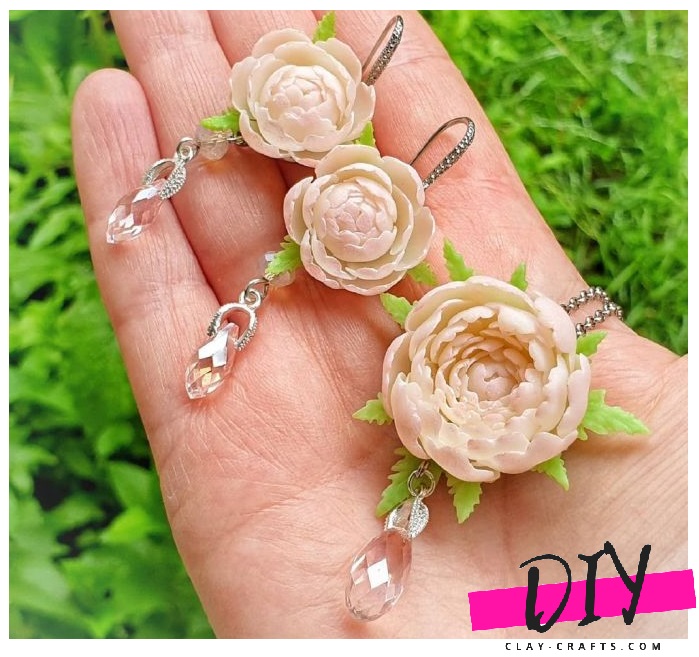 The plasticity of the material allows you to sculpt very small flowers for jewelry, tiny details, berries and other decorative elements. At the same time, the beauty and elegance of polymer clay jewelry delights with a variety of palette and beauty of design.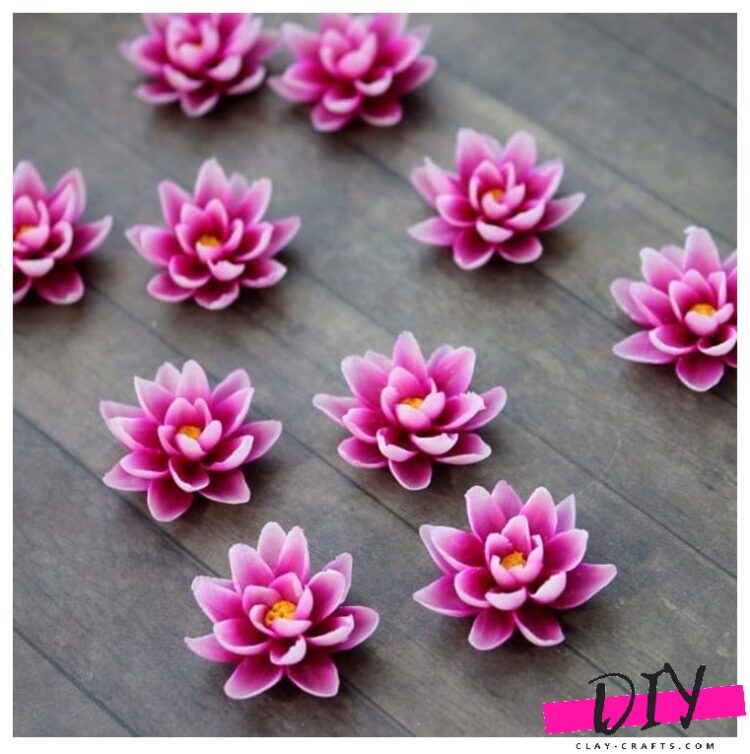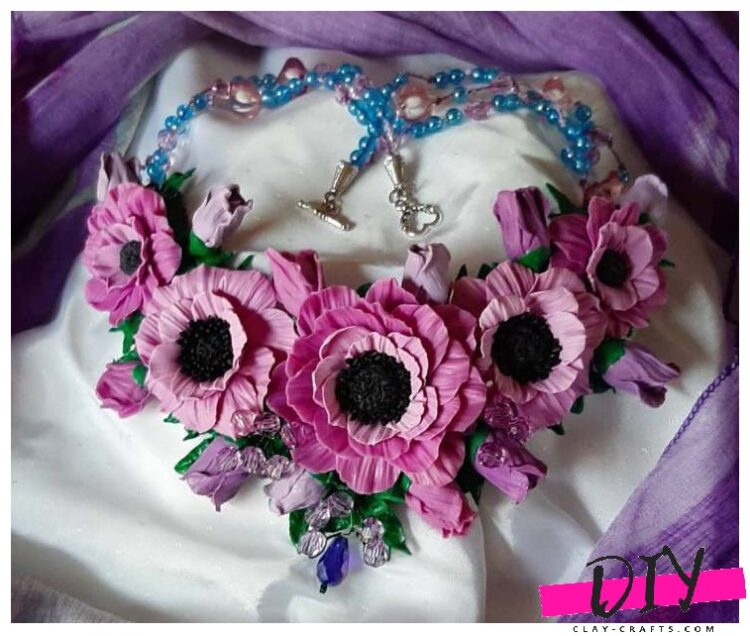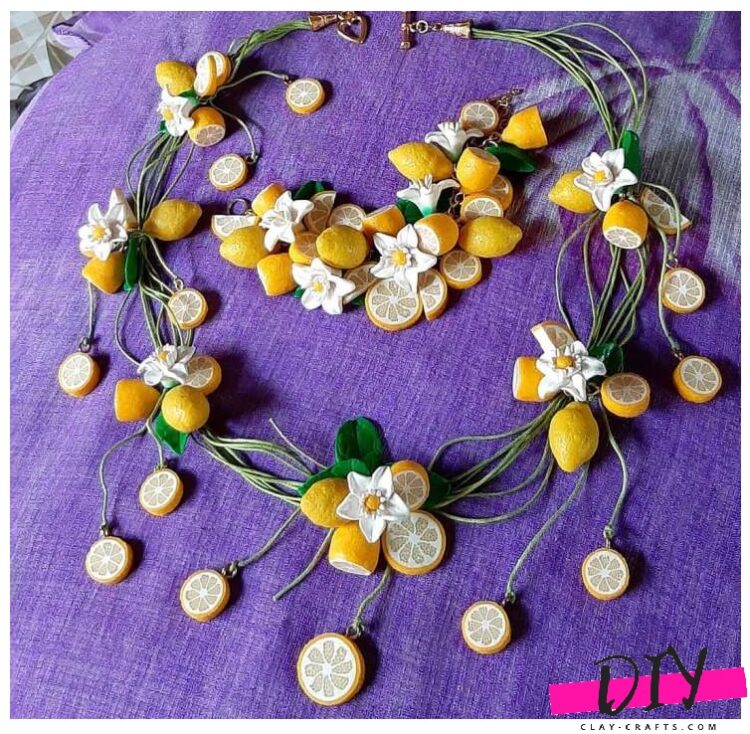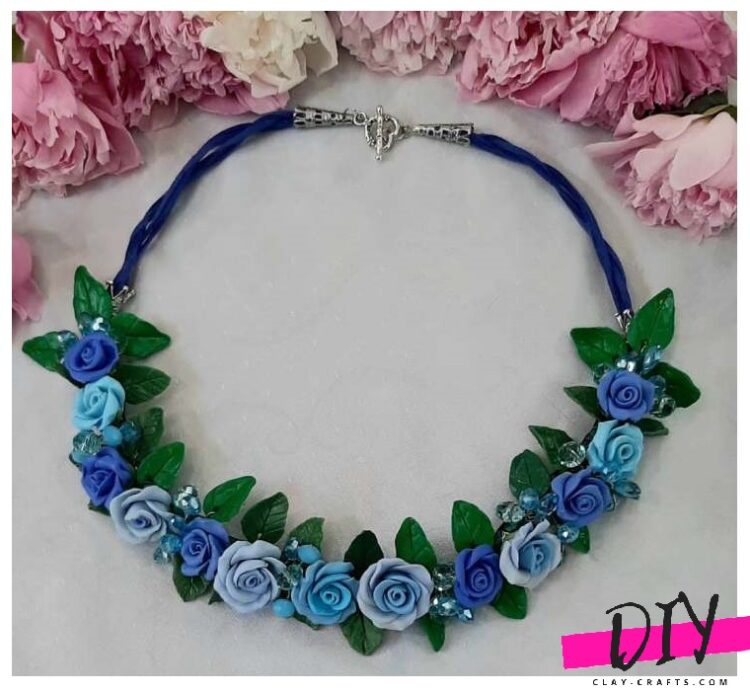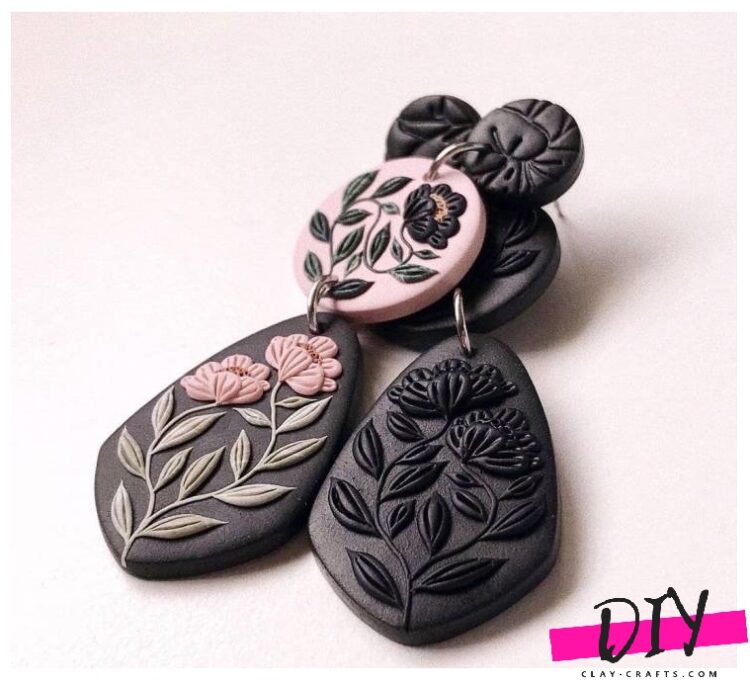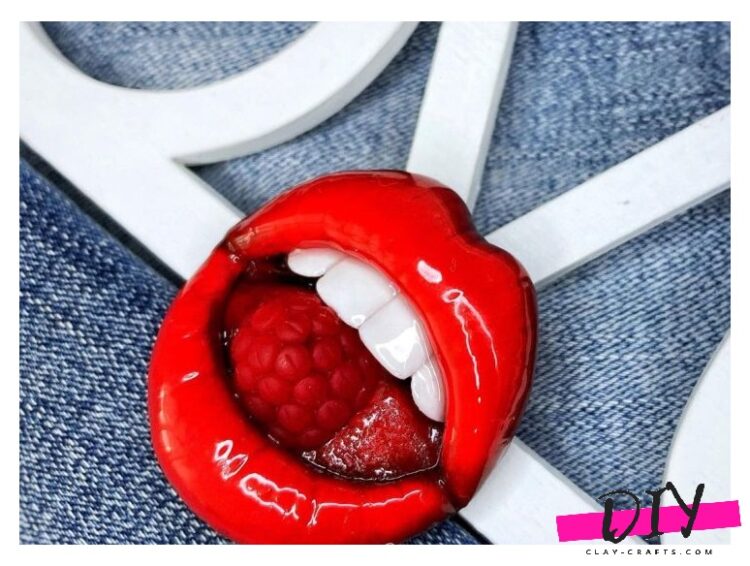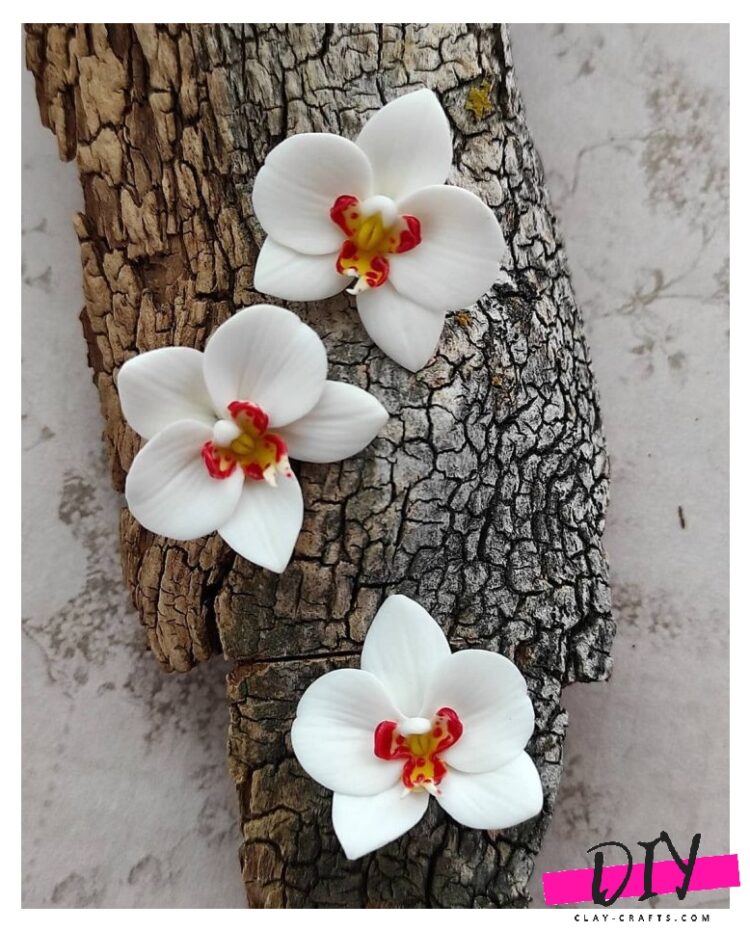 You can come up with an idea both on your own (if you have a developed imagination), or by looking at jewelry ideas on the Internet, from experienced craftsmen. Create polymer clay jewelry for yourself and your loved ones, and maybe this will become a serious creative process for you that will bring additional income to the family budget.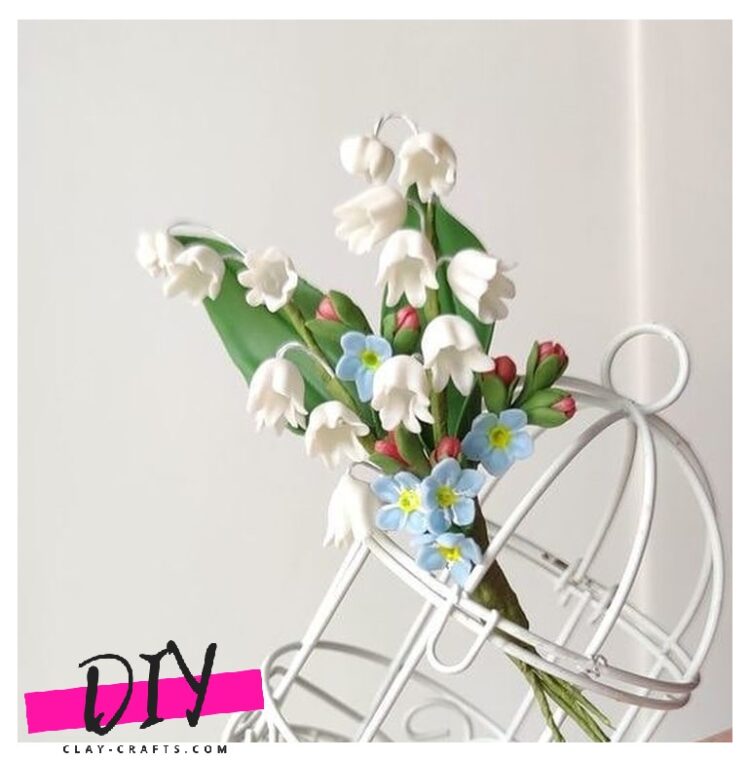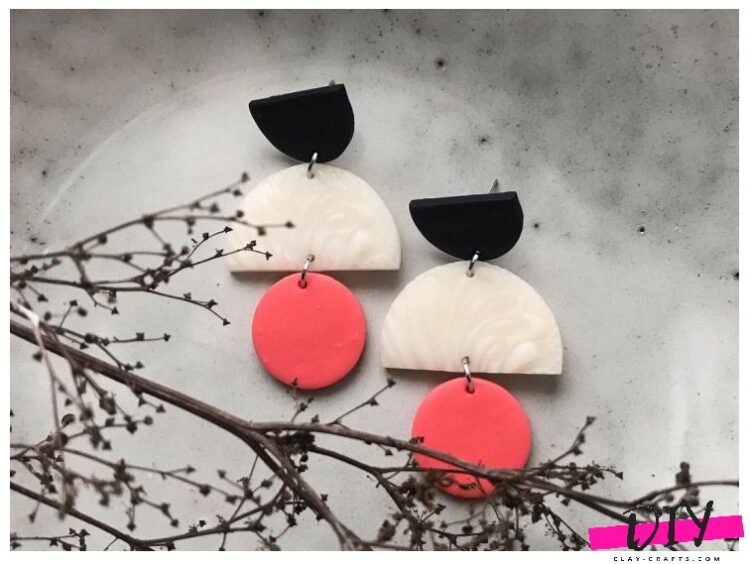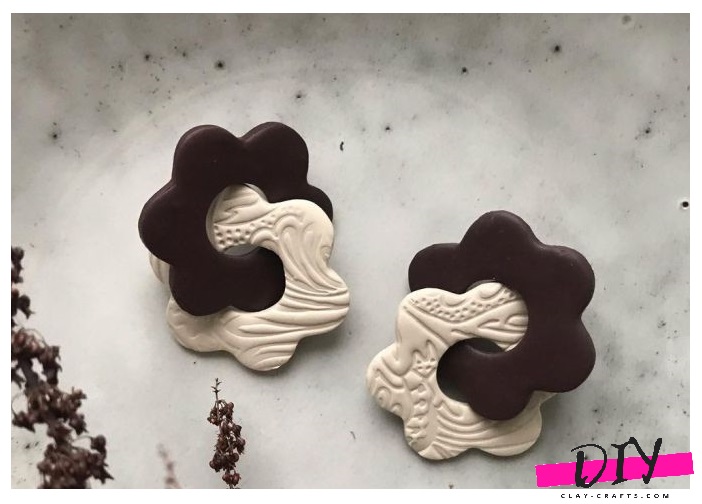 If you're looking for a fun and unique jewelry project, why not try your hand at polymer clay jewelry? This type of jewelry is easy to make, and the results can be absolutely stunning. Plus, it's a great way to use up any leftover clay that you might have from other projects.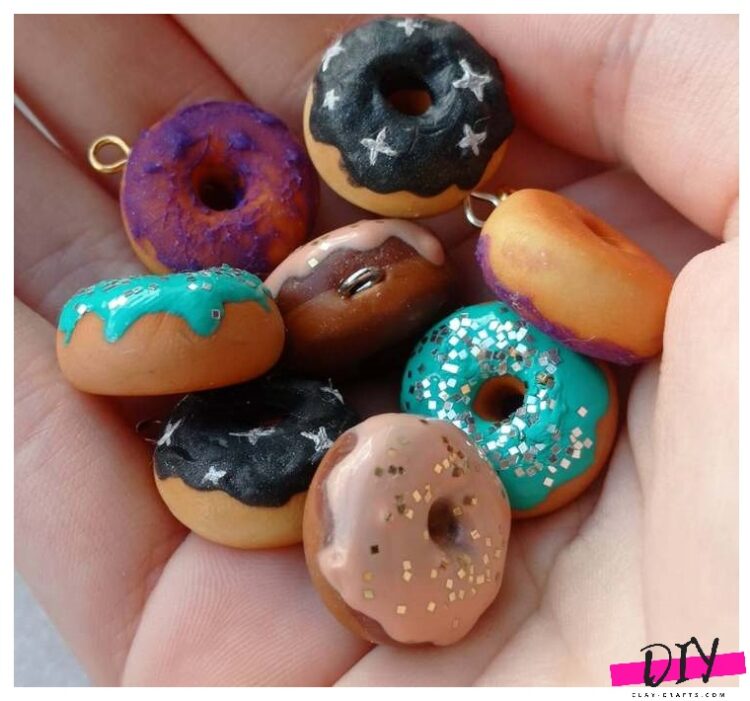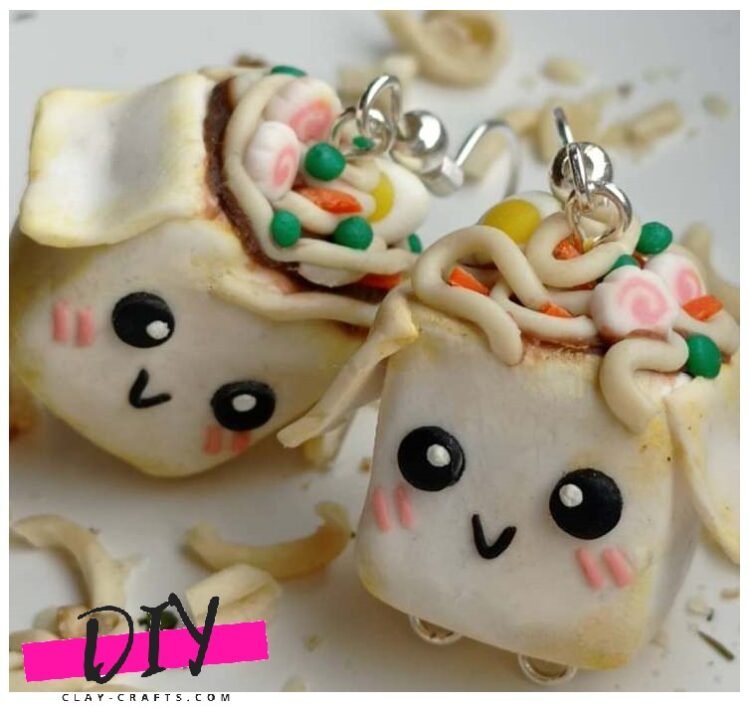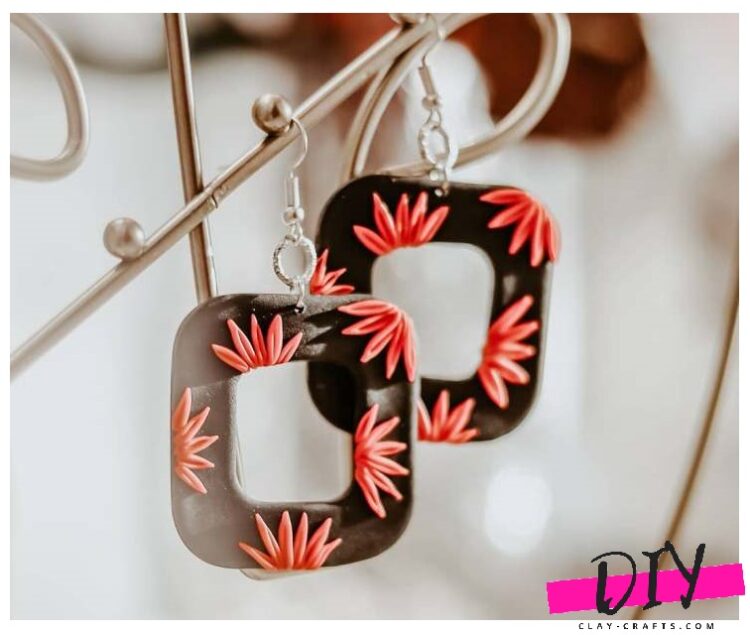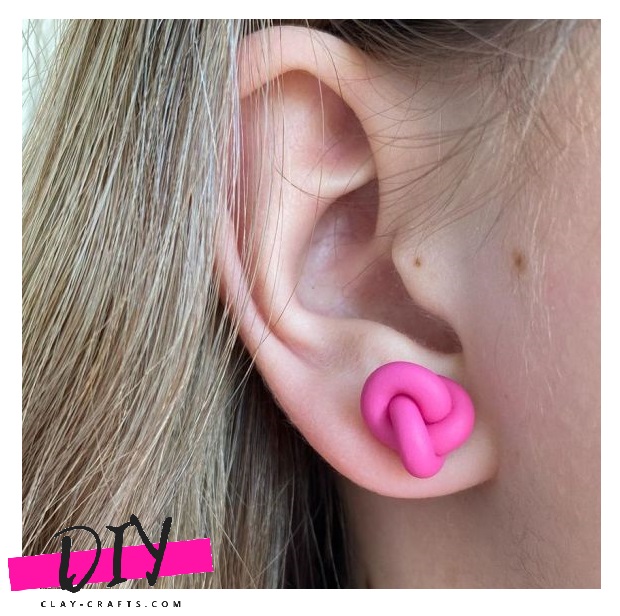 photo ideas polymer clay jewelry

To get started, all you need is some polymer clay in the colors of your choice, some tools for shaping and sculpting the clay, and a bit of patience. Once you've got your materials ready, take a look at these five amazing polymer clay jewelry ideas for inspiration.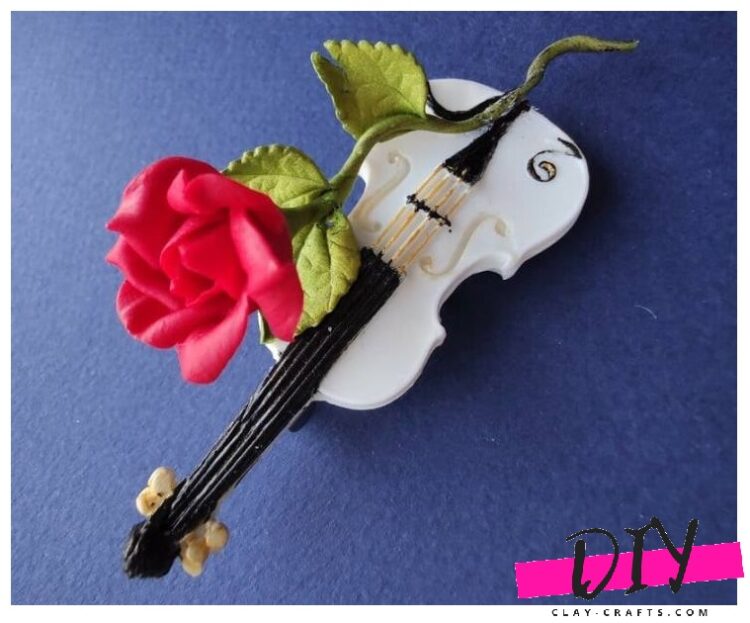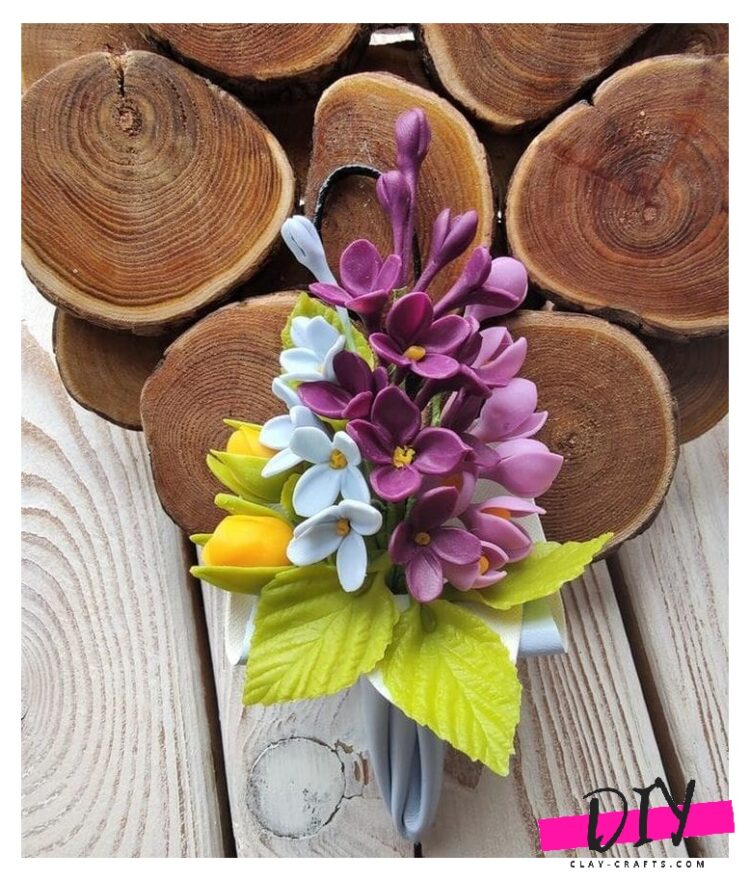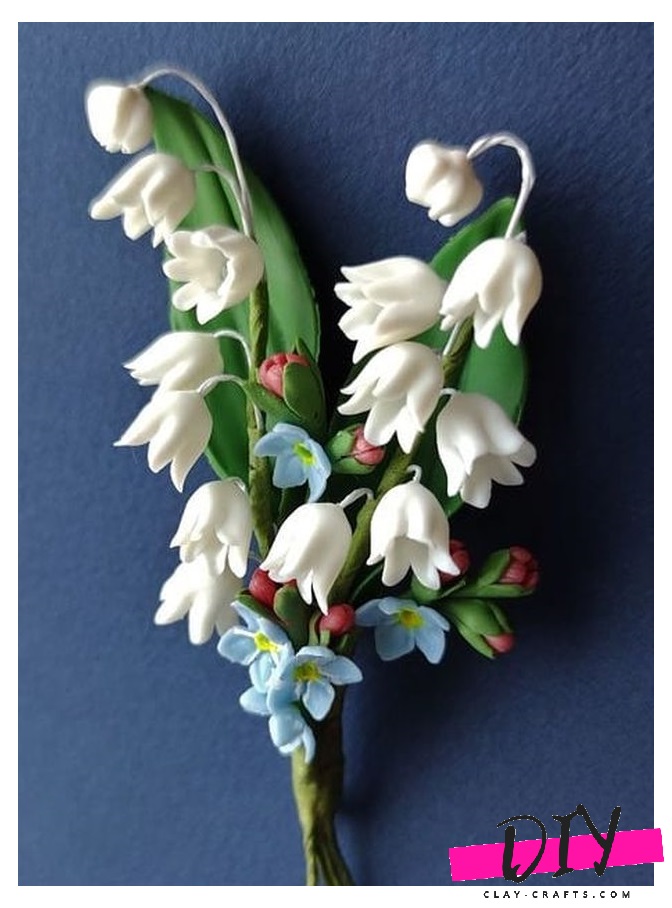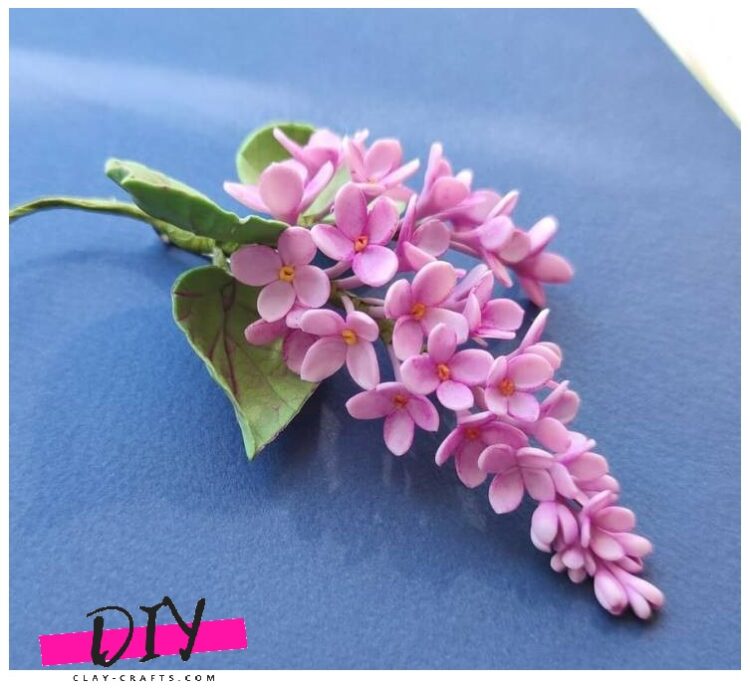 So in the end, here is just a small list of what polymer clay jewelry can be made with clay :
Simple stud polymer clay earrings;
Colorful jewelry statement necklace;
Cute charm bracelet;
Elegant jewelry bangle bracelet;
Funky statement ring.