Many people think about how not to lose their attractive appearance, even despite how hot our summer is lately. And if you can find a lot about which cosmetics, perfumes or clothes are better for this, then not everyone knows which jewelry to use for this. And not everyone thinks about how important it is. The main reason is that these facts are considered unimportant.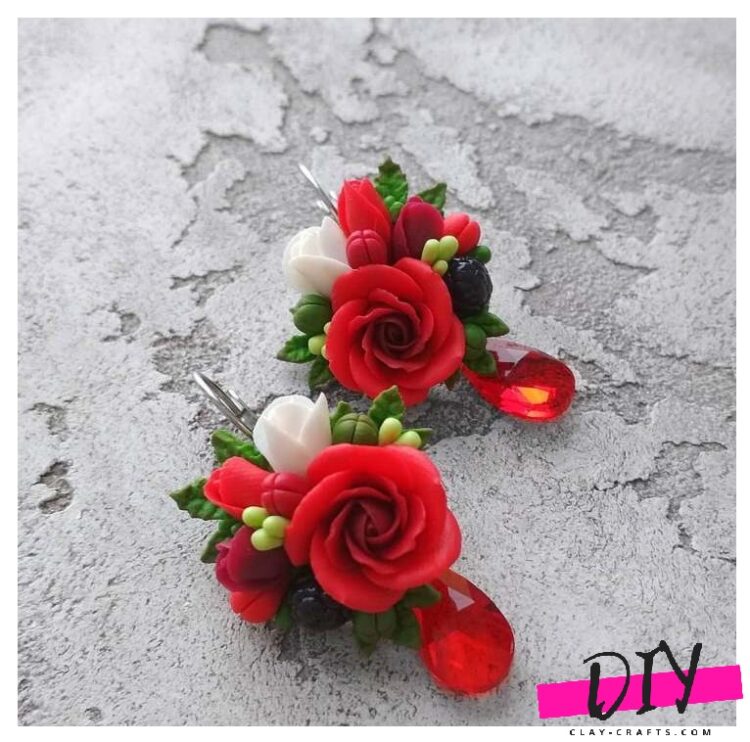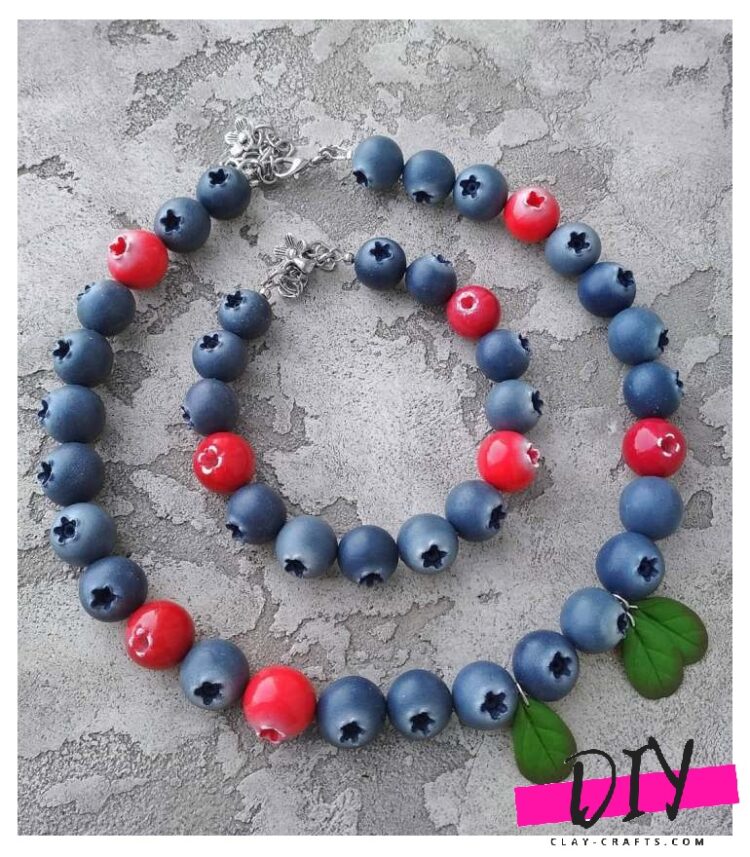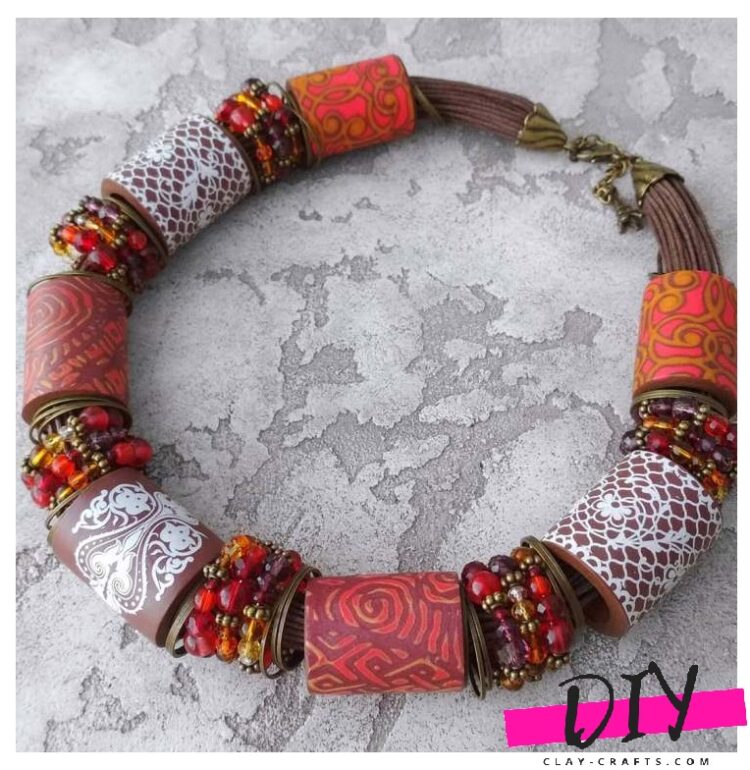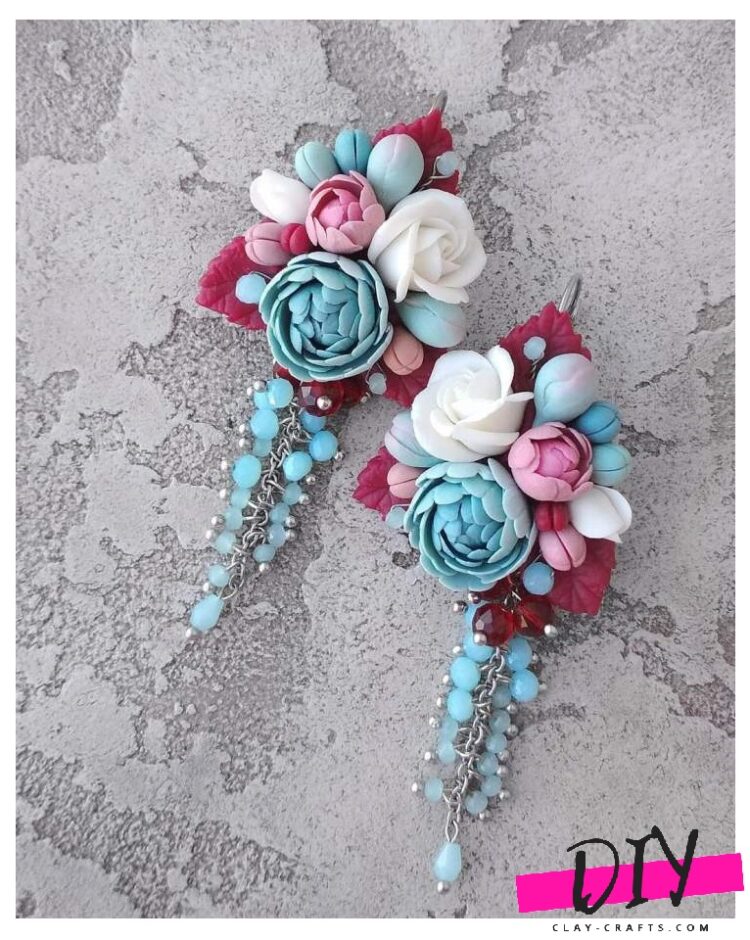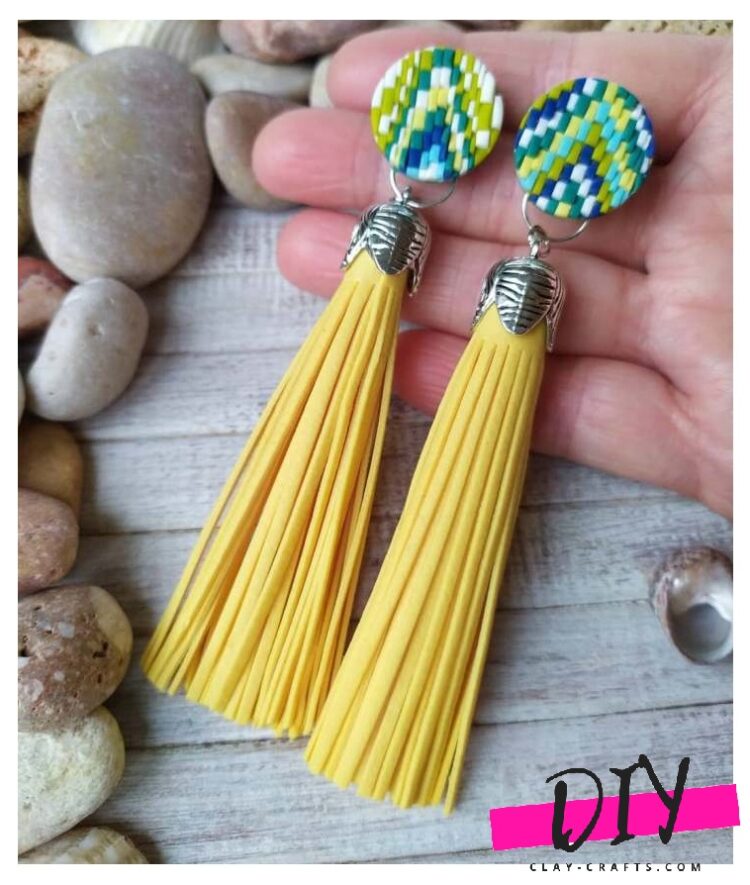 But this is not at all the case. Some jewelry can not only be unpleasant, if worn in the heat, it can be quite harmful. What can be the harm and how do those made from polymer clay differ from such harmful things.
Some of them are especially harmful. Such as it is stone jewelry. Their tendency to heat up quickly can be quite detrimental to those looking to protect themselves from such a thing as heatstroke.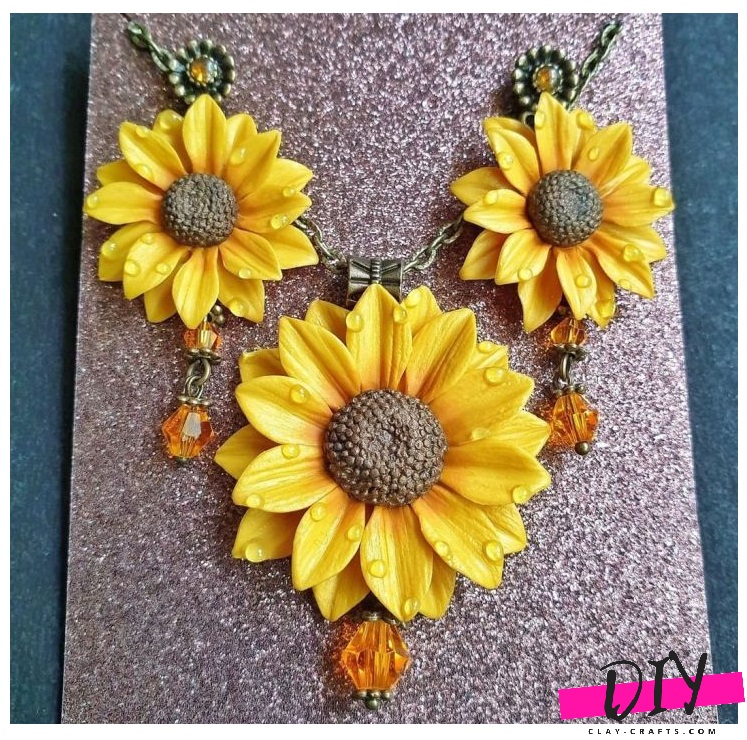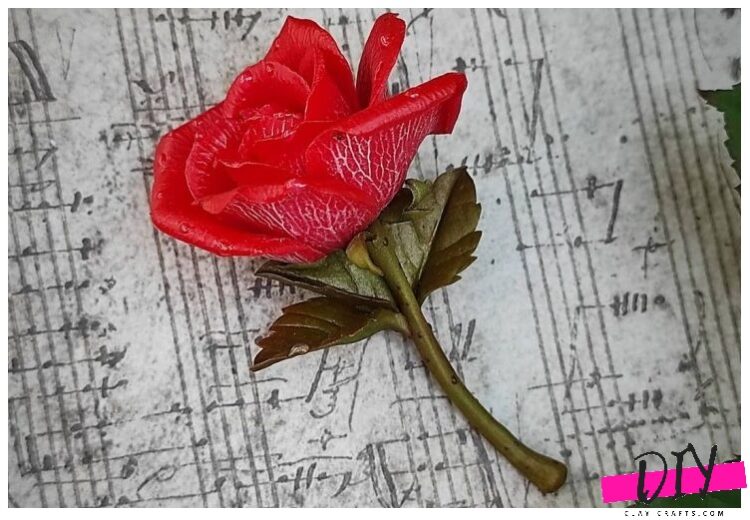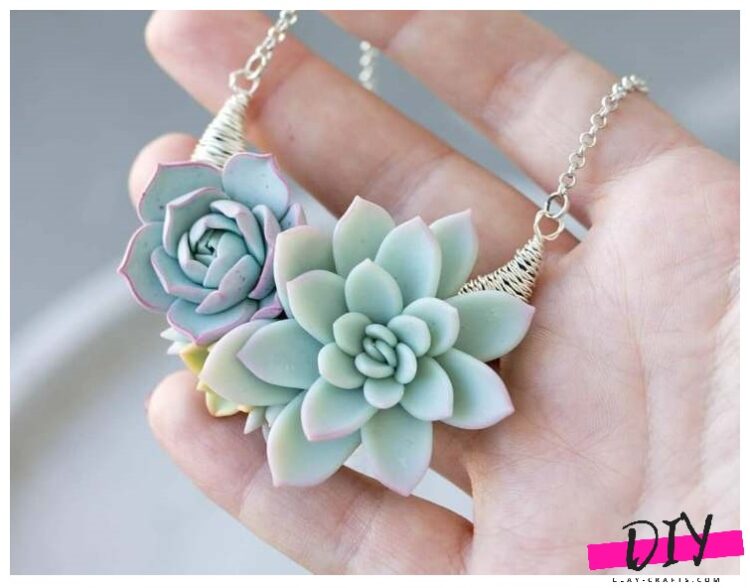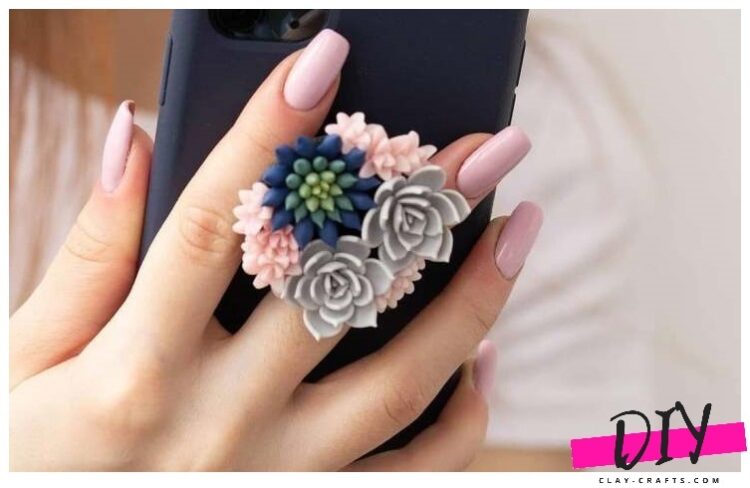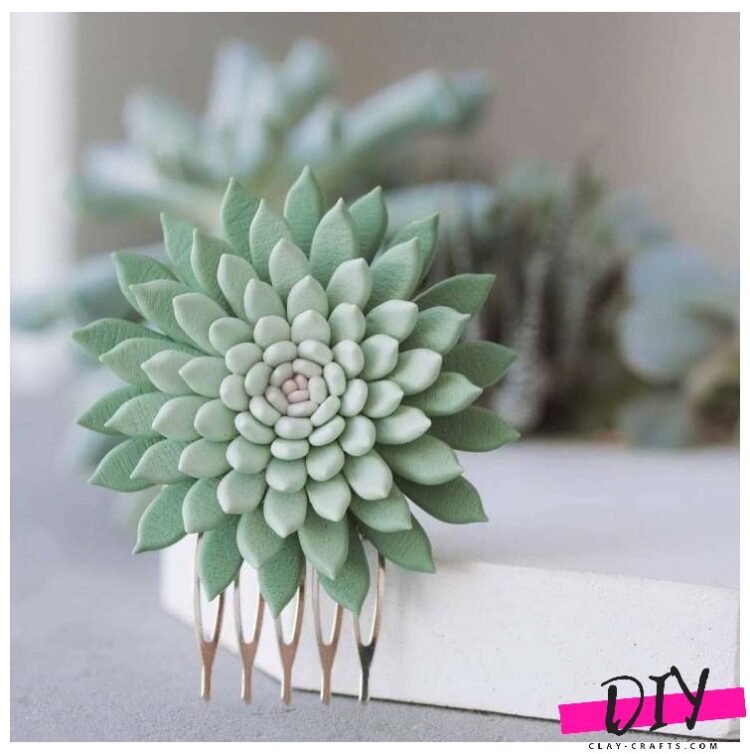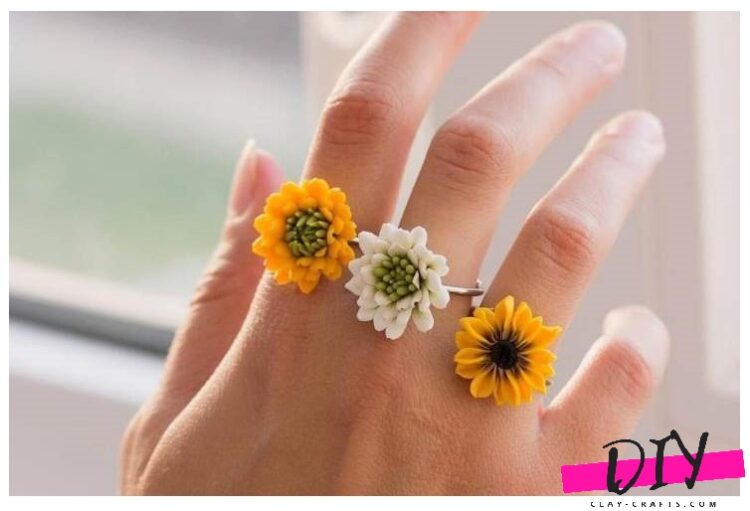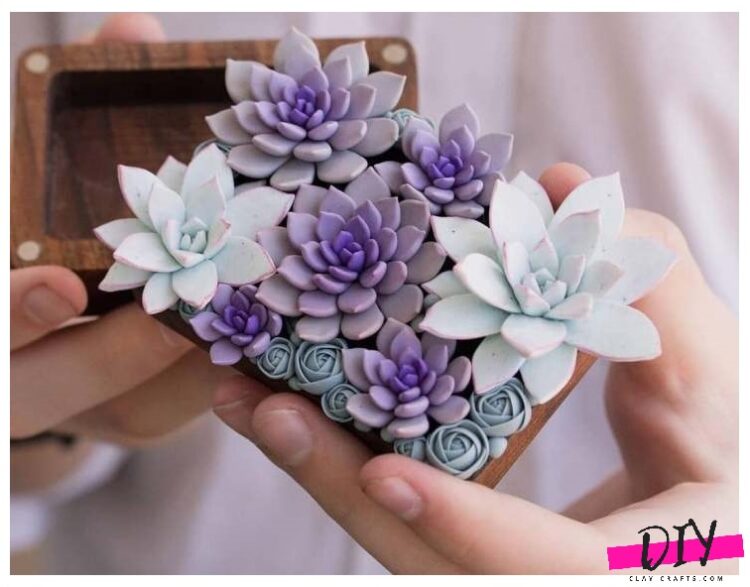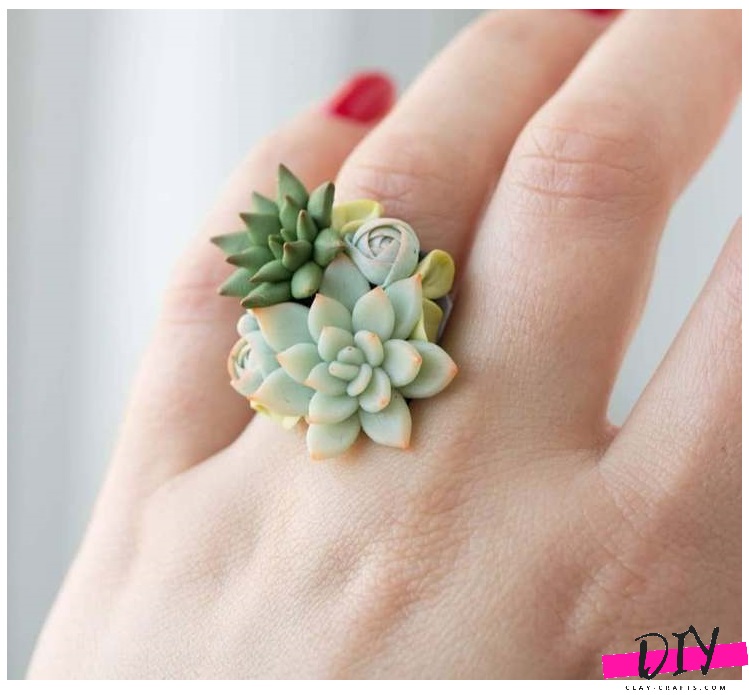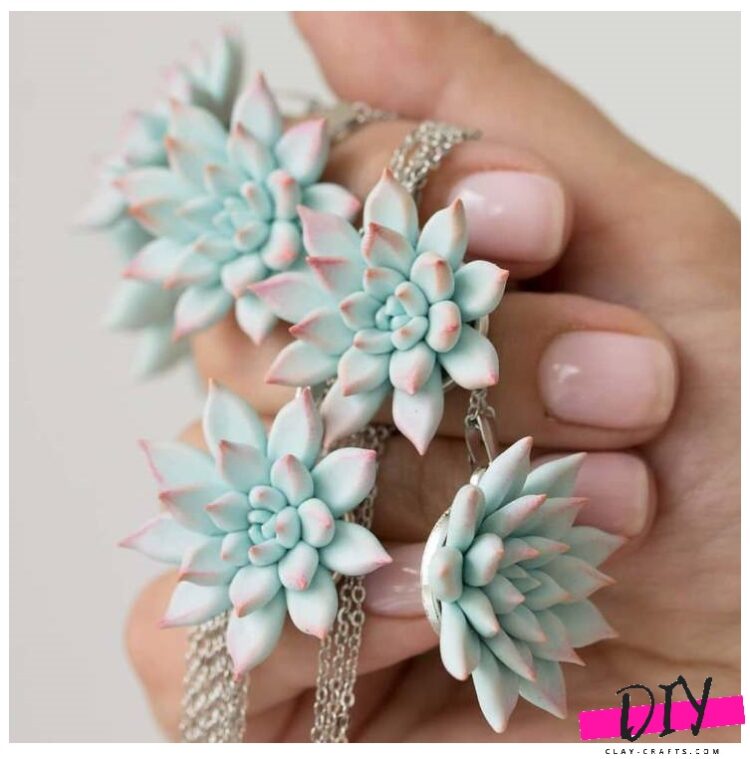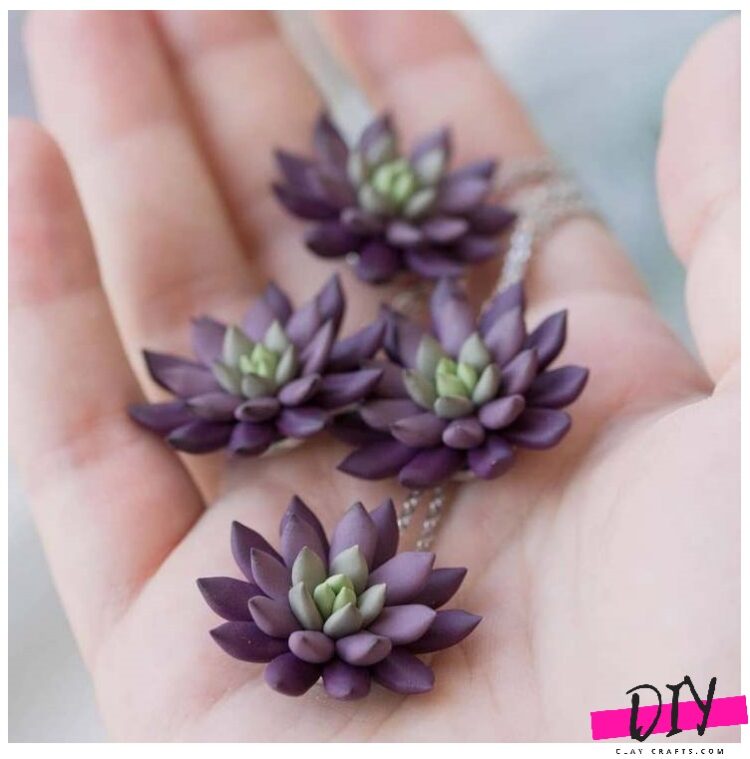 It is much easier to protect yourself from such unpleasant summer consequences as sunstroke than from heat. And if you have something on your neck or hands that heats up very quickly and is difficult to cool like a stone, it does not help you in any way to avoid some of the unpleasant consequences of the summer heat.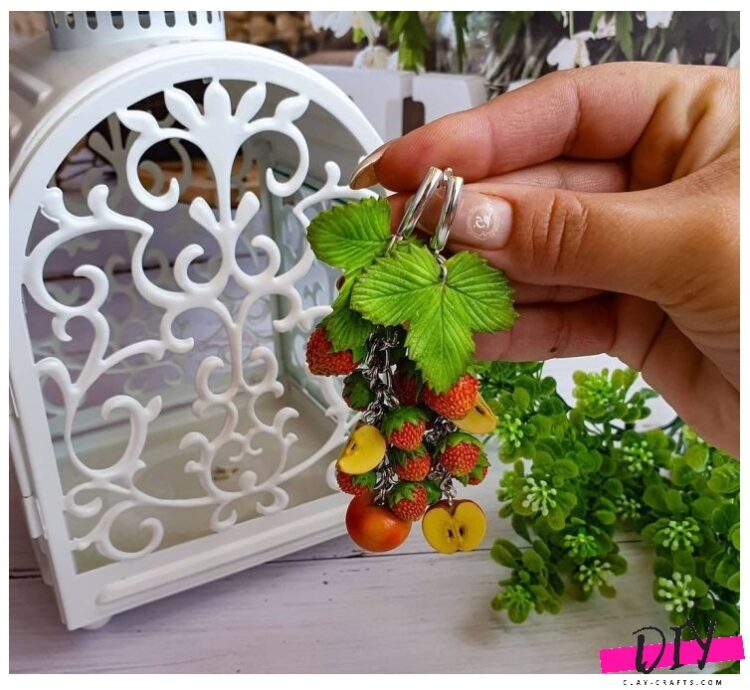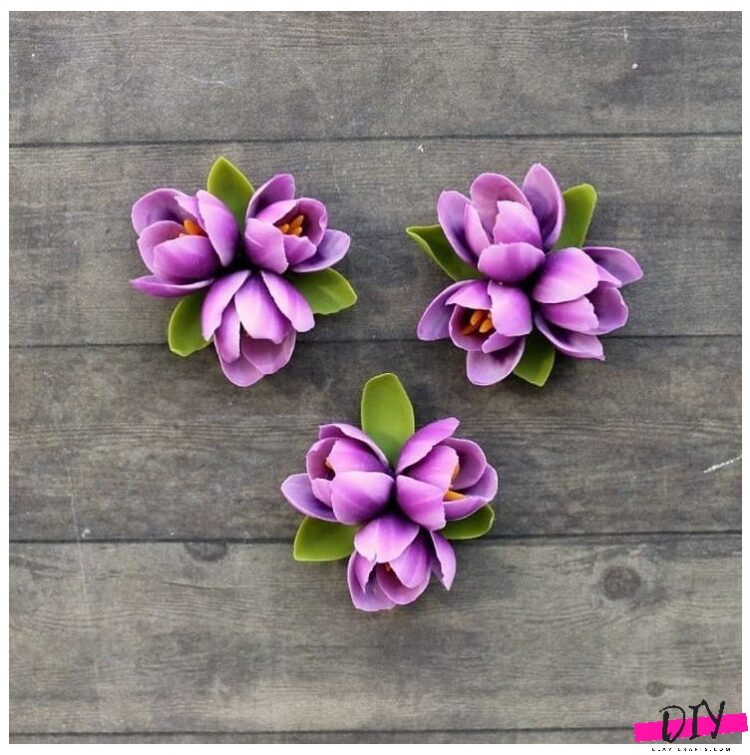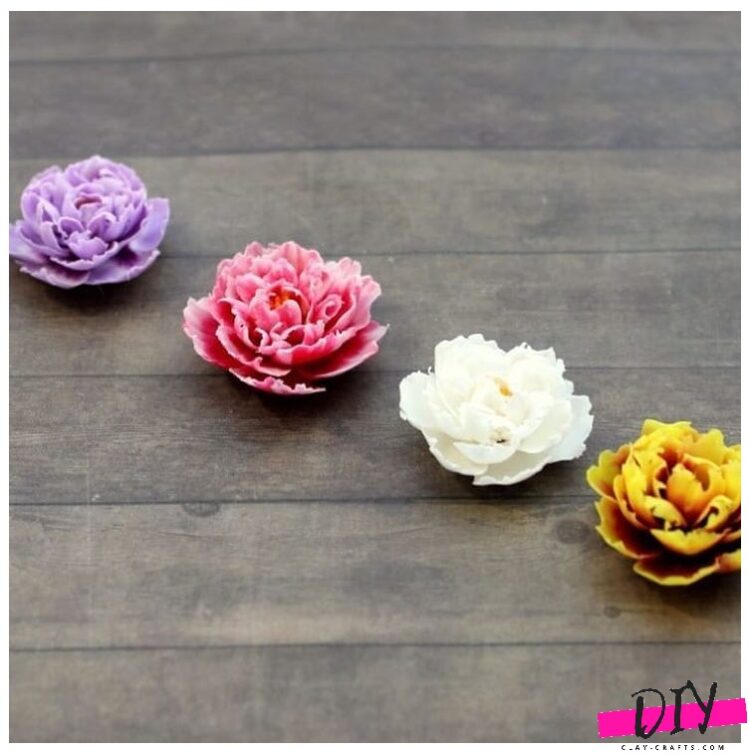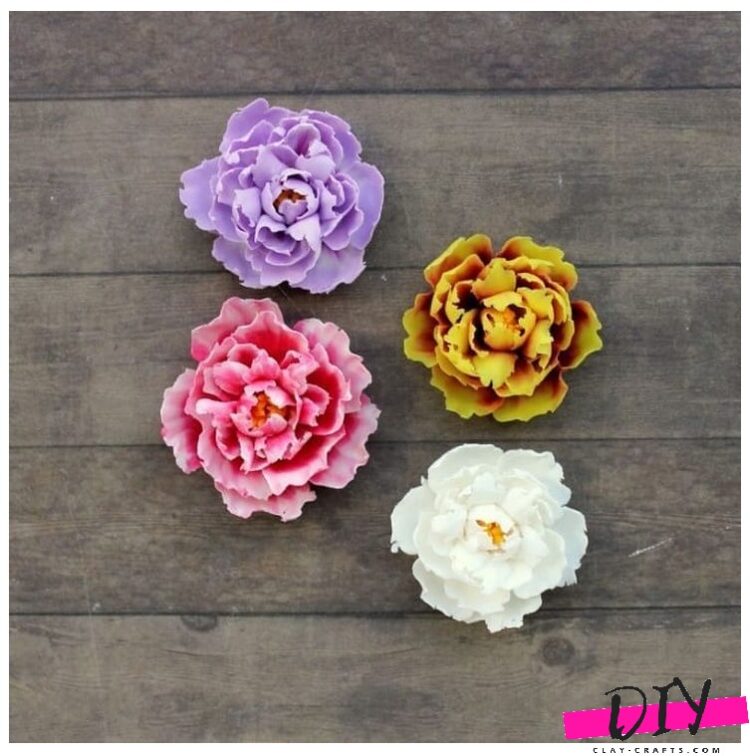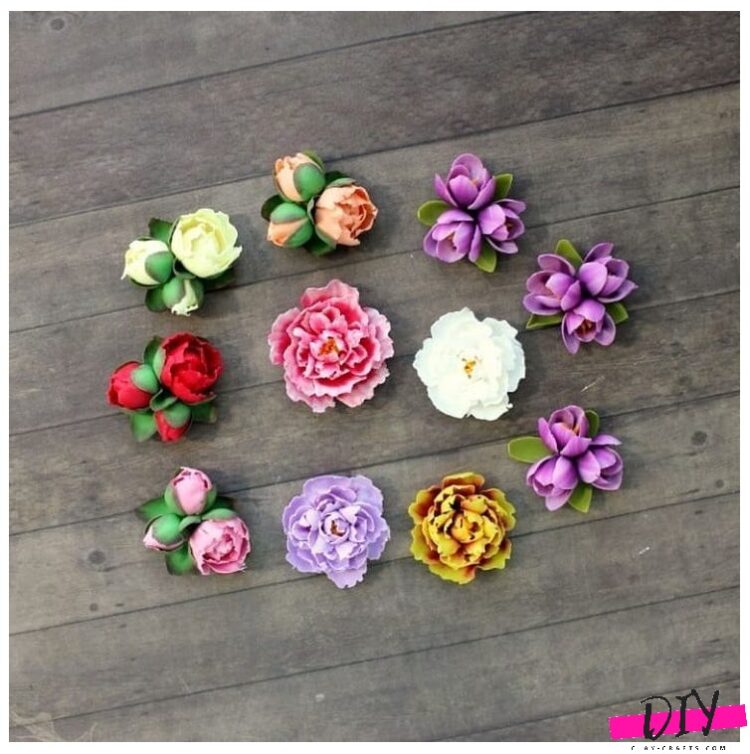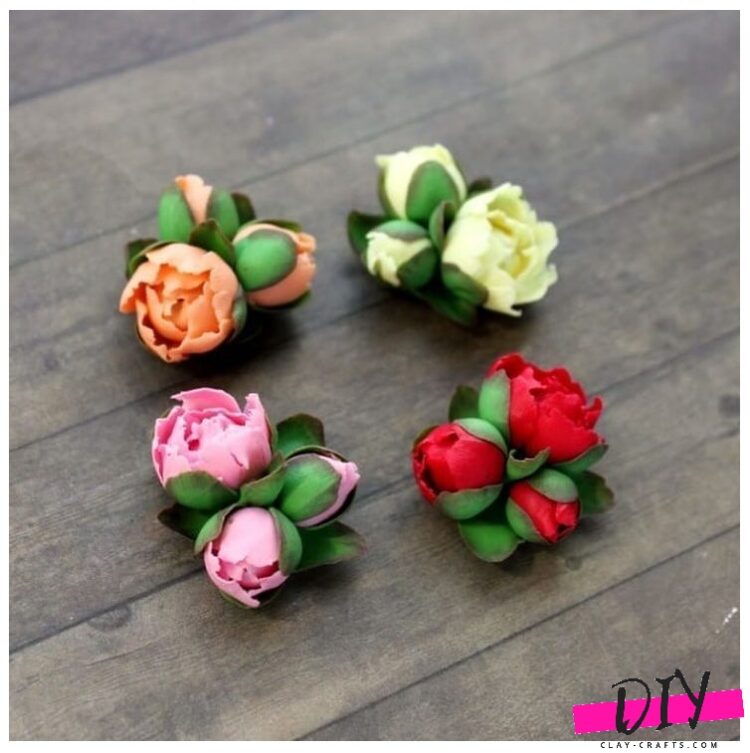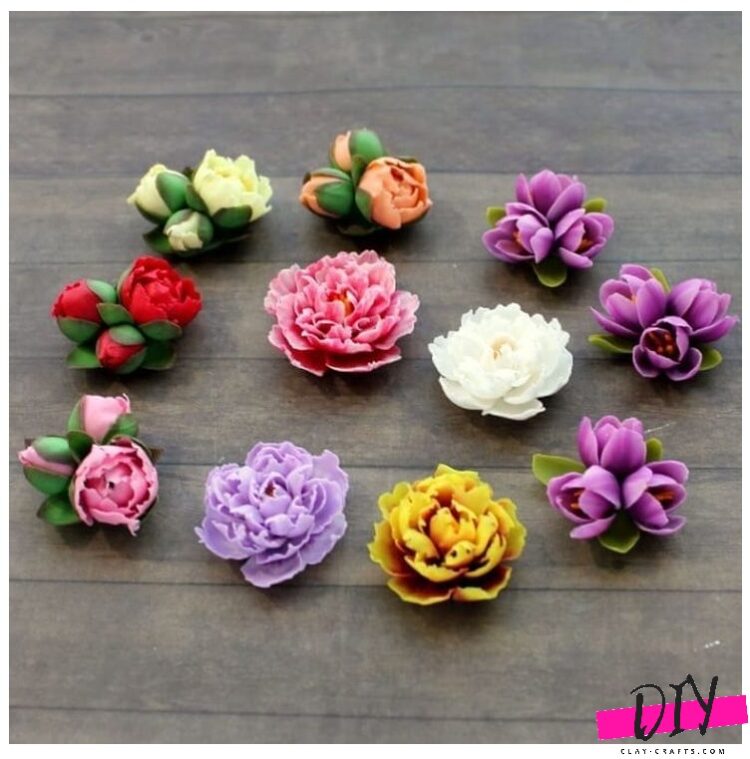 The same reasons that lead many people to abandon stone jewelry apply in other cases. For example, when talking about things like metal jewelry. Which heat up no less than stone.
Some jewelry, while not heating up, can be harmful to others. For example, these are glass jewelry. Certain physical properties may be responsible for their harm. They can focus light in a completely different way than is good for the body, and even create a burn.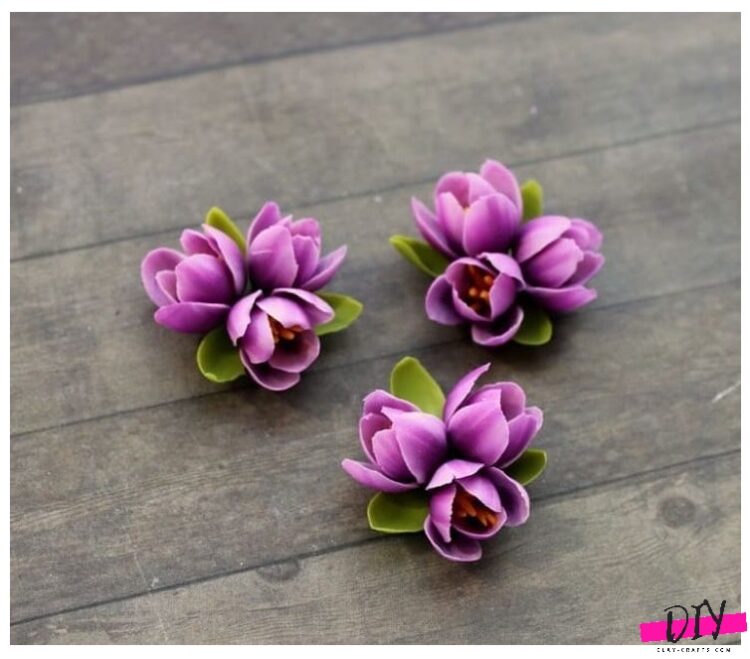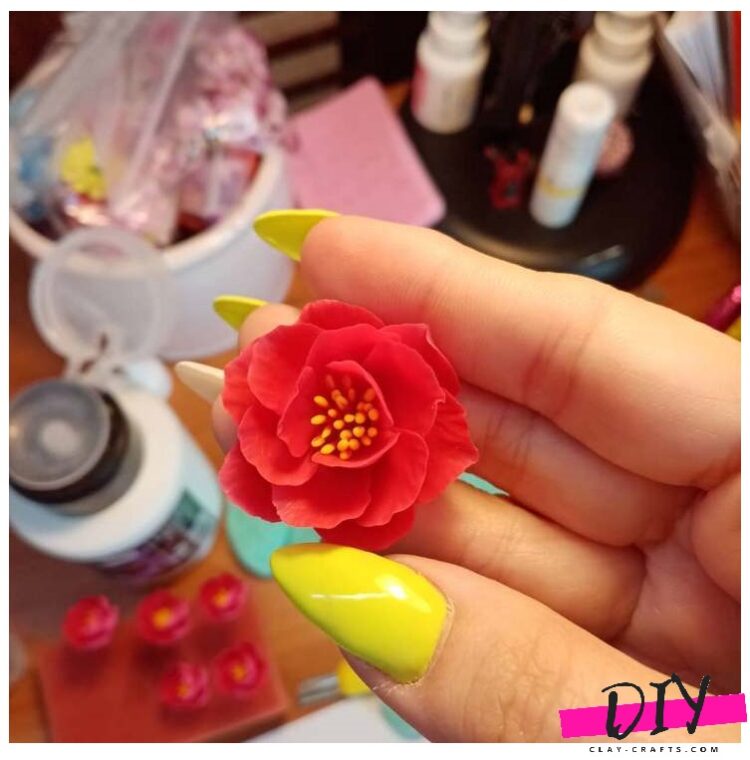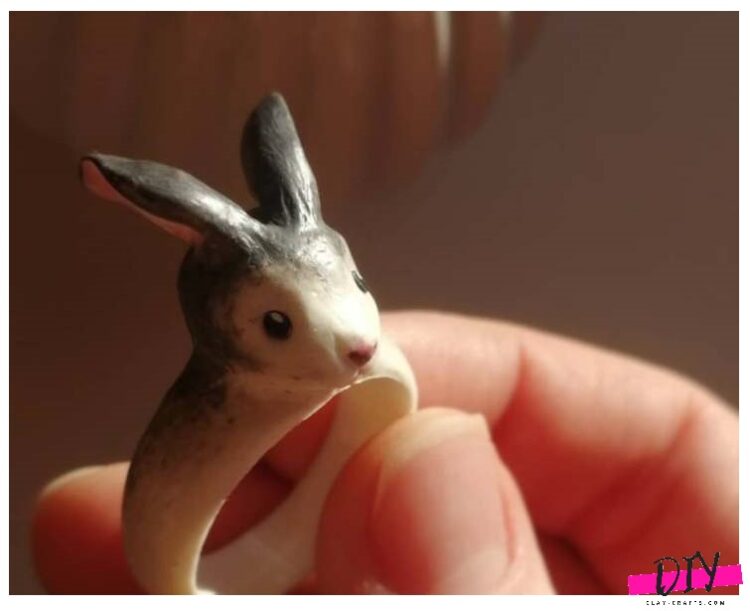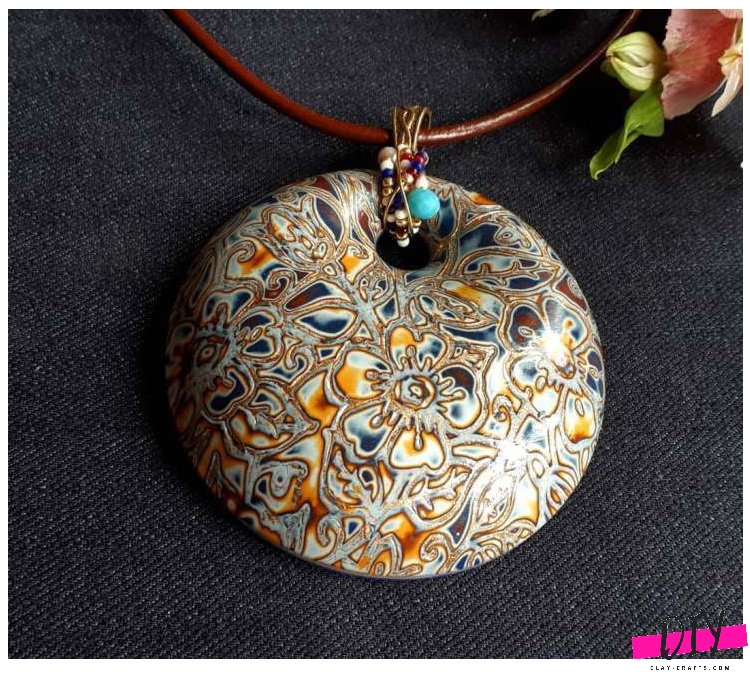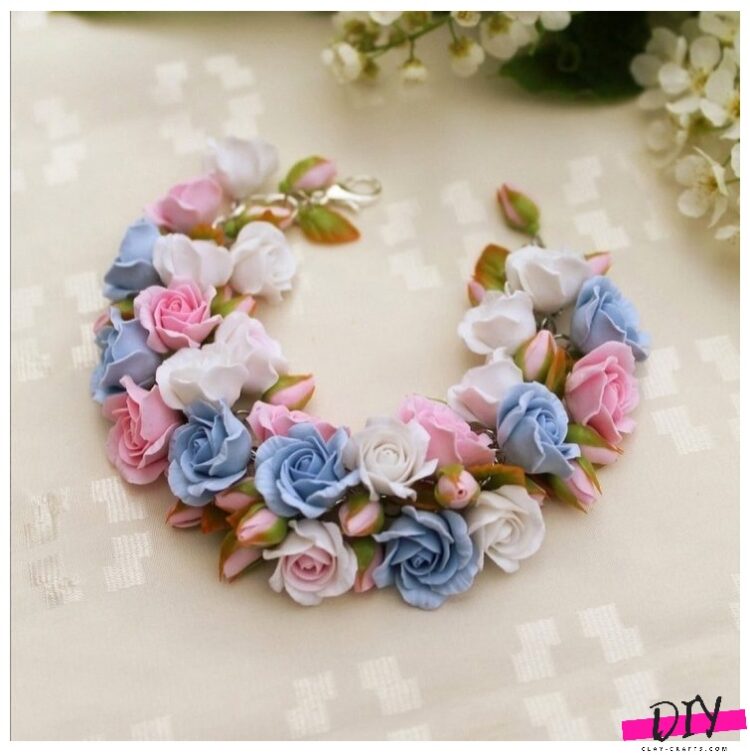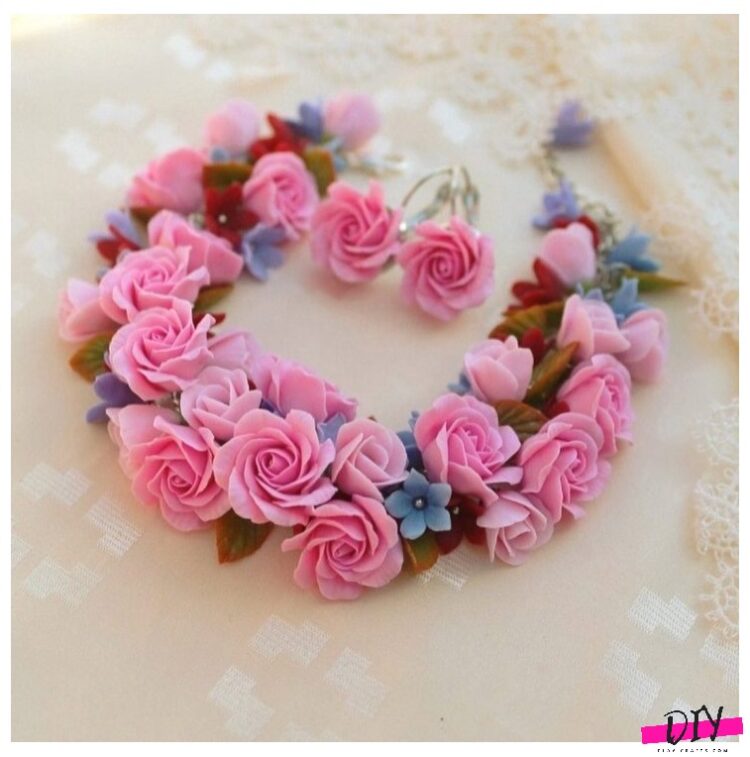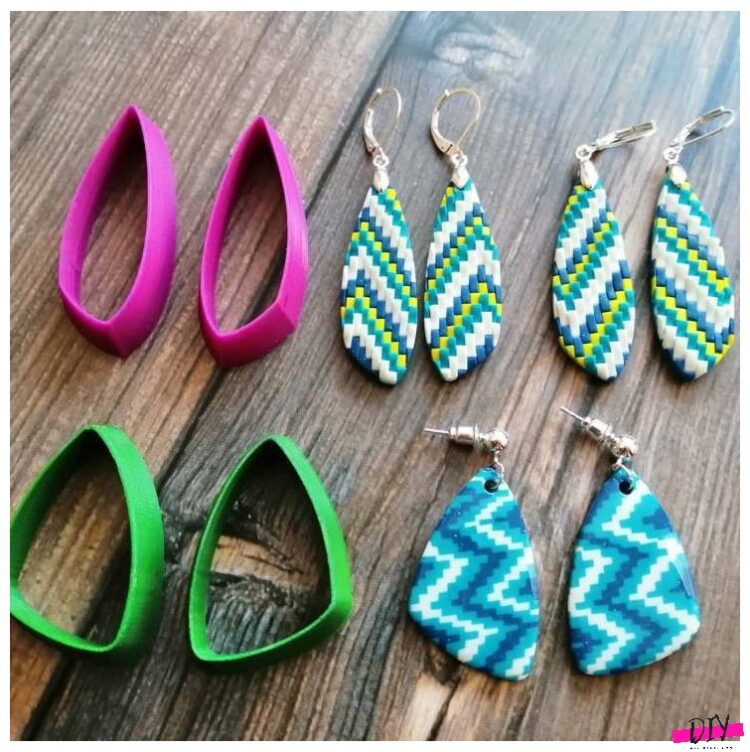 Products made of polymer clay, after a completely normal firing, simply cannot be harmful. Unless, of course, you have chosen the right kind of clay. Moreover, a huge number of different summer-style jewelry is created from such material, including hair jewelry.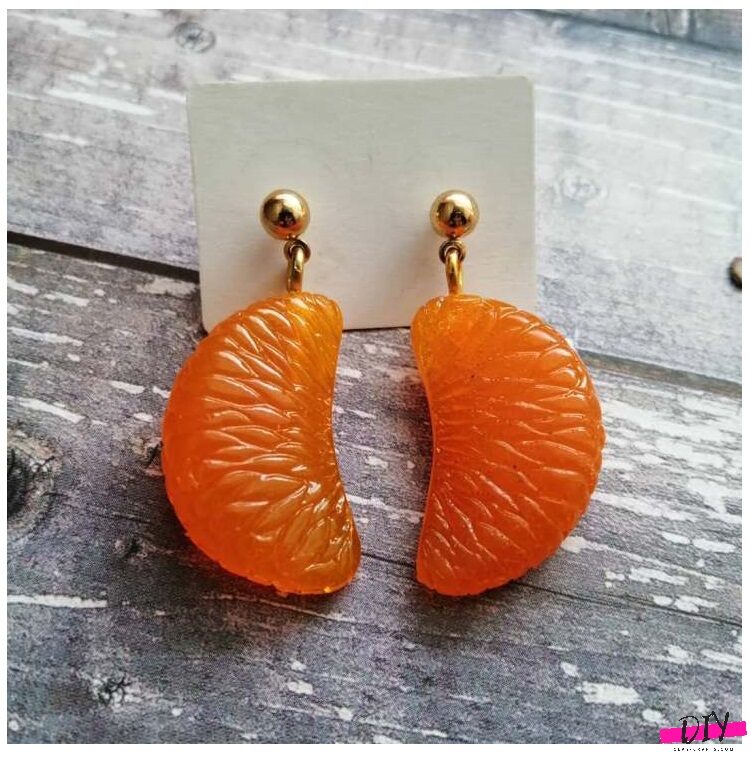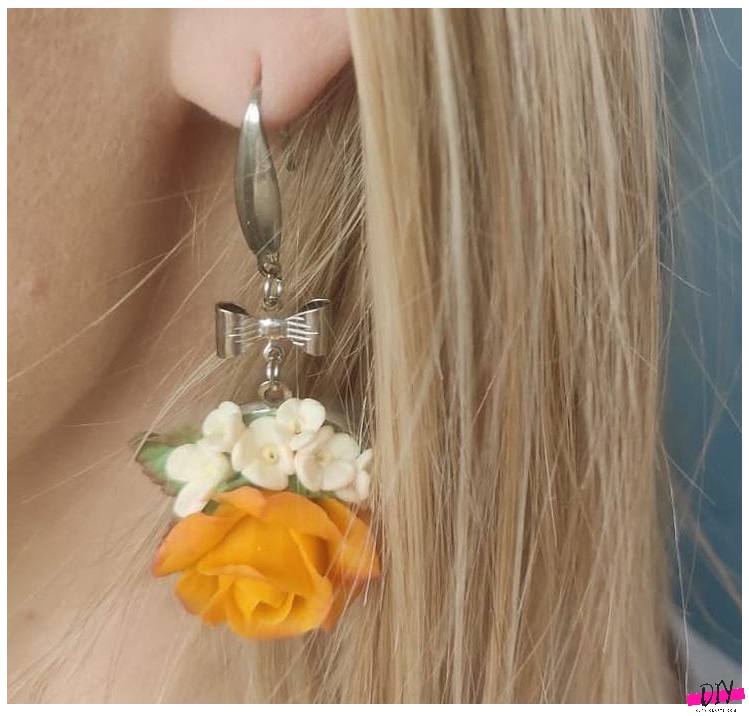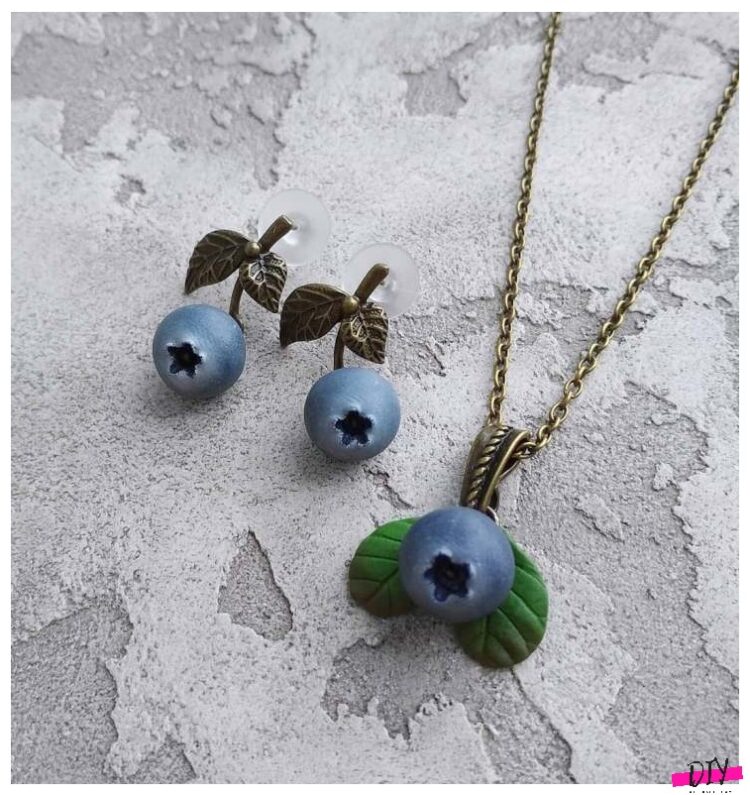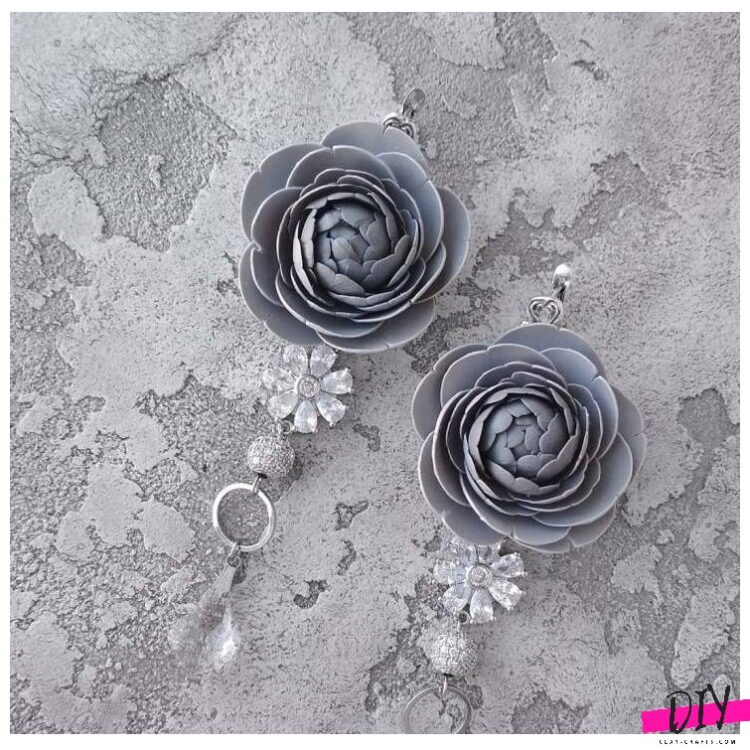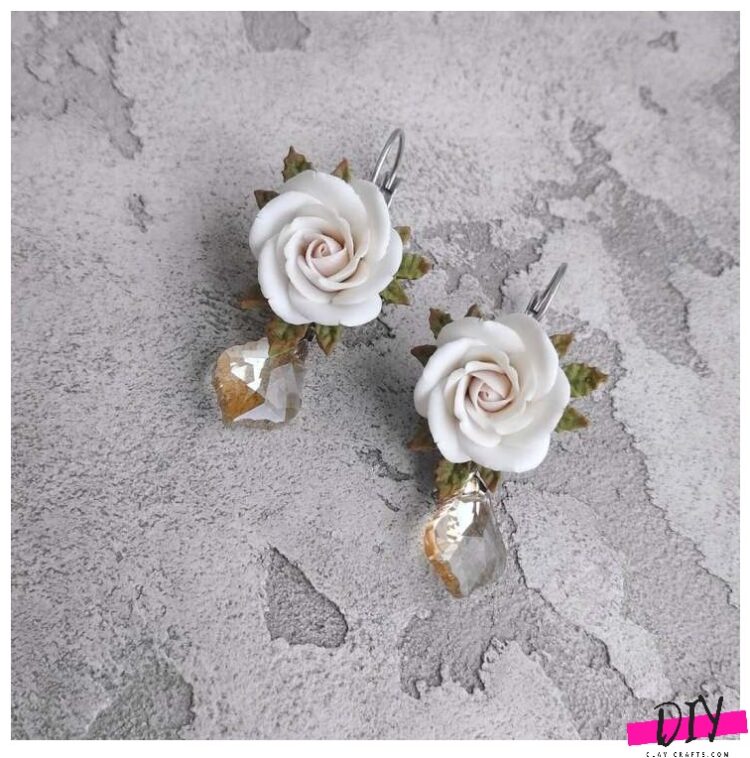 Other jewelry will be relevant at this time, but only natural. It is much better to use jewelry made from textiles or leather. You can also use works of wood and bones. But we have to admit that such decorations are much less durable, and besides, they do not provide such opportunities for creating different styles as plastic. They are usually created in ethnic style and can rarely accentuate a festive dress.