One of the most popular materials for needlework is polymer clay. And anyone can easily learn how to make jewelry from it for yourself, your loved ones or for sale. The most important thing is to learn how to handle this plastic material and have a little inspiration.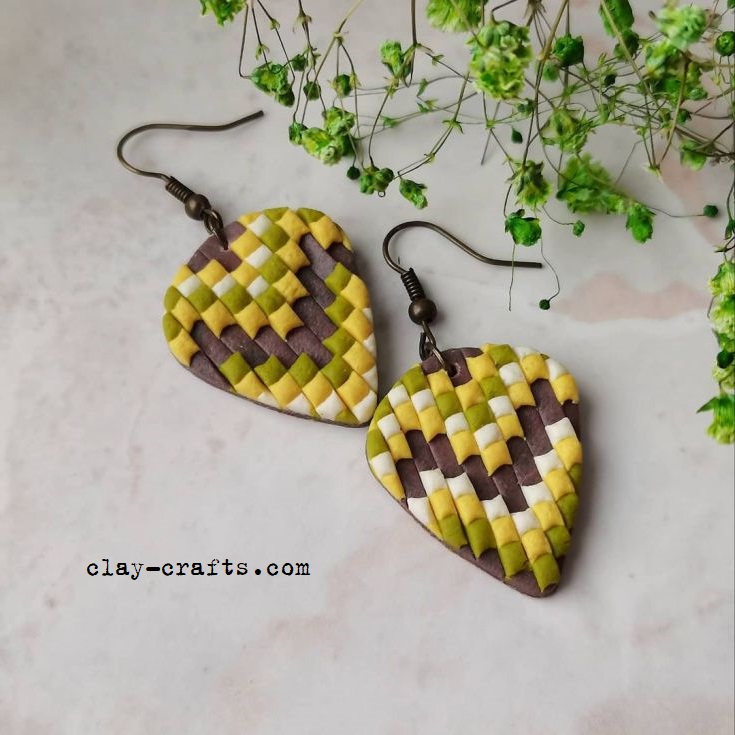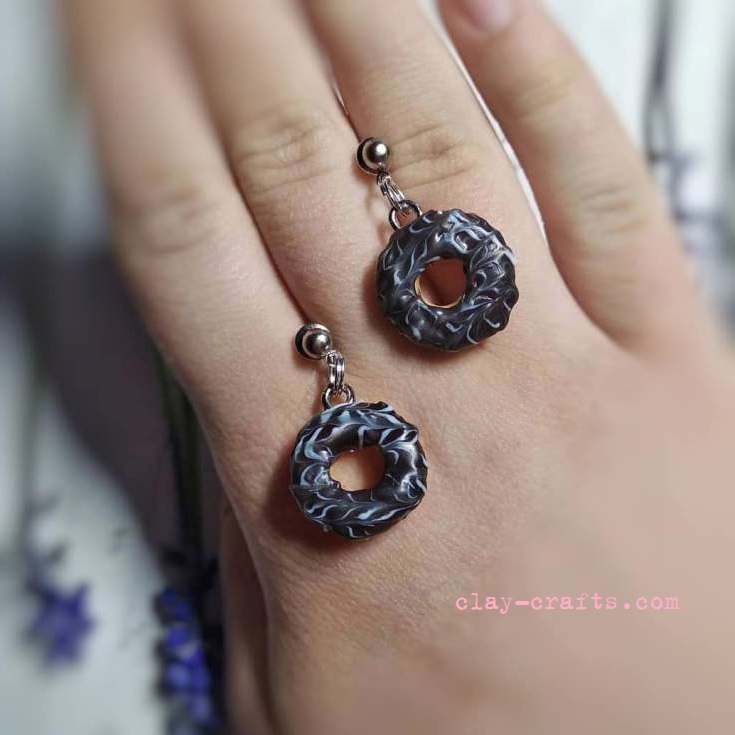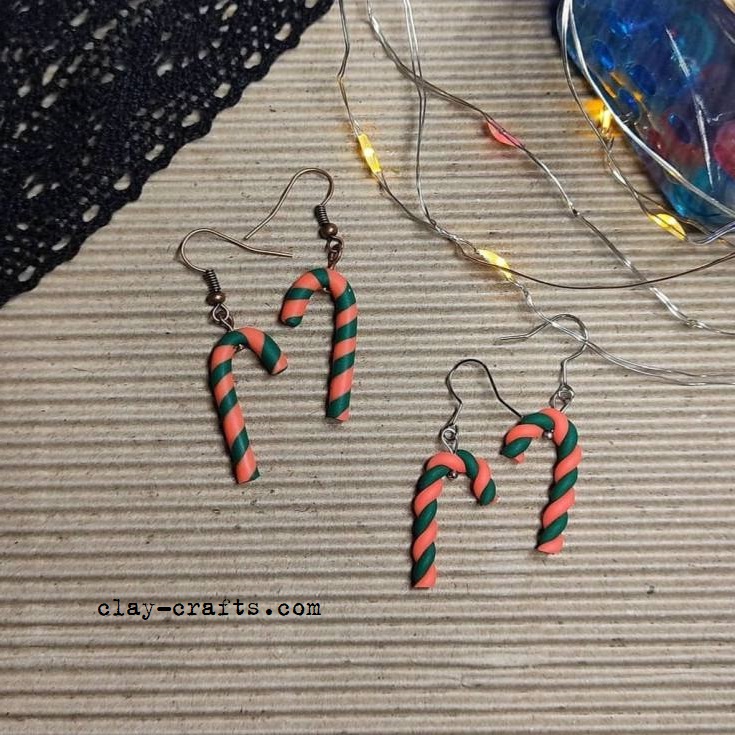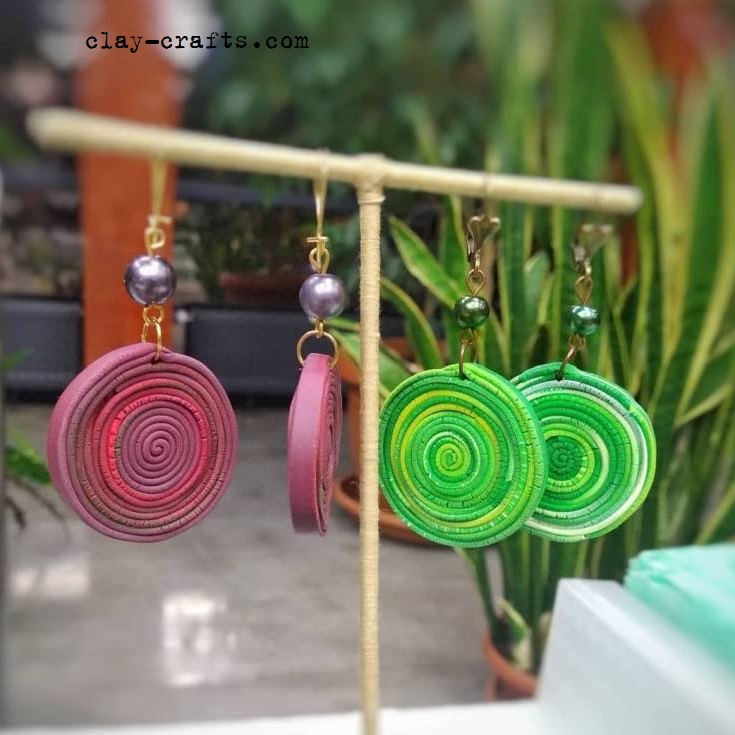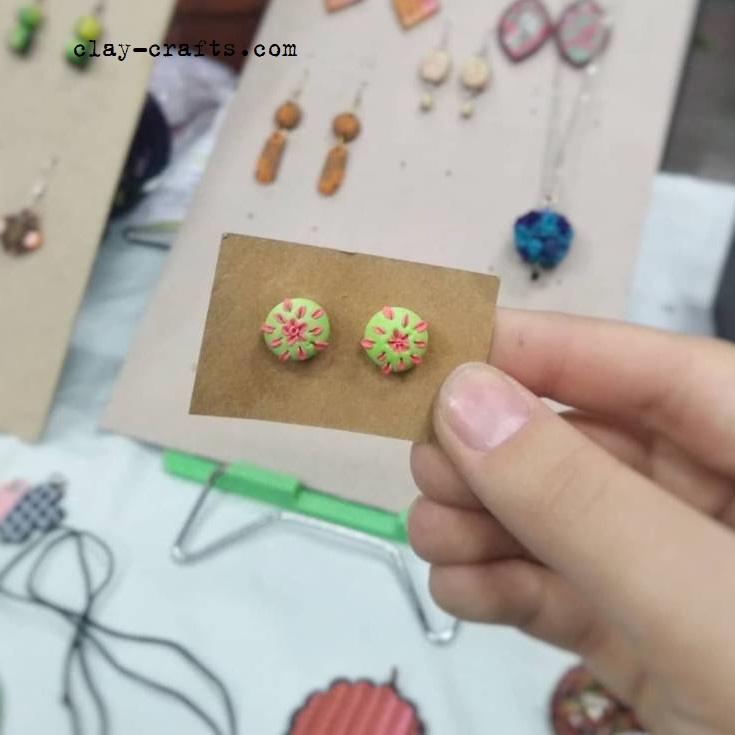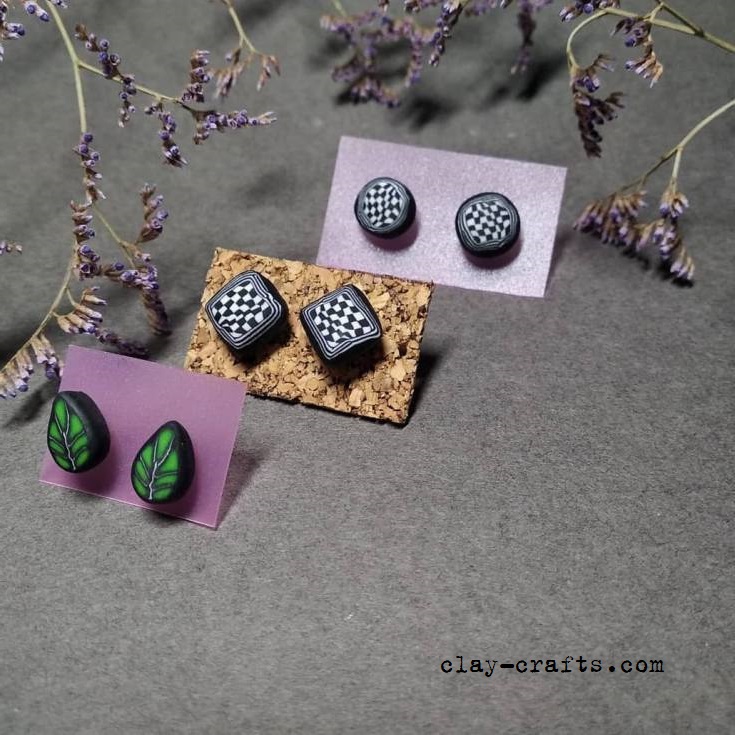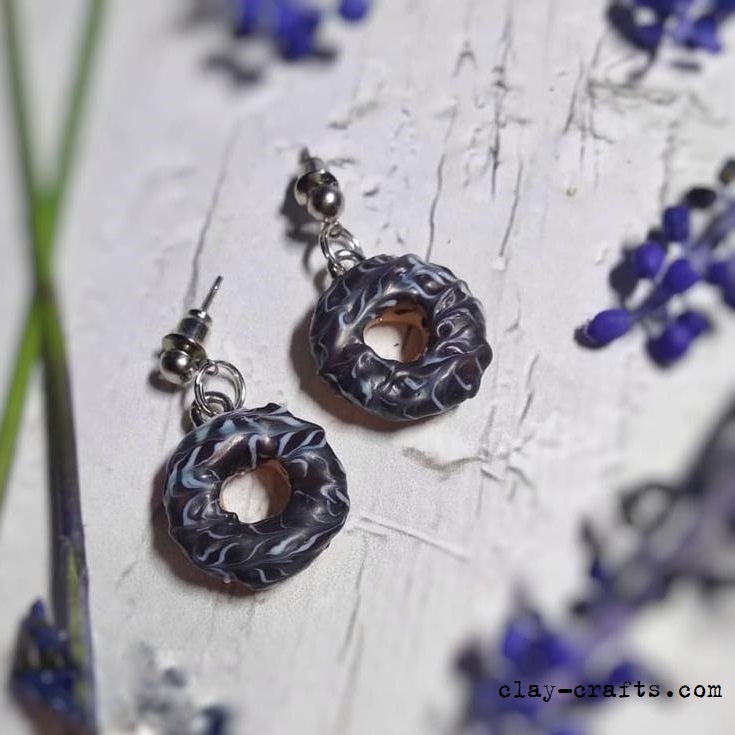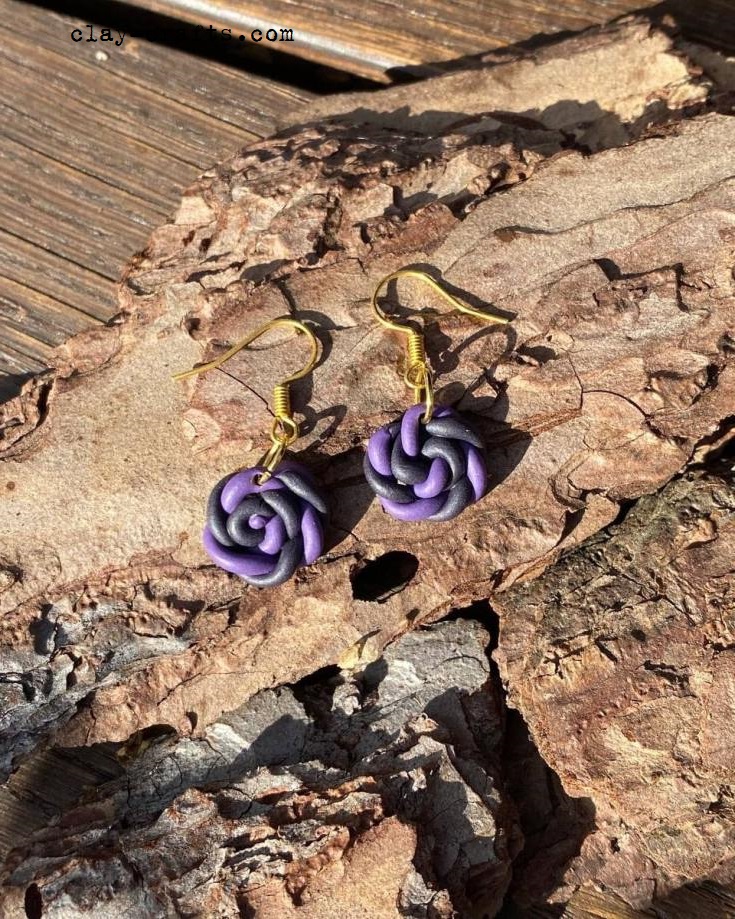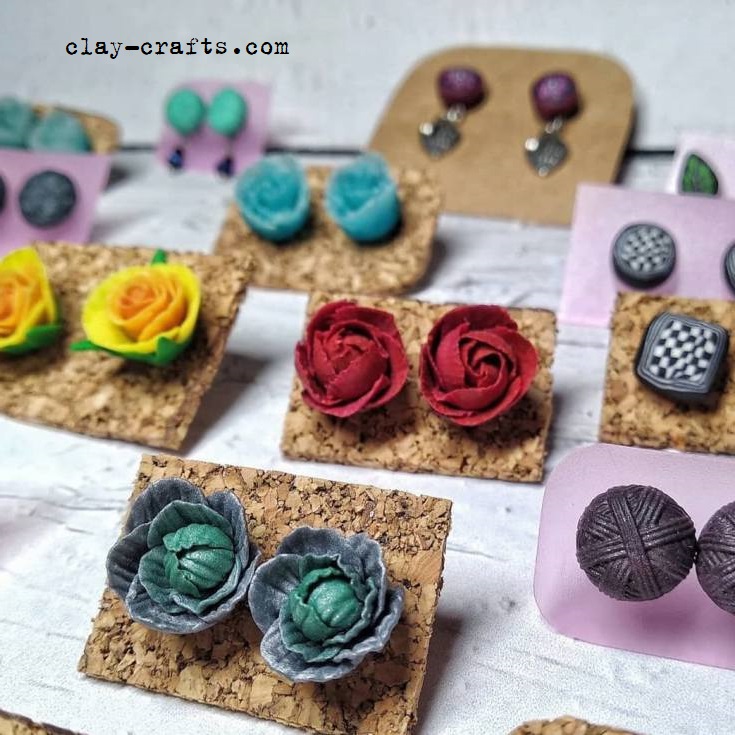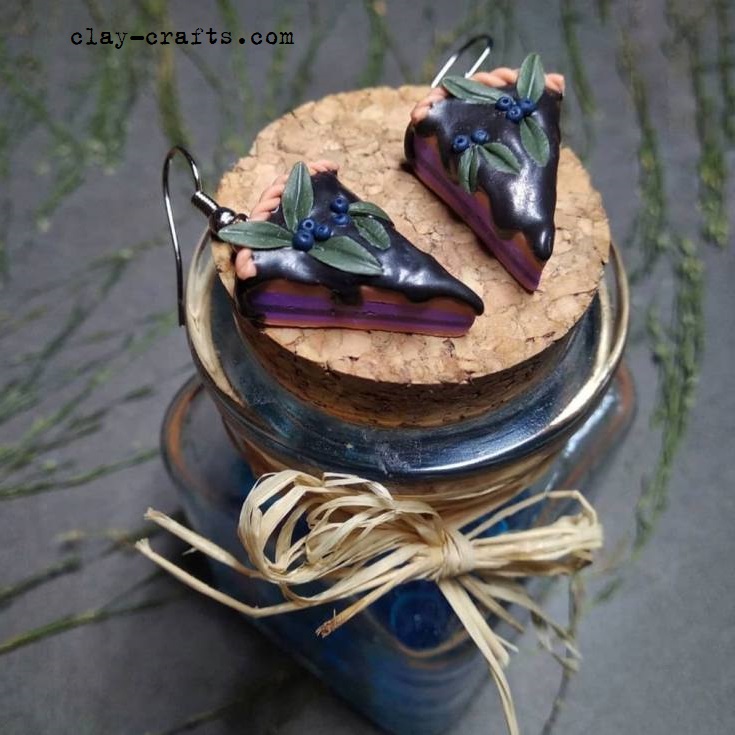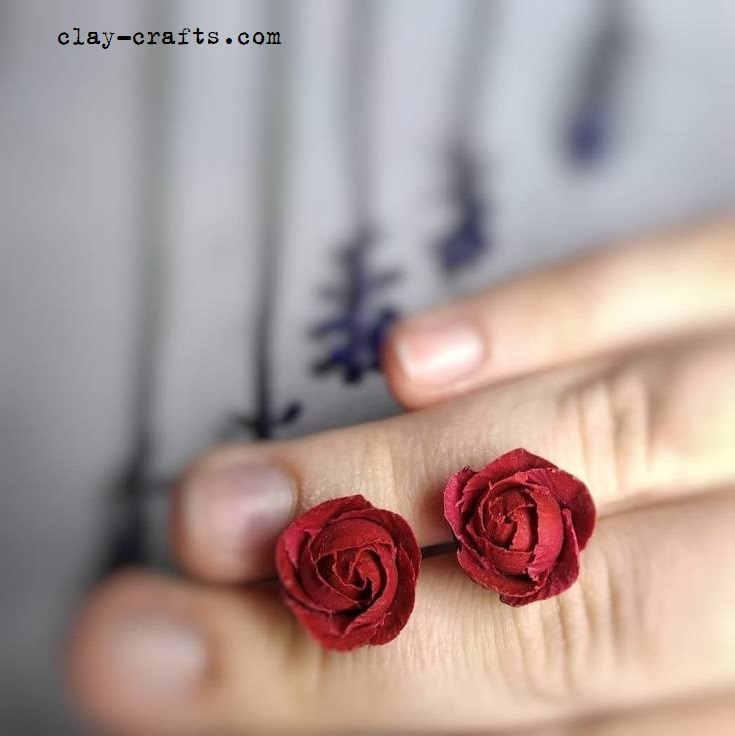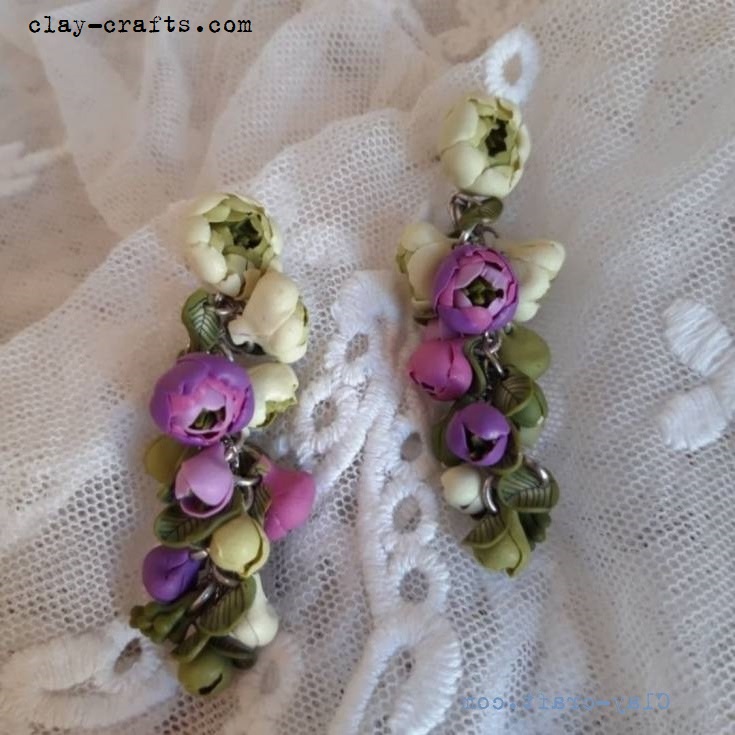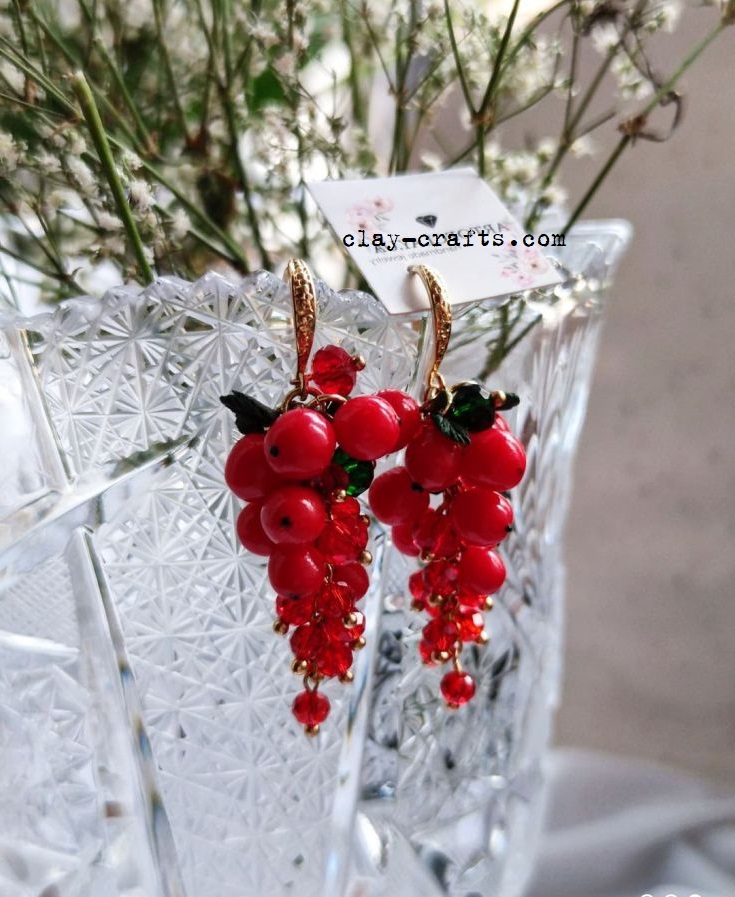 Despite the apparent bulkiness, the earrings of polymer clay are very light and easy to wear, without weighing down the earlobe. In addition, such earrings are very durable, although they seem fragile. They will last their owner for quite a long time.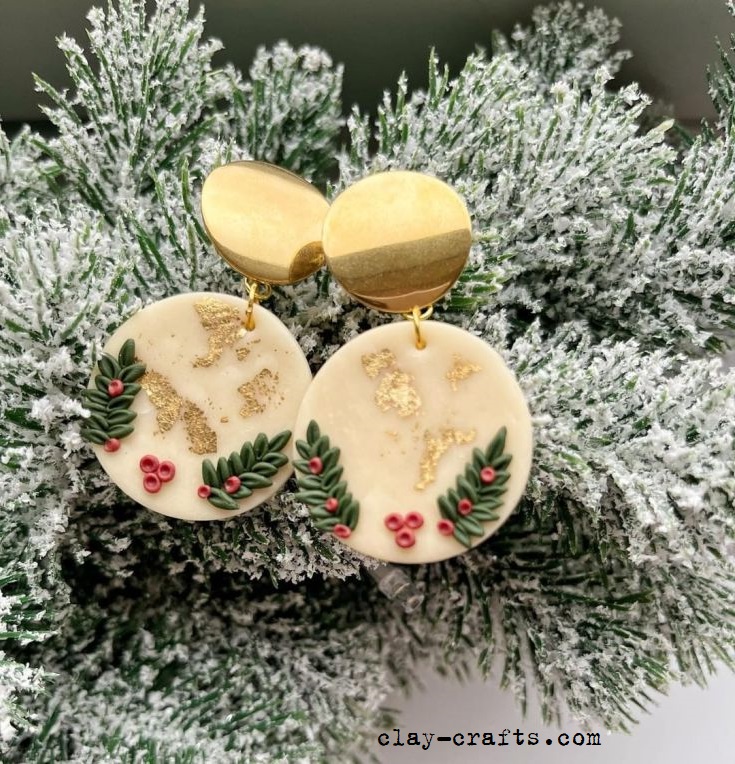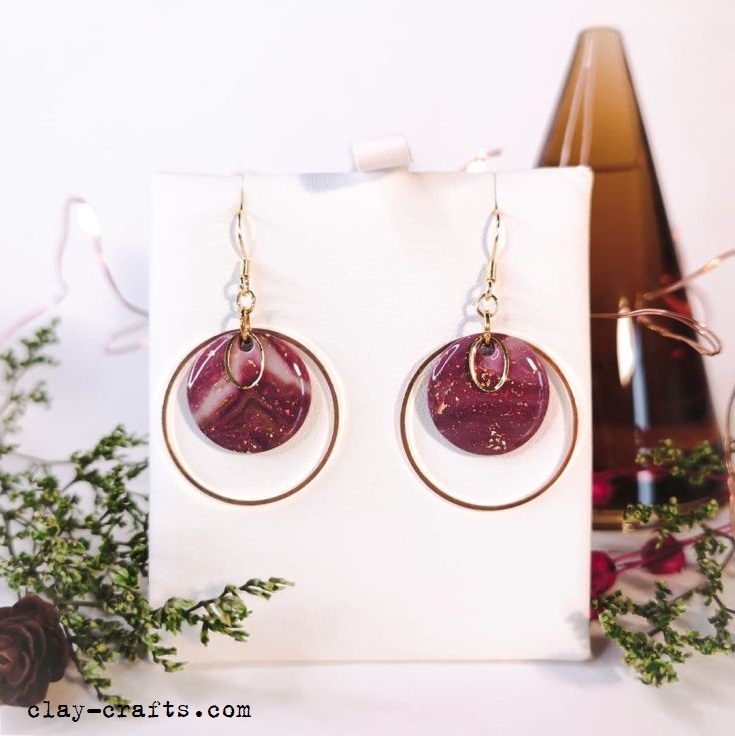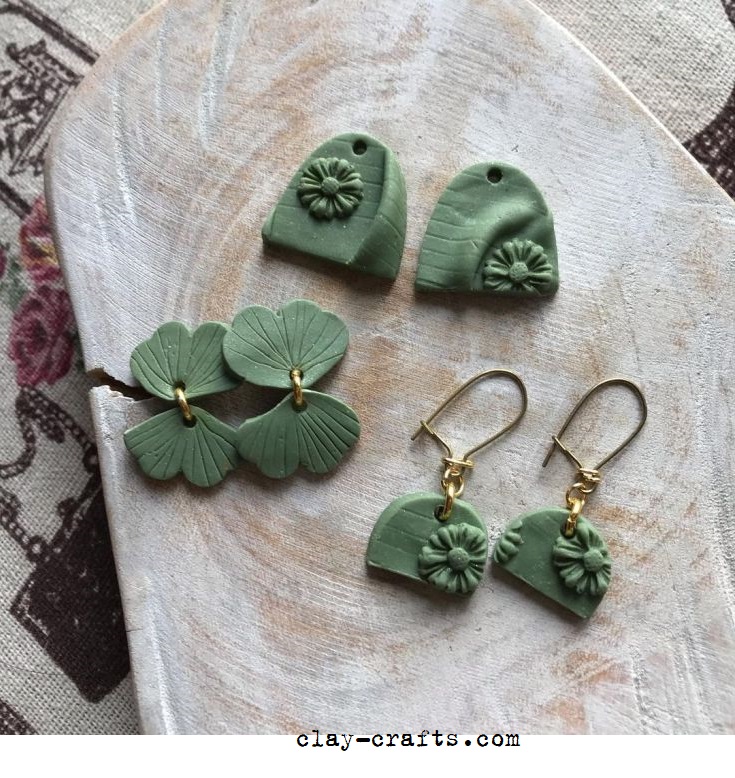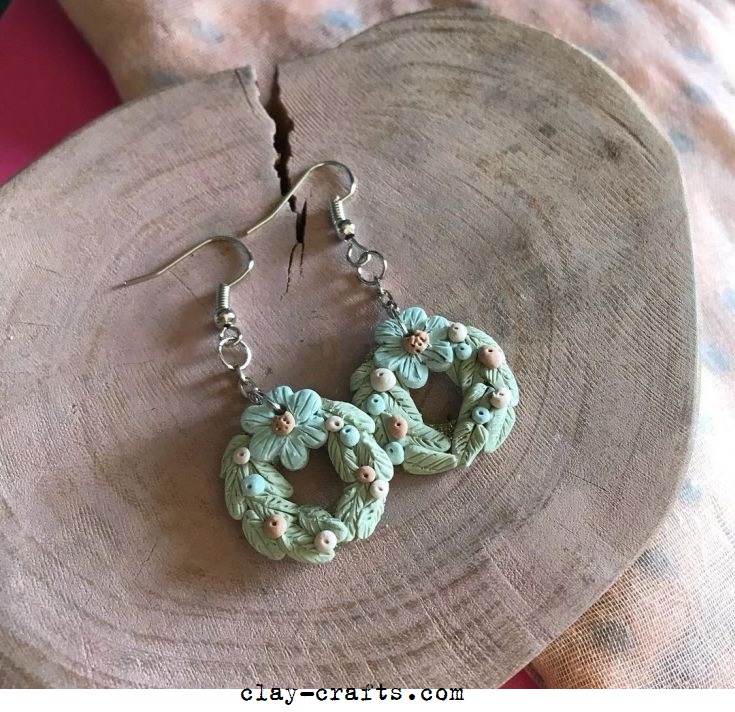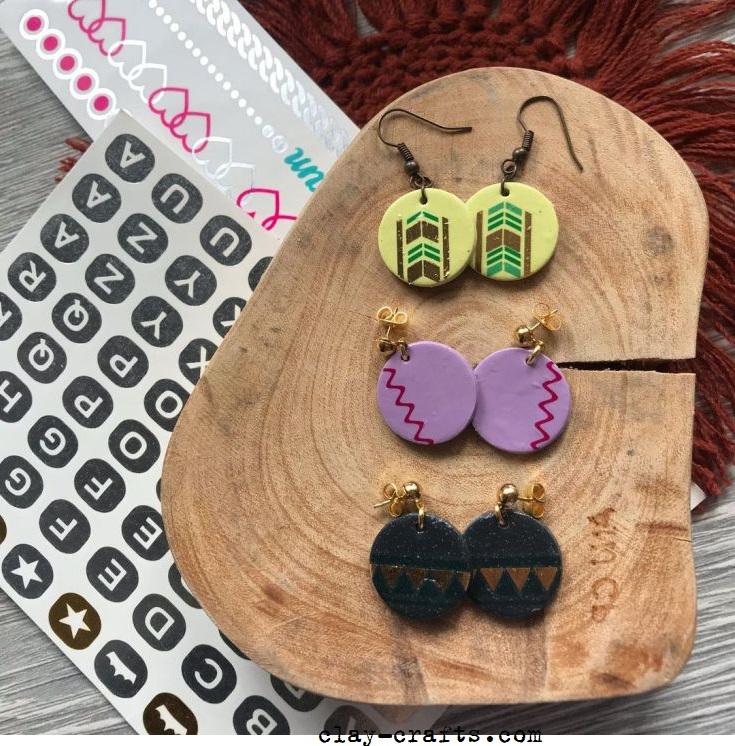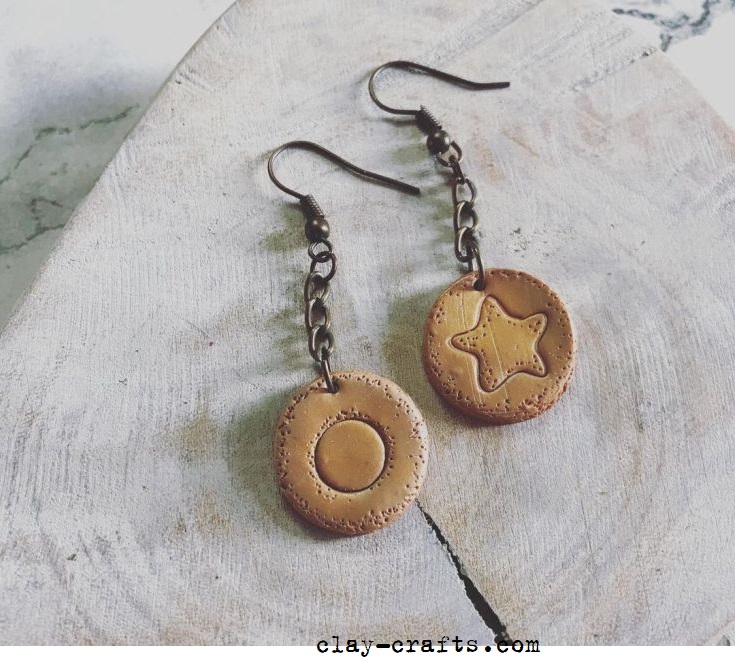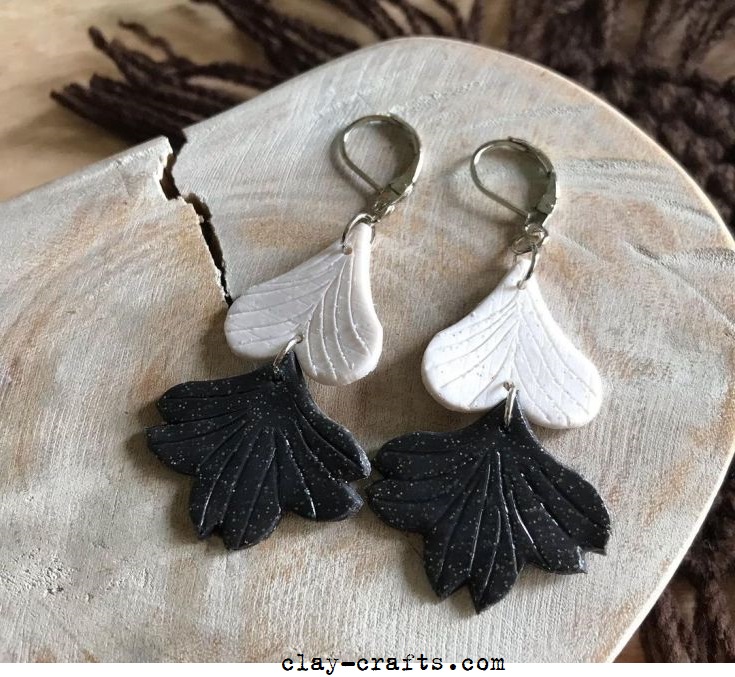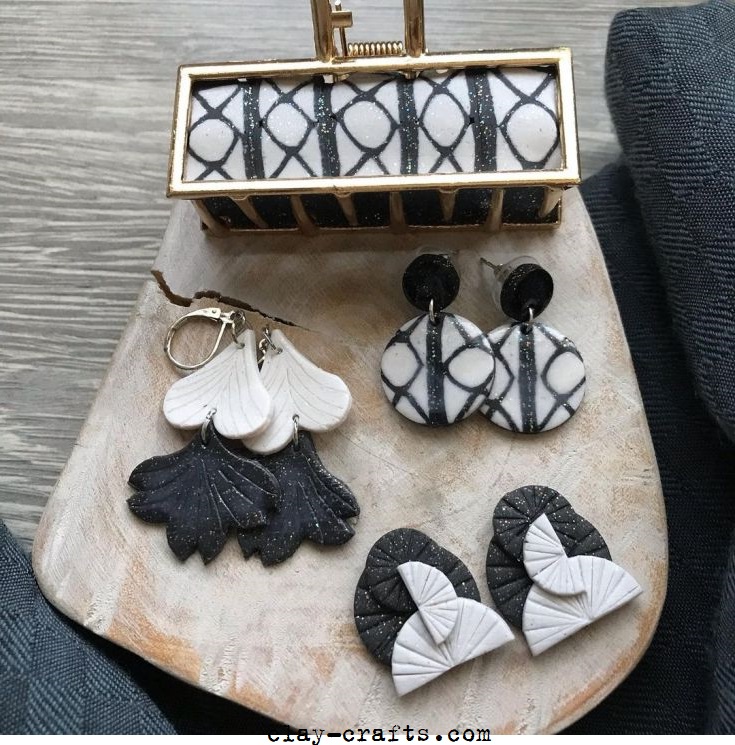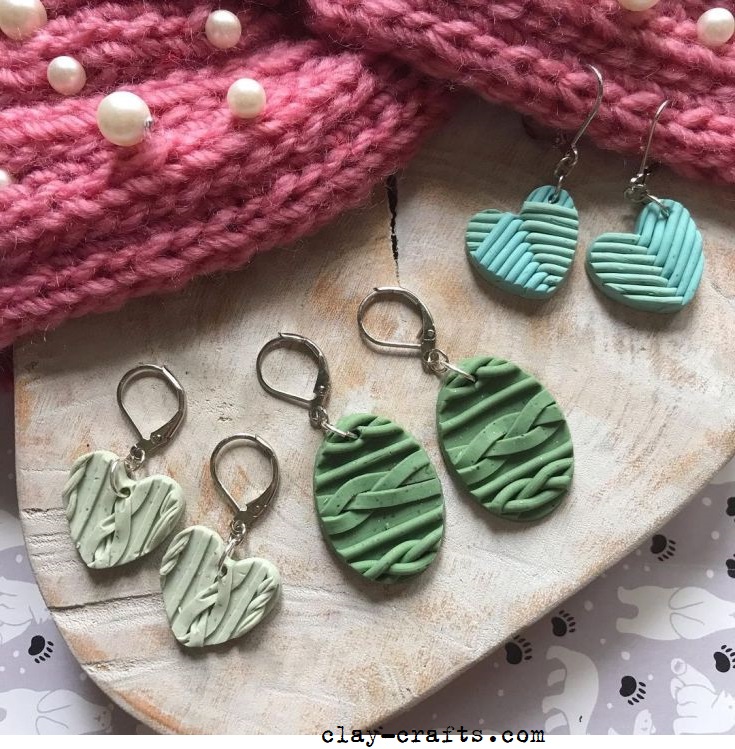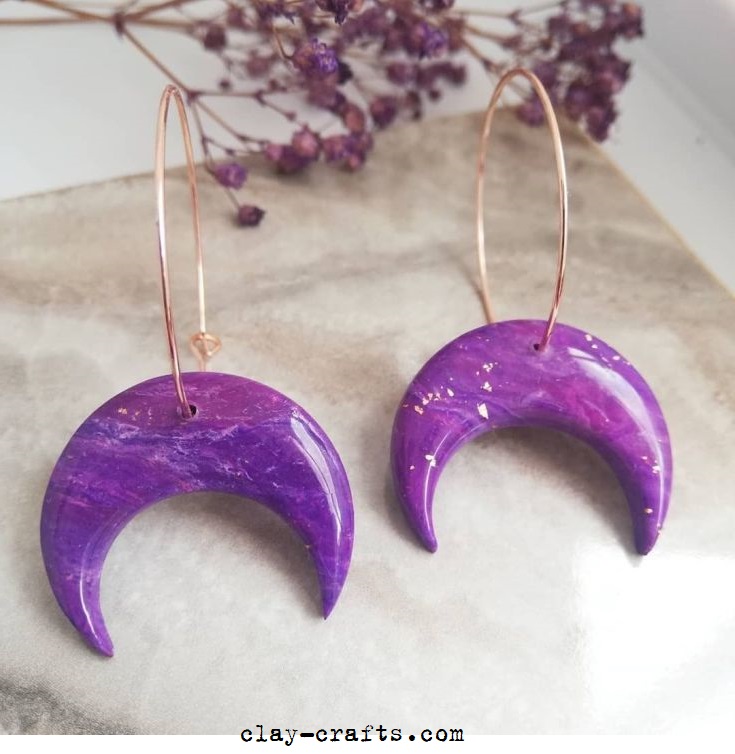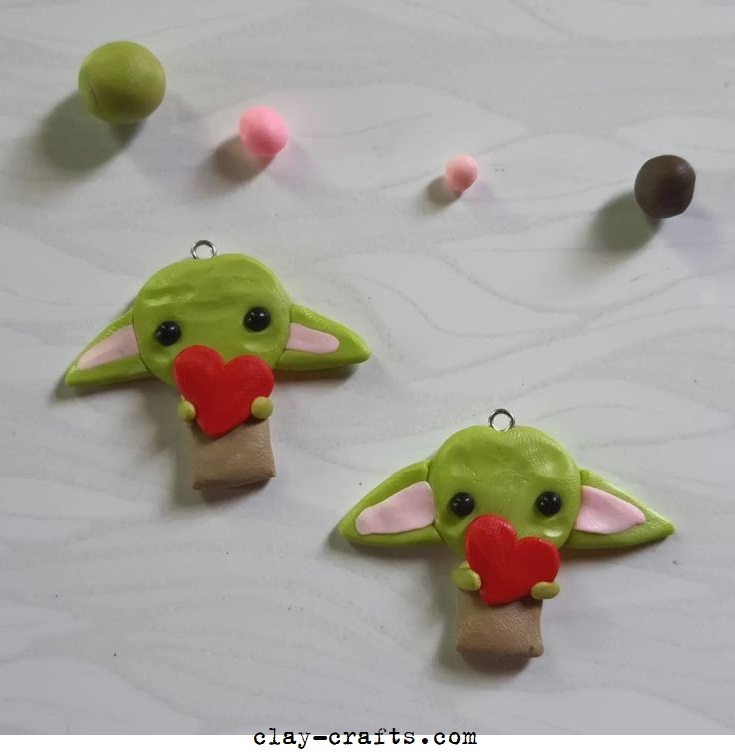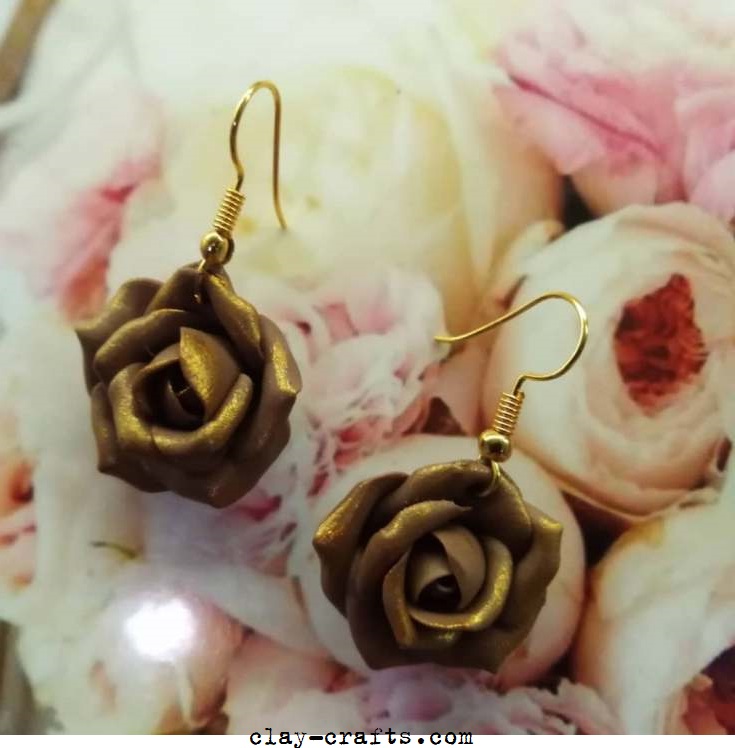 Making earrings from polymer clay with their own hands, you can be sure that your jewelry is unique, because each product will be original. And if the manufacturer will come up with, as will look like a product, you can say with confidence that exactly no one else has such earrings and earrings from polymer clay is very beautiful.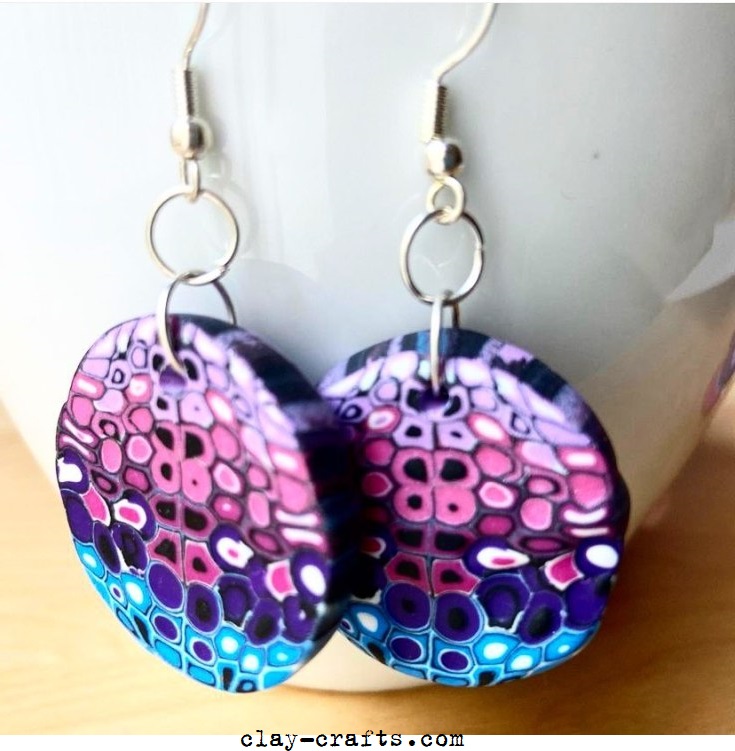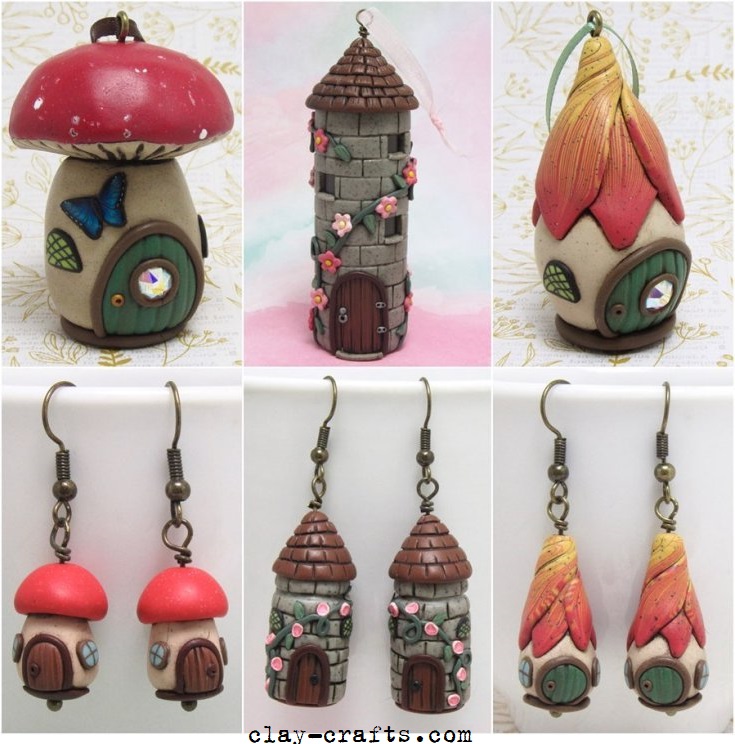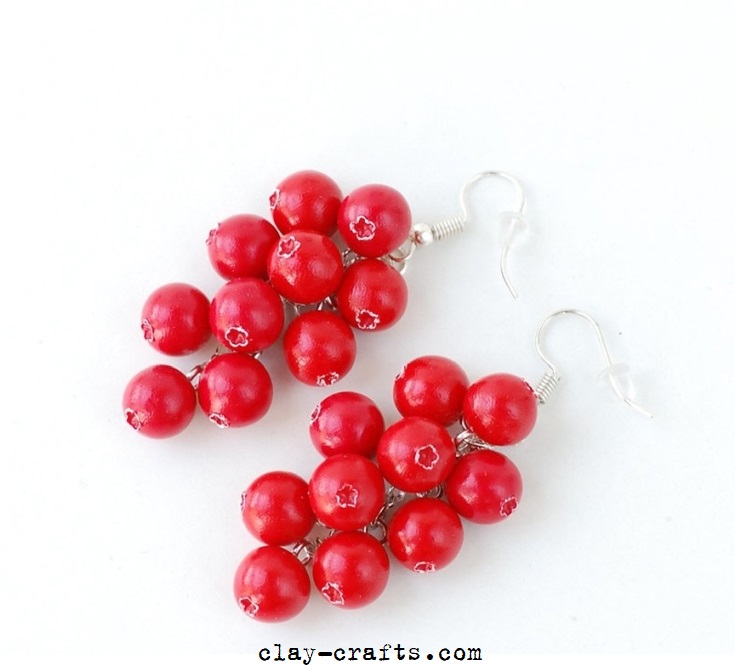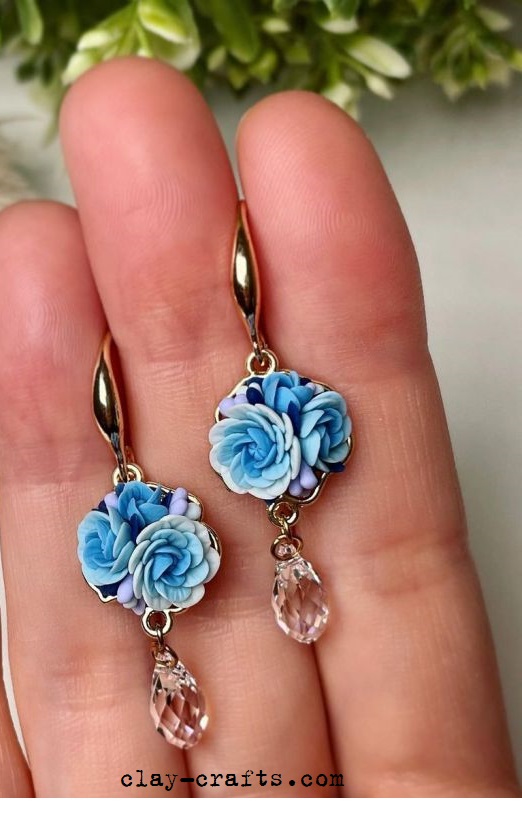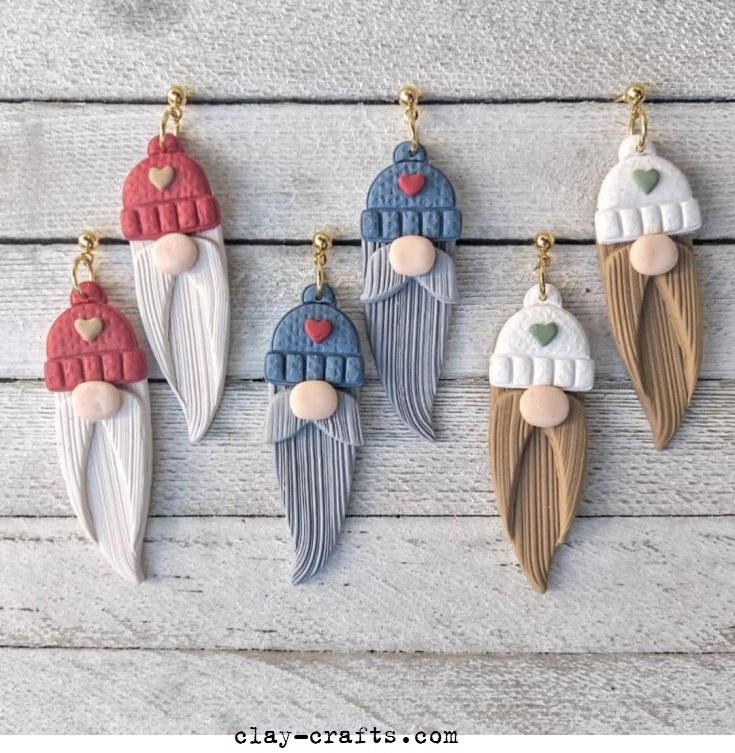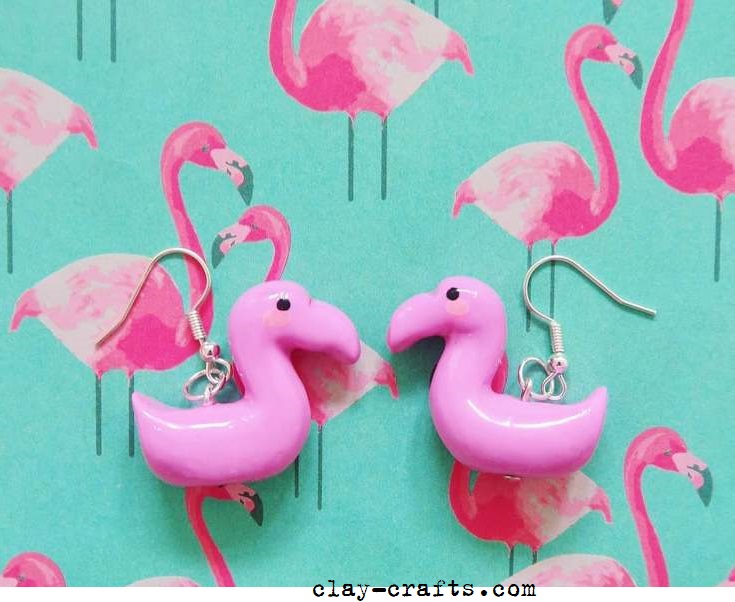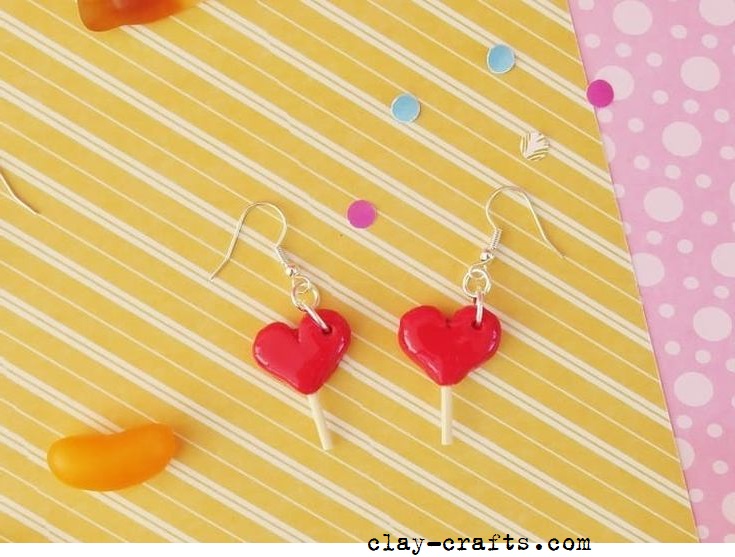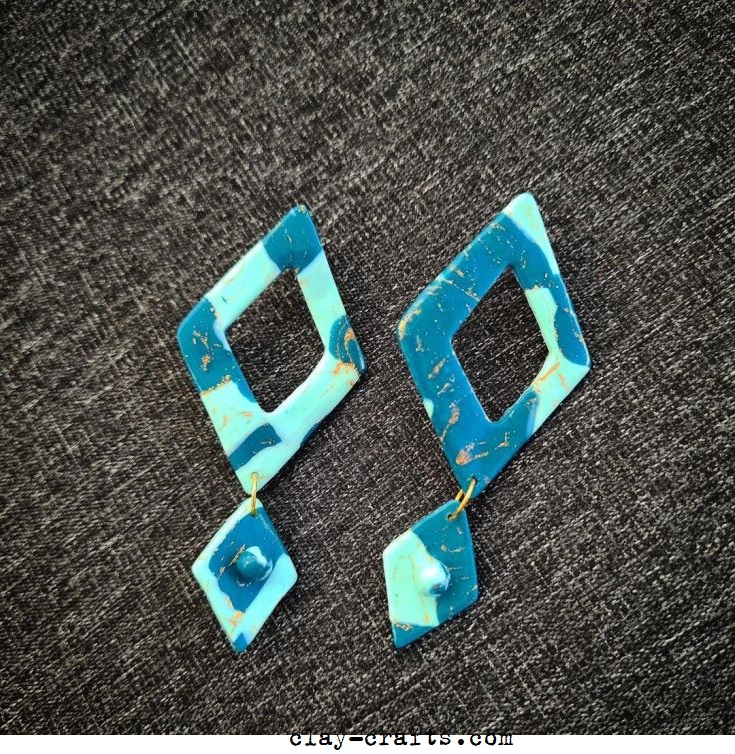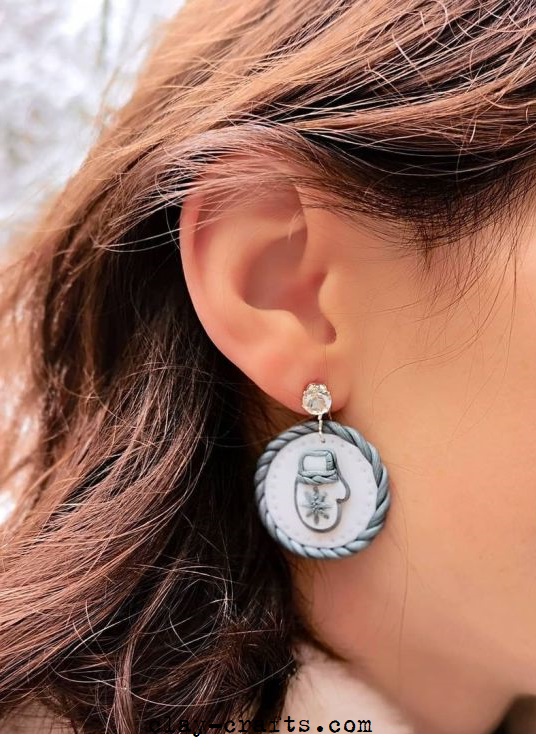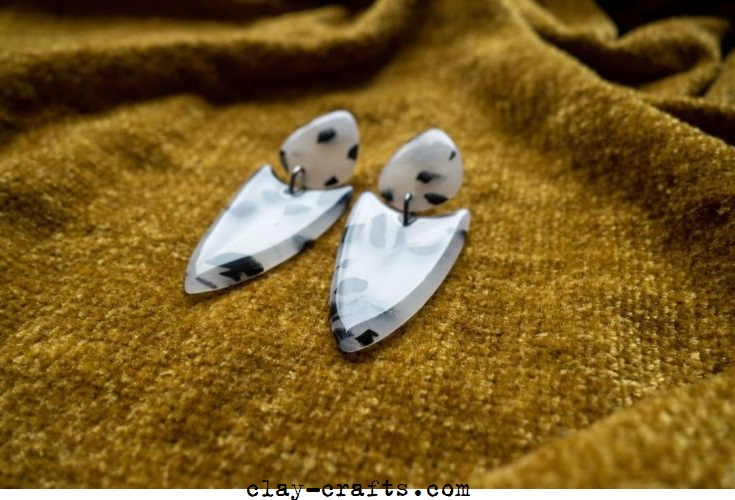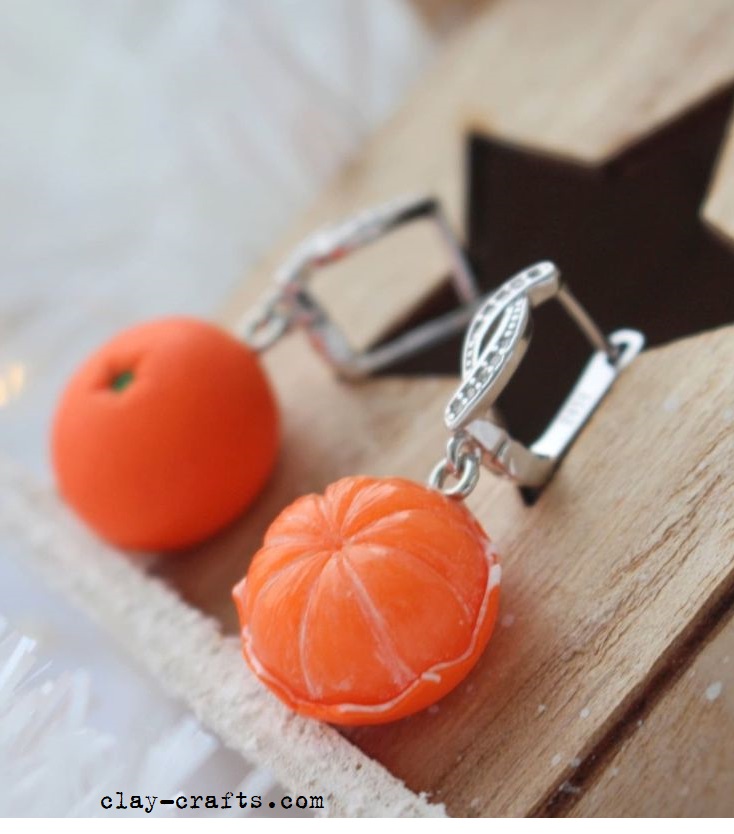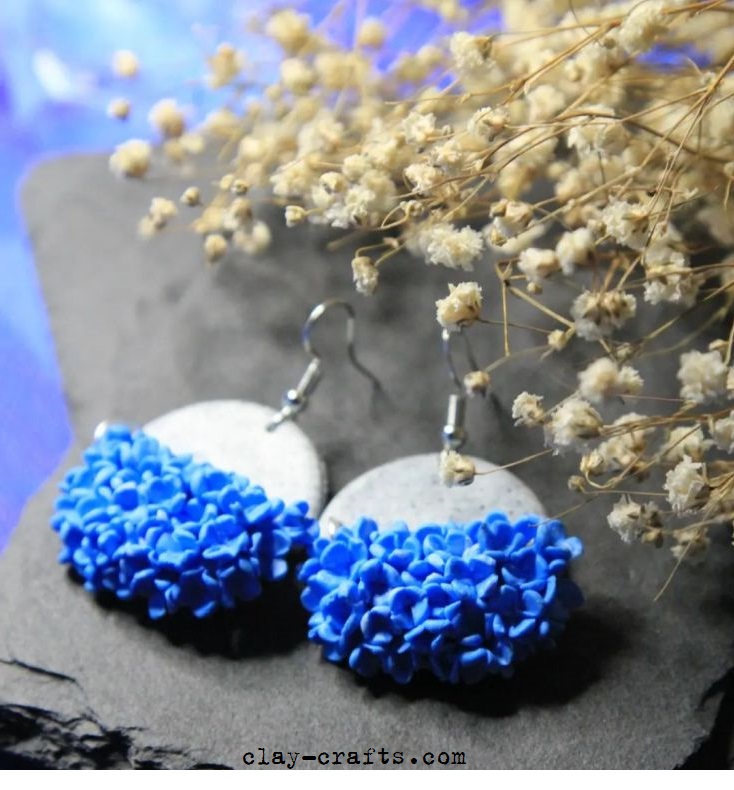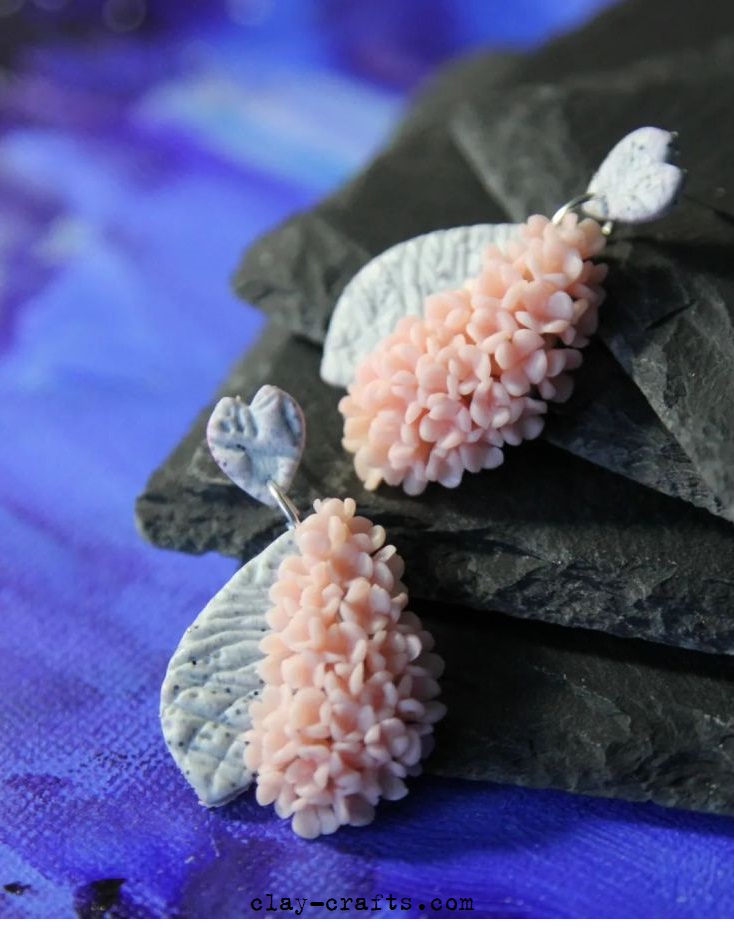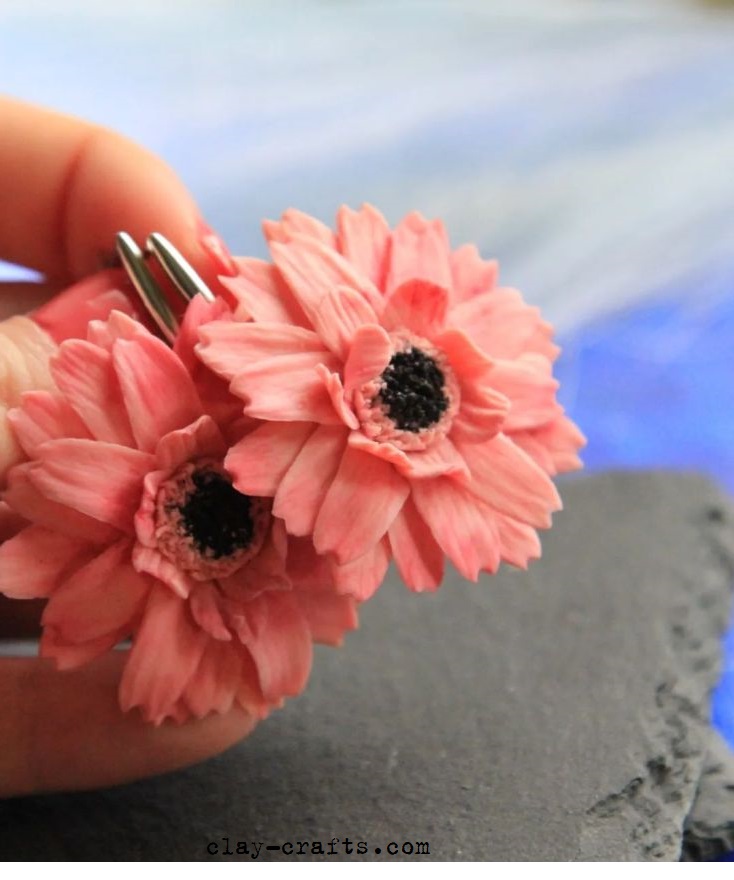 If you want to repeat the work of another master – that's okay, such an accessory will still be original. And how much joy such earrings will bring to your loved one, if you present them to him as a gift! After all, the best gift is the one that is made by your own hands.
Our ideas will help you choose the product you like, and we hope that you will get much more beautiful earrings than the master!