Artistic modeling of polymer clay has recently been gaining popularity. And this is not surprising, because the products from this material are really very beautiful and sophisticated. In this case the clay has a very high plastic properties, which can mold almost any figure, flower or pattern.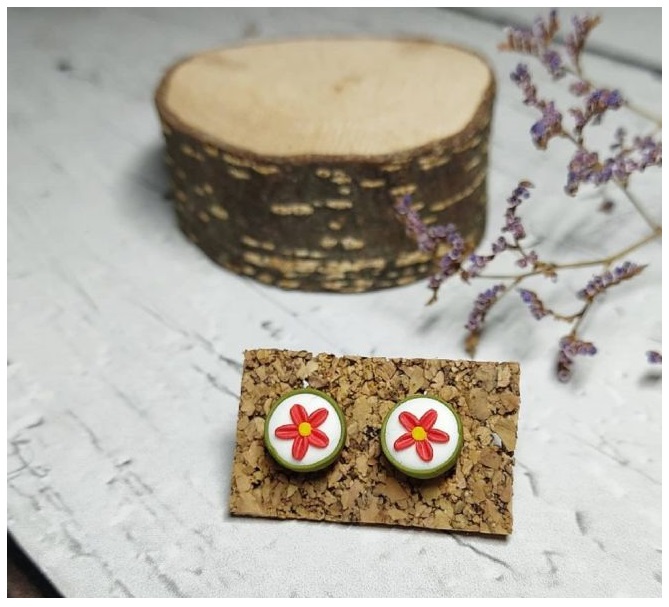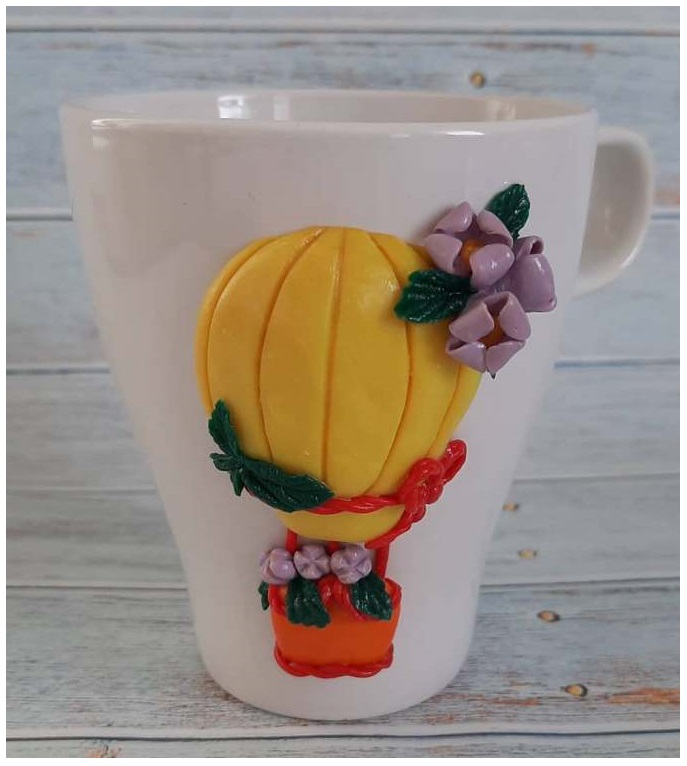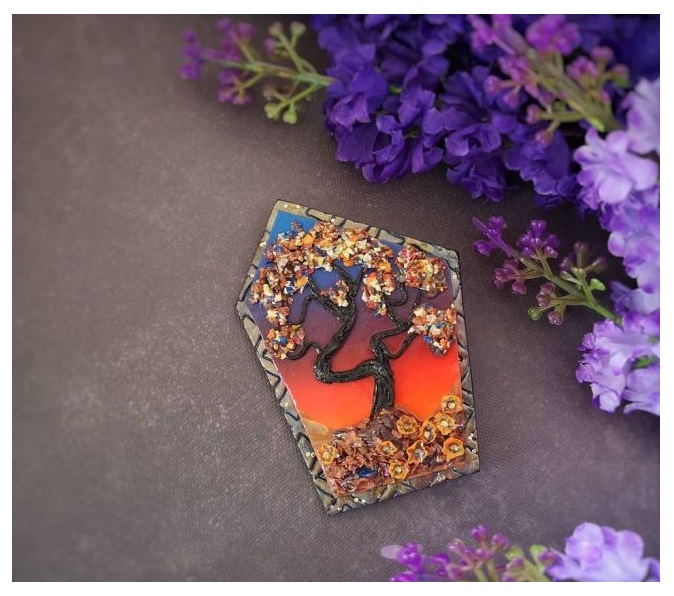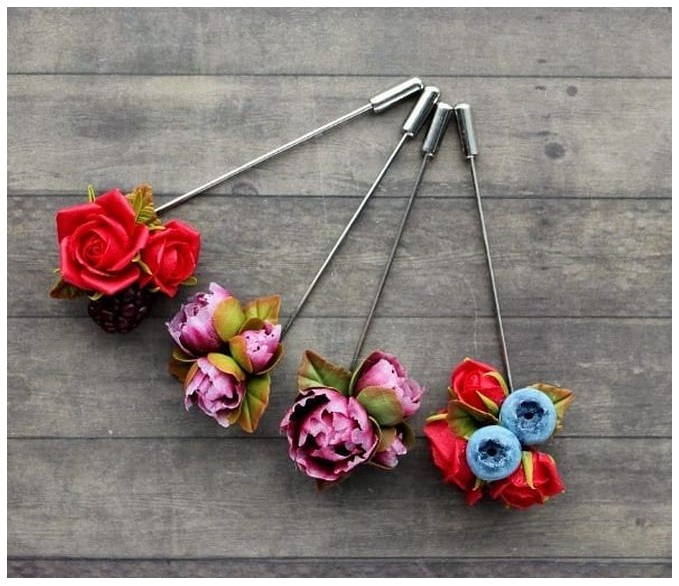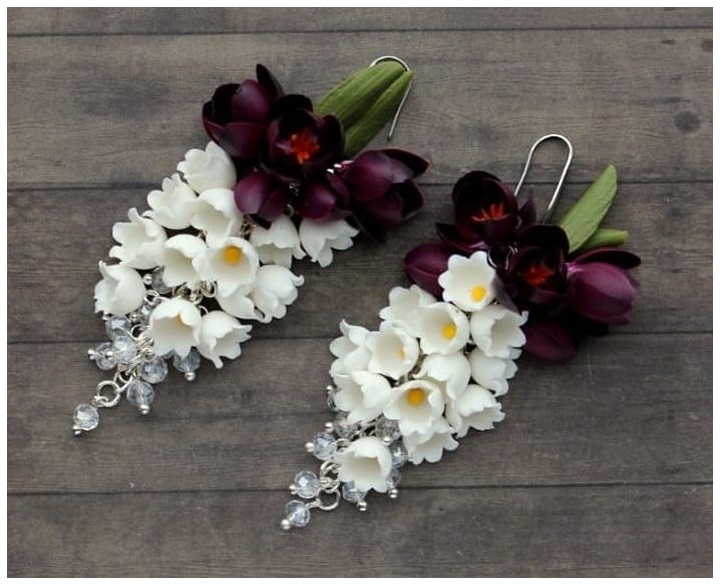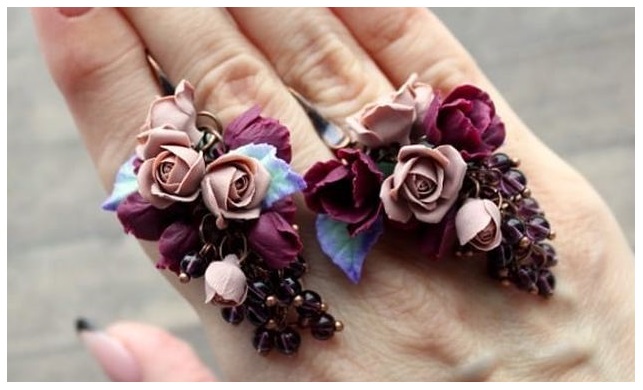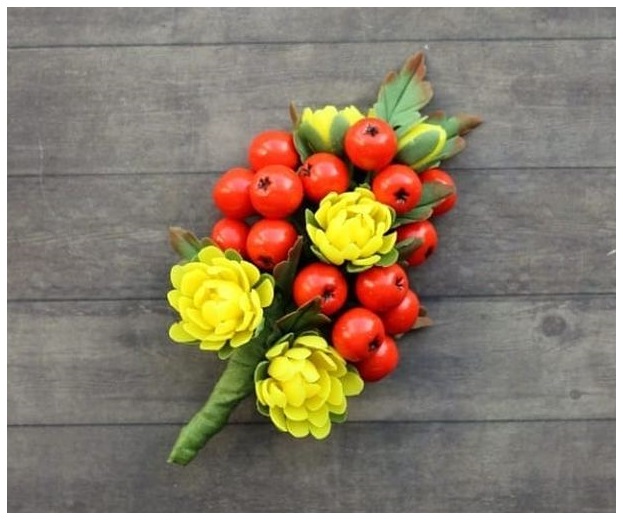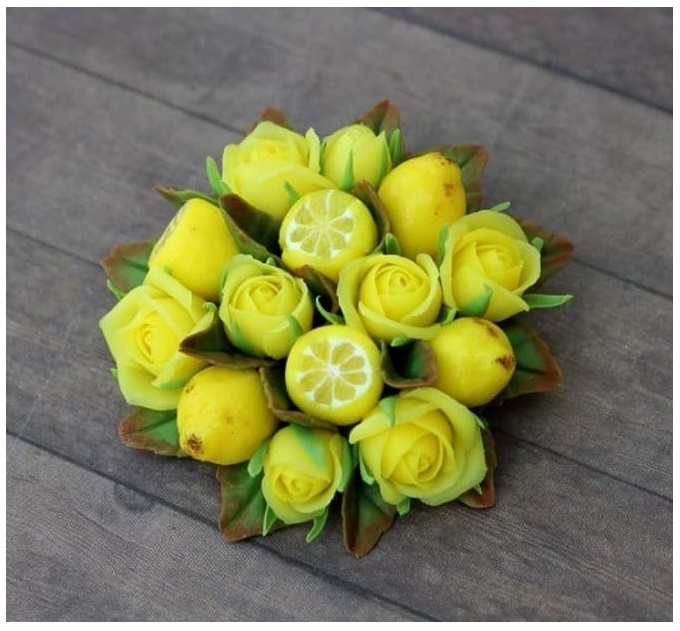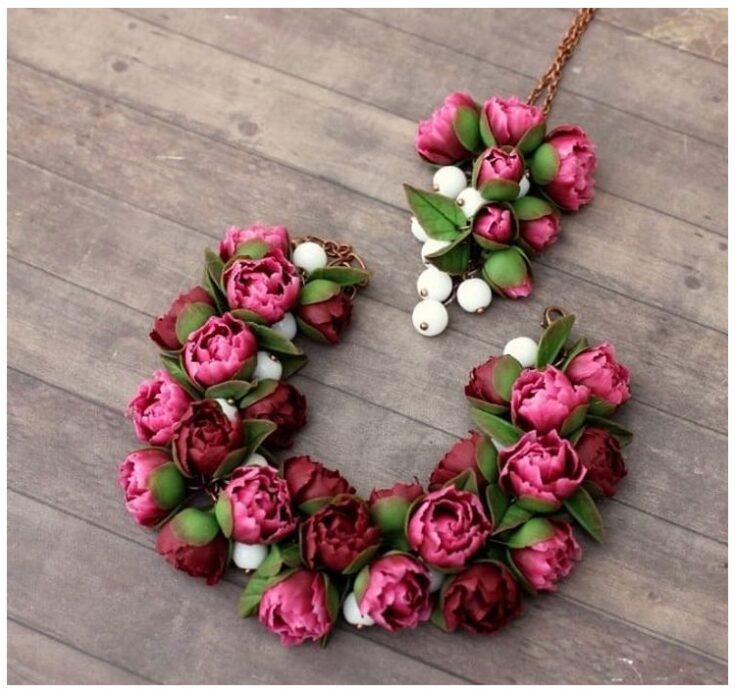 Home masters, who have decided to take up modeling, often wonder: "What do you make from polymer clay?
And in this case the Internet comes to their aid, because there are really a lot of ideas.
Among the most popular plastic products in the first place are mugs, decorated with handmade molding. Such mugs can become a real work of art, if you learn how to create exquisite and detailed compositions.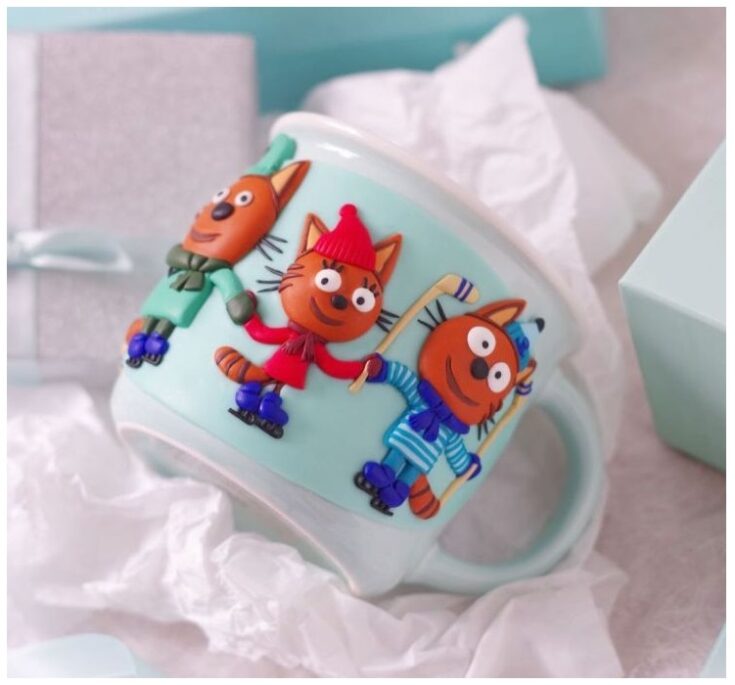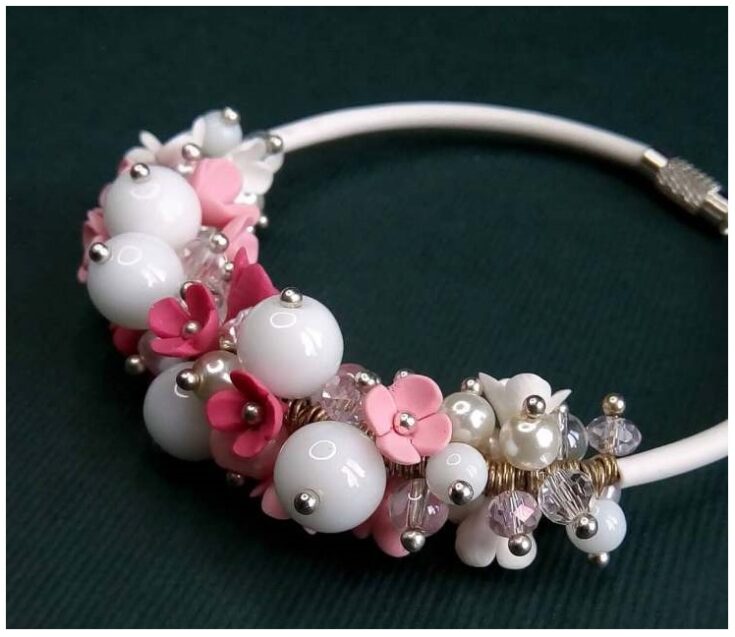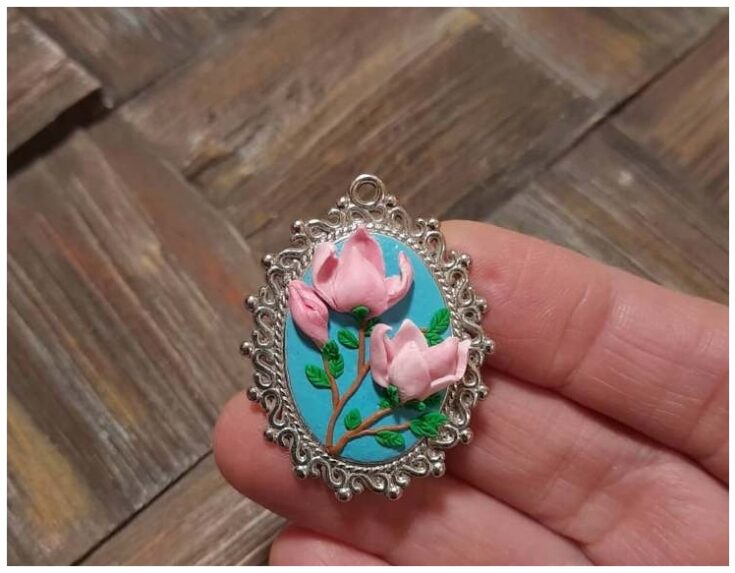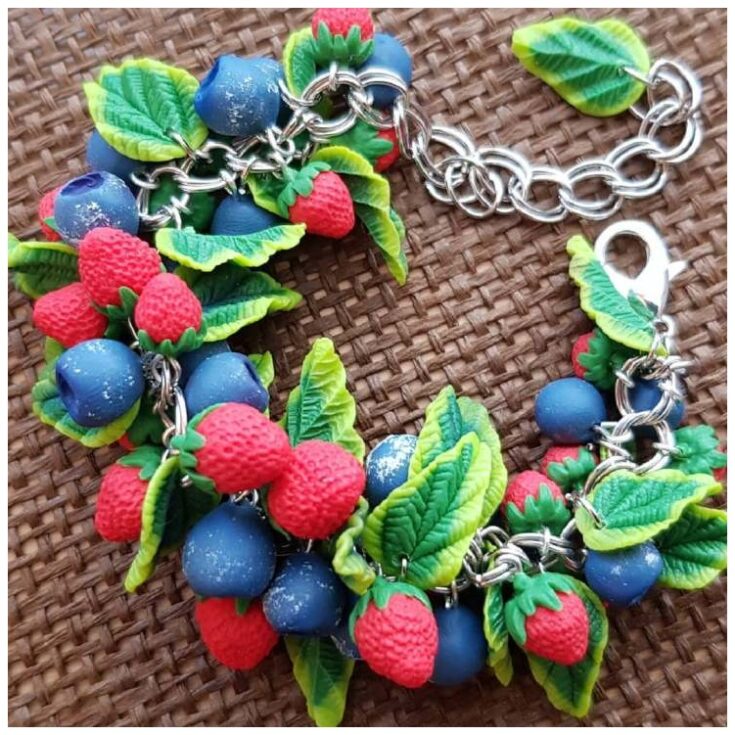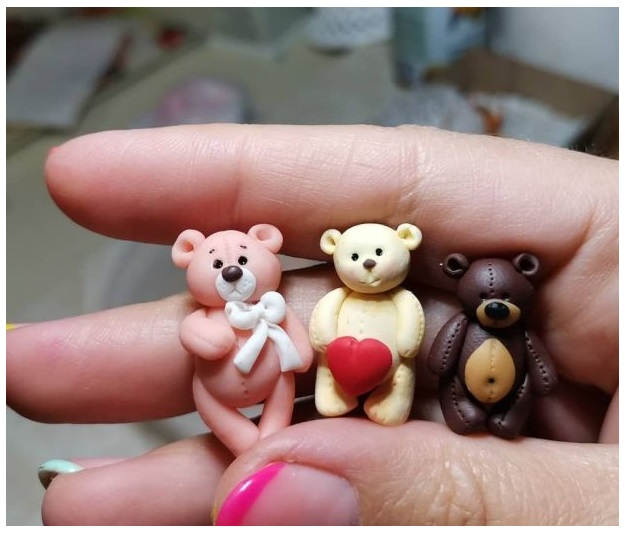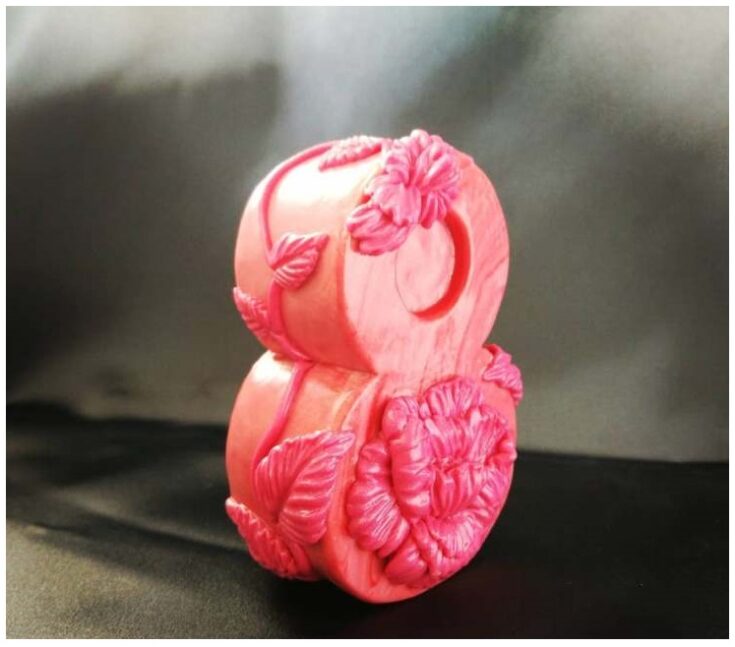 What is made of polymer clay on mugs is a variety of dolls, flowers, cartoon characters, molded names and wishes. Included with the mug can be molded top for a spoon in the same style. And some needlewomen create whole tea compositions, consisting of a tea set, decorated with beautiful products from polymer clay.
The most common choices are miniature fruits, berries and vegetables, sweets, flowers and kawaii figurines. This jewelry can be changed even every day, depending on your mood, clothing style, weather or time of year. The main thing is that the variety of ideas will tell you the option of jewelry for any occasion.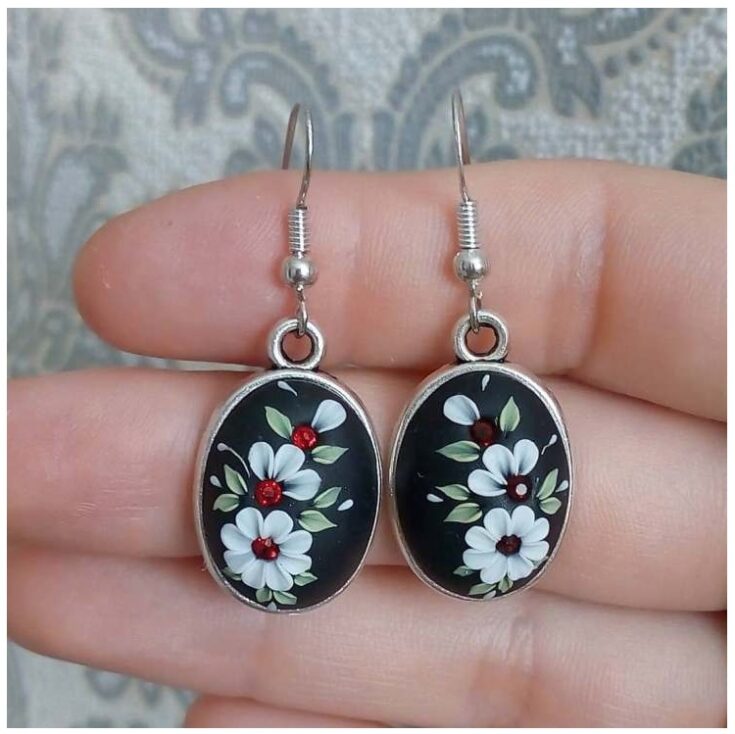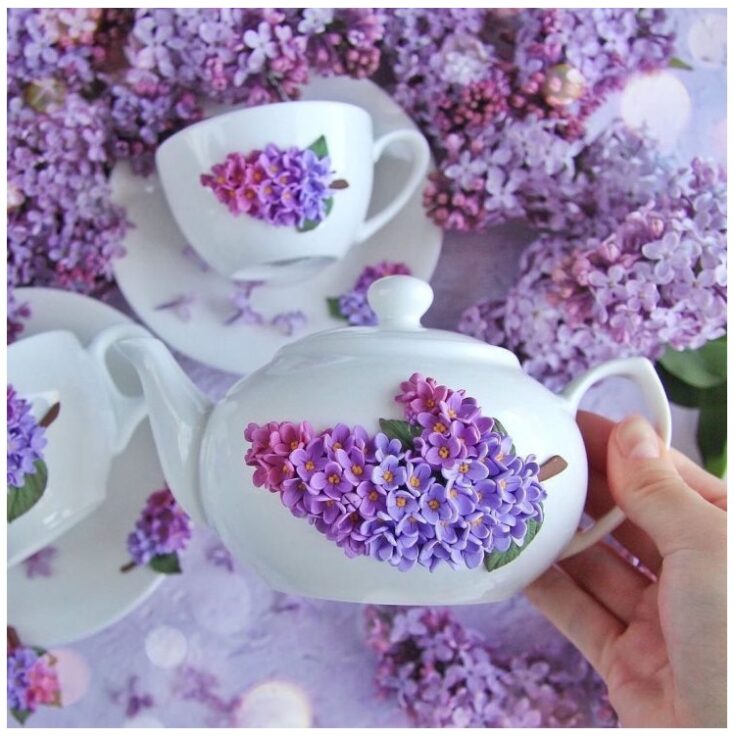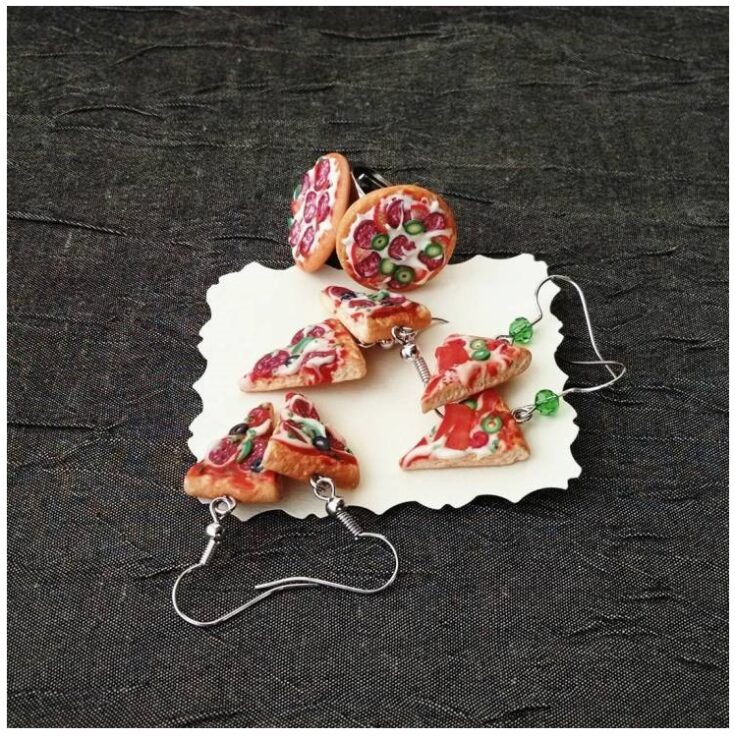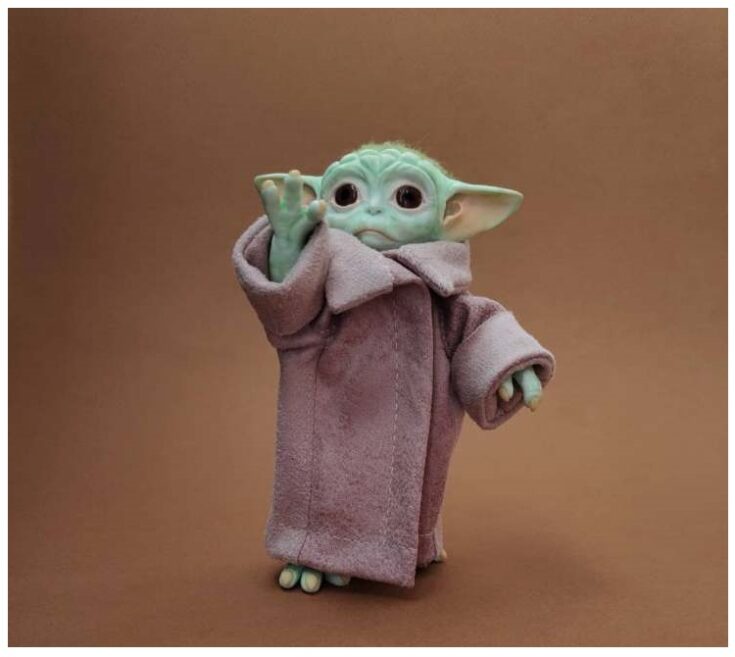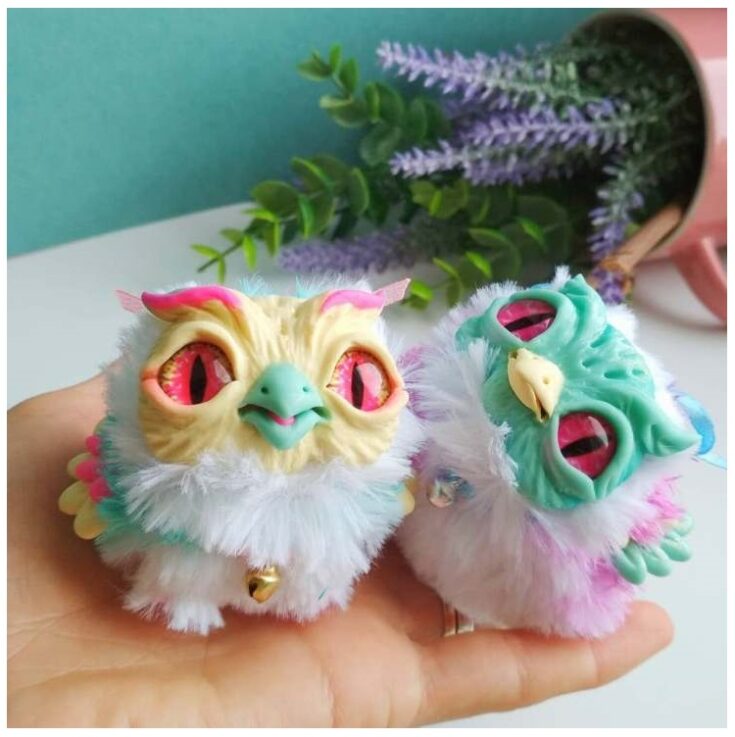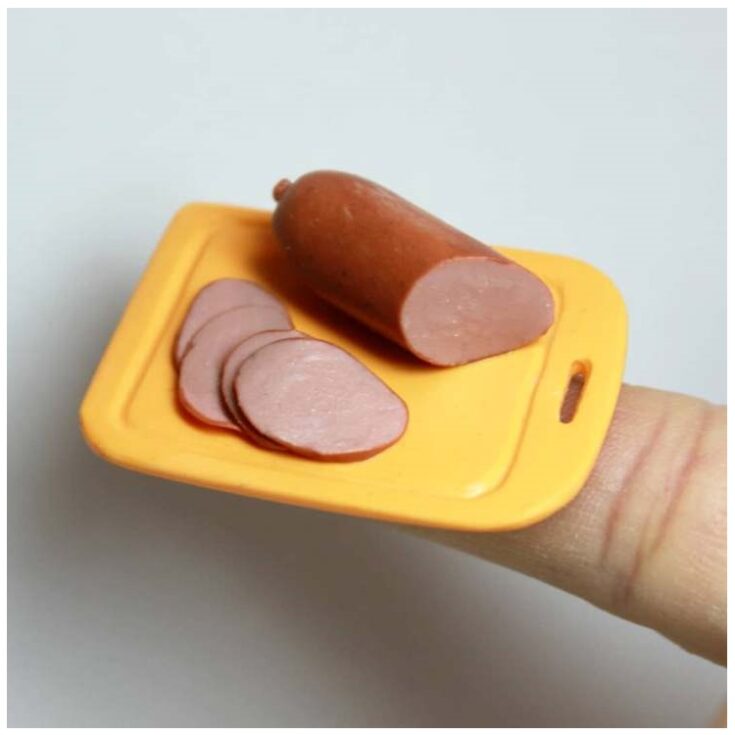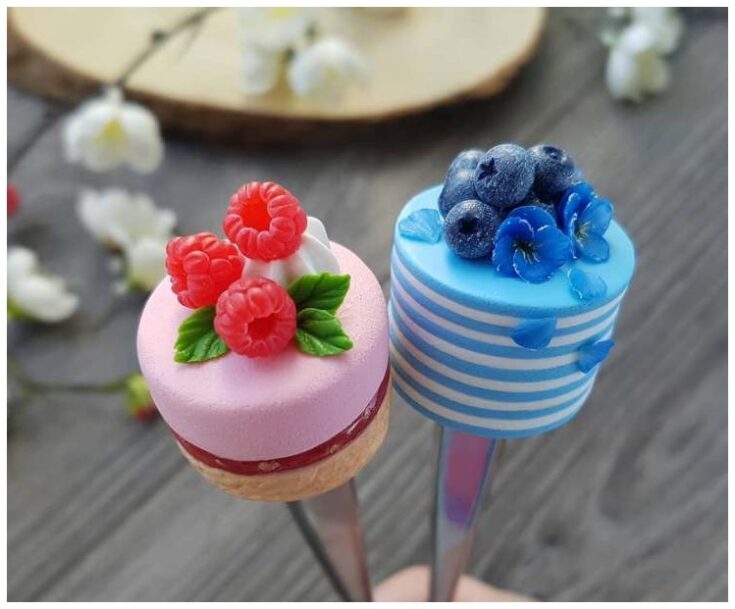 For yourself or to order, stationery decorated with molded polymer clay elements can decorate your school or work desk. Notepads, pencils, jars for stationery – all these items will be unique.
Polymer clay modeling can be your hobby, or it can grow into a source of additional income.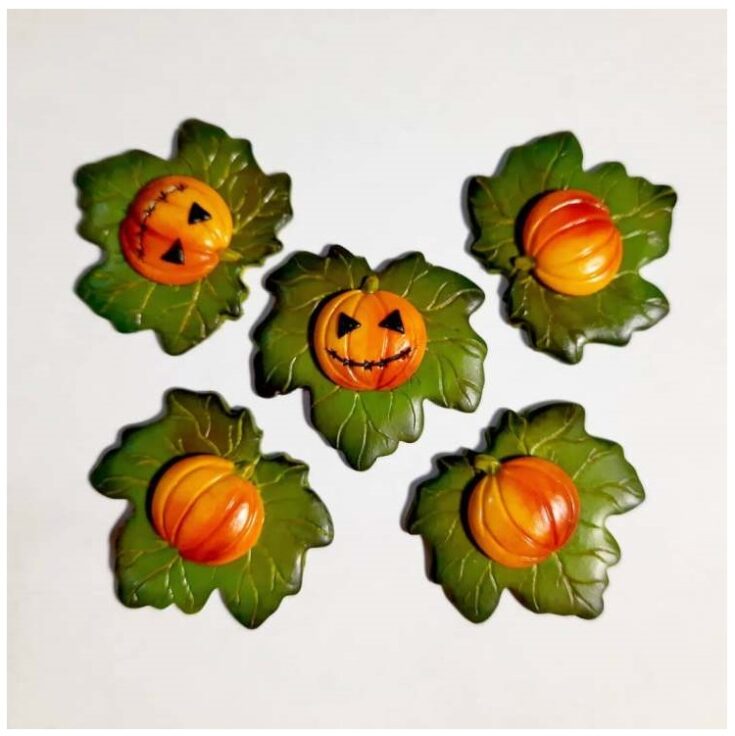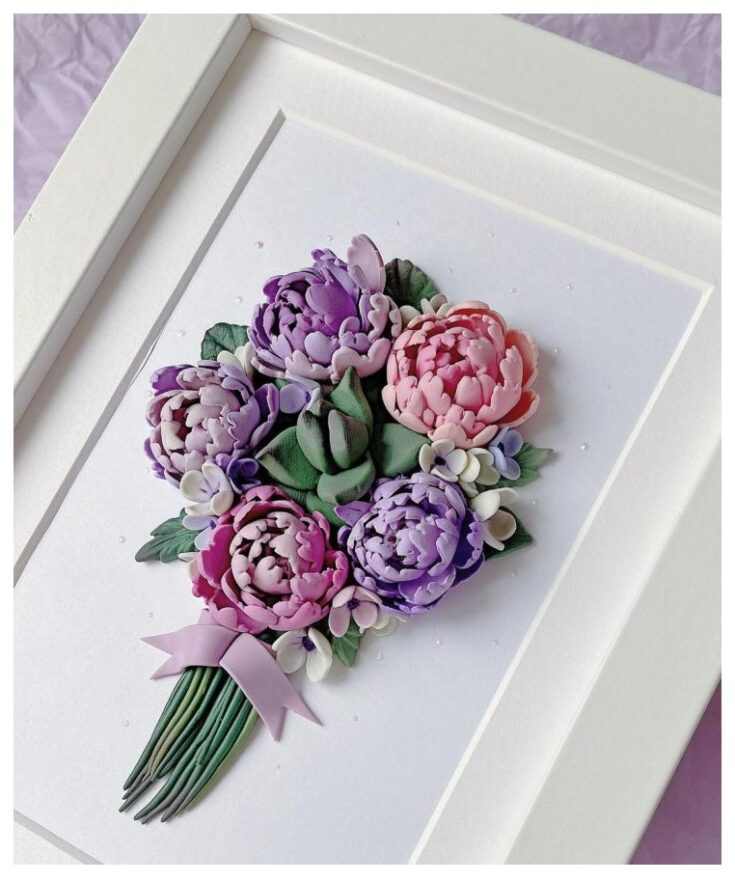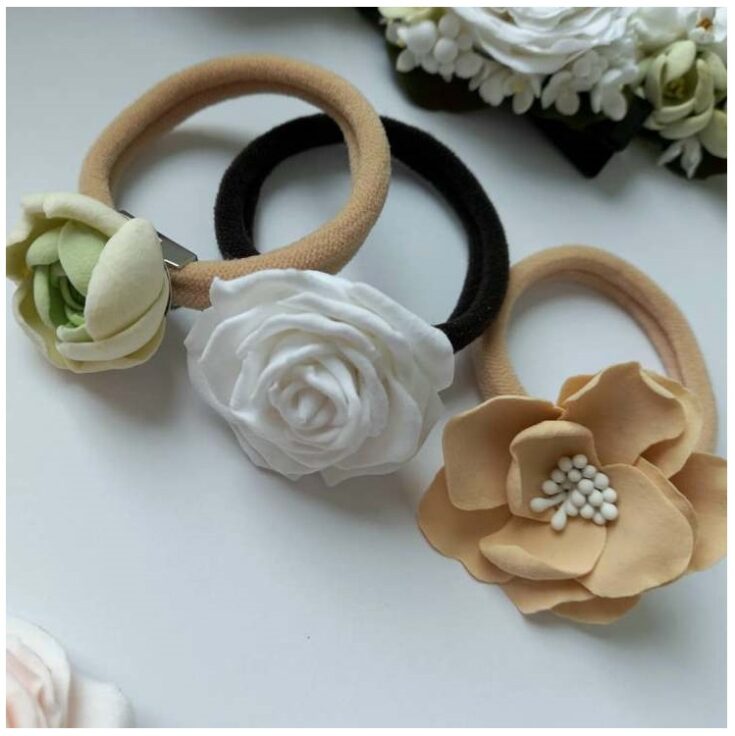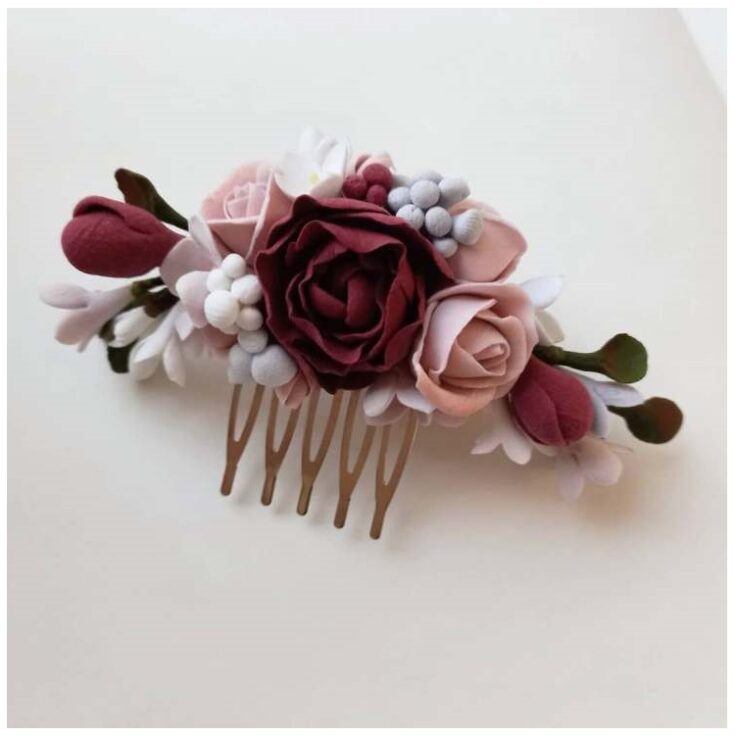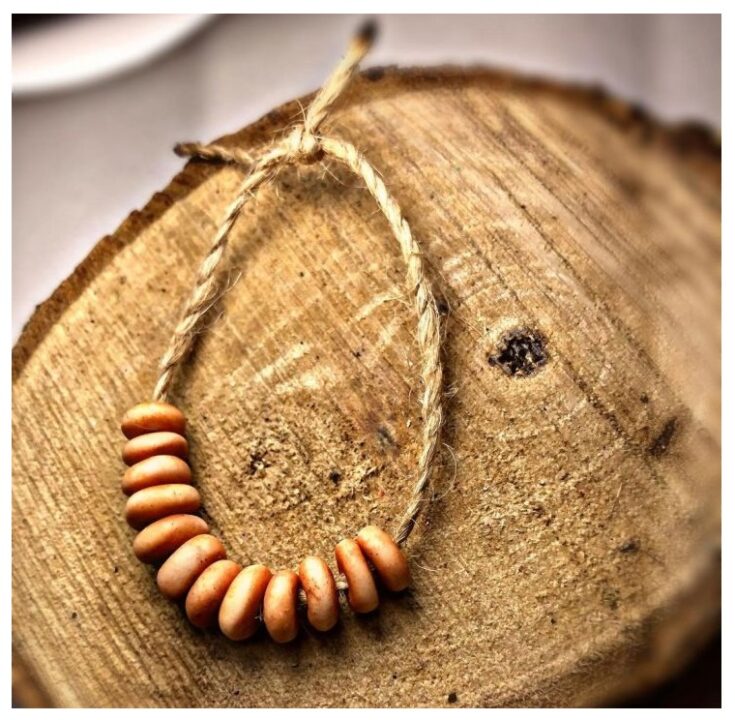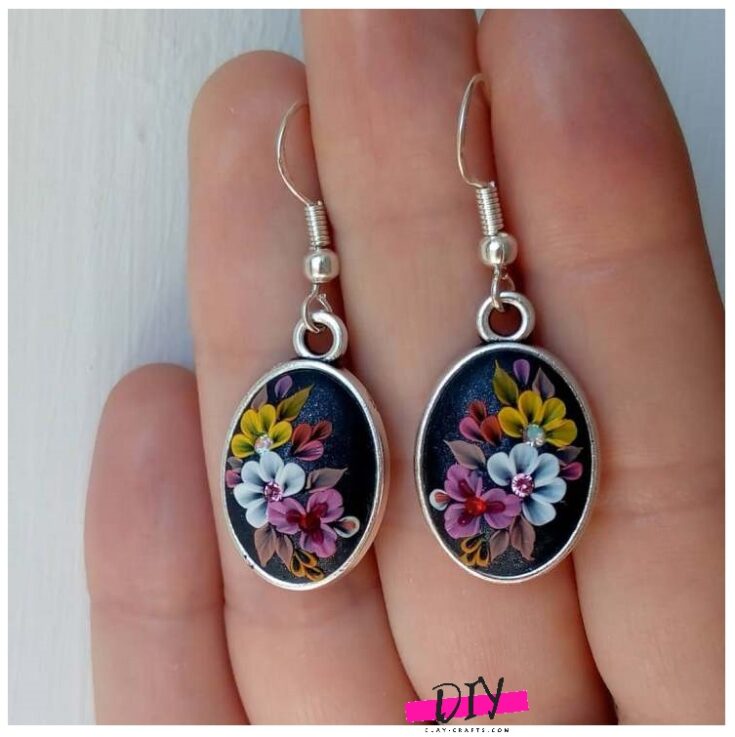 Use your imagination, remember all the skills of plasticine modeling at school, and you will succeed. To begin with, take ideas from existing products molded by masters, and then you can mold your own ideas. Experience is a learning curve, so only sculpting with polymer clay will help you master this beautiful process.